half Term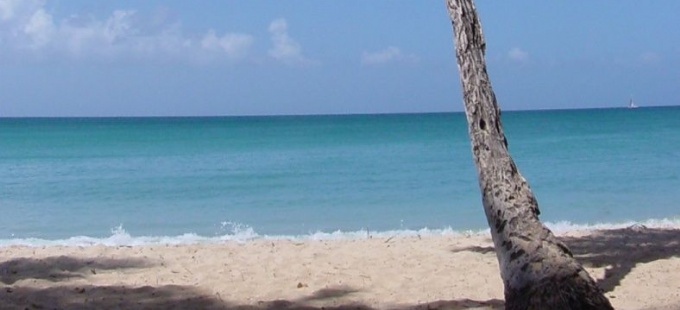 Have a wonderful half-term
How I wish I was spending half term on a beach!! Unfortunately I am not, but I wish you all a lovely half term. Just a reminder that we are not back in school until Tuesday 22nd February as we have staff training on the Monday.
We will return without the bubble system so children are free to mix again at playtime and in the school hall. I am hoping for a calmer second half to the term without as much Covid. Fingers crossed.
World Book day, class assemblies for some and parents evening awaits us next term.