End of Spring Term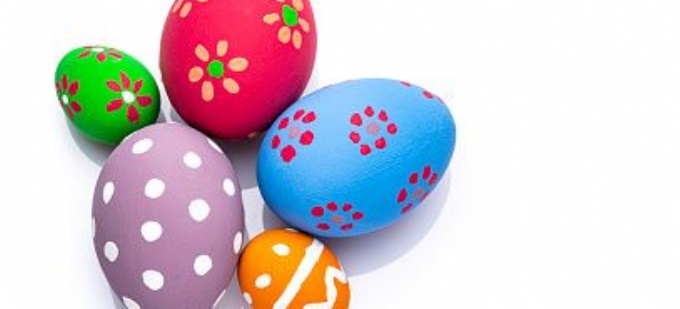 As another term ends we are again thankful for your support in what has been a challenging start to 2022. Absence across the school has taken a hit from COVID repeatedly rearing its head and this has obviously impacted learning opportunities in class. Teachers and learning support assistants are working very hard to address any lost learning and many children have experienced additional after school tutoring sessions. We will hopefully invite further children to take part in tutoring next term (once the year six SATS are over!) and then again in September.
It was wonderful to see so many parents in school for Parents' evening last week, some of you have never actually attended a meeting in person. It was great for you to see the children's books as they are very proud of them. We will organise an open afternoon in the Summer term if you missed out this term.
Please remember to send in any sponsor money from our Readathon earlier this term. We were really impressed with how much the children read and hope to be able to buy some books with the funds raised. I have also arranged for a Book Fair to attend school in the Summer term (Monday 23rd May) as that is another way we can get hold of new books for our library.
Mrs Wheeler has left her post at Beckers Green after 19 years of teaching and we wish her every success in the future. She has been a very loyal colleague and a wonderful subject leader in both History and Science. Mrs Wheaton is also leaving us at Easter and we thank her for her hard work. Mr David Foster will be teaching the Iguanas and is also taking over as English lead.
We will let you know in due course our arrangements to celebrate the Queen's Platinum Jubilee, we are thinking of a picnic on the field and hat competition??? Any ideas please let me know.
Finally, please let me wish you all a lovely Easter break and we will see the children back on Tuesday 19th April.