An Egg-cellent week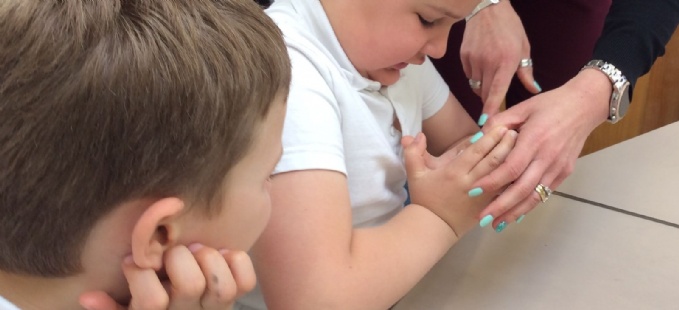 We've been doing lots of experiments involving eggs!
This week, we have continued to focus on Science in the afternoons where the children are doing lots of predicting, observing and concluding. Yesterday, we tried to squash an egg by squeezing it from top to bottom - have a try at home - we concluded it was impossible! The children loved trying to get it to break.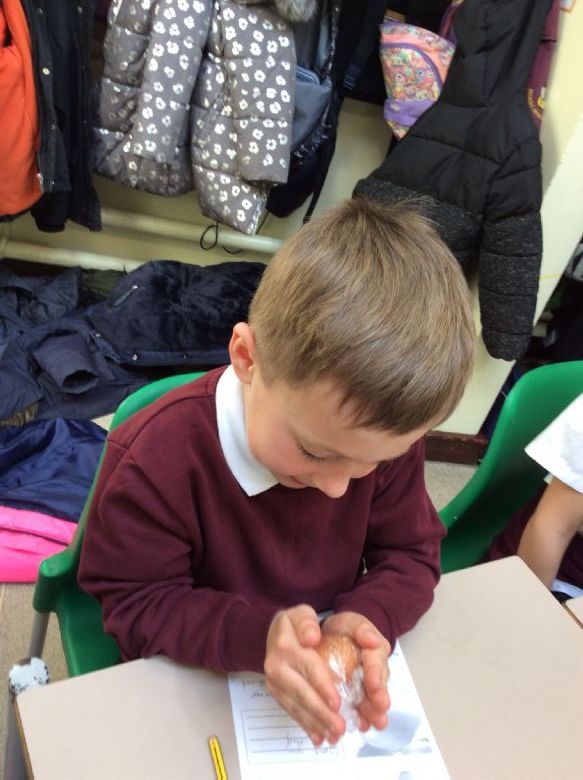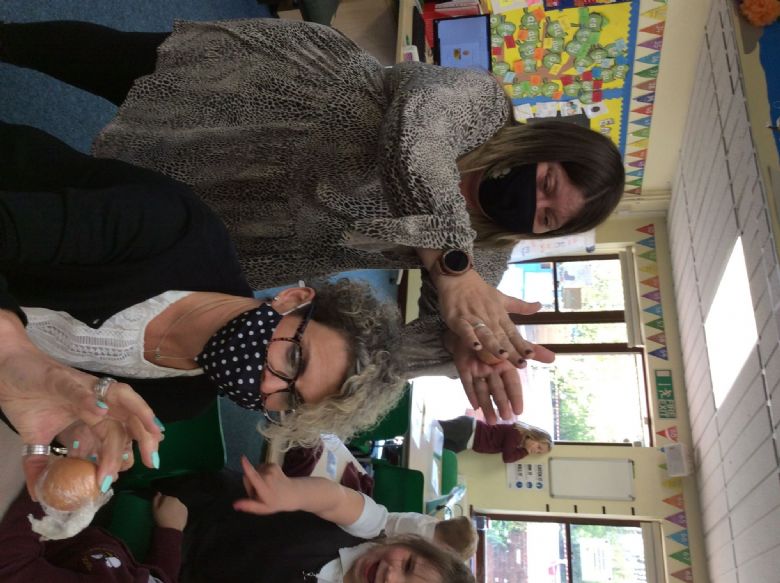 Today, we found that hard boiled eggs spin really fast whereas raw eggs don't spin as fast. This is because the liquid in the raw egg slows down the movement.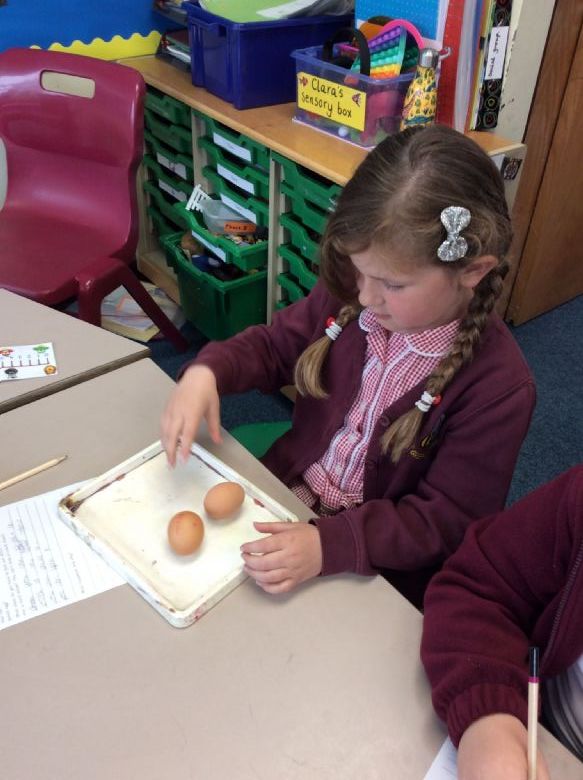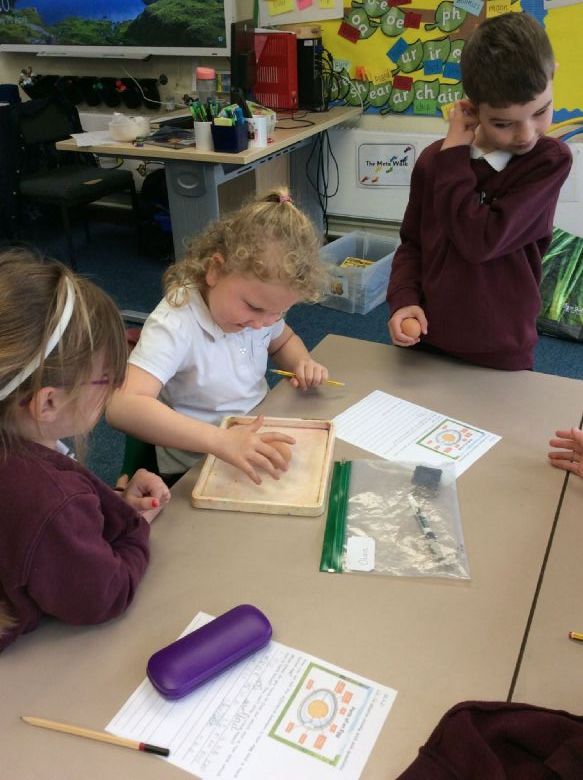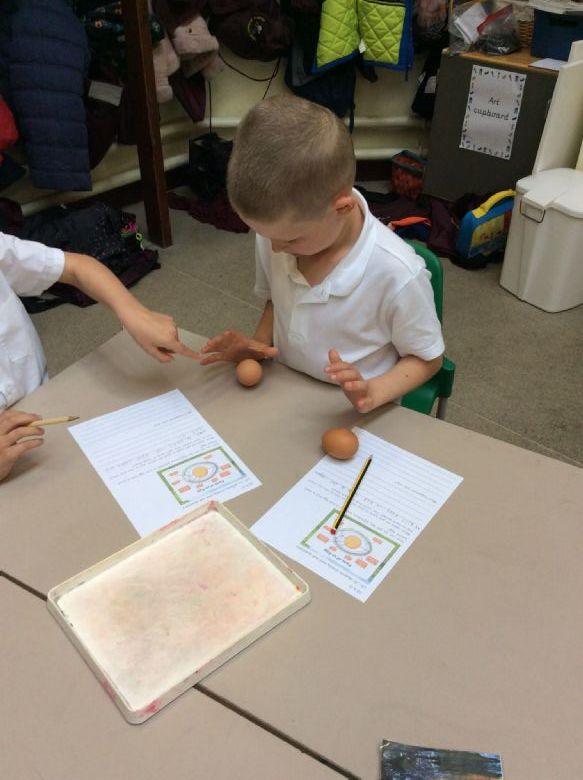 We have one final egg experiment to do at the end of the week which involves seeing whether we can get an egg to bounce...wish us luck!
The children have continued to focus on descriptive writing in English and have learnt all about how to write similes today. They have been given lots of tools for writing descriptions this half term so I can't wait to see what they are able to do independently on Friday - I'm sure I'll be able to post lots of their wonderful descriptions on the blog at the end of the week.
In maths, we are going over lots of addition skills, including known facts. The children are getting much faster at these which is really helping their speed and accuracy in maths lessons. We will be moving onto adding two 2-digit numbers as well as bridging 10 later this week.
We continue to timetable Time to Draw and this week we are using graphite crayons to draw nuts and bolts. We always begin with a warm up before drawing in our special books.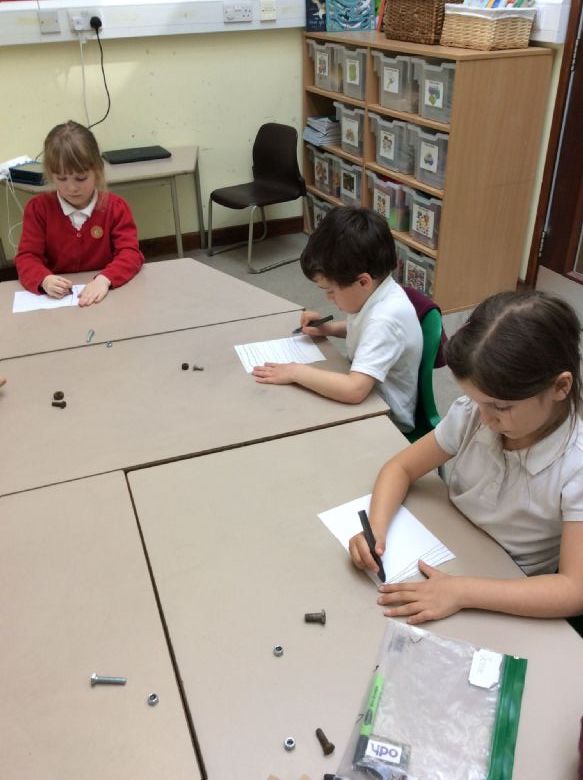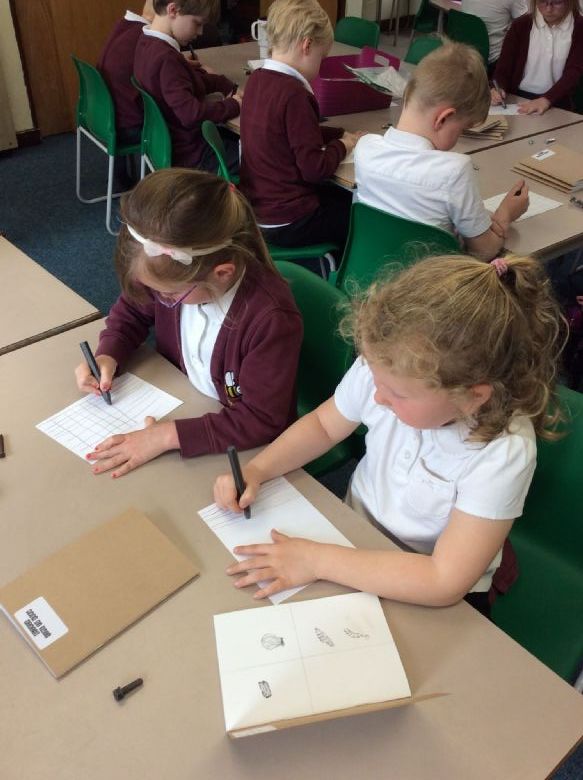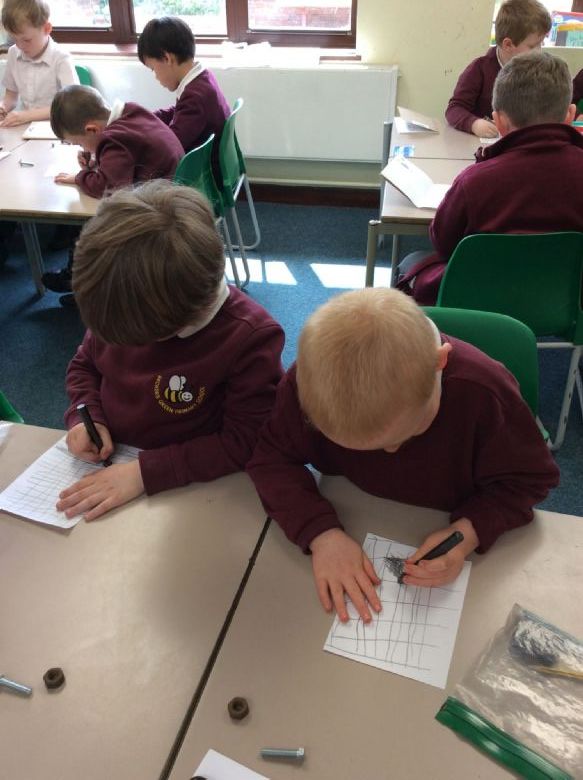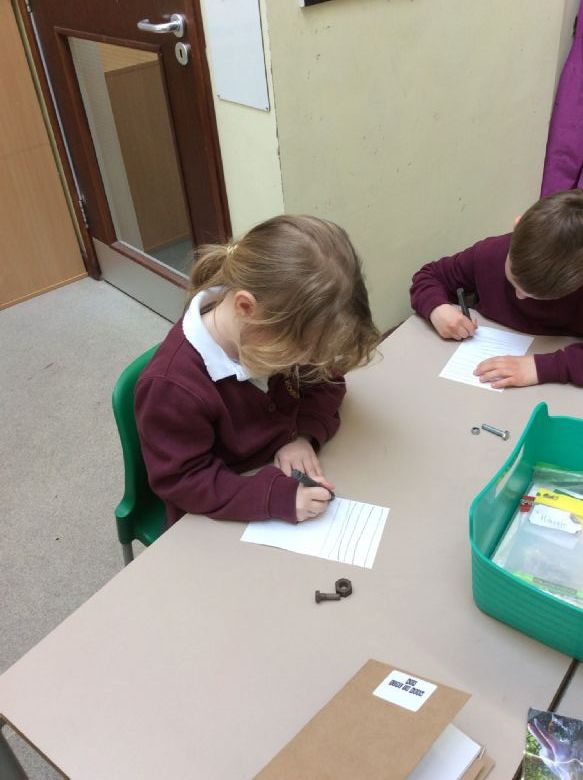 Keep up the hard work Dolphins!