DT day Project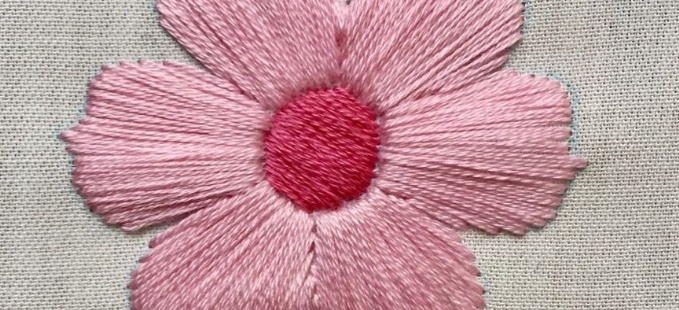 On Monday and Tuesday of this week we have been creating our own Christmas tree decorations.
During our DT sessions we planned and created our own Christmas tree decorations from start to finish. There were 5 parts to our process.
Step 1:
Learn and practise new stitches.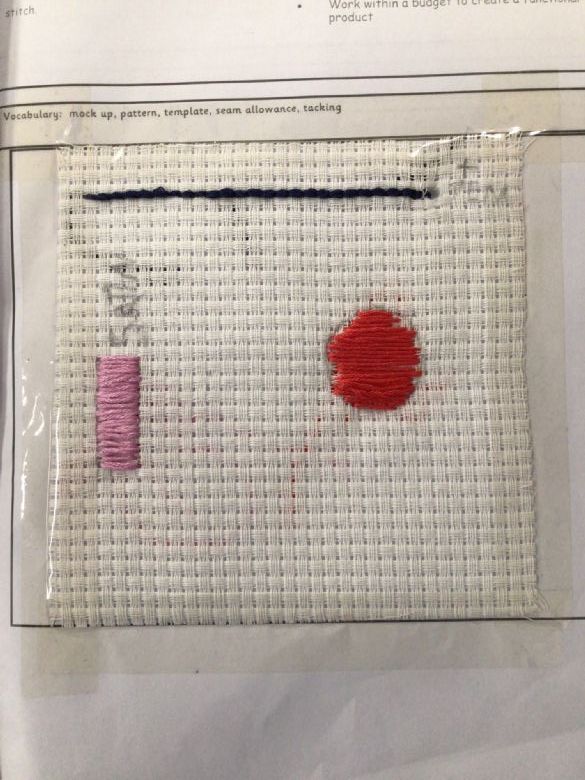 Step 2: Design our tree decoration, thinking about the design and purpose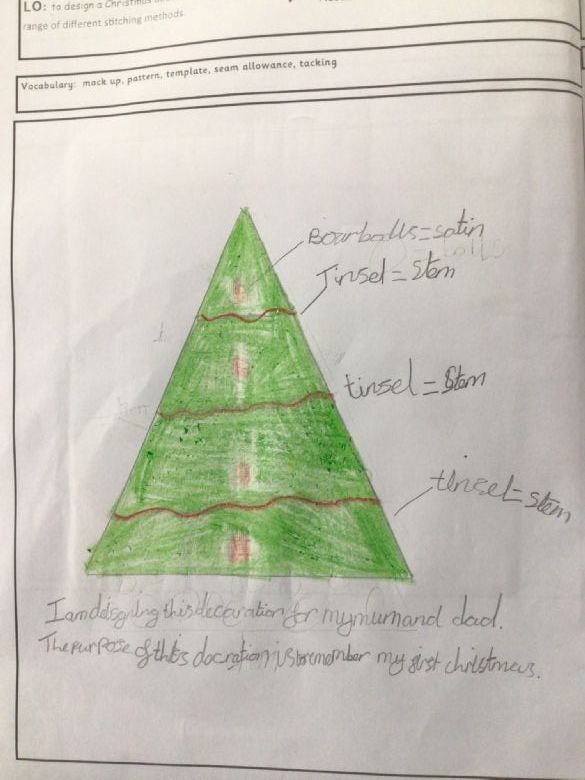 Step 3: Cut out our pieces in preparation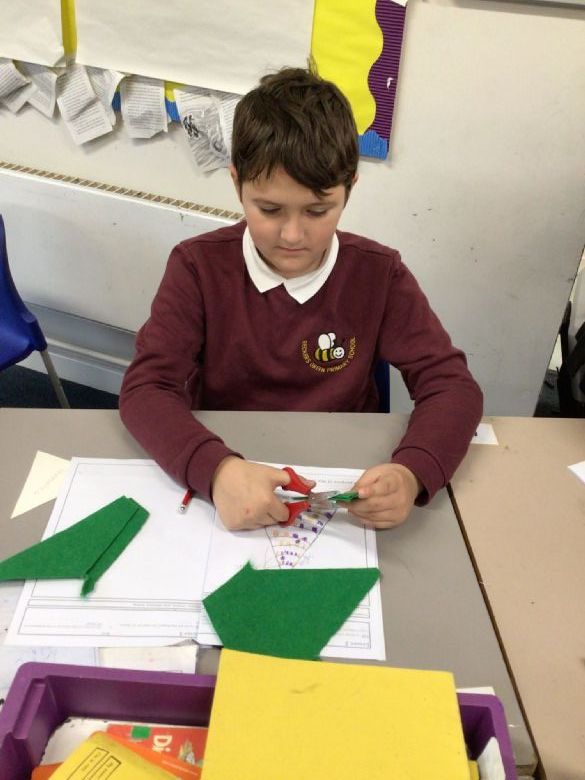 Step 4: Make our decoration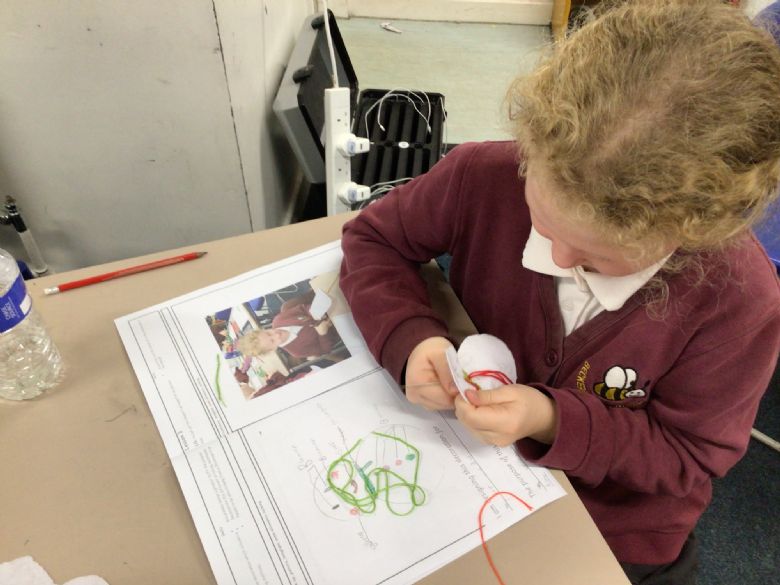 Step 5: Evaluation (we haven't finished this step yet! But here are some of our finished decorations!