Science
Our Science Leads in school are Erica Westwood and Tiffany Sanders.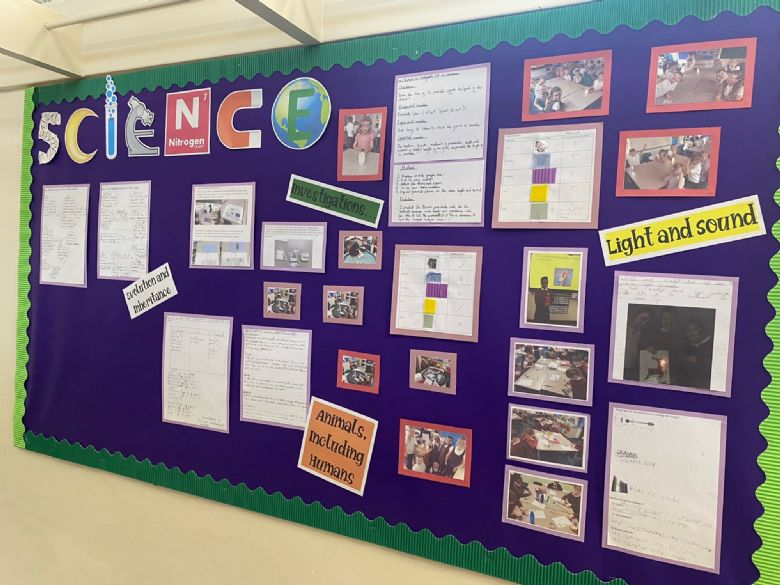 Teachers will have a high expectation for all children to enjoy and progress in science. They will secure learning so that the children will have a deeper understanding of the world. Teaching will be practical based so that curiosity can be fostered and enquiring minds be developed, enabling us to equip children with strategies for investigating independently and solving problems.
We aim to:
Stimulate and excite pupils' curiosity about changes and events in the world

Satisfy this curiosity with knowledge
Engage pupils as learners at many levels through linking ideas with practical experience

Encourage pupils to learn to question and discuss scientific issues that may affect their own lives

Encourage pupils to develop, model and evaluate explanations through scientific methods of collecting evidence using critical and creative thought

Explain and show pupils how major scientific ideas contribute to technological change and how this impacts on improving the quality of our everyday lives

Enable pupils recognise the cultural significance of science and trace its development
Link with global citizenship to develop a greater understanding of the world in which they live
Please see our Science progression document below.