Giraffes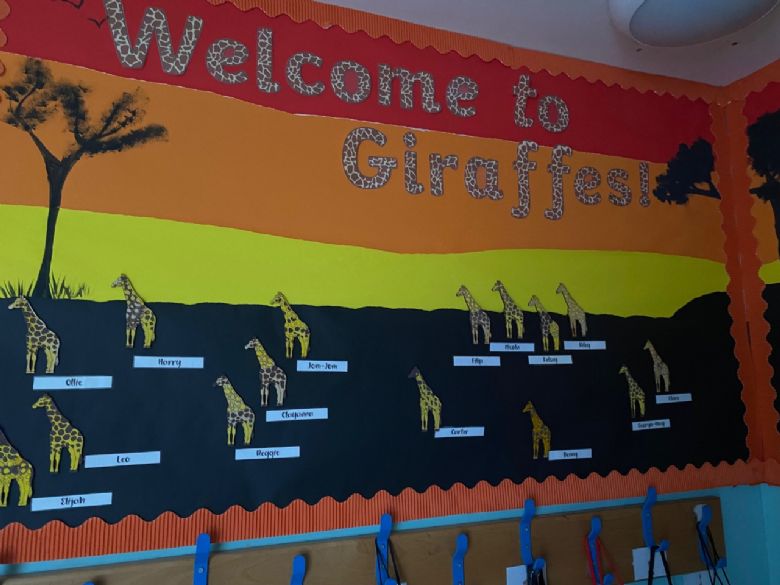 Welcome to Giraffes!
The children have settled well into the new class and have been excited to learn about our topic: Creeping through Caves (Stone Age). See if they can tell you how Stone Age people heated their soup!
The children have been fascinated by the cave paintings from many thousands of years ago and have had a go at creating their own paintings of animals.
We have been studying a range of Stone Age artefacts and our writing over the past few weeks has been focusing on this. We are looking forward to sharing this with you in our open classroom afternoon on 3oth September (a Ping has been sent about this).