Welcome Back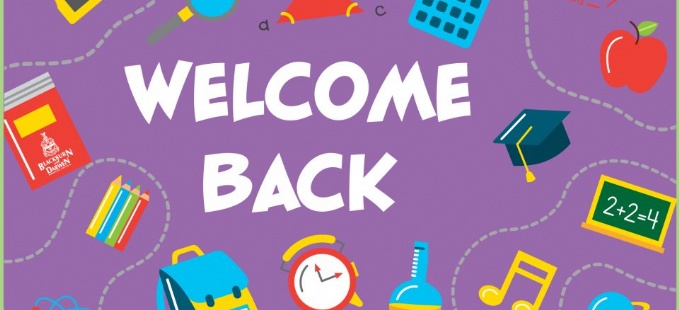 So lovely to be back in the classroom!
What a brilliant start we have had today! It was so lovely to see all the smiling faces in 'real-life' rather than on screens. It was great to see some faces that we haven't seen in ages and everyone enjoyed the chance to catch up with their friends.
We have dived straight back into a full timetable; in maths we have started our new topic of Algebra, we are looking at formal letters of complaint in literacy and we are continuing reading The Nowhere Emporium in reading skills. Our PE days remain the same (Wednesday and Thursday) and the children are able to come into school wearing their PE kits on those days. We have several hand washing/sanitising stations in the classroom and everyone has settled back into class like we haven't been away!
Some children will have already received or will bring home tonight a maths book which can be worked through at home at your own pace; there is 1 page a day and this will just help to practise all the topics we have covered so far this year.
Here's to the rest of the term being as successful as today was! Well done Jaguars!