Euros 2020/2021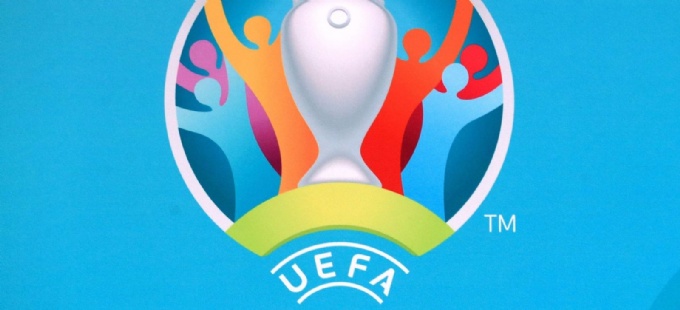 In class, we have been following the football with bated breath!
As a class we have had a sweepstake where everyone got to pick a team out of a hat for the Euro 2020 competition taking place at the moment. Some of us were more impressed with our team choices than others!
On a Monday and Tuesday morning we discuss the previous weeks matches and talk about which teams we think are going to win the upcoming matches.
We have been able to talk about the different countries; discussing who has visited them, lived there or if we have tried food from that country. We have also been able to bring maths into it by looking at comparisons, converting measurements and looking at statistics.
Our final 4 teams are:
Denmark - Saule & Ted
England - Aiden & Kajus
Spain - Freddie
Italy - Borys & Mrs Westwood
The winner will be crowned on Sunday 11th July 2021! Good Luck!