Limericks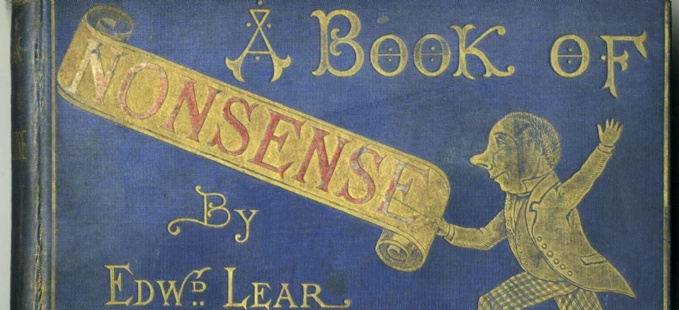 We have been writing our own limericks this week inspired by Edward Lear.
We have been looking at different types of poetry over the last two weeks and yesterday and today we have been writing limericks. We started off working in groups and then moved onto writing our own limericks about our favourite pet or place.
Some of us read ours out to the class (these have been videoed, and I will try to post them later); the others are written below:
There once was a boy from Dublin,
Who lived in a very small bin!
He flew out to England;
But ended up in Finland.
Then he went back to Dublin!
Jasmine
There once was a dog named Buddy,
Who used to be very muddy!
He was quite furry,
His vision was blurry.
How I loved my dog named Buddy!
Leon
There once was a King Charles Spaniel,
Who had a big brother called Daniel.
They barked all night long,
They thought something was wrong,
And for breakfast they had spaniel!
Chloe W
There once was a cat called rat,
Who had a friend who was a rat.
She sat on a cow,
I do not know how.
She really was an amazing cat!
Saule
There once was a rat who had a hat,
He really loved to hit the cat.
His fur was so grey.
He loved eating hay.
He sat on the mat getting fat!
Freddie
There once was an angry grey hen.
Who pecked the pen again and again.
And her beak was broken.
Then she awoken.
And she made a hideout in a den!
Jamie
There once was a puppy called Dime,
Who ate some green mouldy slime.
She felt really sick,
And looked at a chick.
Wait, that chick made lovely rhymes!
Lymie
Every night I go to the bar,
I drive there in my really fast car.
I bust open the door.
I order some more.
And then I stepped in super wet tar!
Jaiden
There once was a black and white kitten,
Who's green eyes started to glisten.
The cat's name is Chase,
And he loves to race.
He was a hero from Britain.
Chloe P
Poppy the really silly dog,
Who was the size of a giant log;
Loves running in the wood,
She'd live there if she could,
But she'd miss being a sofa hog!
Leo
There once was a cute little cat,
Who started to get terribly fat!
It would eat all day and night.
Food's always in sight.
On the warm sofa all day he sat.
Max
There once was a cute little dog,
Who liked to run in the gloomy fog.
He is black and white,
And gives people a fright.
When he appears carrying a frog!
Evy