William who?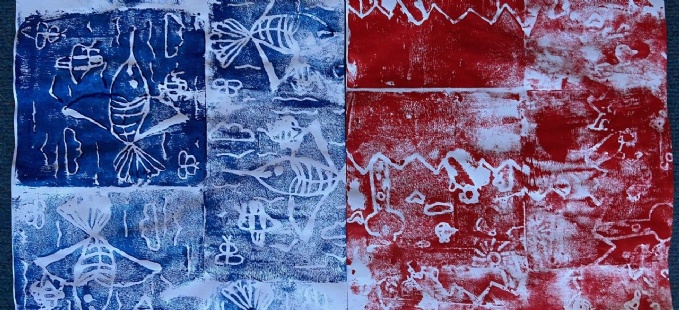 Over the last couple of weeks the children have been looking at the artwork of William Morris.
William Morris is well known for his nature inspired wallpaper designs. The children were asked to design their own templates, inspired by William Morris, to create a printed pattern. Their designs included birds, insects, flowers, just about anything inspired by nature! We also looked at symmetry, repeated patterns and the all important printing technique!
I'm not sure about you, but I think we may just have the next generation of wallpaper designers in our class! Great work everyone!