kew gardens and end of SPRING term!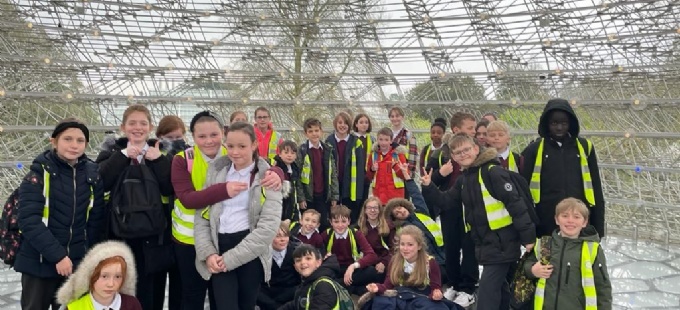 Another term complete!
The children have been fantastic throughout practice SATs week this week. All children will be receiving their results today, and I am sure will be excited to tell you what they have achieved. I have been so impressed with all of them and every single child should be very proud of the progress they have made already this year!
I was very proud of the class for their behaviour and attitude on the school trip to Kew Gardens on Wednesday. The whole class represented the school excellently and appeared to have a great day.
I hope everyone has a well deserved rest these next two weeks, ready to go again after Easter.
Mr Butler