ANCIENT GREEK Day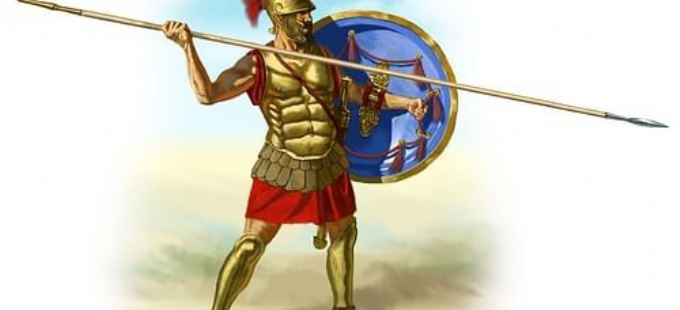 We have had a great day today during our 'Ancient Greek day' in years 5 and 6. Portals to the past visited the school and ran an educational, immersive day which the children thoroughly enjoyed.
The day began by learning about when and where before moving onto Athens and Sparta and the differing roles of boys and girls in these two different city states. Following this discussion, we split into three groups for the rest of the morning to complete three different activities: a research-based quiz to do with all things Ancient Greece, playing a traditional Ancient Greek board game and an Ancient Greek puzzle/brainteaser (which was a lot harder than it may sound). All of this took us up to lunch.
After lunch, all three classes went back to the hall to learn about the armour and fighting styles of the different city states, before competing in a mini-Olympics with the victorious team being ATHENS.
All the children seemed to really enjoy it and we hope they gained something from the day!
Mr Butler