Week 6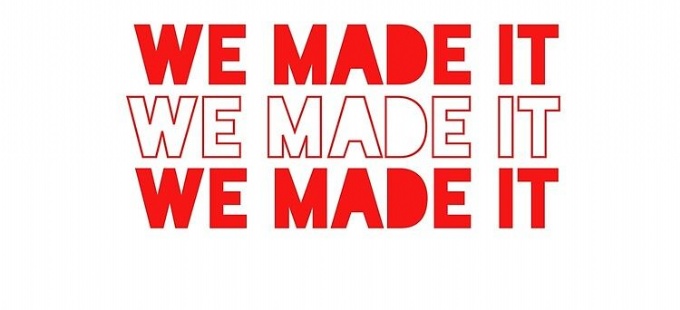 WE MADE IT! Well done everyone, we have made it to half term. Thank you for everything everyone has done to help and support the children this half term, everyone has well and truly earned themselves a week break.
Many of the children will be pleased to know we have finished the topic of Algebra in maths and we will be moving onto units of measurement after half term. I have been impressed with the attitude towards maths this half term so I hope this carries on after half term.
We have finished writing our non-chronological report on Ancient Egypt, I have thoroughly enjoyed reading the different sections the children have been writing each day, many have been pushing themselves out of their comfort zones with this, which is excellent to see. Our topic will still be Ancient Egypt after half term.
Well done to our two 'Stars of the Week' this week. Firstly, Mckenzie who has continued to push himself with the amount and level of his work all week, and secondly to Keaton who has stunned us with the writing he has produced over the last two weeks!
I hope everyone has a brilliant half term!
Mr Butler