Week 7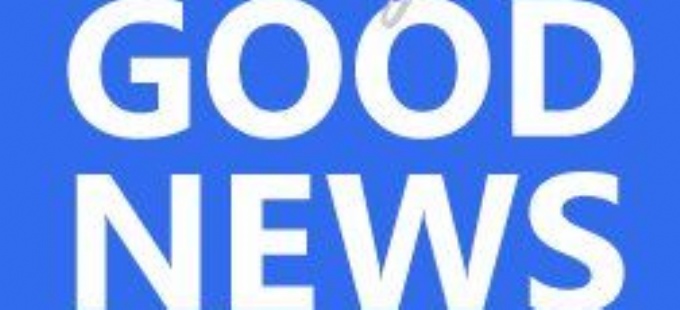 Finally we have some good news, I am sure you are all just as delighted that we will all be back to school on 8th March and we can start to get back to some form of normality. I hope you all had a great half term and had a well deserved rest.
This week we have been looking at metric and imperial measures in maths, some of the students have struggled with this; however, do not panic as we will cover this again in the Summer term. We have also been learning about the discovery of Tutankhamun's tomb this week in preparation for writing a newspaper report on this next week.
Well done to our star of the week this week, Ellie-Mae, who has consistently produced work of a very high standard throughout lockdown, I have been particularly impressed with her enthusiasm for writing.
Have a great weekend!