New Age Kurling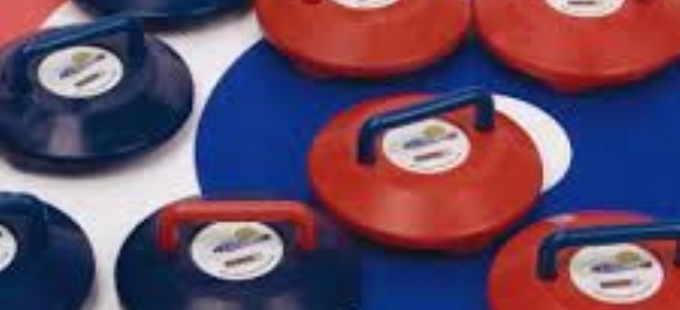 Beckers Green enter three teams in NAK event
Twelve children (3 x 4 teams) participated in the New Age Kurling (NAK) event this morning at Ramsey Academy, Halstead.
We had a mix of experienced players and completely new players across all the three teams.
William B, Archie, Stevie and Georgie May (Team A)
William M, Frankie-Ray, Lexi and Marlie (Team B)
Ronnie, Rokas, Clayanna and Bethany (Team C)
The teams had lots of games to play throughout the morning. Several games were very close and many times the win came down to the last 'stone' played.
William B had his 'eye in' on many occasions, sending his 'stone' at a rate of knots, to obliterate the opposition off the target.
Well done to everyone involved this morning and special congratulations to Team B that will be representing Beckers Green at the next round of the competition.