Soft Archery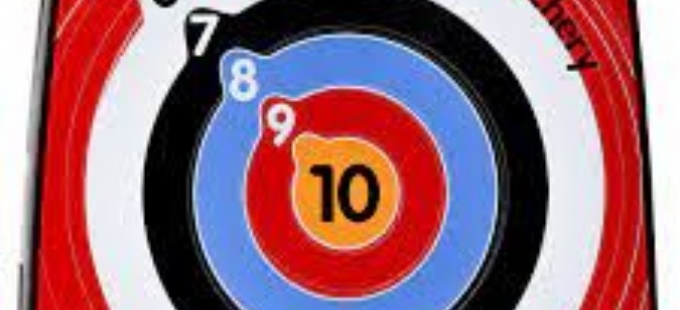 Six year 2 children were lucky enough to try their hand at archery today. John Ray Infants hosted the soft archery event - new to most of the schools that attended.
The children were super excited as we boarded the minibus, along with pupils and staff from Lyons Hall. Once at John Ray Infants, we headed into the hall where the children were told about the rules to keep them safe whilst using the bow and arrows. We definitely had some 'Robin Hoods' in our merry gang as the children shot at the targets.
Please enjoy the photos below - thank you to Mr Mills from John Ray Infants for organising this event - we thoroughly enjoyed it!