Yr 5/6 Rugby Tournament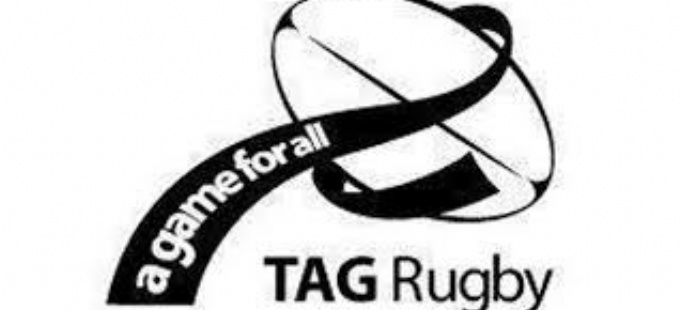 A team of 9 players from Beckers Green went to Witham Rugby Club on Tuesday 16th May 2023 for a Tag Rugby Tournament
On a lovely dry morning, our team set off for Witham Rugby Club. Thirteen schools took part in the tournament coming from all over the county. Teams were made up of eight players, of which two must be girls.
Beckers Green started tentatively with their first match against Oxford House, losing 4-0.
The second match was against St Peters and the two teams were more evenly matched. A good game from all resulted in a 2-2 draw.
Next up was Kelvedon, who were a really strong team. Despite scoring a try, Beckers Green lost this game 6-1.
The following 3 matches were:
Mayflower 0 v Beckers Green 4
Templars 6 v Beckers Green 2
St Michaels 6 v Beckers Green 0
It was then lower placings, semi-final and final time. Beckers Green were drawn against Whitehall, playing off for 11th or 12th place.
Unfortunately, during an earlier game, Harley had taken a nasty bump and was out of action for this one, but the team rallied on. Some great running from Selina, resulted in a couple of great tries. Sierra, who was nervous at the start of the tournament definitely found her feet during the matches, and she was unlucky not to score a try. Final whistle blown - Beckers 6 - Whitehall 1. Well done to you all. A massive thank you to Frank for accompanying us on this event.