1st Day at Mersea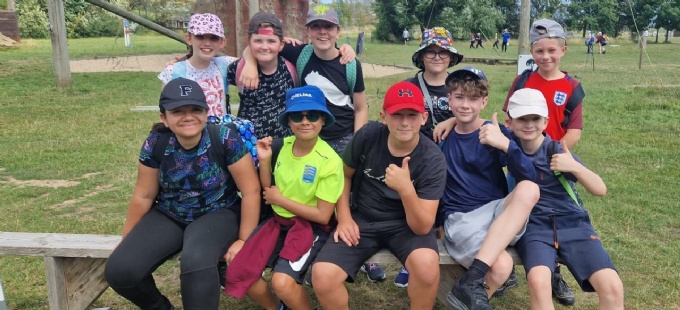 We have arrived, settled in and even managed our first activities!
We have arrived safely and unpacked (this might be the only time the rooms are tidy!). Everyone has settled into their rooms and activity groups. We will update the blog daily (usually later in the evening when we have a bit of downtime) and we will endeavour to ensure that there are photos of all the different groups and activities over the week. Mrs Smyth will also be setting up a drop box folder where all the photos will go as we are limited to how many photo the blog can take without crashing!
Eating lunch - very important!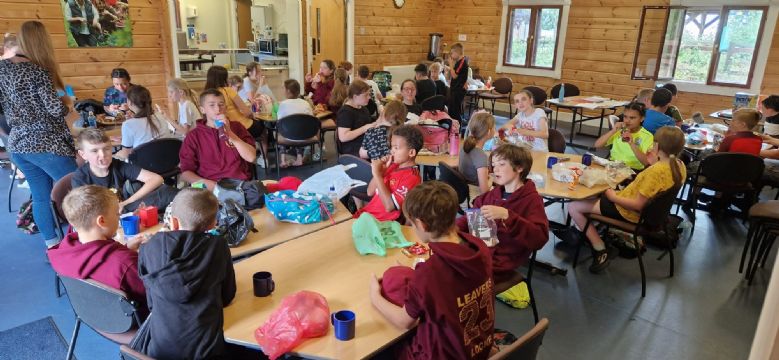 Our home for the week!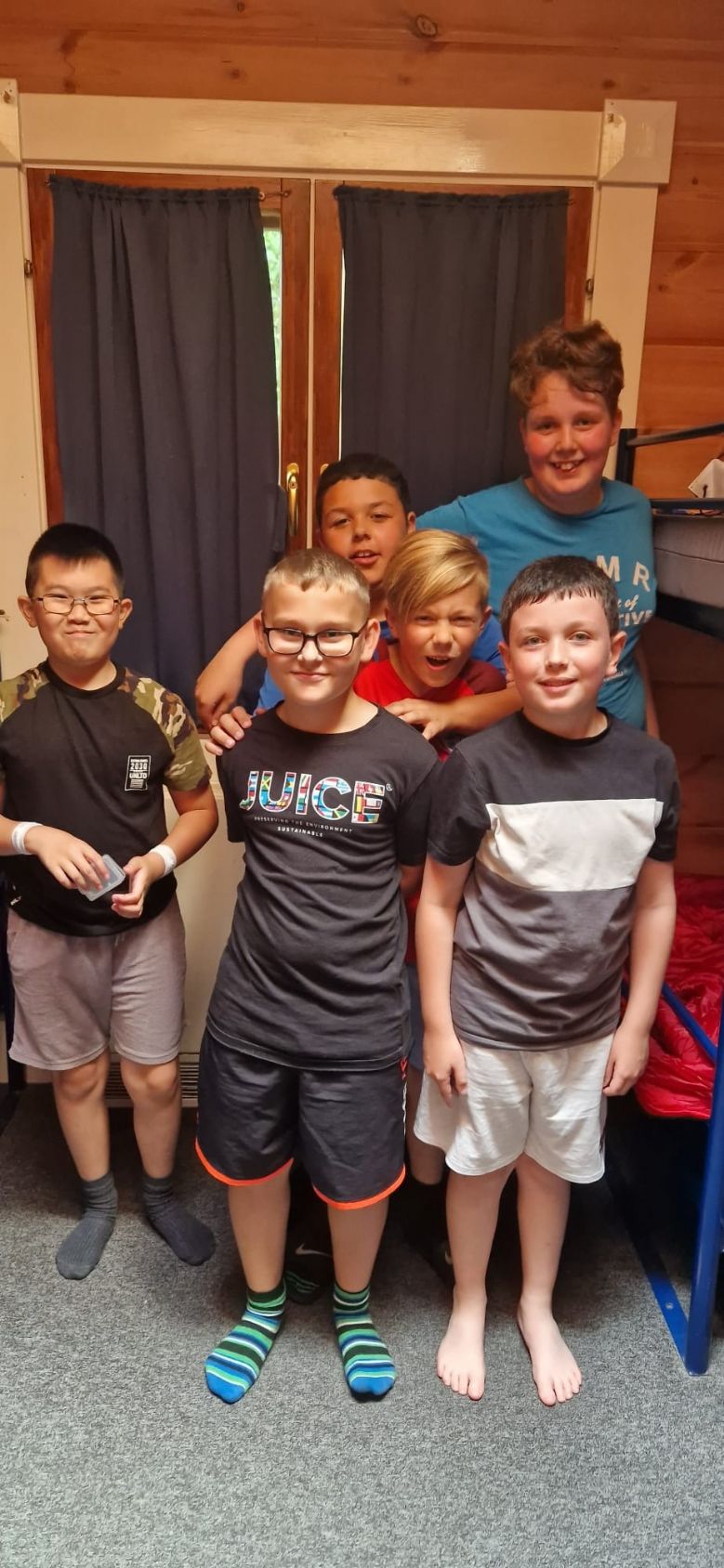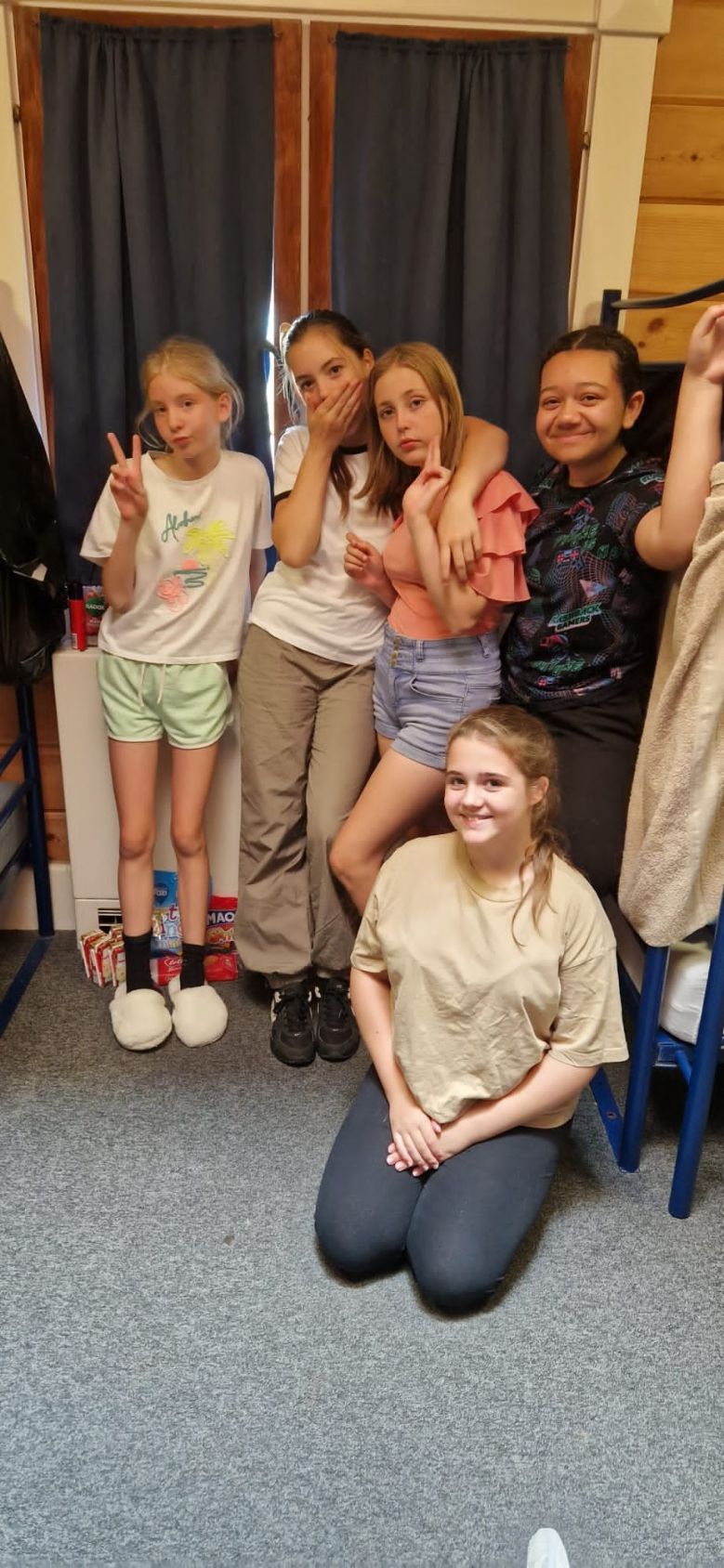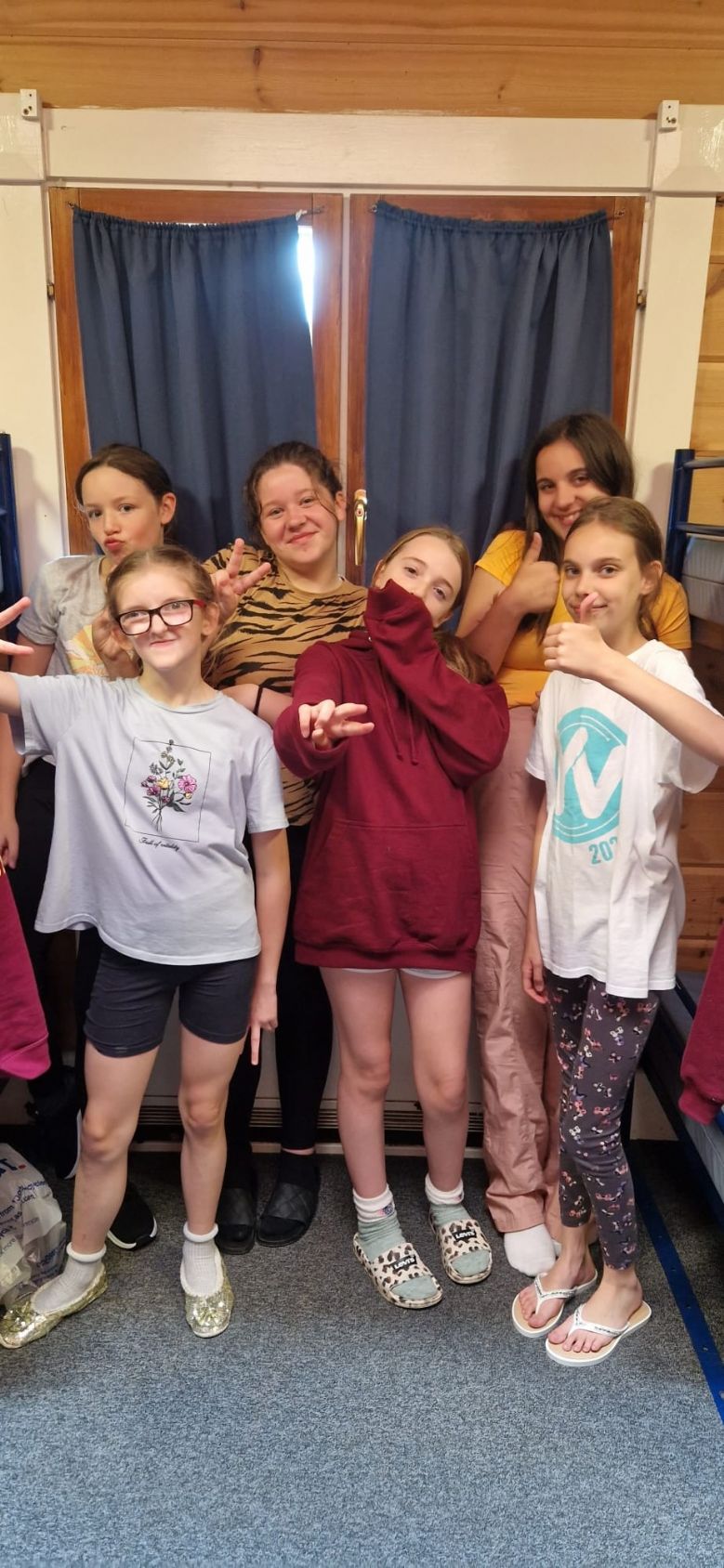 Hanging around with friends!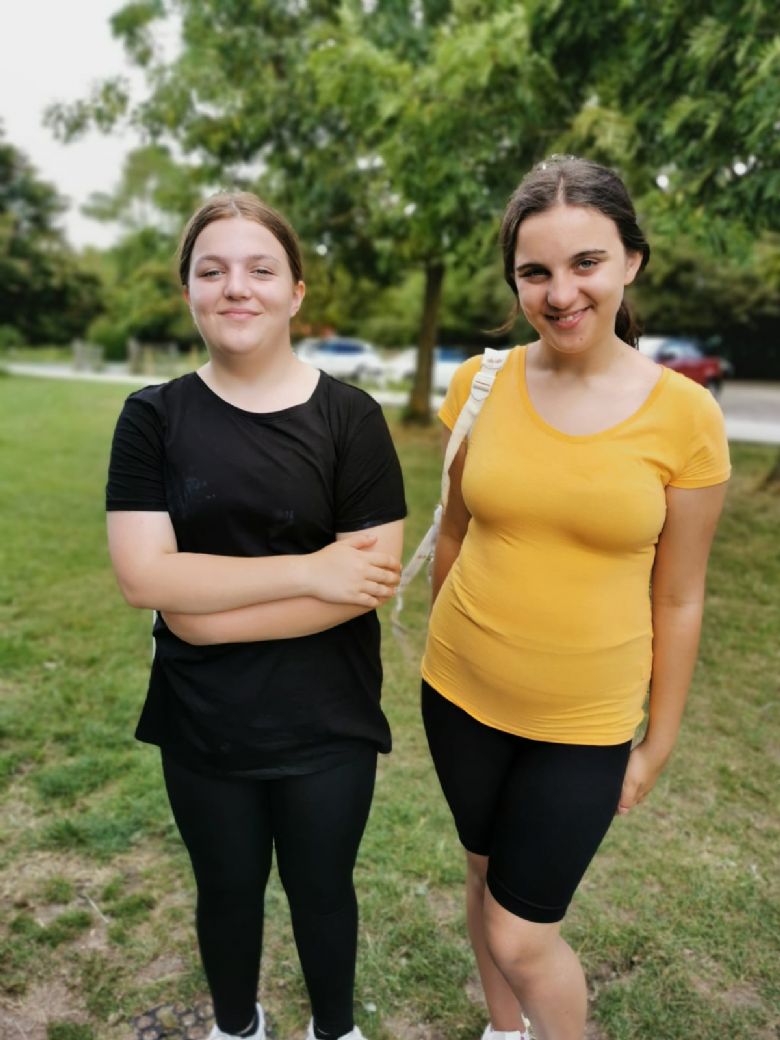 Braving the underground!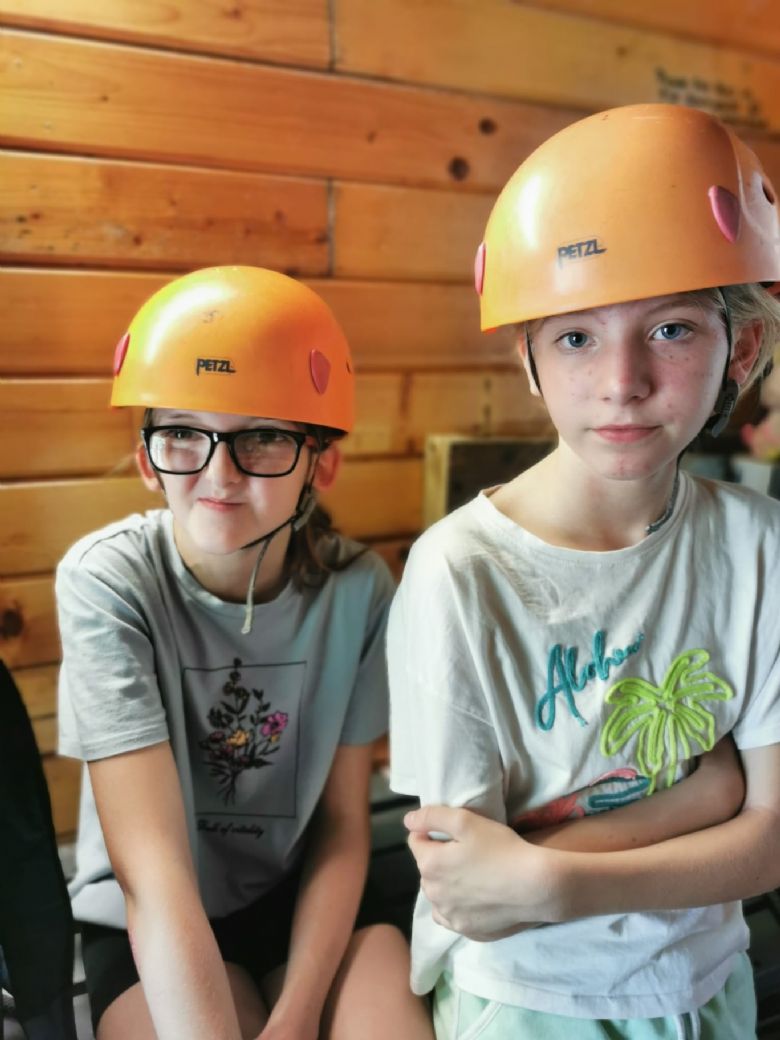 Zip line antics!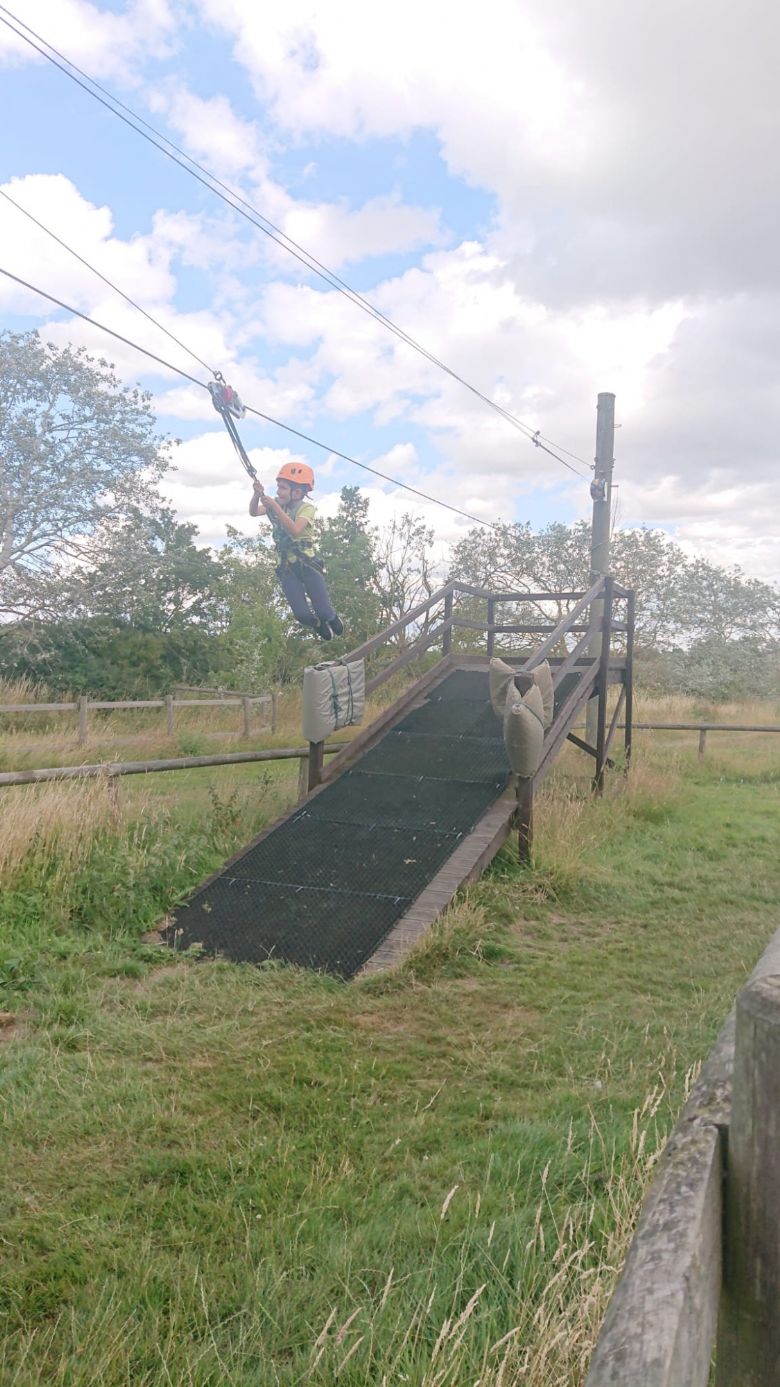 Too cool for school!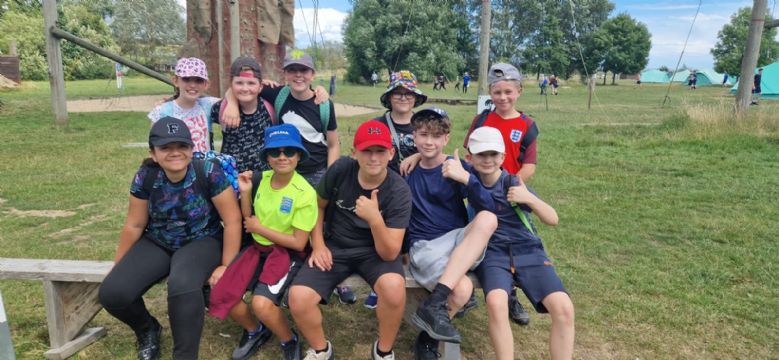 Cheeky grin!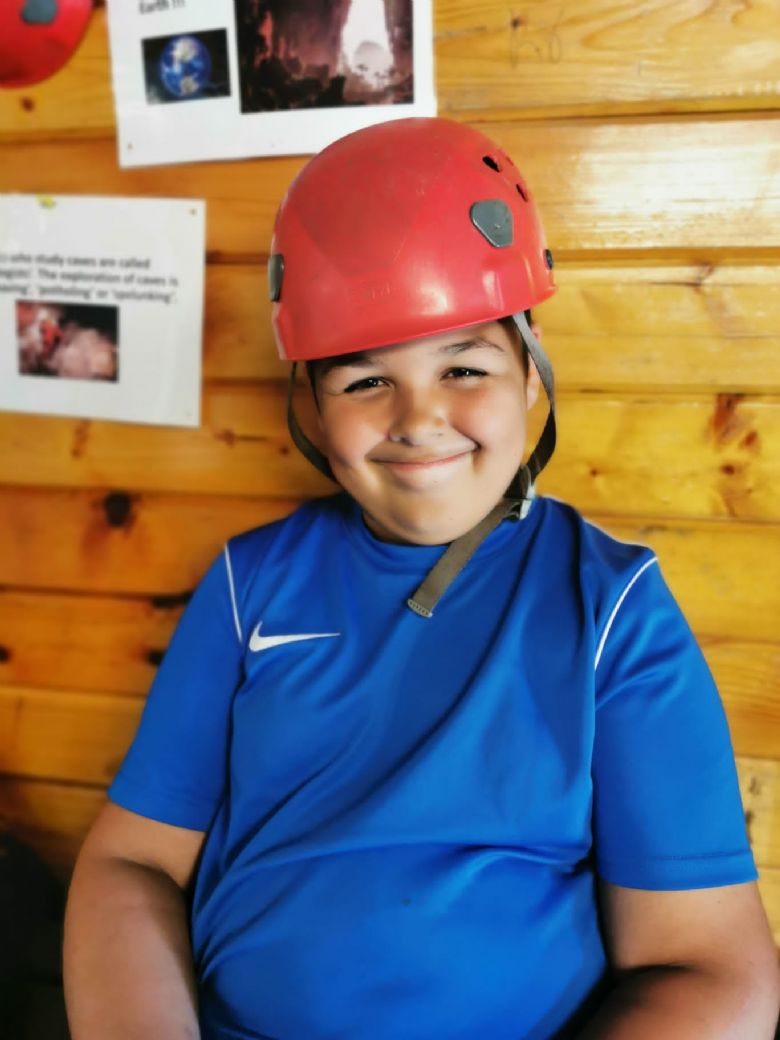 Cheeky grin version 2!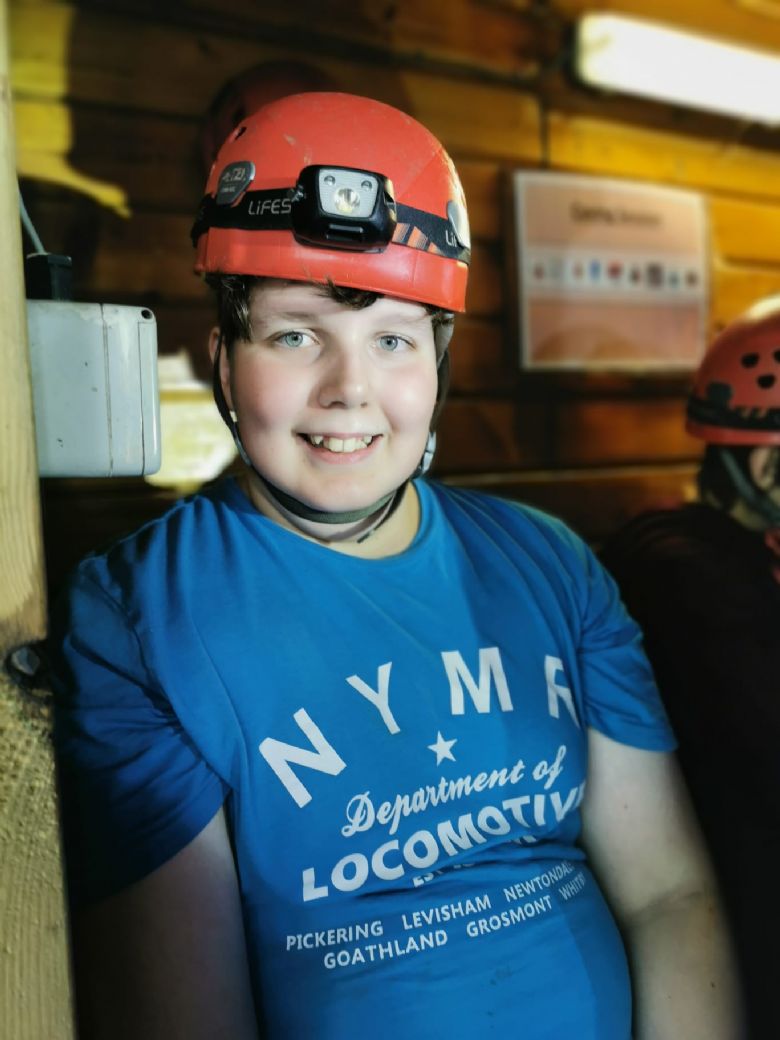 Digging deep and going underground!