Tuesday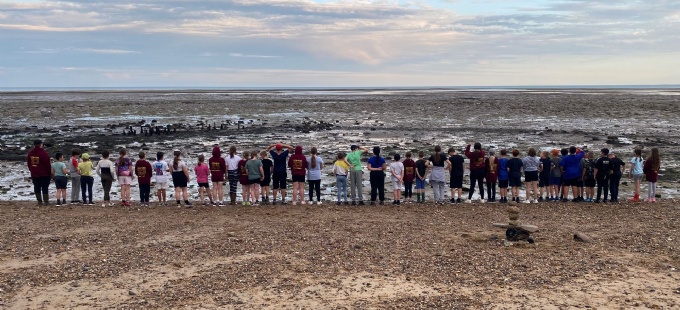 Another lovely day at Mersea!
We have had another fabulous day with the sun shining, although some of us need to remember the suncream! It was a very early start with Mrs Dunne doing a room inspection at 6:30am as lots of us were awake by 6am!
Today the activities including more high ropes, pedal carts, 3 tees cricket, and the giant swing (which terrified me last year!). After a delicious BBQ cooked by Miss Brown we went to the beach for an evening campfire, some singing and general fun on the beach. Then it was time for showers and bed with lights off at 10pm. Fingers crossed everyone sleeps well tonight!