TREE SURGERY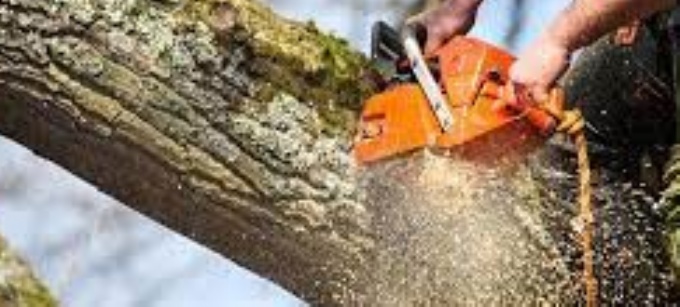 The copse is safe again!!!
Tree surgeons have been at school for the last three days carrying out vital (and very expensive) work on the trees in the Copse. As some of you may know the copse has been closed to children for the last few weeks as some trees had died.
I am really pleased that work has been carried out and that when the children return this area will be ready for action. Roll on the Spring.