Barleylands Farm!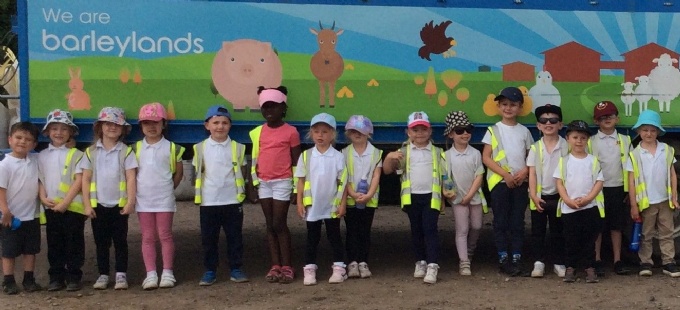 The Antelopes had a wonderful time at the farm!
We saw lots of animals, including goats,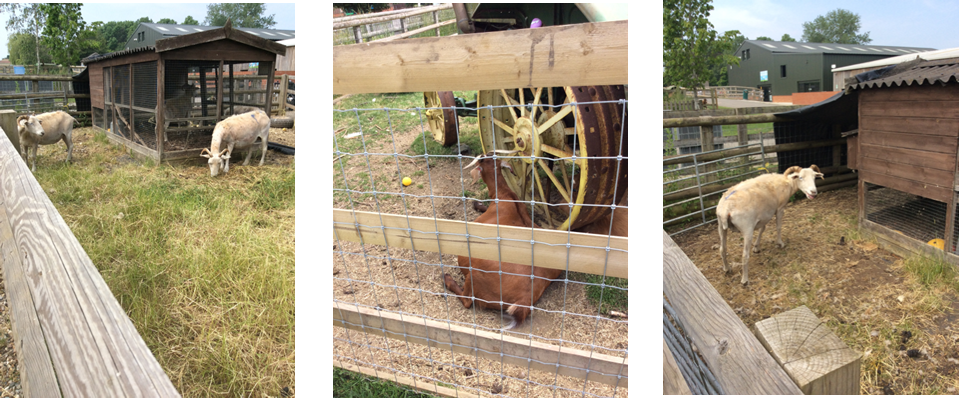 sheep,

and horses

as well as tortoises, lizards, and insects!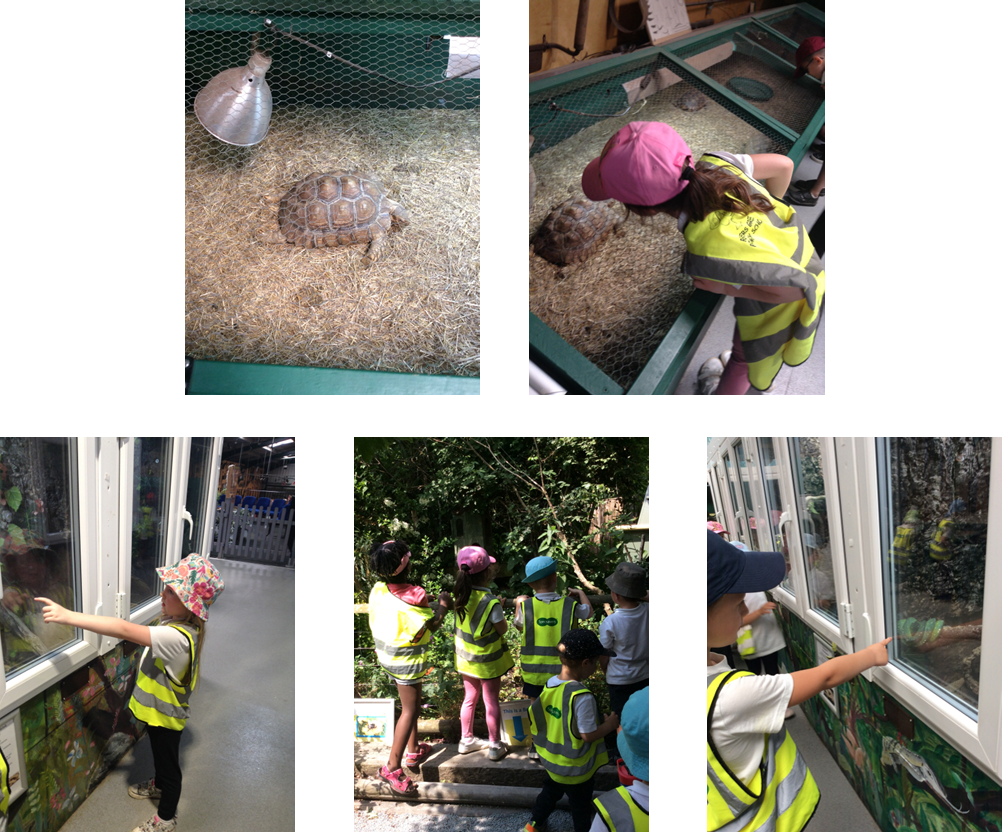 We even got to stroke a rabbit and a guinea pig!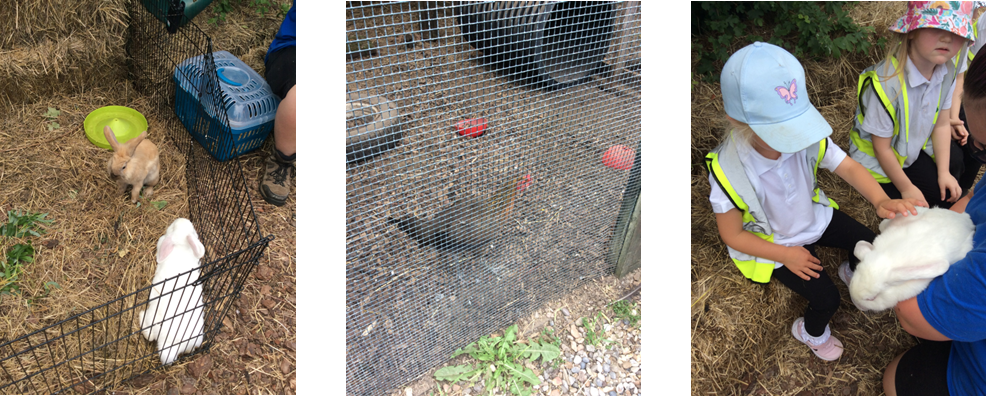 The Antelopes also had the opportunity to feed some of the animals, some of us were nervous about this, but everyone was really brave and gave it a try! Well done Antelopes!

This little goat was definitely hungry, he ate lots of food, and even tried to eat a high-vis jacket!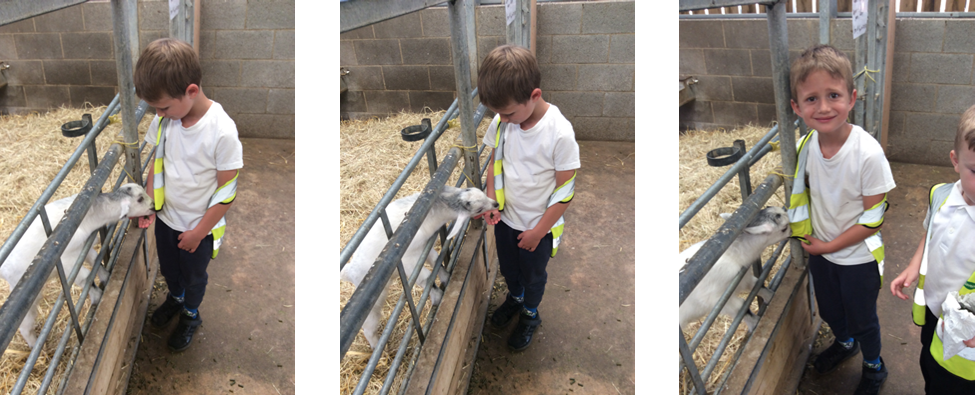 We sat on haybales in a big barn to enjoy our packed lunches, a bit different from the school hall - how exciting!

We had a good giggle on the very bumpy tractor trailer ride! We were driven around the farm, over some very bumpy terrain, and all held on tight as we looked around at the animals!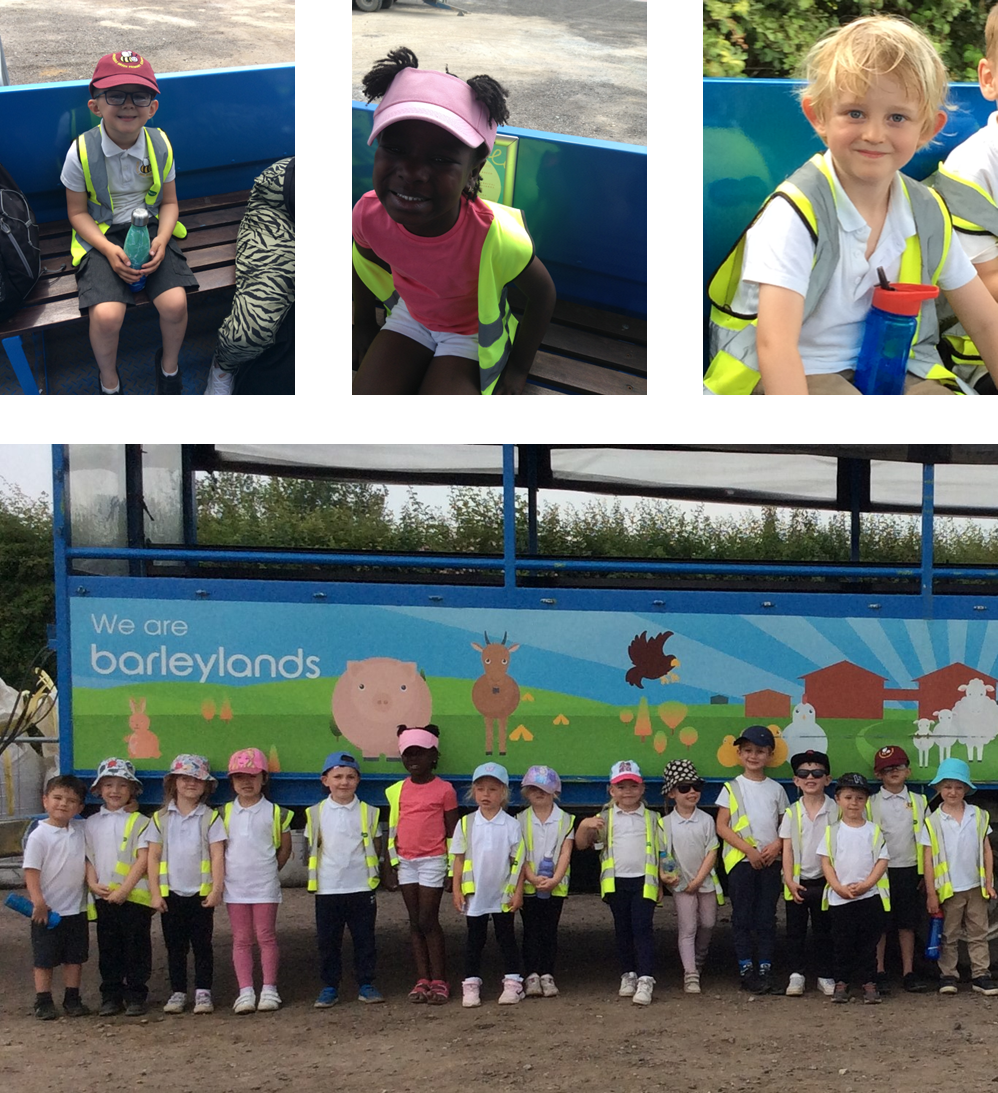 All of the Antelopes were very well behaved on our school trip and during the coach journey, well done for showing everyone at the farm how well mannered and respectful the children at Beckers Green can be!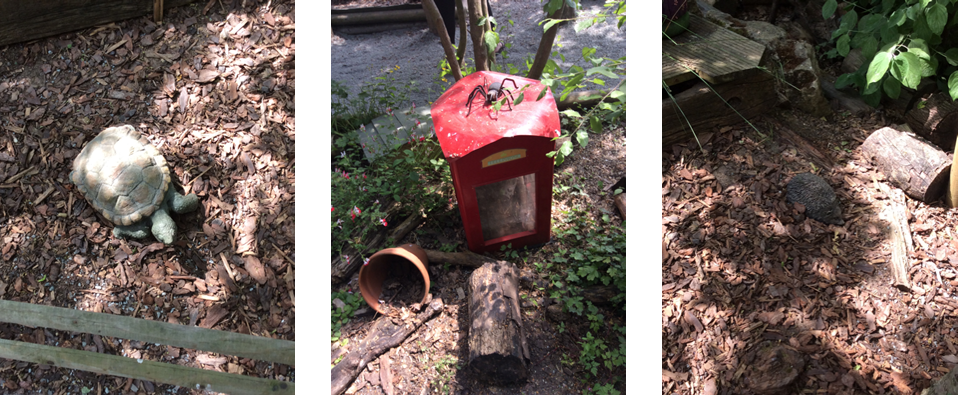 Back in the classroom we labelled a sheet with some of the animals we got to see, and wrote about our favourite part of the trip.

What a fun day at the farm!