hello antelopes!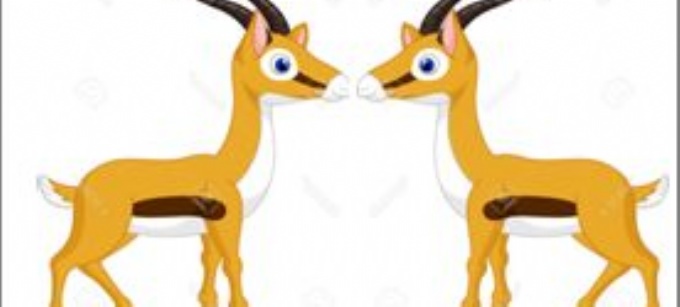 We have had a busy start to the year with our Colour and Pattern topic!
We have enjoyed looking at 3 books with lots of colours and patterns in them – 'The Rainbow Fish', 'Elmer' and 'Aliens Love Underpants', and have created some lovely work!
We wrote words to describe fish and descriptions of the Rainbow Fish.
What a lovely colourful and patterned fish!
For our work on Elmer we created milk bottle Elmers, puffy 3D Elmers and even an Elmer head!
We loved the space theme when we were doing the alien book and came up with some really creative ideas including space scenes and patterned pants on a washing line for the aliens to come and play with!
Thank you to all the grown-ups at home who have helped the Antelopes to keep learning and having fun while school is closed.
Keep up the good work!
From Miss Wheatley