The Very Hungry caterpillar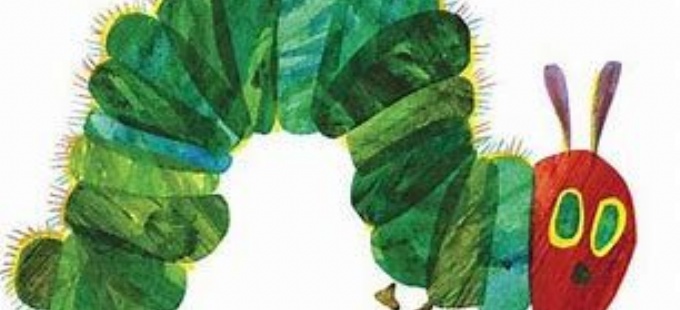 Our focus this week is The Very Hungry Caterpillar, linking in with our half termly topic of The World and Growing
This week has got off to a great start with lots of fun activities based around our book this week.
We have been busy using potatoes to print our own caterpillars, and later on in the week will be using our hands and balloons too, and doing some doubling printing to make butterflies, just like the ones in the story - be sure to keep an eye out on tapestry and on our classroom windows to see our works of art!
Today, I was so impressed with my Bears and their lists they wrote of the different foods that the hungry caterpillar ate, they have been working so hard on their handwriting and correct formation and the lists were super - so good, that I have added them to our writing walls in class to show them off to anyone who pops in! Lots of stickers were given out today!
The hungry caterpillar has been so hungry that he has eaten some numbers this week - whoops - our job has been to fill the gaps, and again, what lever bears I have had!
Please make sure you continue to read with your children at home -this will really help them to progress and grow in confidence.
Be sure to check school ping for a message regarding a farm visit at school in place of our annual trip out - we are asking for a £7 donation and a permission form to be completed via sims - if you have any questions, please just ask!
And finally, we have been lucky enough to share Aurora's experience of growing her own caterpillars - she has very kindly shown us some photos and videos and we can't wait to watch them grow - take a look at the video I have added on here!
Enjoy your week,
Miss Hatchman