Ultra 100 Challenge
Well done to those of you who have completed the Ultra 100 challenge, raising money for our school!
Wow - some great efforts in the ultra 100 challenge from the Bears!
Aurora has completed 100 star jumps: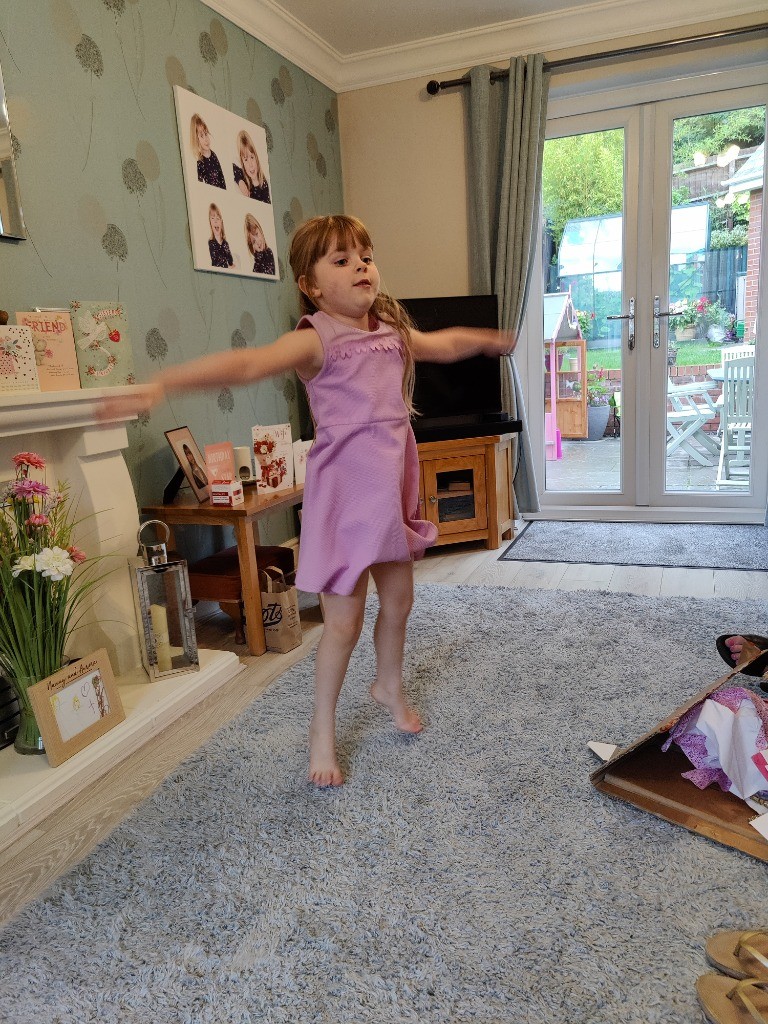 and Lewis completed star jumps, hopping on one leg, whilst holding a ball, and then running on the spot - great efforts all round!