My Family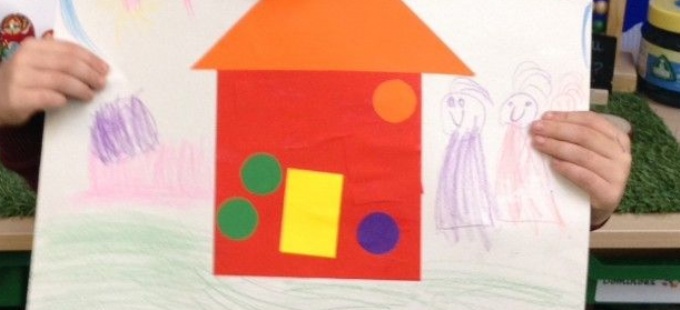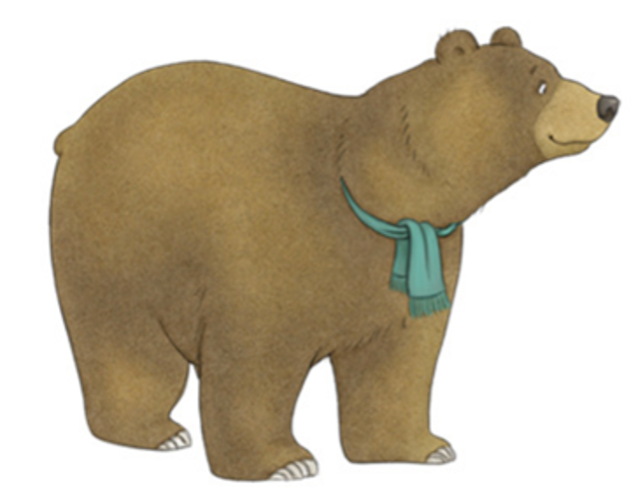 We have been talking and sharing about our families and the people that are important to us. I am sure if you have taken a look at Tapestry you would have seen our entertaining family portraits with people.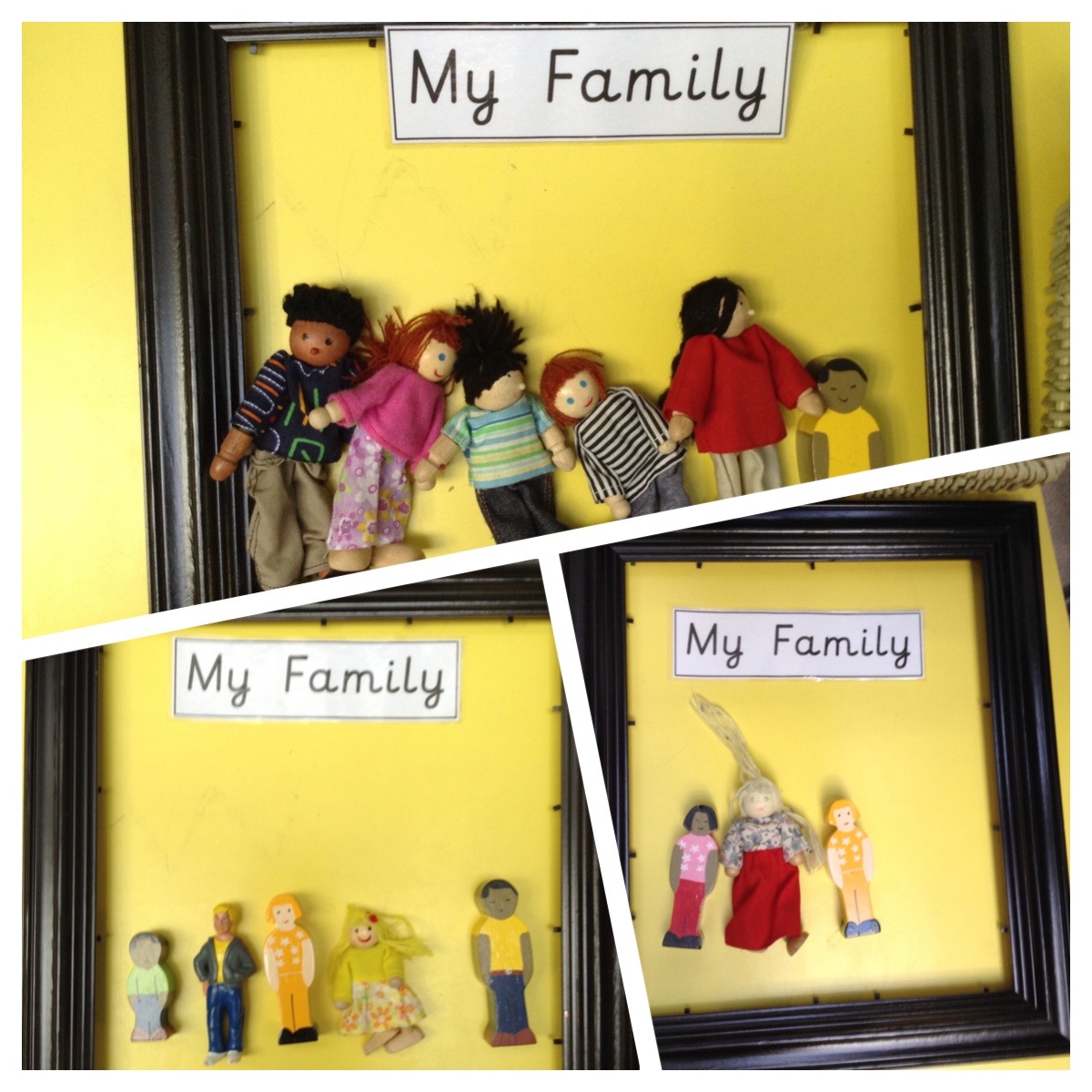 We have also drawn our families in lolly stick houses and these are now hanging across our classroom. The classroom is filling up with our wonderful work.
Thank you for continuing to support your child with learning the sounds on their keyring. We have found lots of interesting mark making ways to practise the new sounds.