A Busy week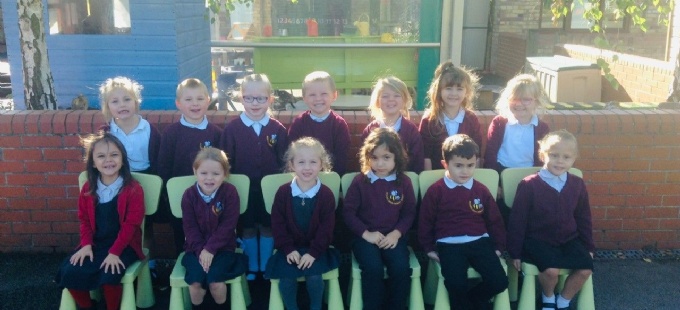 It has been another busy week in the Bears classroom.
We hope you enjoyed our Harvest festival on Tuesday. We were extremely proud of all the children for being so brave and amazing in their first performance with an audience.
I have posted a couple of videos of our singing onto Tapestry if you missed it.
Plus exciting news — our photo appeared in the Essex Chronicle Early Starters section on Thursday.
In the classroom this week, we have continued with FunnyBones and My Body.
We have sequenced pictures from the FunnyBones story to make a concertina book, then we used our books to help us retell the story to a friend. Next, we created a new page for the FunnyBones story and thought about what the characters might be saying. In the creative area we produced more skeletons with chalk and cotton buds, and we worked in our colour groups to build a life-size skeleton.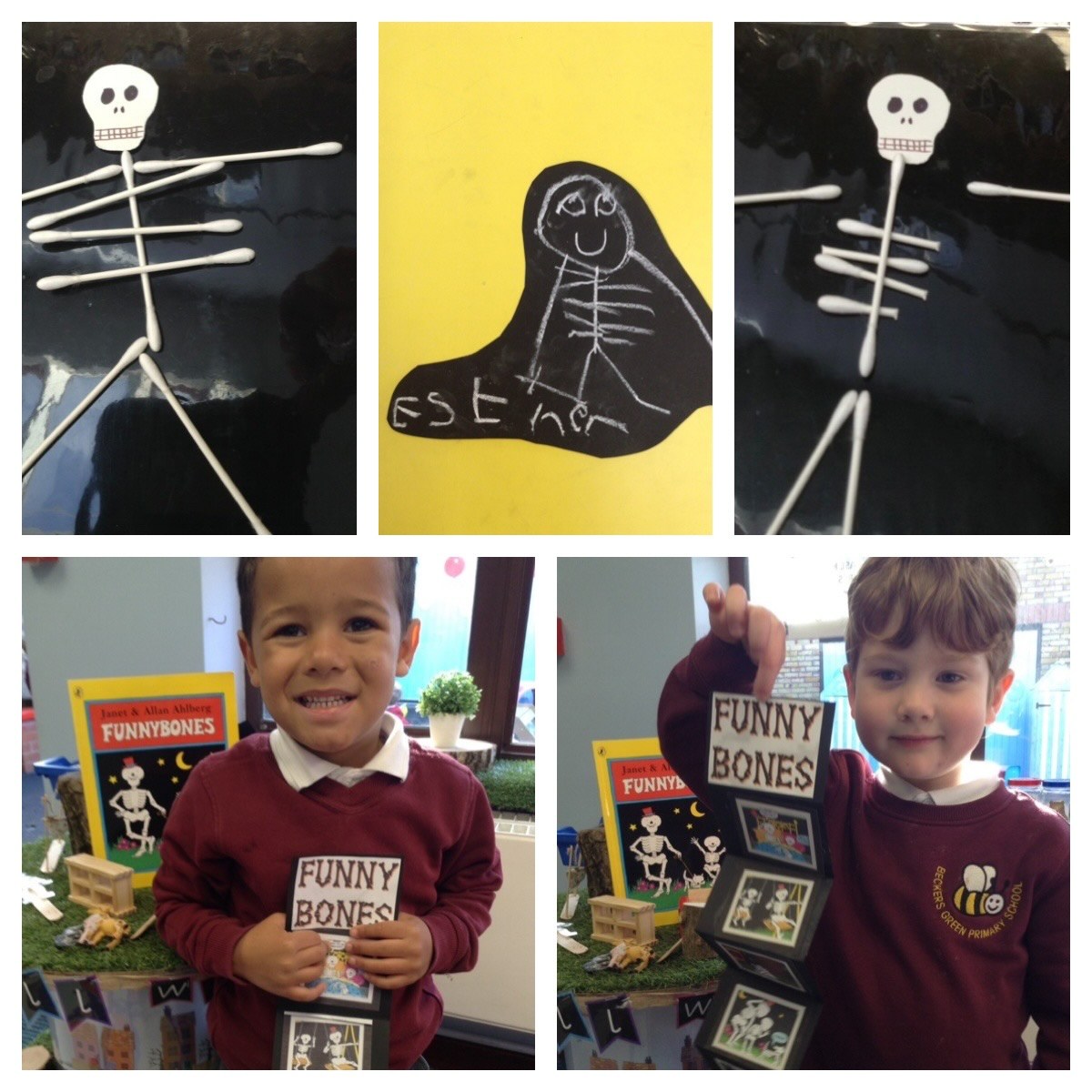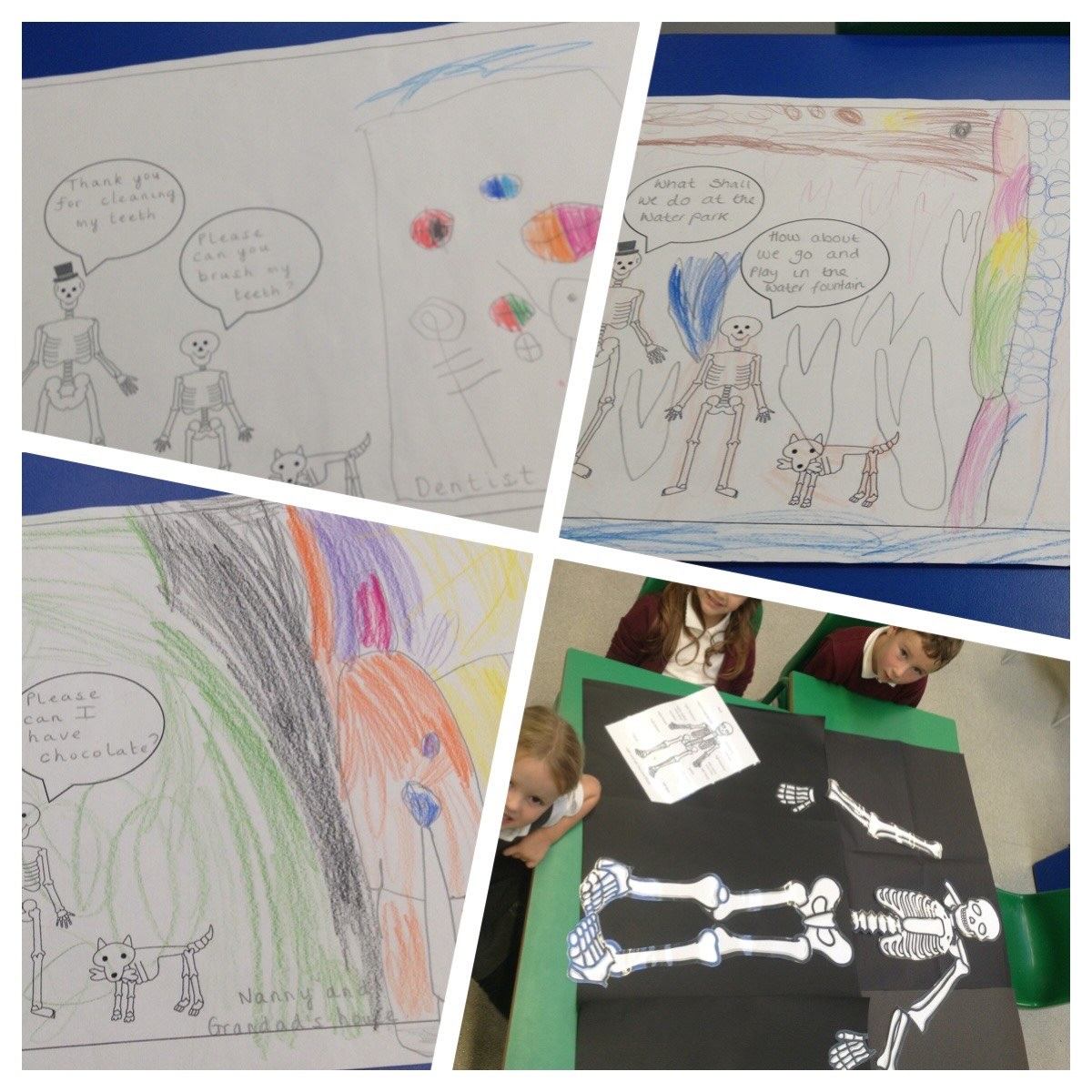 This week we finished the phase 2 set of sounds with ff, ll and ss. We made the ff sound with coffee beans while wearing ear muffs, built a wall with ll words and painted ss wearing a princess dress. In our phonics lessons our oral segmenting and blending is improving wonderfully.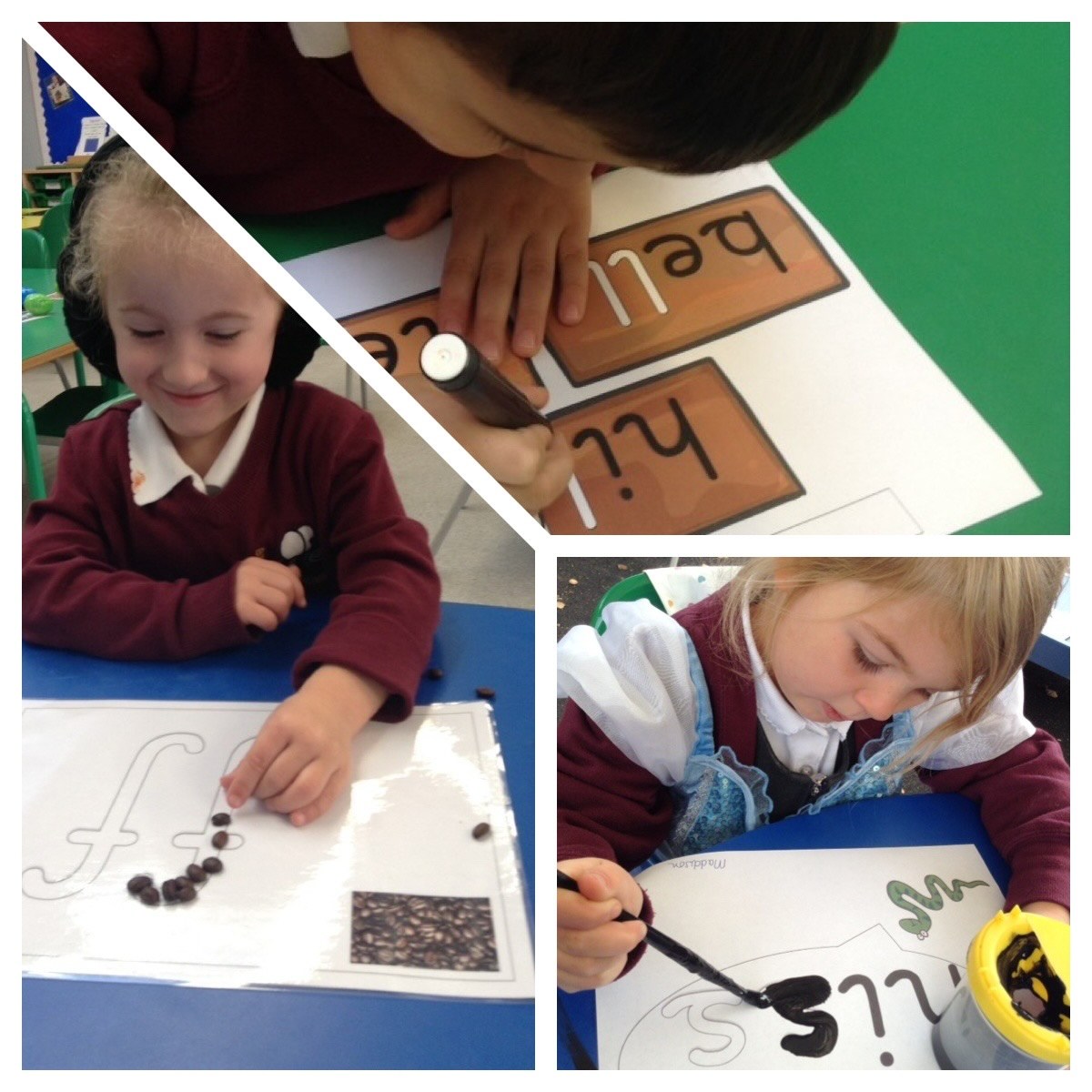 On our maths station, we have used the shape spy glasses to independently find shapes around our classroom. We have also counted to 10 with pumpkins and spiders.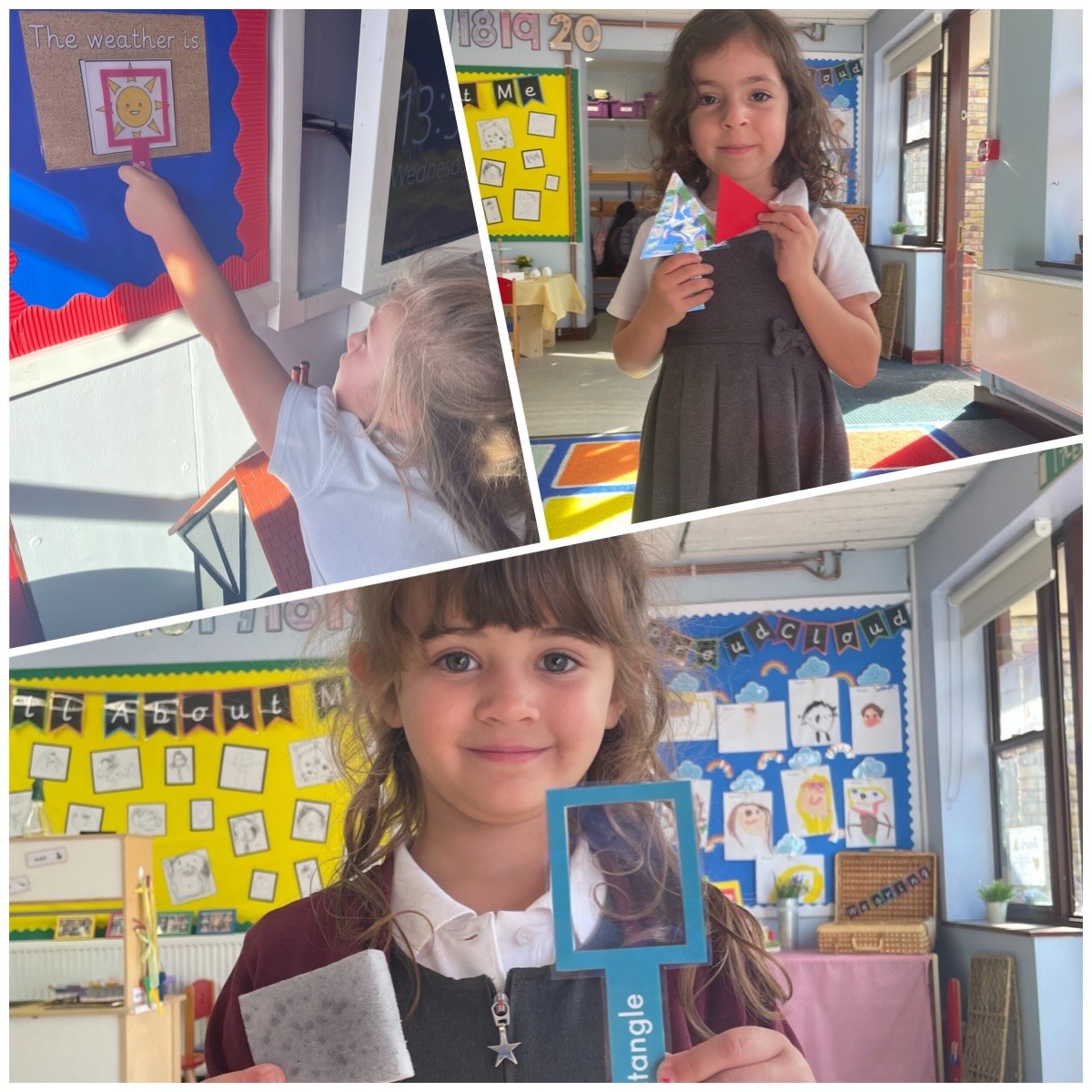 This week is our final week before the half-term holiday and I look forward to speaking with you about your child's first few weeks in school, at our parents evening appointments.