Let's Celebrate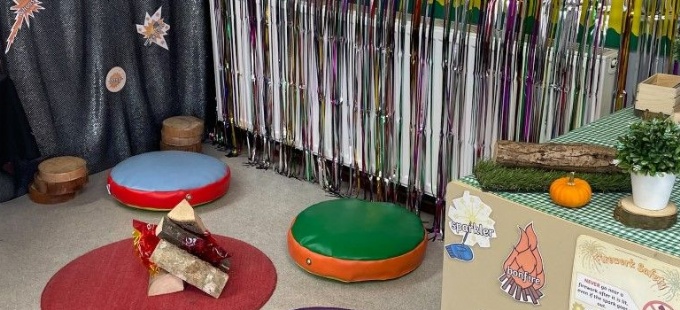 Our topic for the second part of this Autumn term is Let's Celebrate and this week our theme was fireworks. Our role play area has been transformed into a firework and bonfire scene, with cups of hot chocolate, marshmallows to toast and hats, gloves and scarves to keep us warm.
On our writing table we have made marks and patterns in glitter trays and with chalks on paper and chalkboards. We have built CVC words on firework theme mats and have begun practising our letter formation in our handwriting booklets.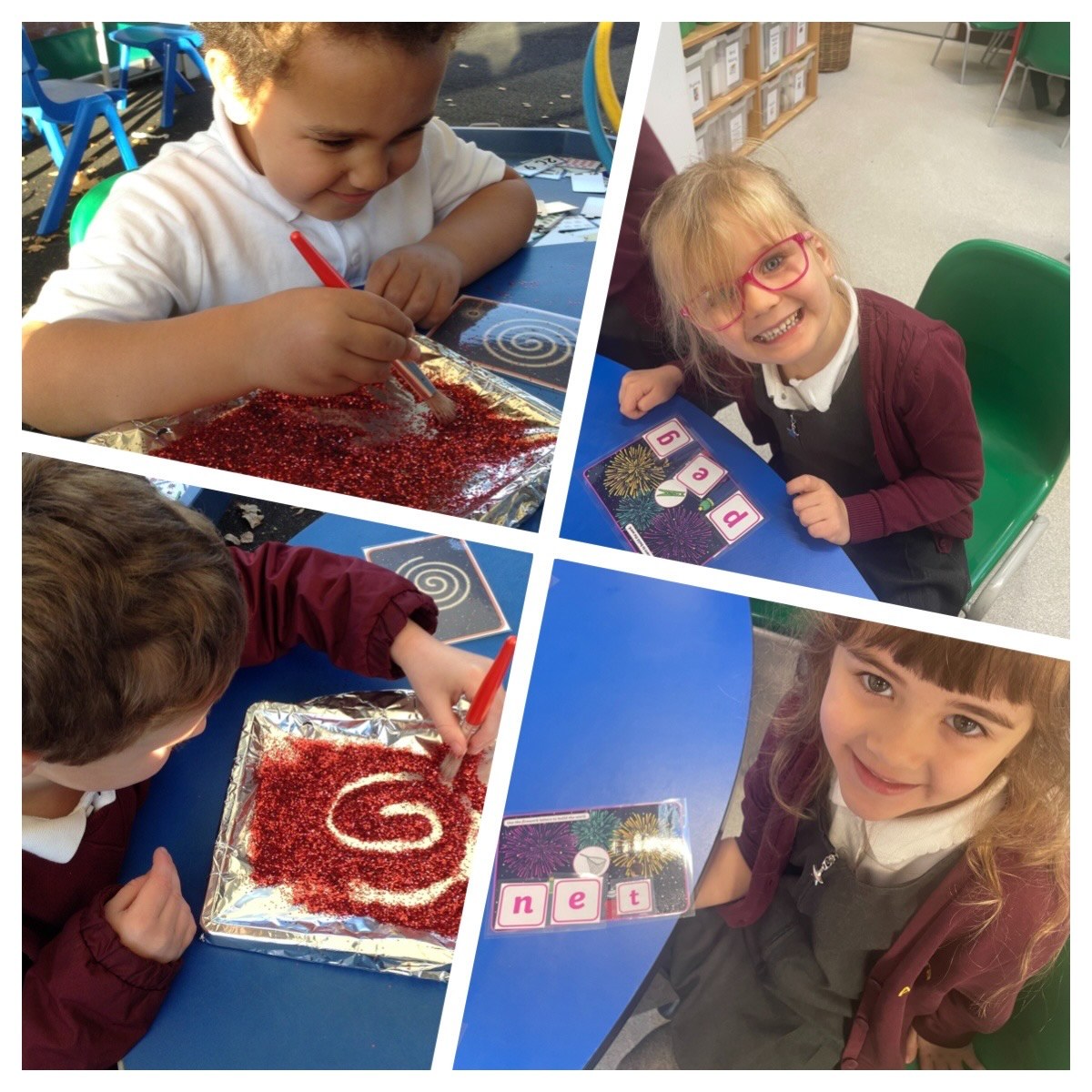 In phonics, we have moved onto the sounds in phase 3. We have continued to practise writing the sounds we are learning in a fun but sometimes crazy way to make it memorable for the children. We made a jammy j, painted a violet v with a vegetable and painted a white w on a window while wearing a wig. Please try to go through the sounds on your child's keyring every day. It really doesn't take very long and helps them immensely.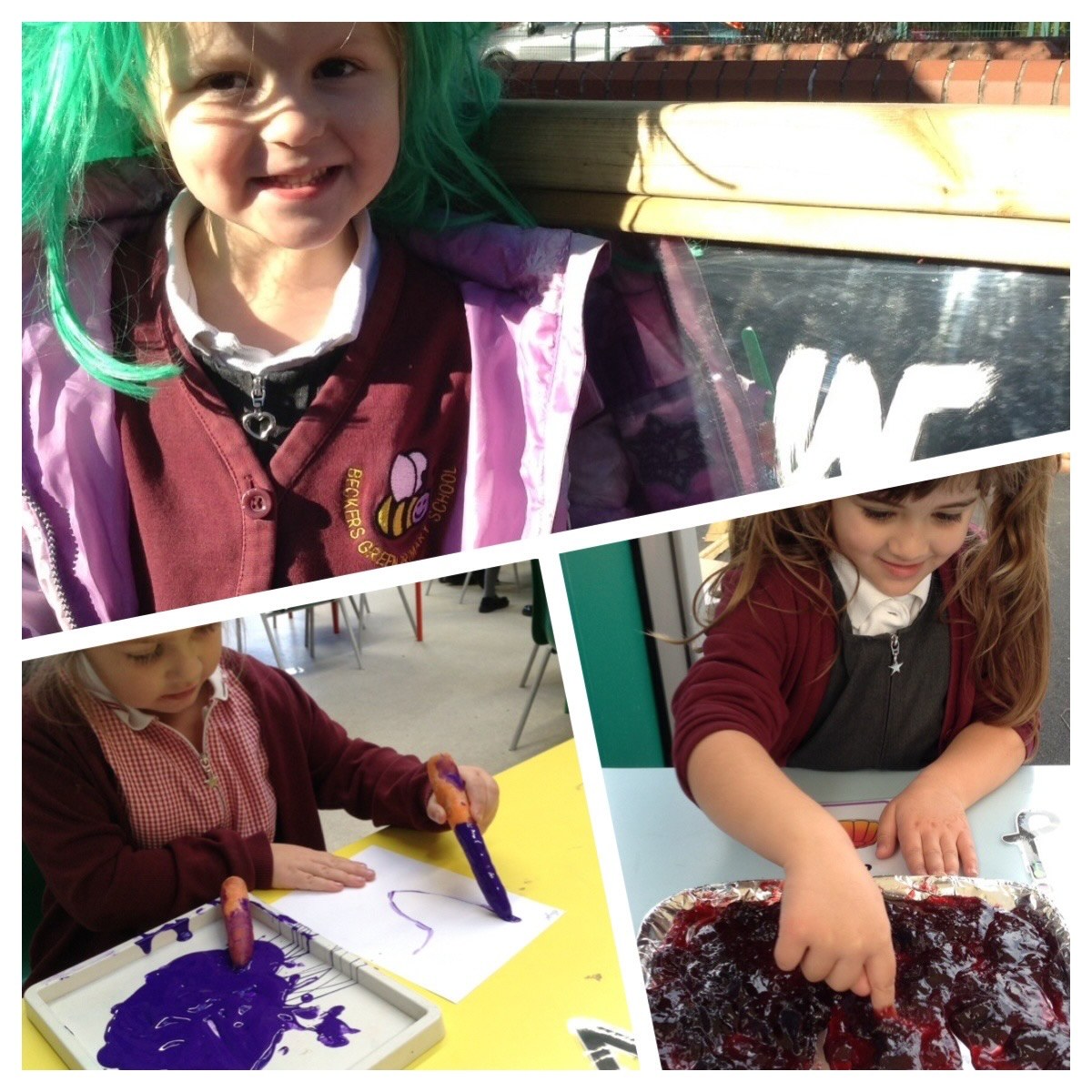 This week the children have been encouraged to quantify a set of objects by subitising rather than counting. When subitising, children say how many by just seeing, without needing to count. They have shown the number on their fingers, they have named quantities using the number words, matched sets to numerals and made their own arrangements on wipe boards and with thumbprints and paint. On the maths station, they have made firework rockets with 2d shapes.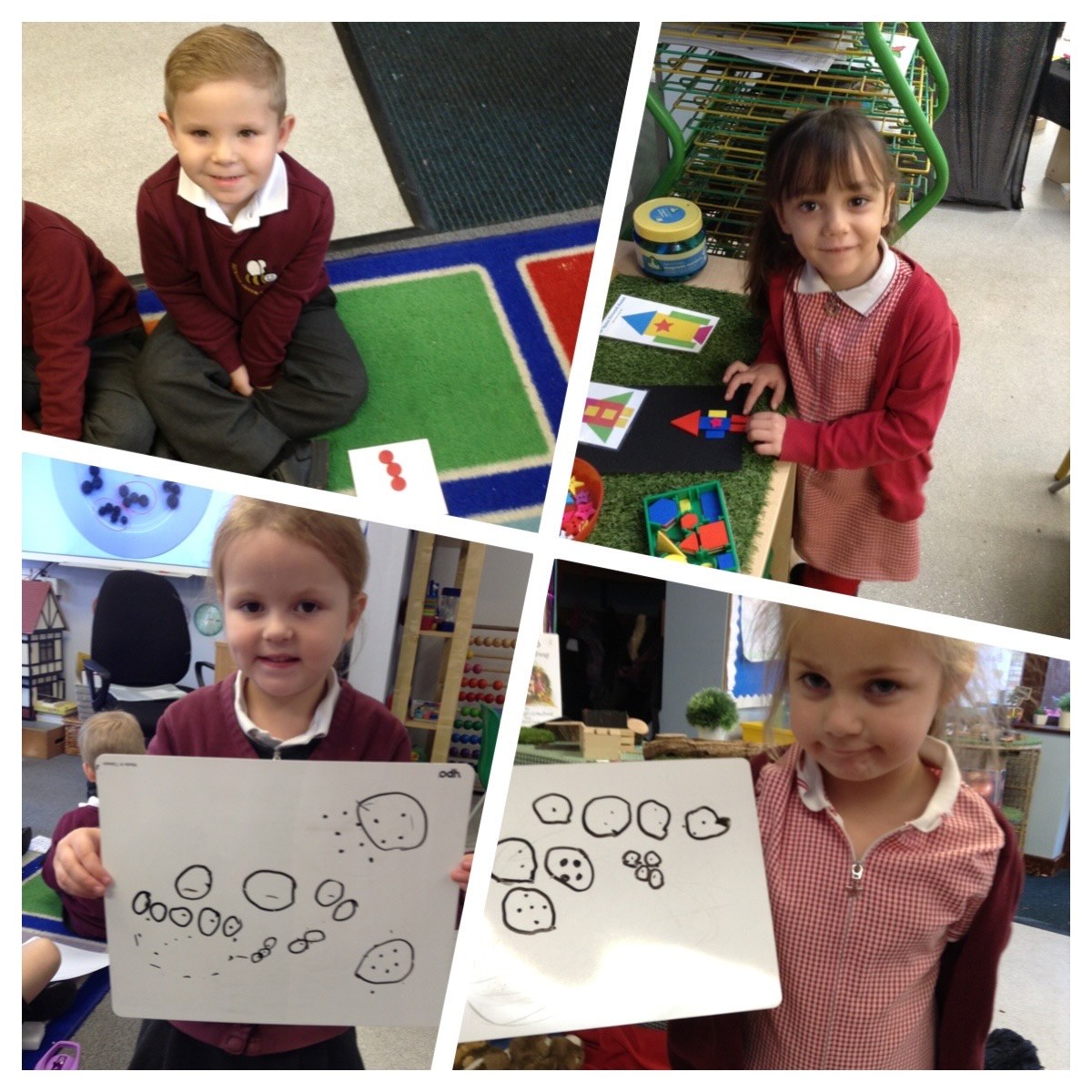 We have been very busy in our creative area making lots of colourful and sparkly firework arts and crafts - shimmering sparklers, bright firework stamping and striking spin and splatter art. The classroom is glistening with glitter.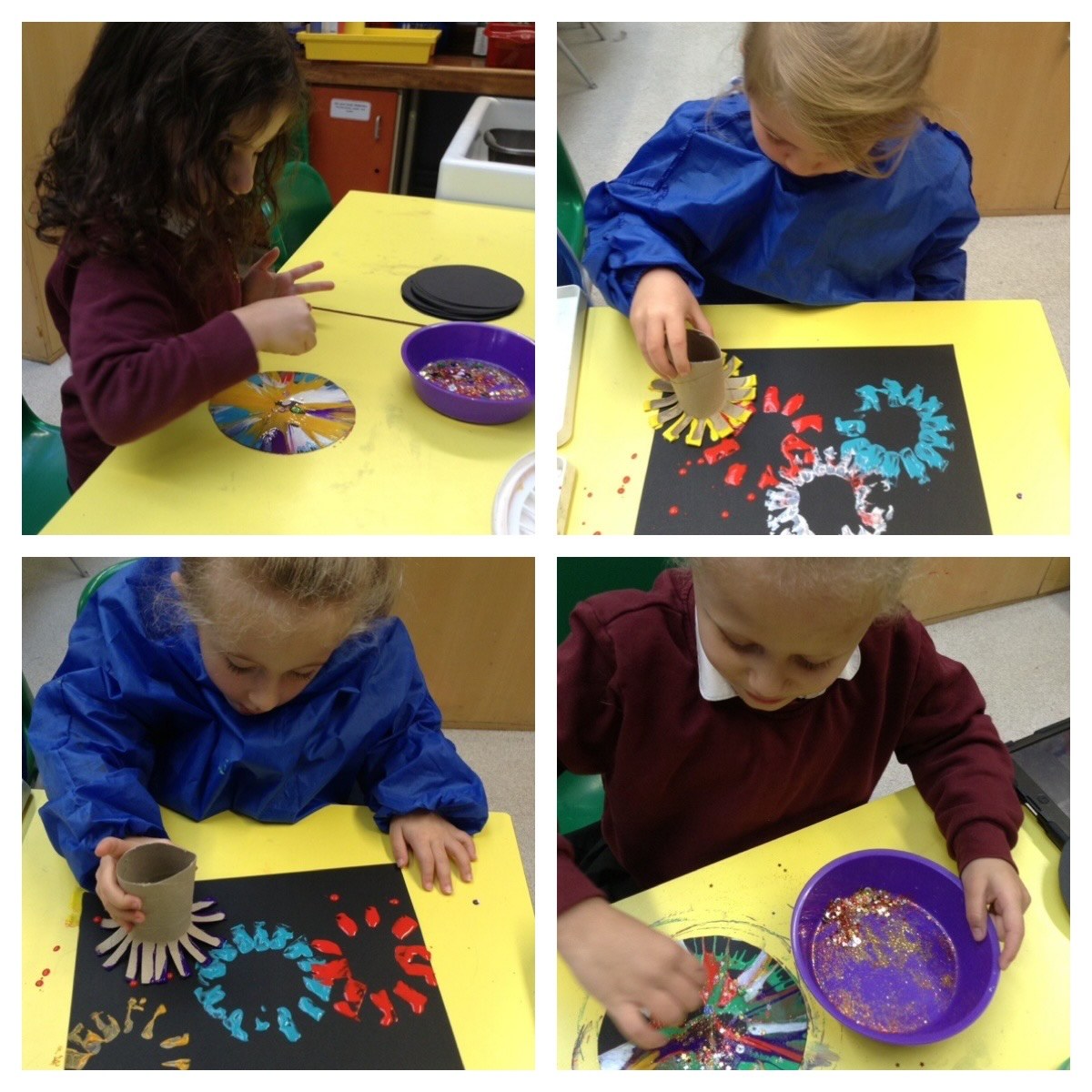 This week we were very excited to make our first visit to the copse. Although it did take us a while to change into our outdoor learning clothes so if you could support your child to dress independently at home we would appreciate it. The quicker we change, the more time we get doing all the fun stuff outside.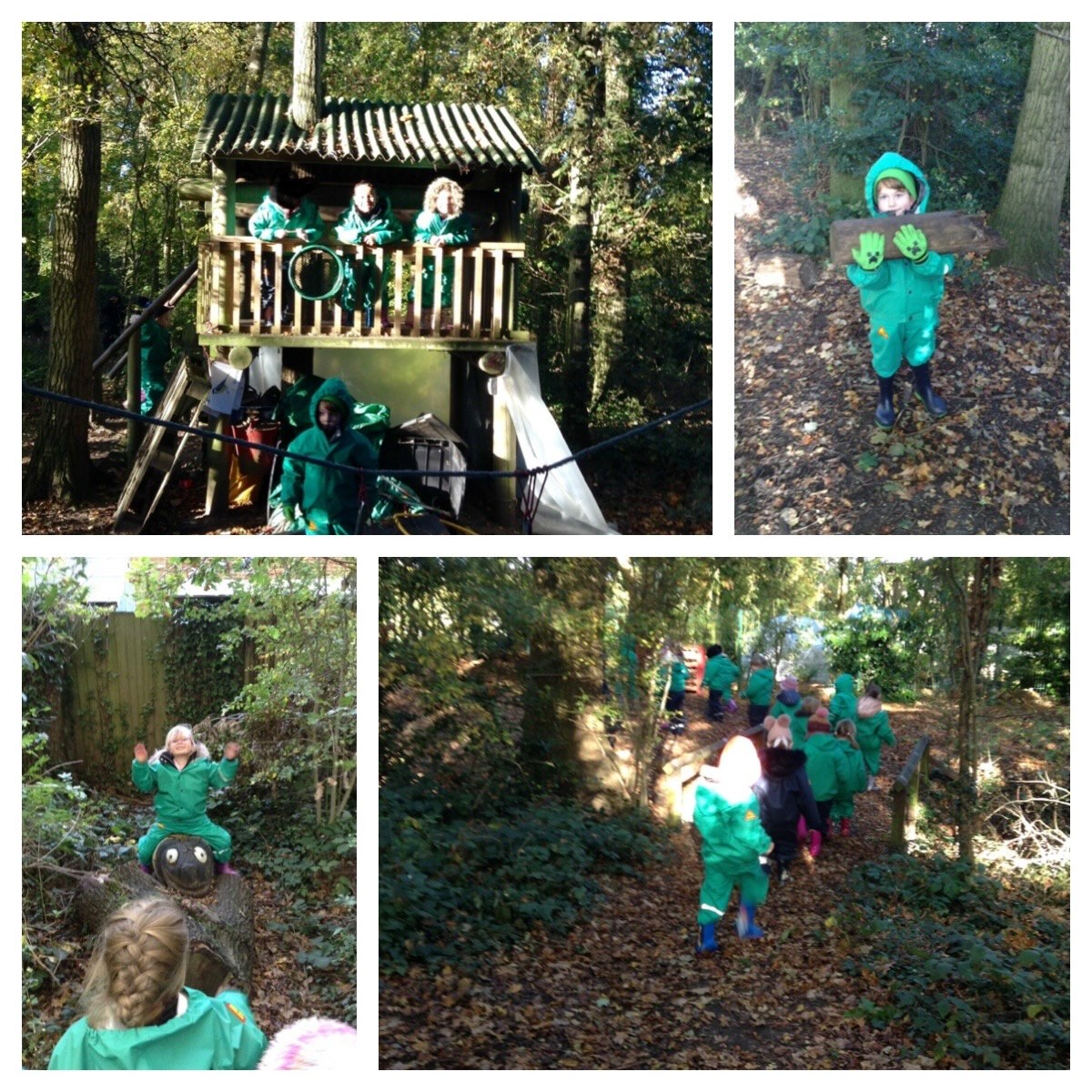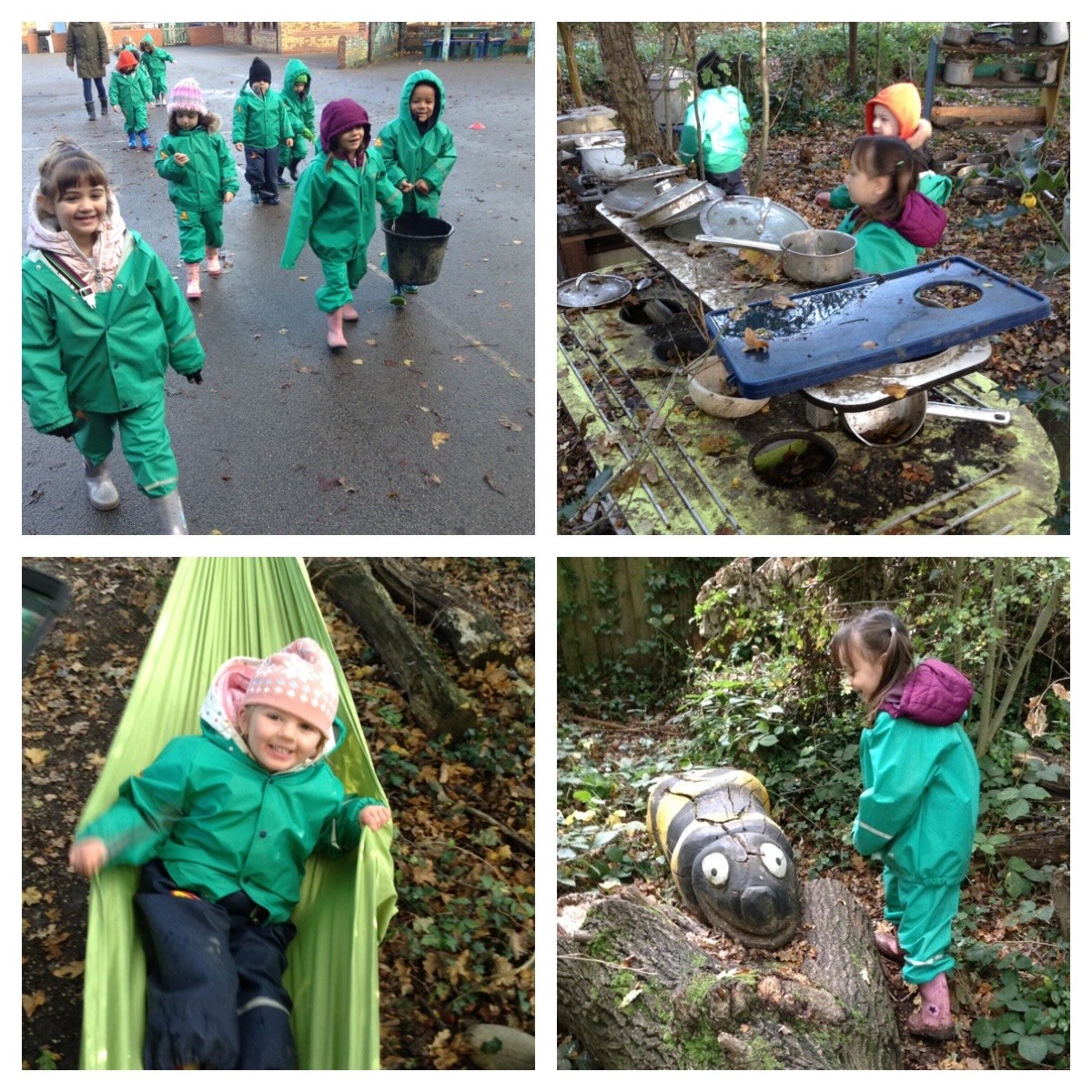 Finally, thank you for all the great Autumn treasure hunts that came back to school. The children shared their treasure with their friends, and we explored and investigated our Autumn treasure of leaves, conkers, sticks, pine cones, a feather from a pheasant and more!