Nativity Week Is Here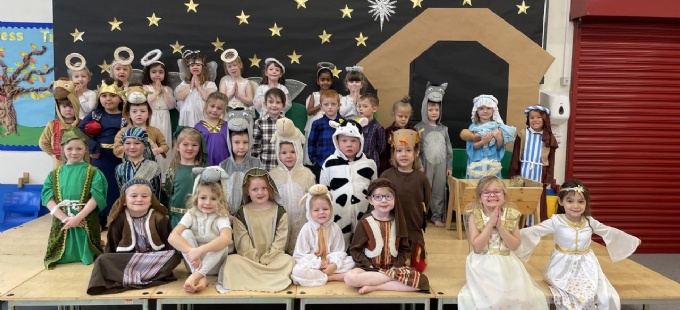 This week we got to share all the hard work from the children and adults as we performed our nativity to you all. We hope you enjoyed our show.
I have sent the recording to those that have paid but if you would still like a copy, please send £2.50 into school.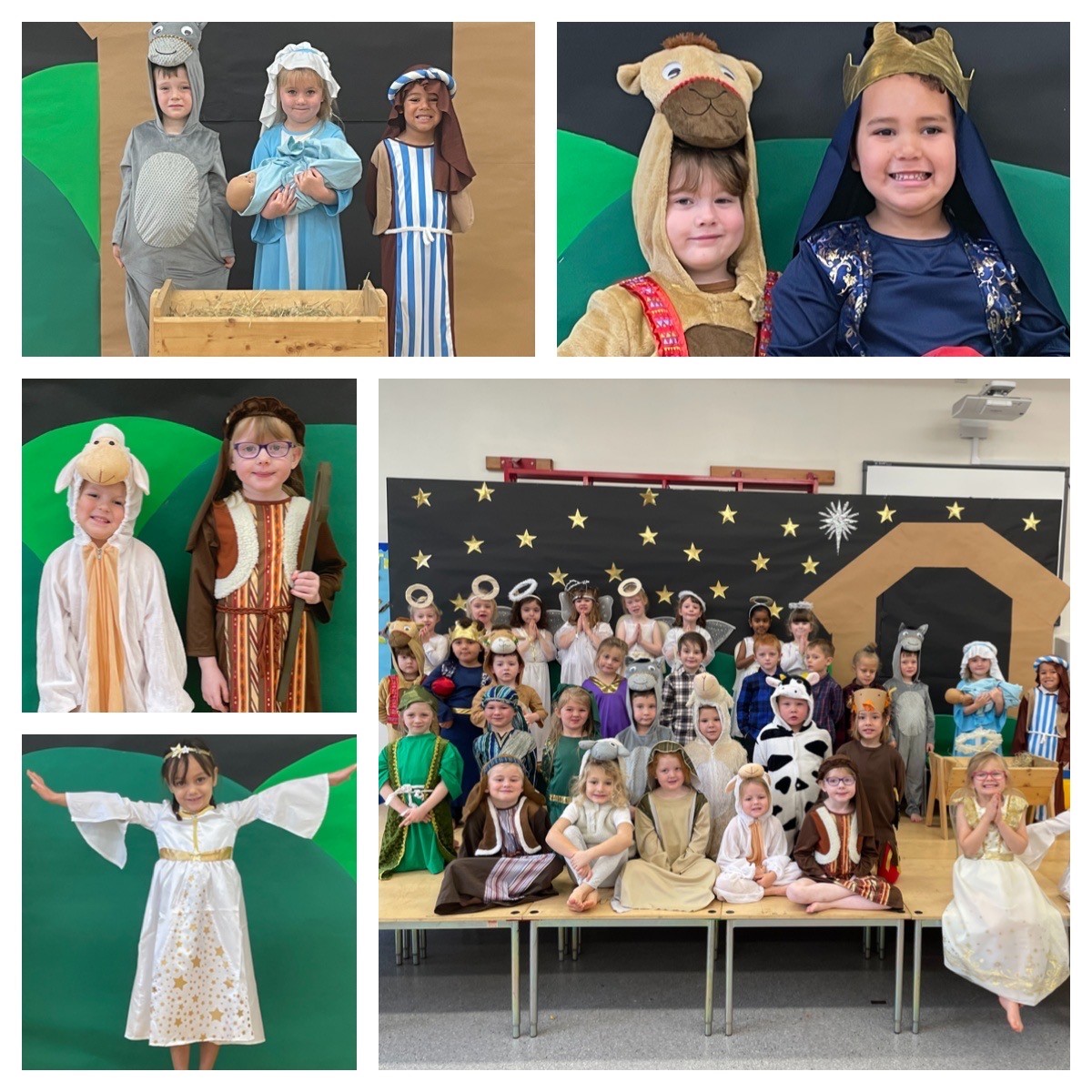 It has been an incredibly busy week and next week looks like another fun but busy week too. Lots of our learning experiences were of a snowy theme - mark making in snow, making igloos, and building snowmen.
We wrote letters to Santa using our Christmas lists from last week. We tried to sound out independently, then find the sound on our mats, before thinking carefully about our letter formation. If you are writing a letter to Santa, you must make sure he can read it!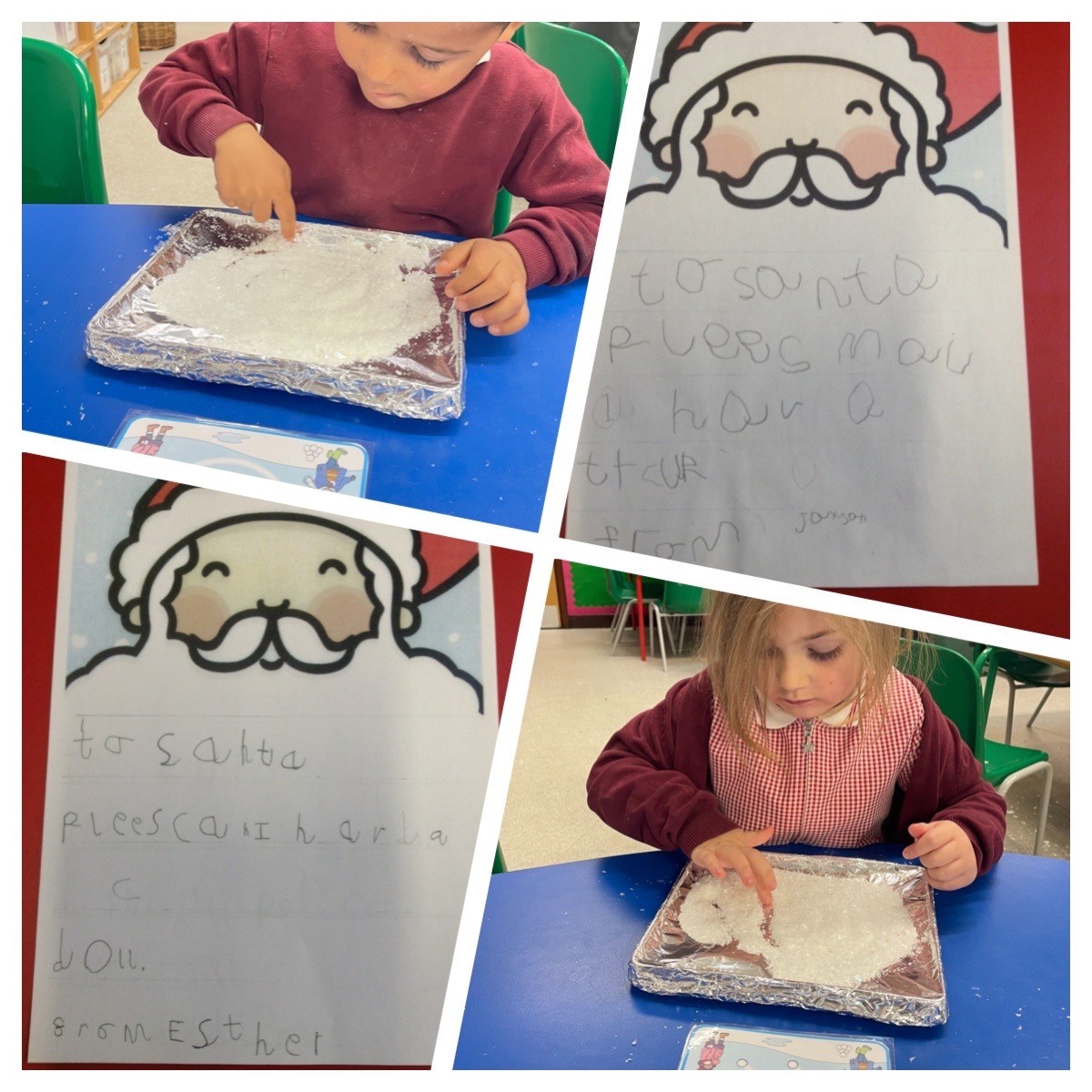 In maths, we worked on the comparison of quantities, using the language of comparison to describe sets of objects that the children could see. For our comparisons this week, we could compare by 'just looking'.
The octons construction equipment is popular in the Bears and this group of children chose to sort the octons into colours. They worked brilliantly as a team, and we were happy to see them develop their own ideas, then work together to achieve them.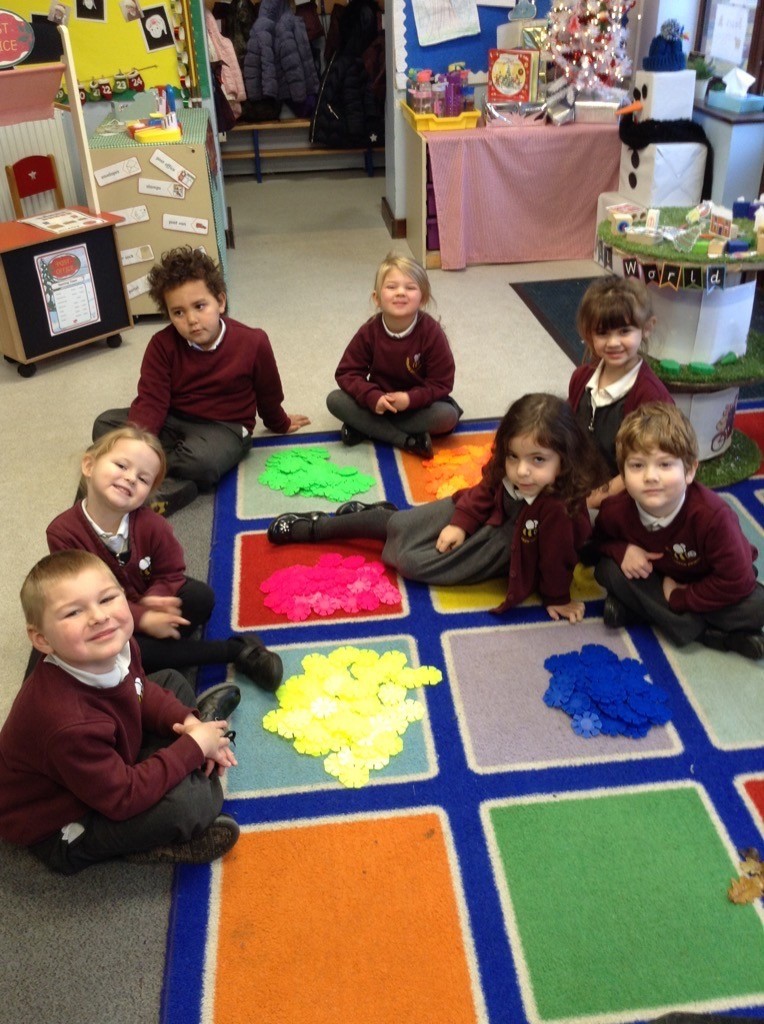 We are almost at the end of our outdoor learning sessions. This week we sat around the campfire, eating biscuits, drinking hot chocolate and singing songs. The class are always eager to tell me about their outdoor adventures at the end of the afternoon.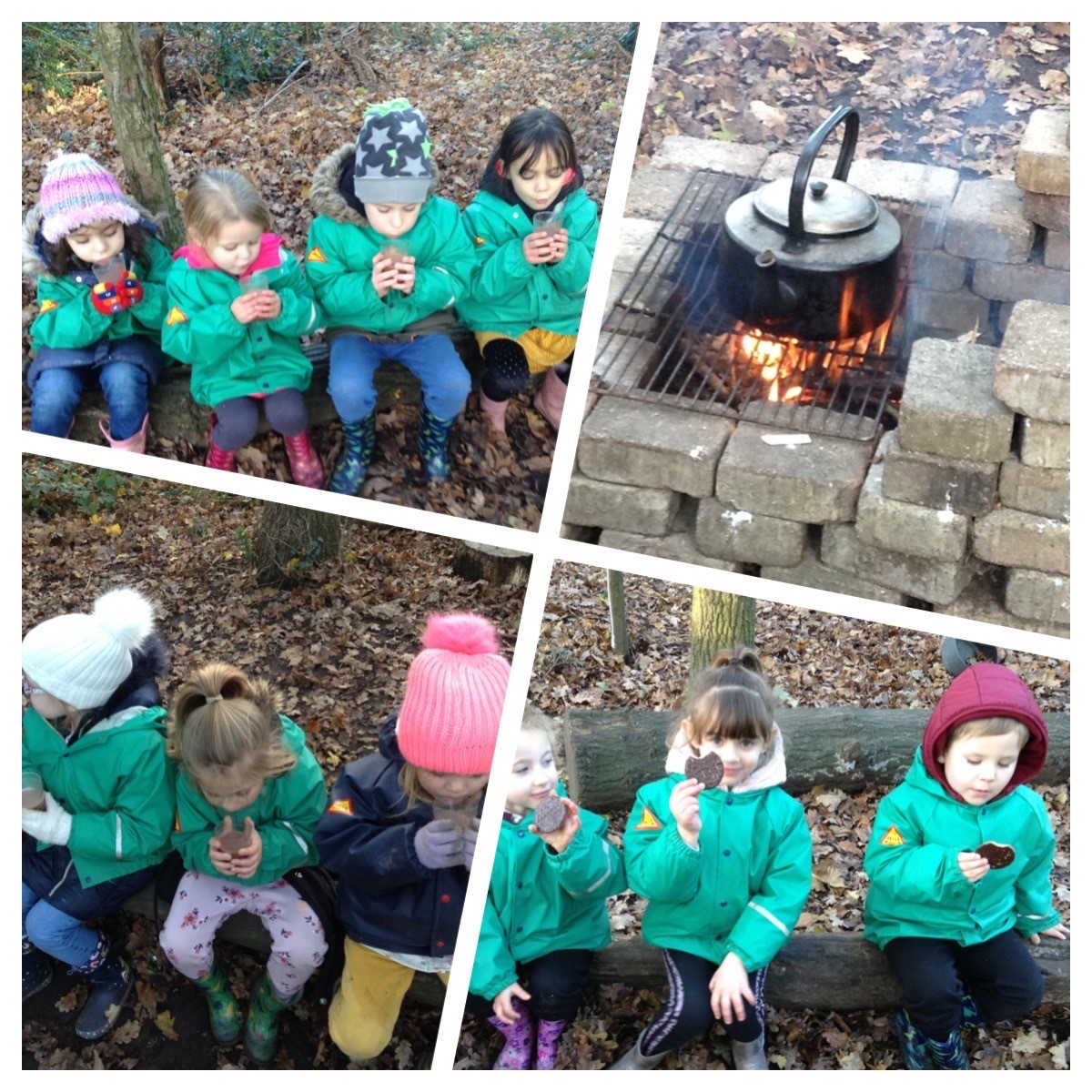 Next week the children will watch the staff perform a pantomime on Wednesday morning, Thursday is Christmas lunch and Friday afternoon is our Christmas party.
It's going to be a fun week to finish our first term together.