All Creatures Great and Small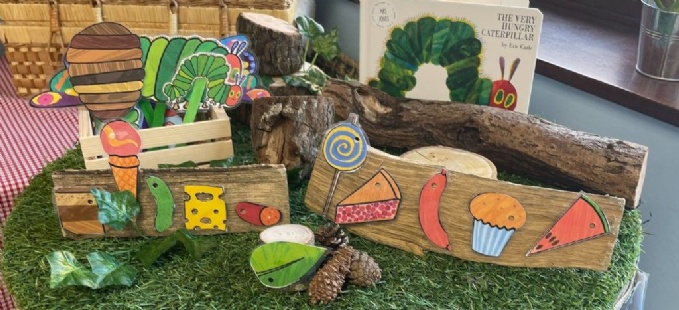 We started our new topic All Creatures Great and Small, with the story of The Very Hungry Caterpillar. On small world, we can retell the story, using the story sequencing cards to support us. Our role-play area is now a Minibeast Investigation Station, with science equipment, technology and minibeast creatures (plastic ones).
But we do have some real minibeasts, the non-plastic variety. The Bears were really excited to meet our new caterpillar friends on Friday and over the next couple of weeks we will observe and record their change from caterpillars to butterflies.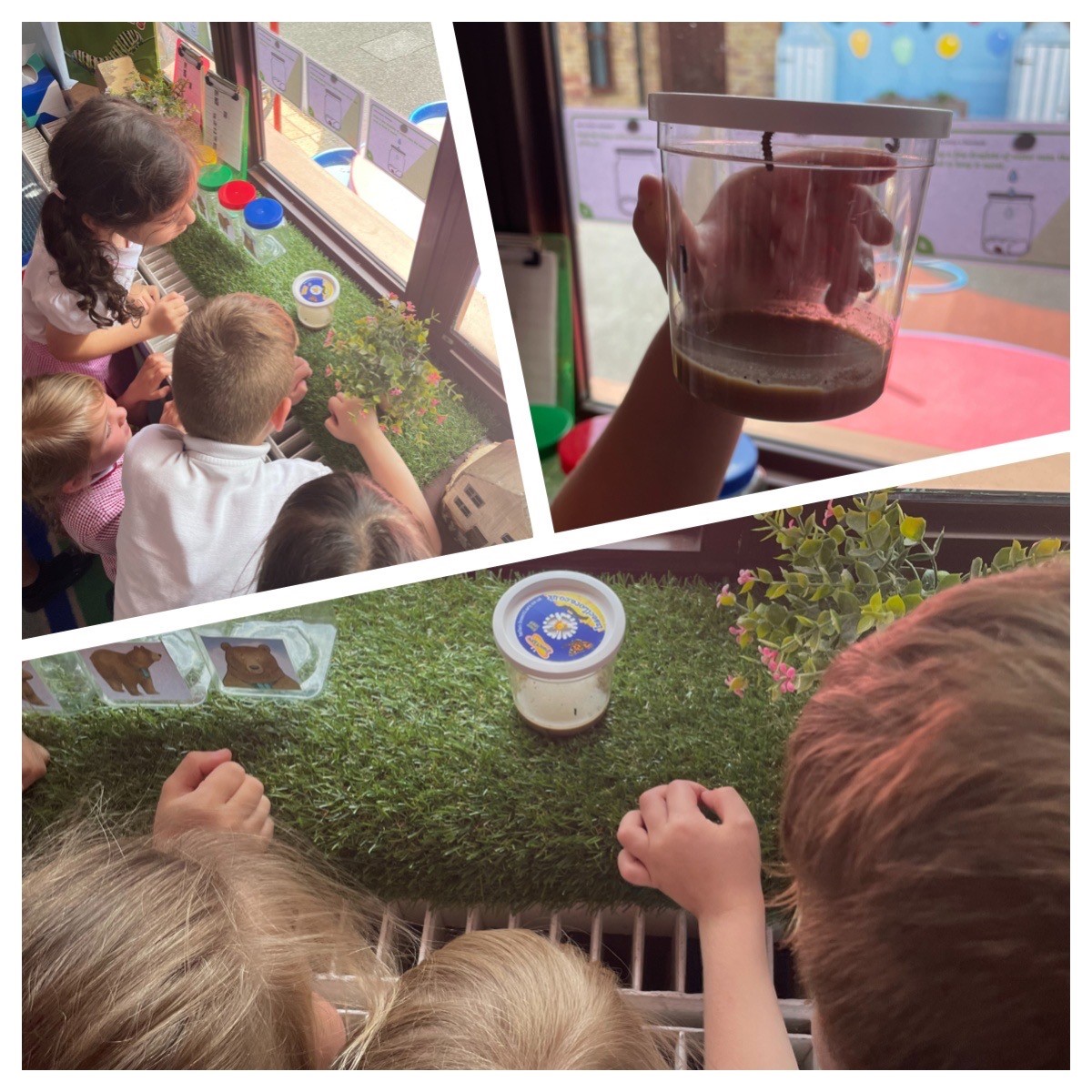 On the writing table, we wrote the very long list of foods that the Very Hungry Caterpillar eats. No wonder he got a tummy ache! Then we chose one of the foods, and thought of a sentence, saying it aloud before writing it. The next day we worked to improve our sentences. We added the day of the week, and we used an adjective to describe the food.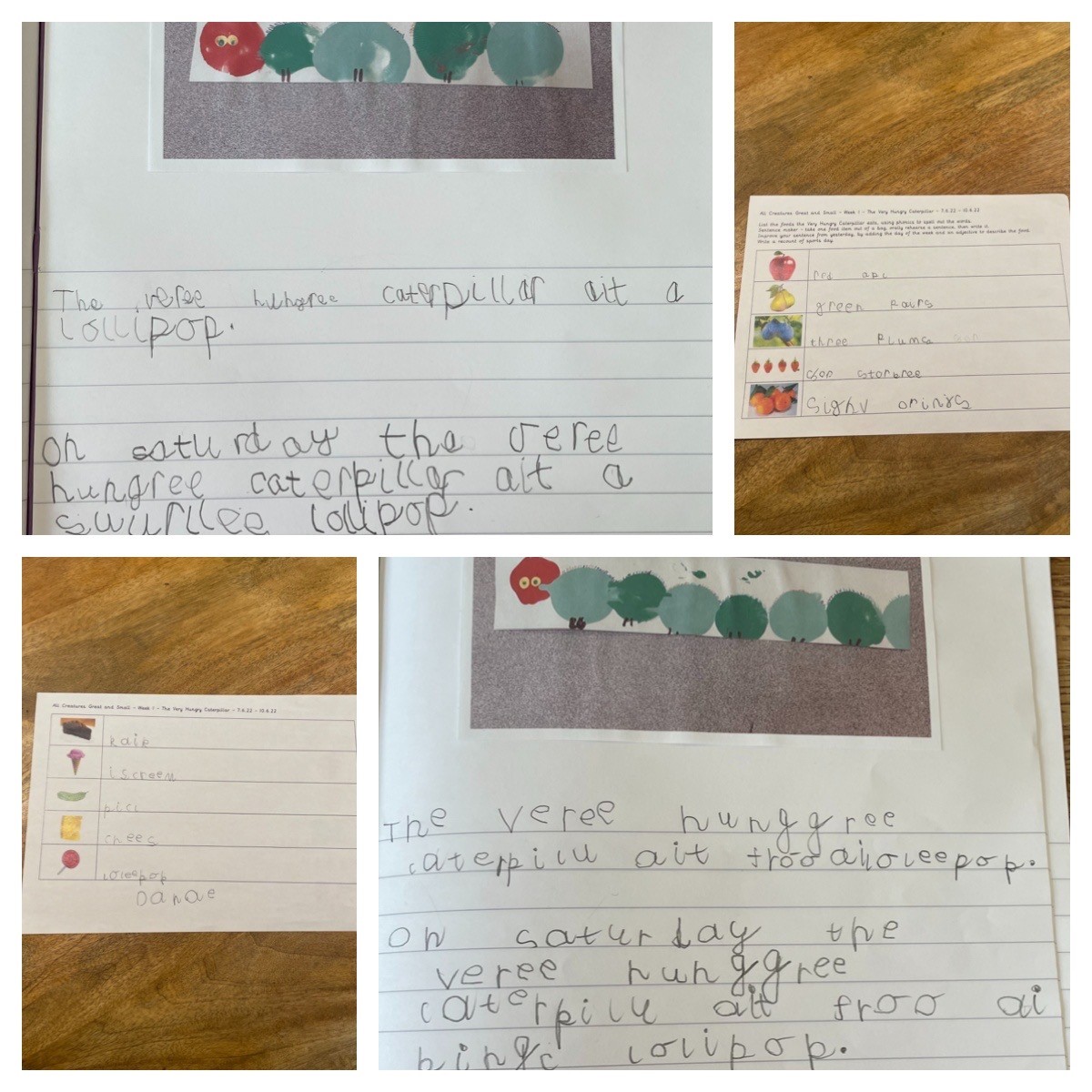 We have been overrun with caterpillars in the classroom this week, and they even wriggled their way onto the maths table. We ordered numbers to 10, 15, 20 and some Bears even took on the challenge to order a caterpillar to 100. What superb teamwork!
We also used a caterpillar sequencing game on the iPad, accessing the game independently through a QR code and made repeating pattern caterpillars with cubes.
Other activities included counting forwards and backwards around 14, accurately counting 14 items, and writing numbers in order from 0 to 14 and back from 14 to 0.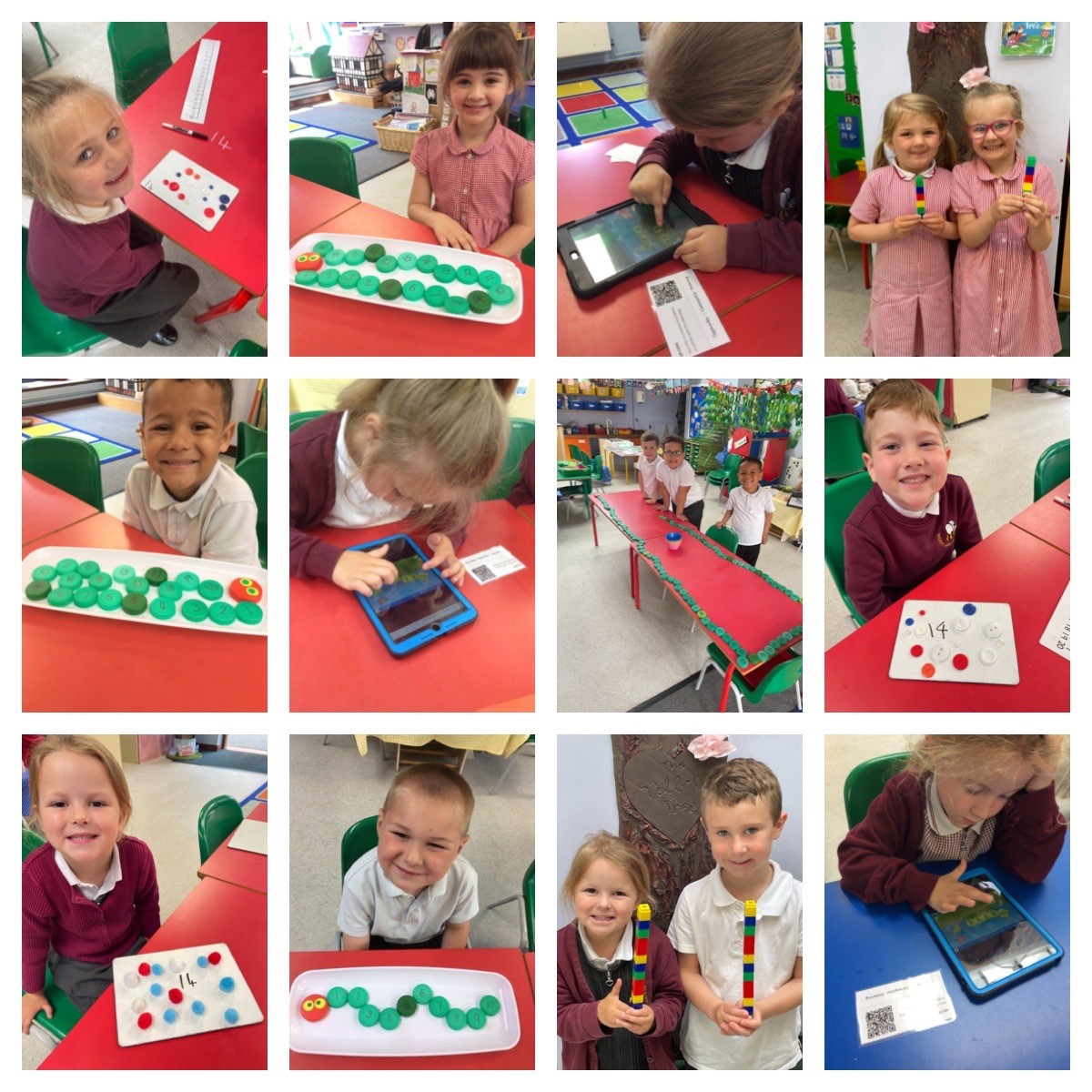 In the creative and practical areas, we printed balloon caterpillars, and constructed paper chain Very Hungry Caterpillars. We added details including antennae, mouth, eyes, and multicoloured hairs on their back. I did say we were overrun with caterpillars!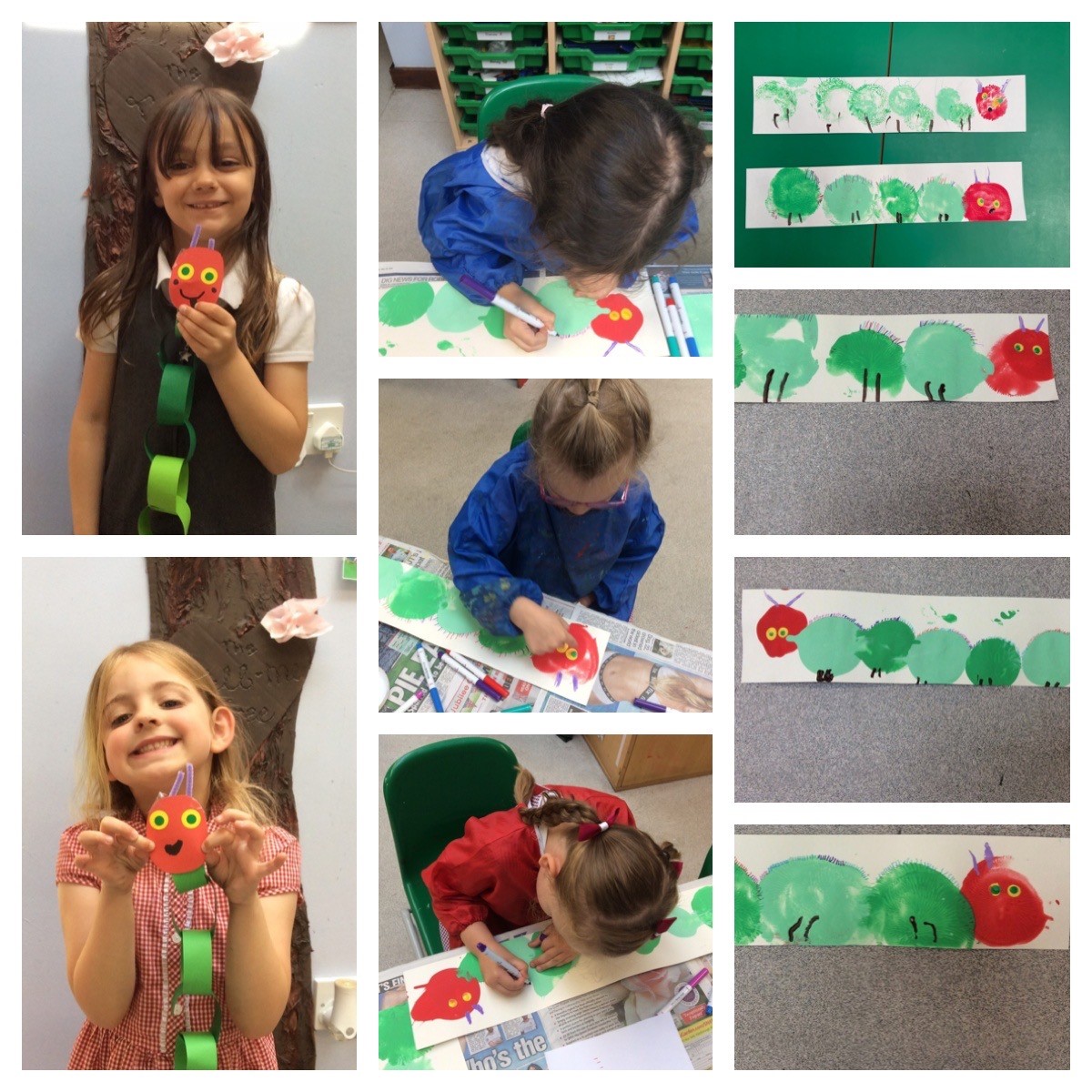 Outside our beanstalks have loved the sunshine and rain, so we measured and recorded their growth in our bean diaries. The Bears love to take care of their plants, fruits and vegetables.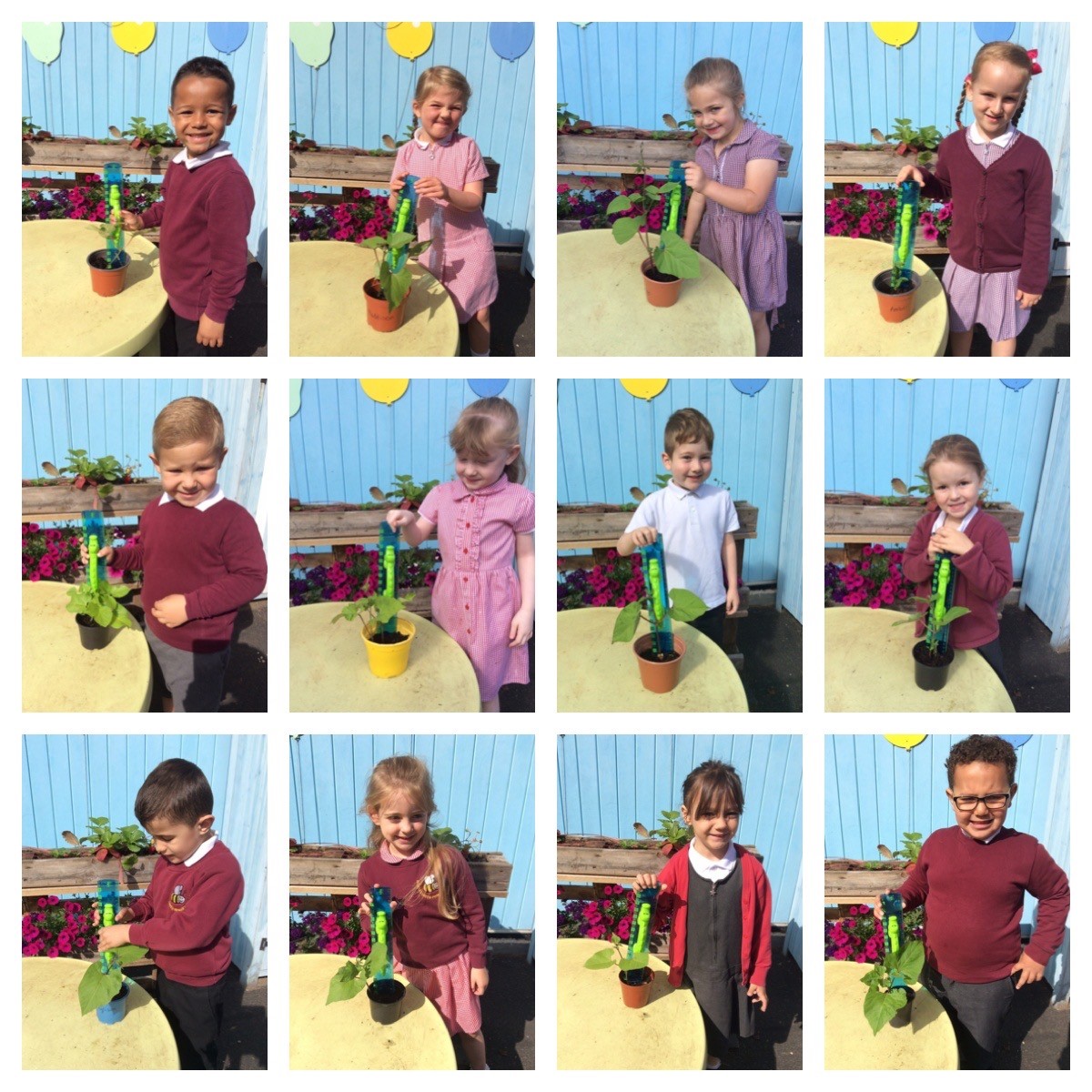 Next week more caterpillars but some butterflies too.