Aliens love underpants!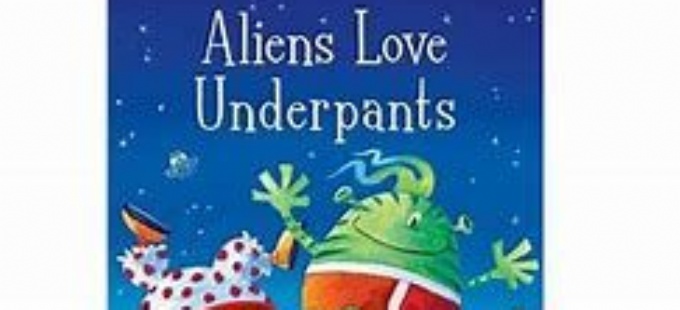 Wow - what a fab week of home learning - you have all done some amazing work at home on our story of the week - love all the videos and photos I have been sent on Tapestry - thank you!
This week has seen us focus our learning on the story Aliens Love Underpants - a funny and very colourful and patterned story - hope you enjoyed listening to me read it on Tapestry.
So far we have had some great work uploaded - lists of what you would take to space, space helmets made from threading materials in to colanders, building rockets, alien drawings, paper plate spaceships and astronaut writing too - laying on your back under the table - wow I bet you are all ready for the weekend!
I have uploaded a few photos taken from tapestry - I am really missing being with you all in class but love getting to see the adventures you get up to at home when I see the photos and videos - so thank you!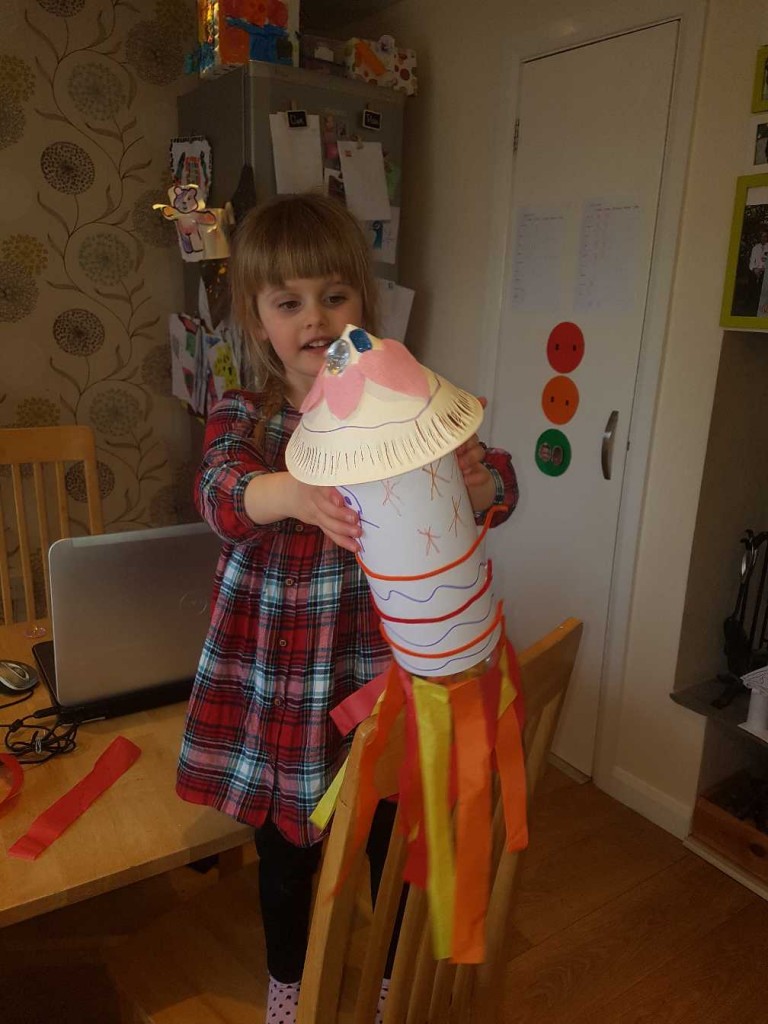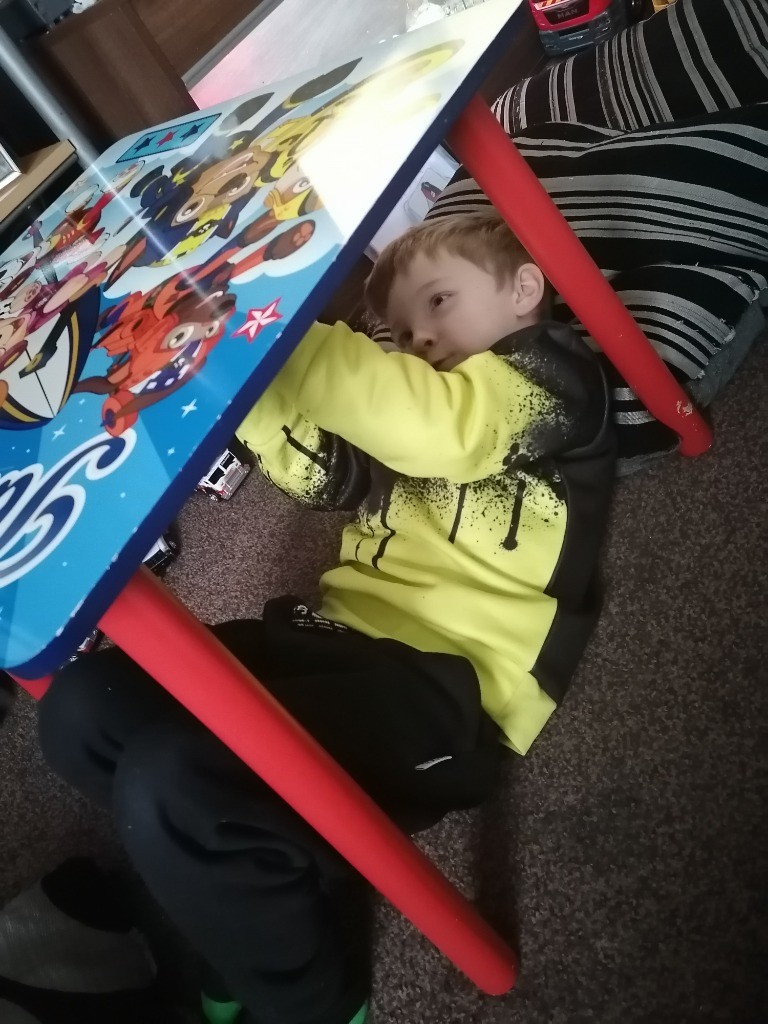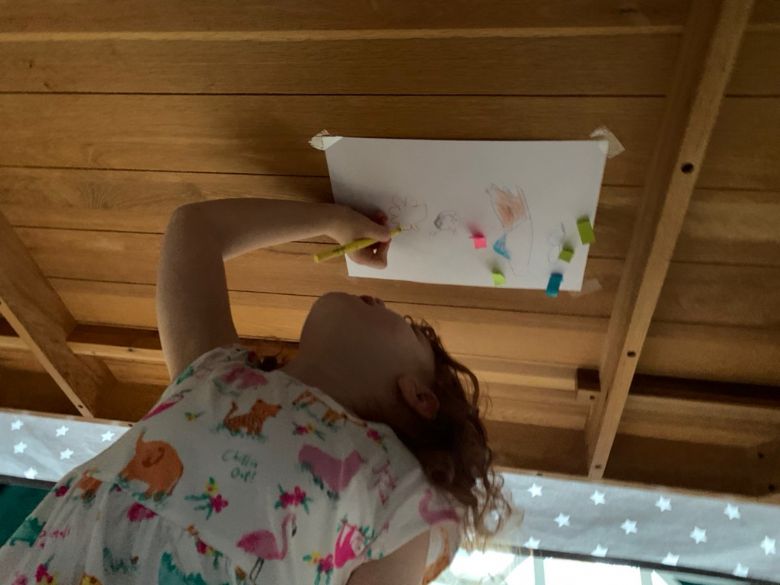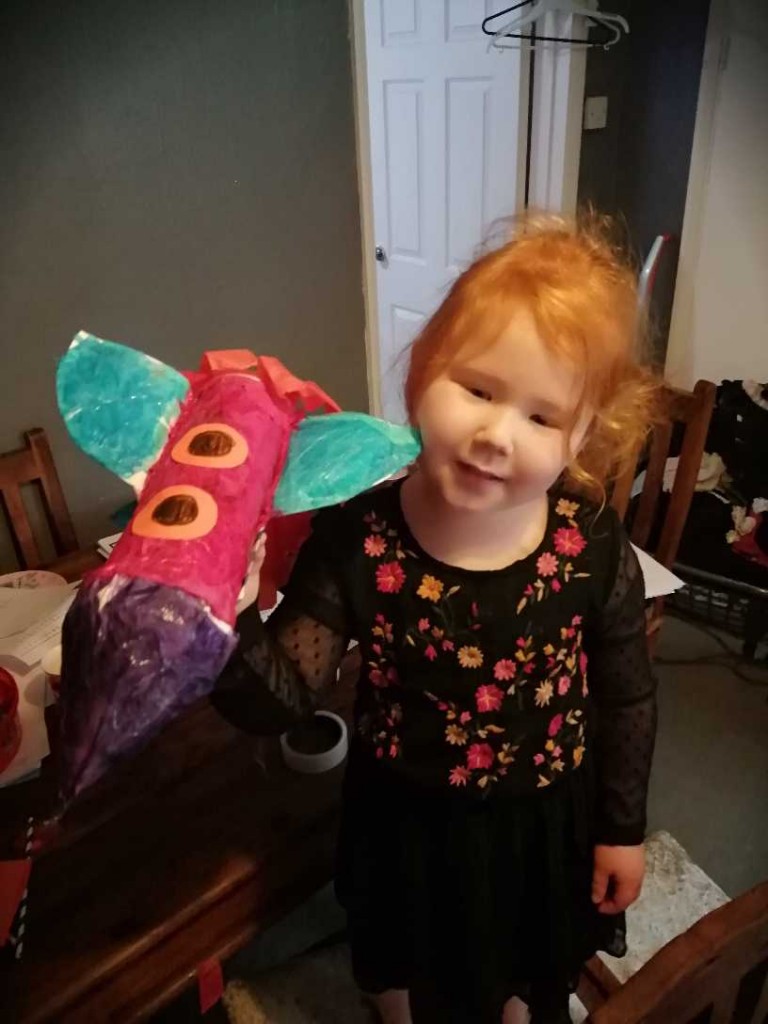 Our class zooms this week have been a phonic scavenger hunt - we had so much fun last week we had to do it again - we had forks, hats, snakes, oranges, gloves, cats and books to name a few!
Well done to all my Bears and the grown ups at home - you are all my superstars!
Miss Hatchman