Screen Free Day!
So many lovely updates on Tapestry of your screen free day!
Well done to my Bears and grown ups at home for fully embracing Screen Free Day - the efforts were amazing and I have loved looking through all the posts on Tapestry to see what you got up to!
Here are a few photos - thank you to those who have given permission for the photos to be used on our blog.
Aurora used her abacus to help her complete some number calculations that she thought of:
Whilst Erin got busy in the kitchen, making some cakes and helping to do her bit for our planet at the Recycling centre: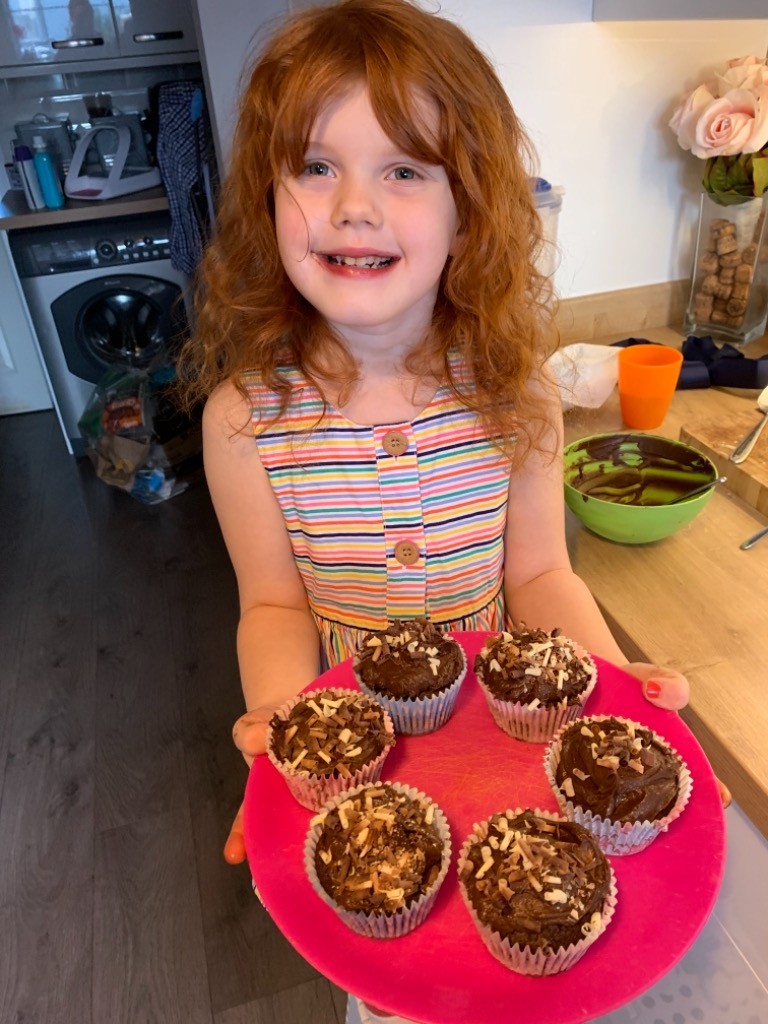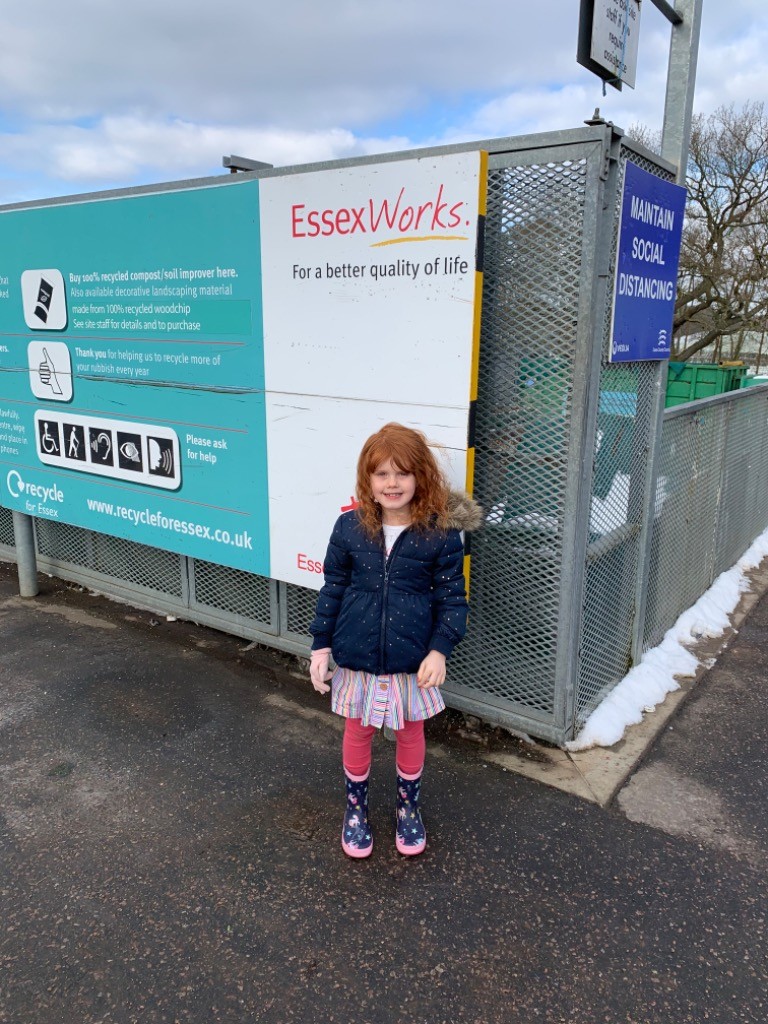 Louisa had fun playing Number Pass the Parcel, and practiced forming some letters in the snow!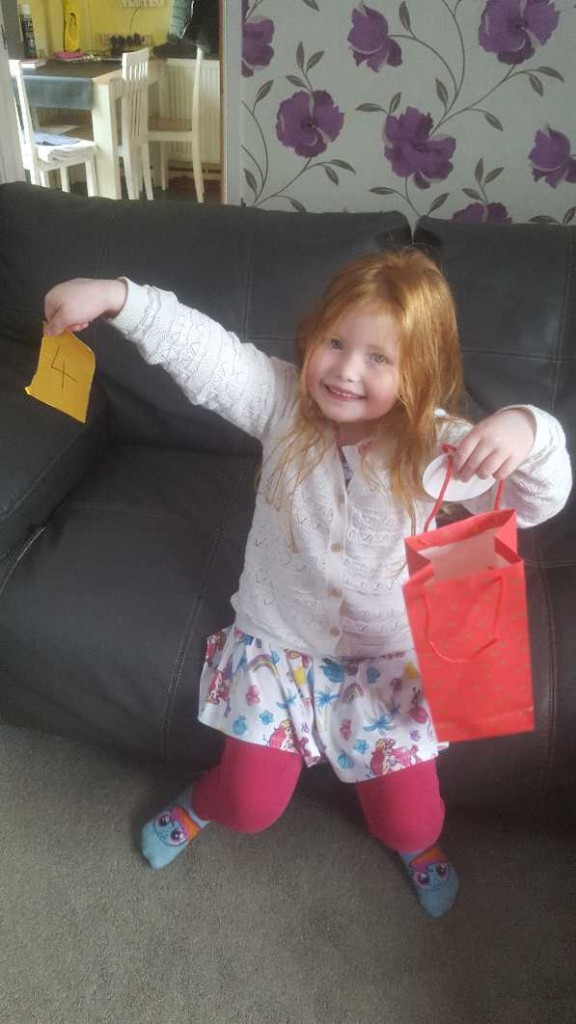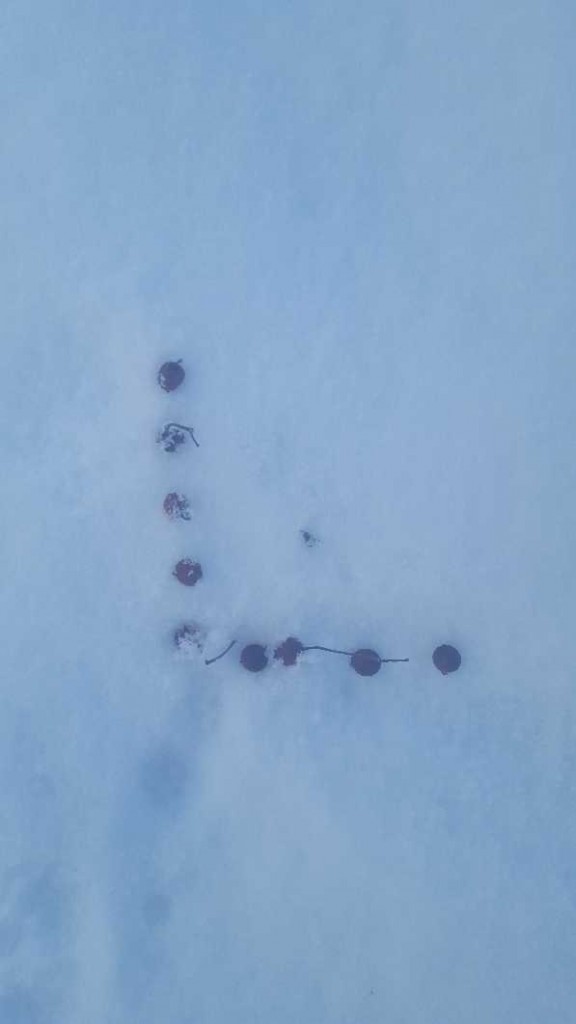 And finally, Josh got busy making his own spaceship den (Mummy was not allowed in!) and took on the phonics challenge of making an I spy bottle - what can you see?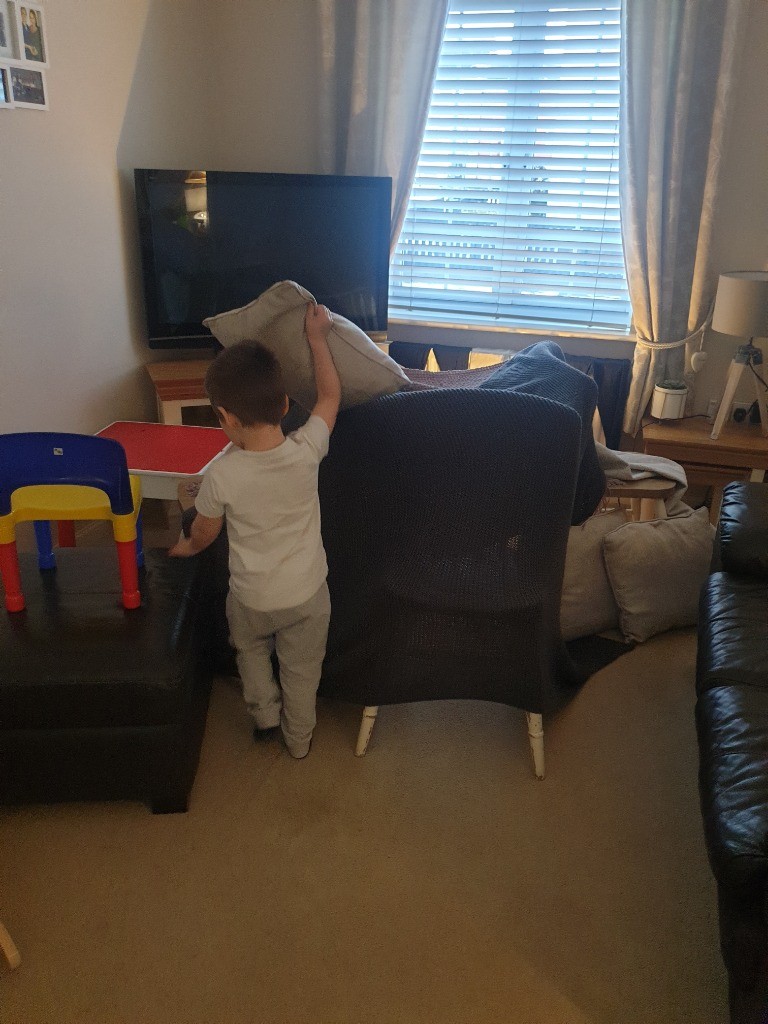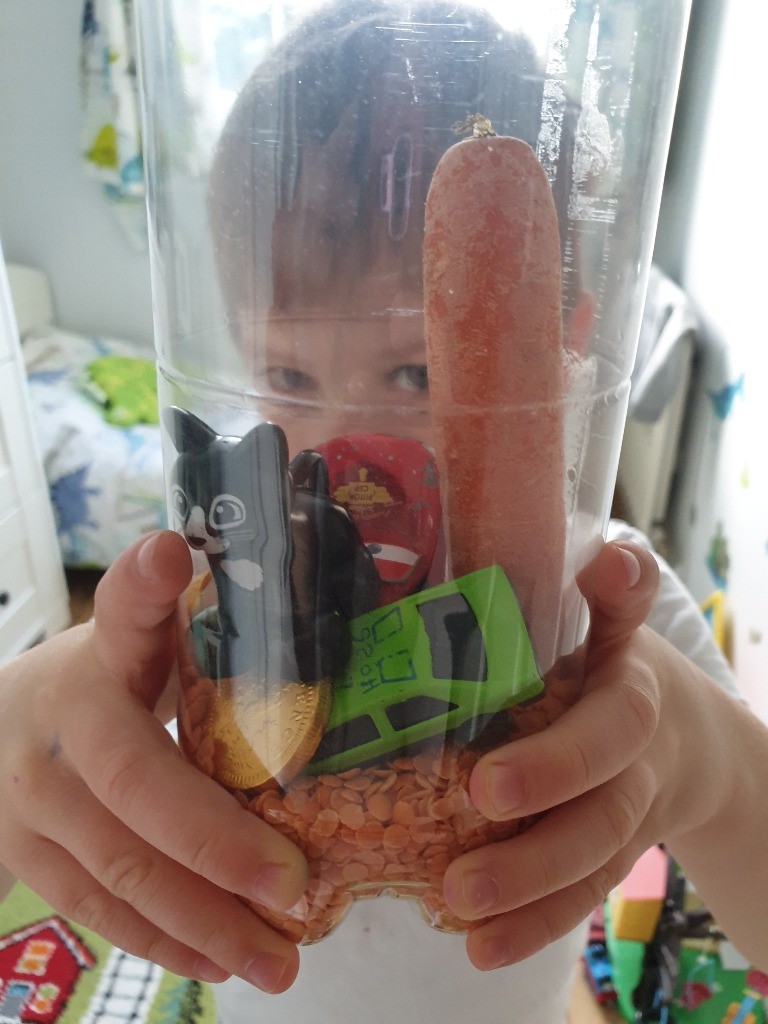 Well done to everyone who took part!