Bears Just Dance Disco!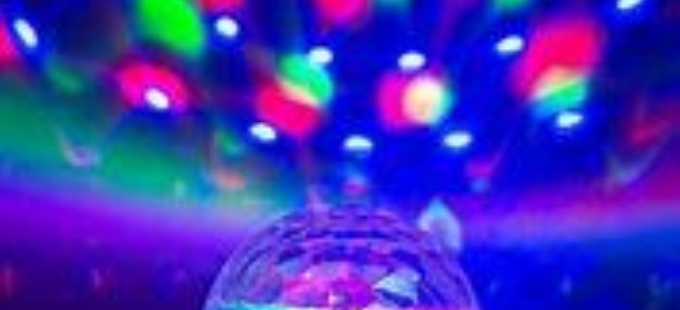 As an end of term treat, we had a Bears Just Dance zoom disco on Friday 12th Feb!
Wow - what a disco! It was so lovely to see so many of my Bears join us on zoom for an end of term treat - a virtual disco!
Lots of requested songs were played, and the Bears all looked amazing - the teachers included in that too!
We had glow sticks, torches, our best dancing clothes, disco lights and of course, our best dance moves!
Thank you to everyone who joined us - question is, can we do it every week!?!
Miss H