World Book day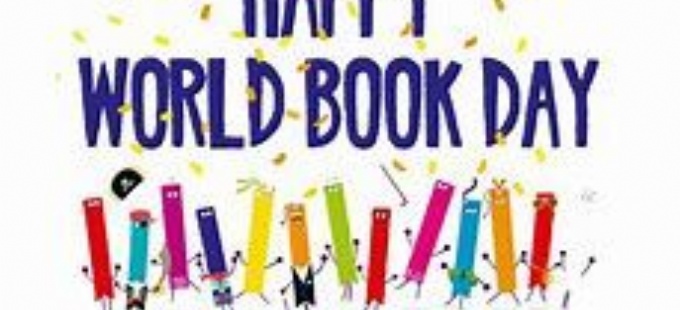 Some fantastic efforts for celebrating World Book Day at home!
Wow, you have been amazing at decorating potatoes as book characters, so many fantastic photos, and I loved seeing them all on our class zooms today! Here are a few I have been sent!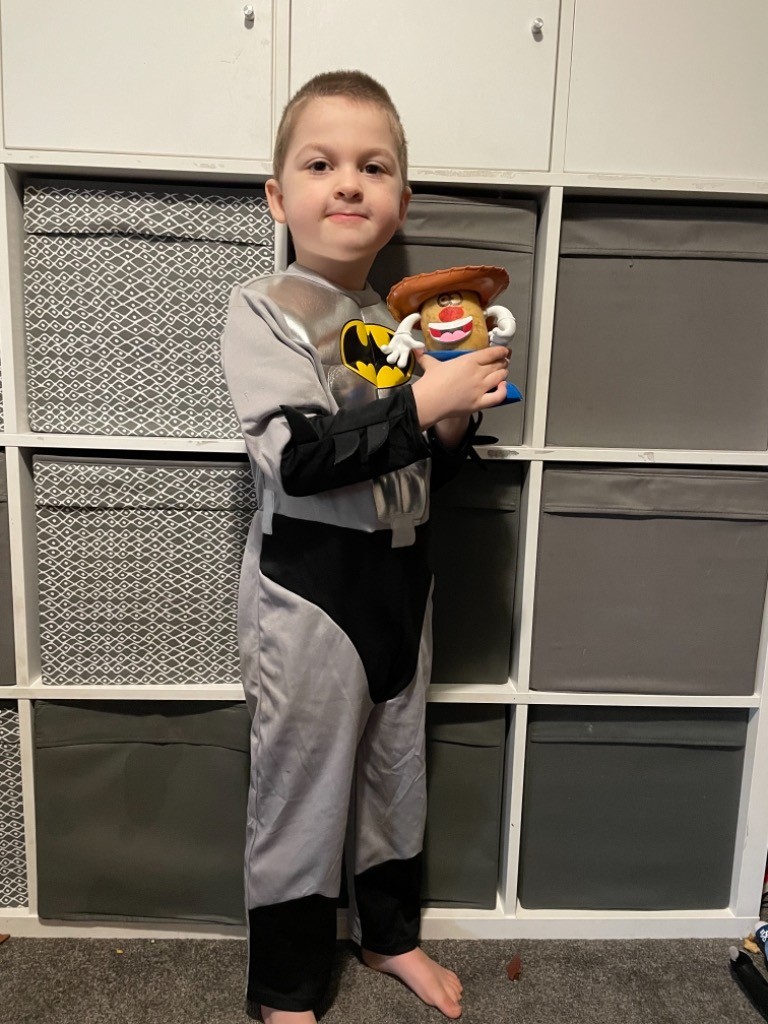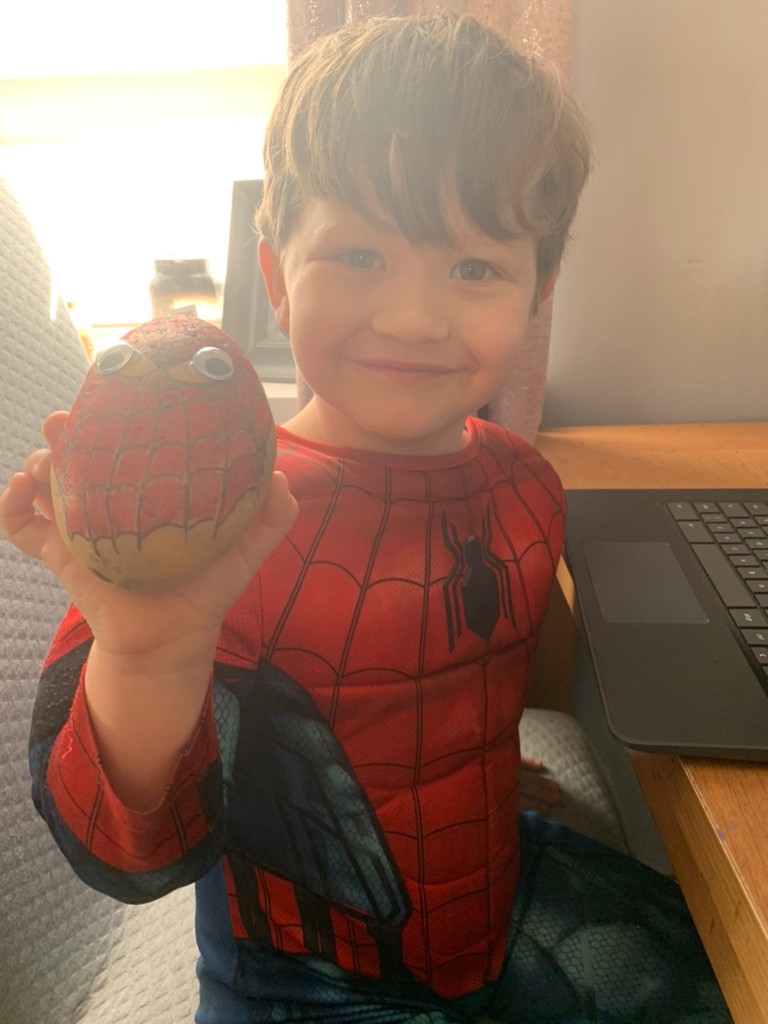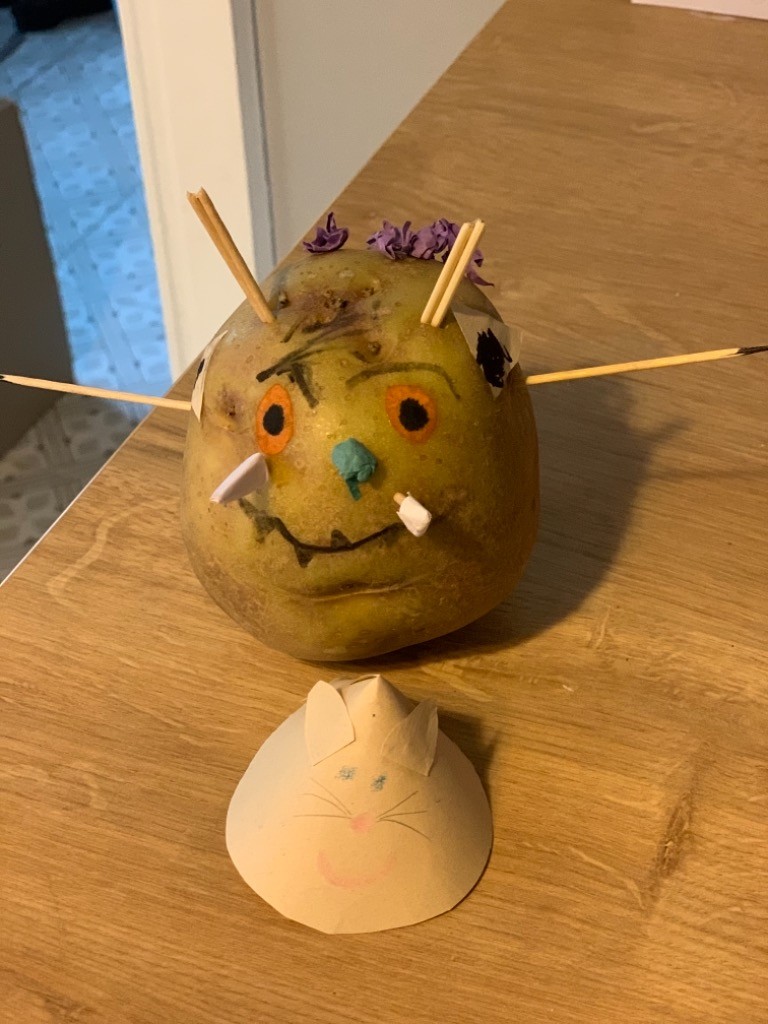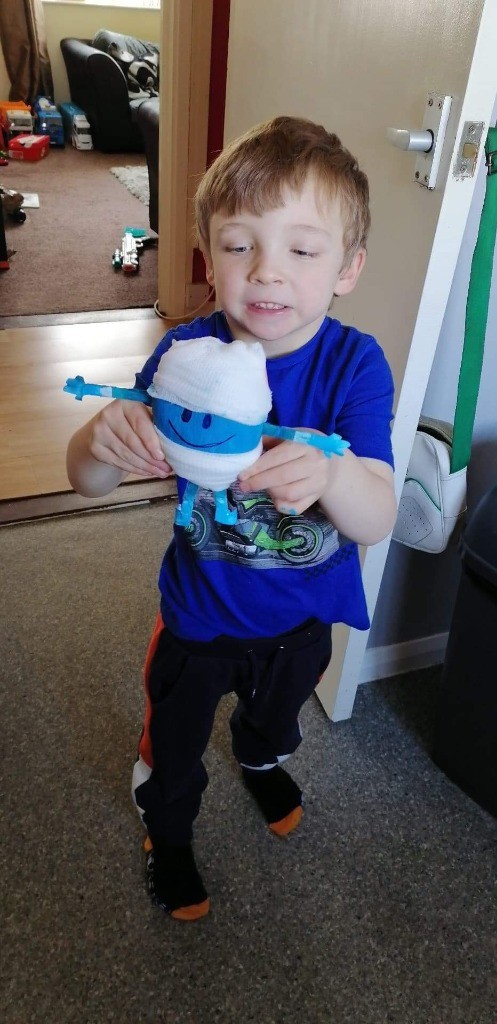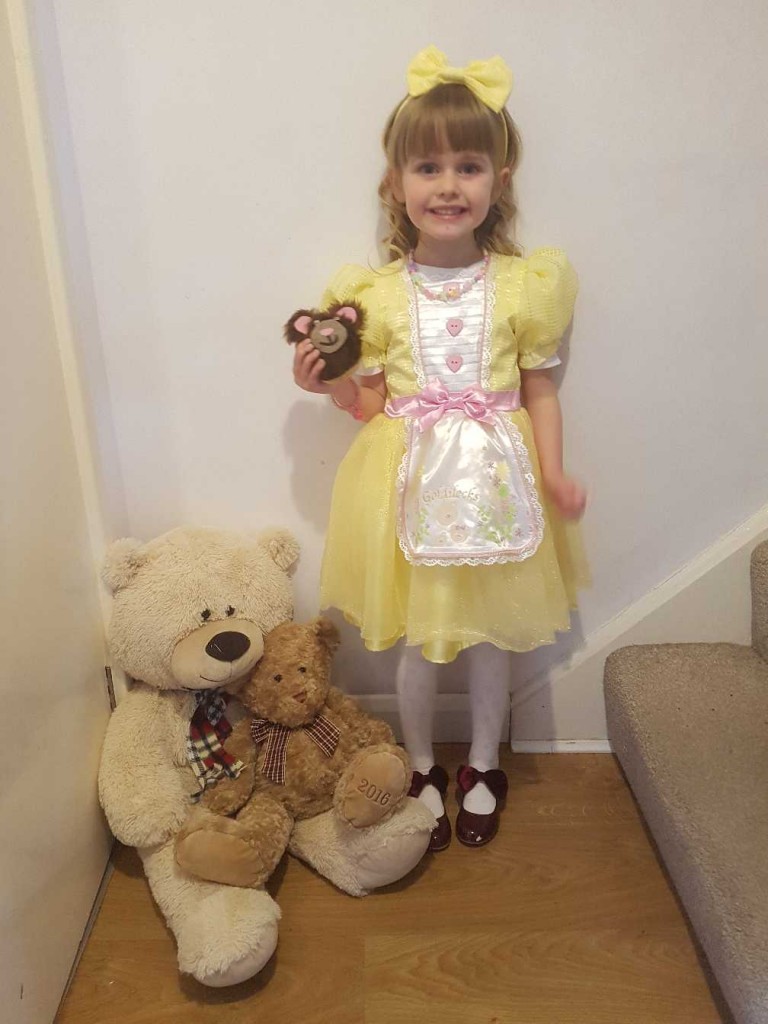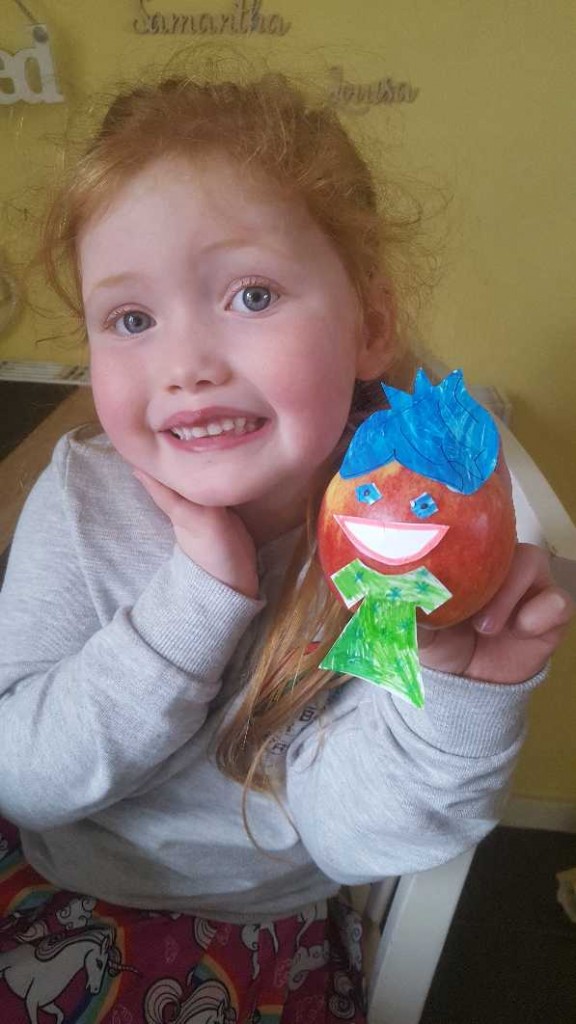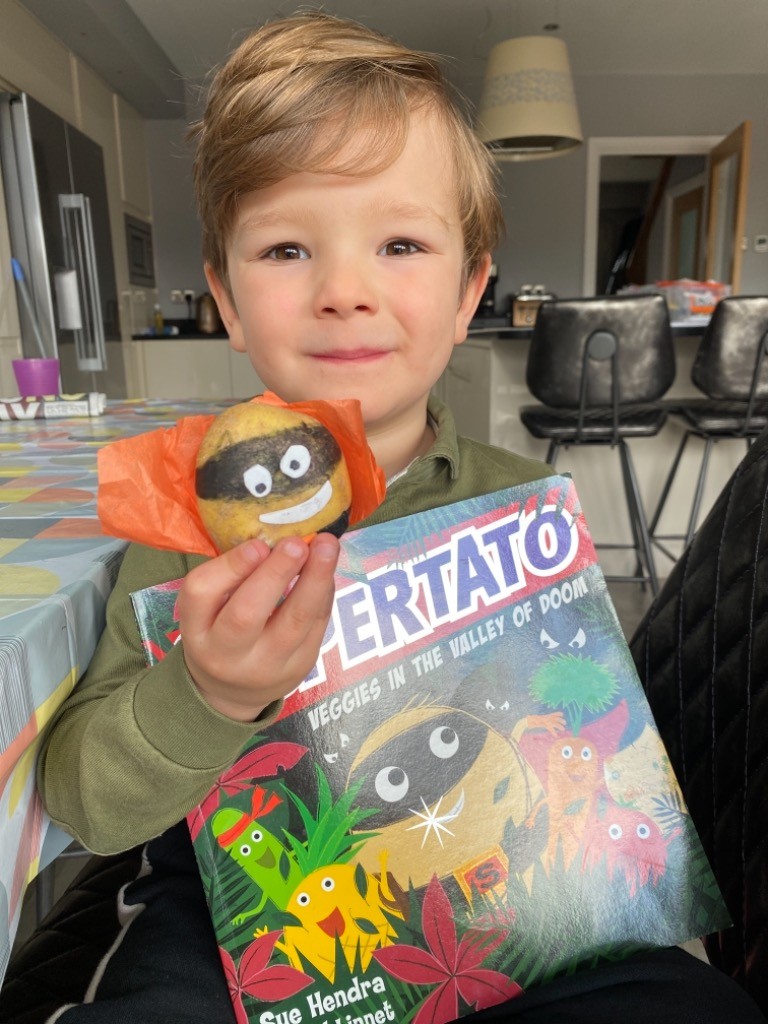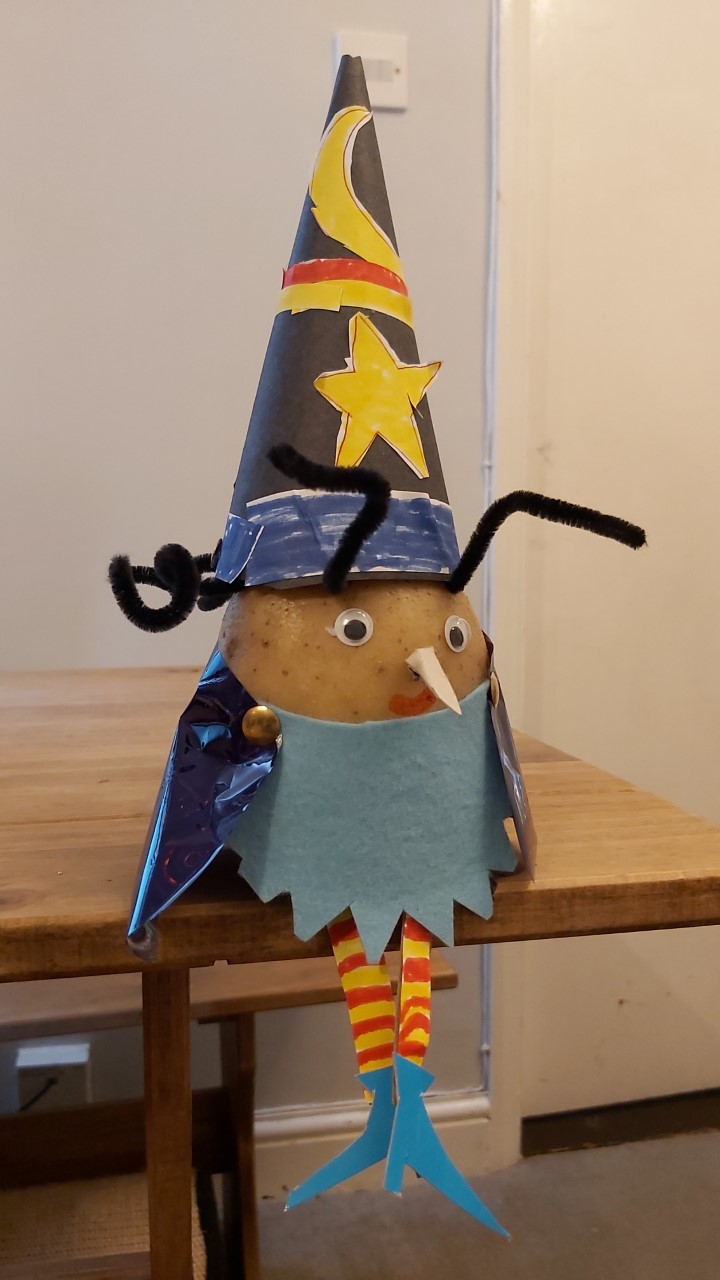 And here is one I made too: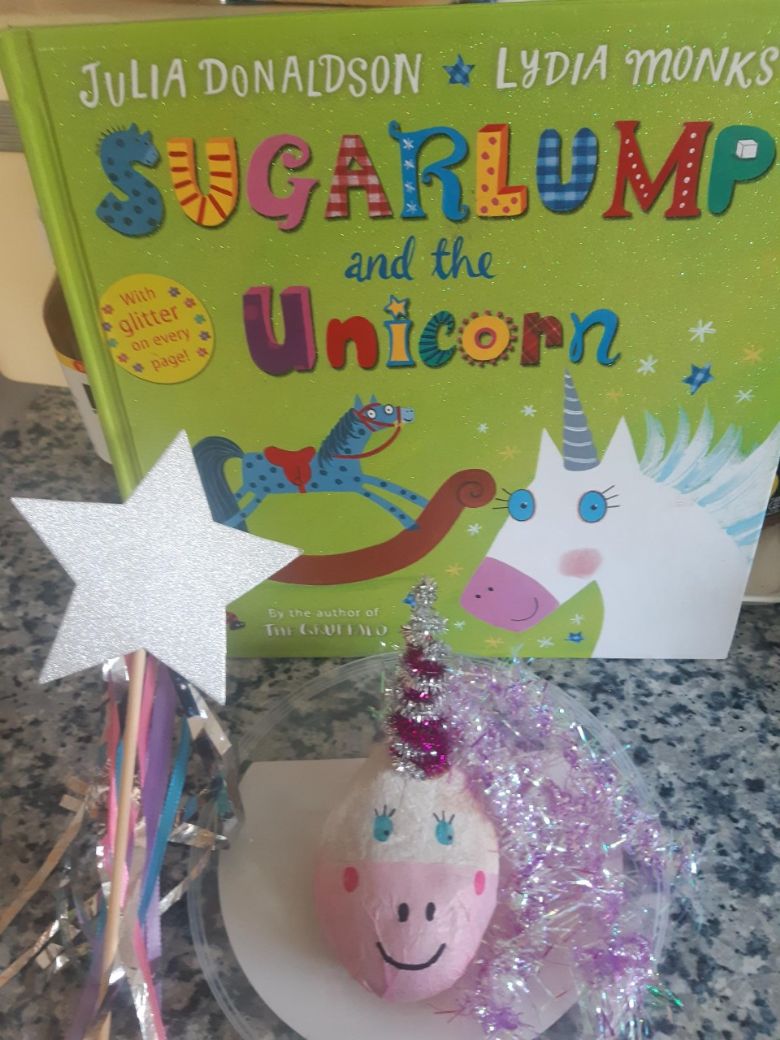 And look what Mrs Possee made too: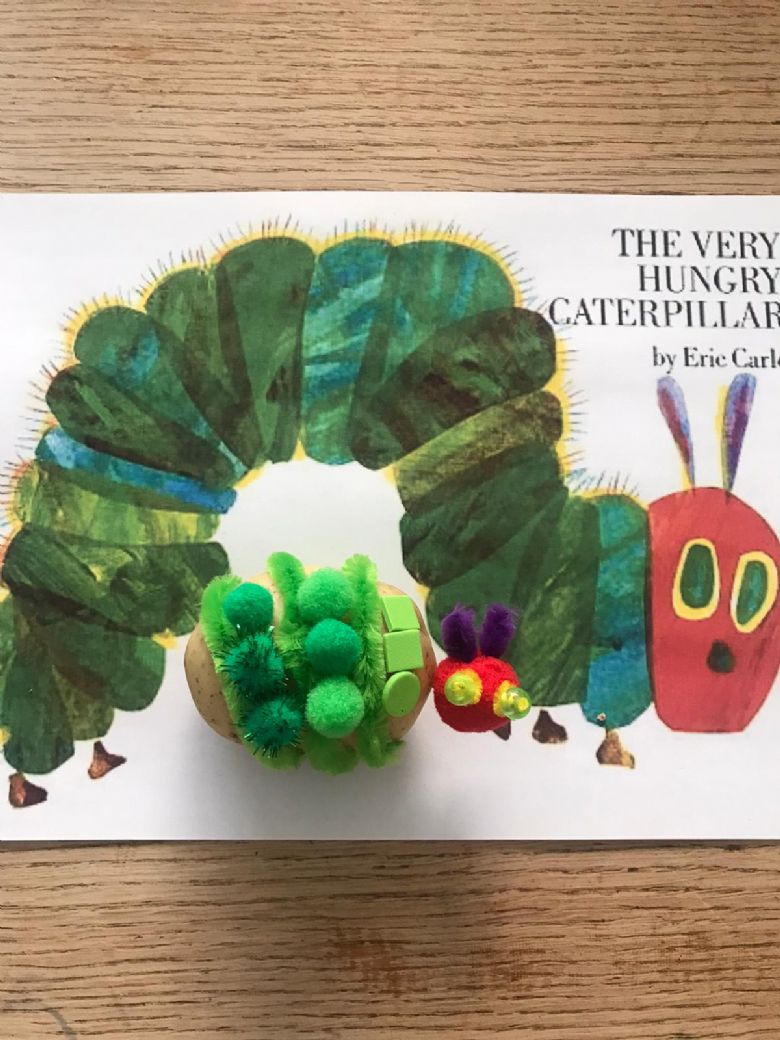 Great efforts all round Bears!