Back to school with a fizz, bubble and pop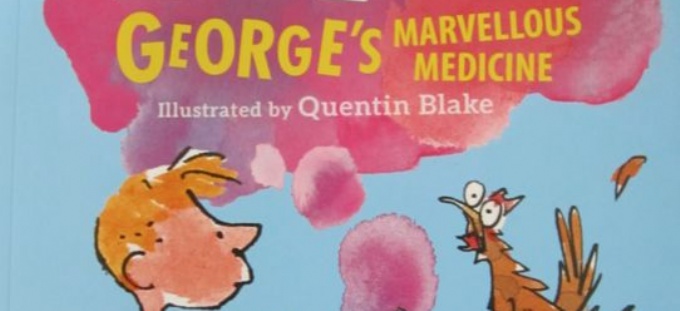 It has been a great first week back. The crocodiles have returned to school calm and ready to learn with smiles on their faces.
We have been really busy in class, with lots of new, fun and interesting activities. We have started our George's Marvellous Medicine topic and this has given us lots of opportunities for exciting and messy science. We will be scientists again this week as we experiment with eggs.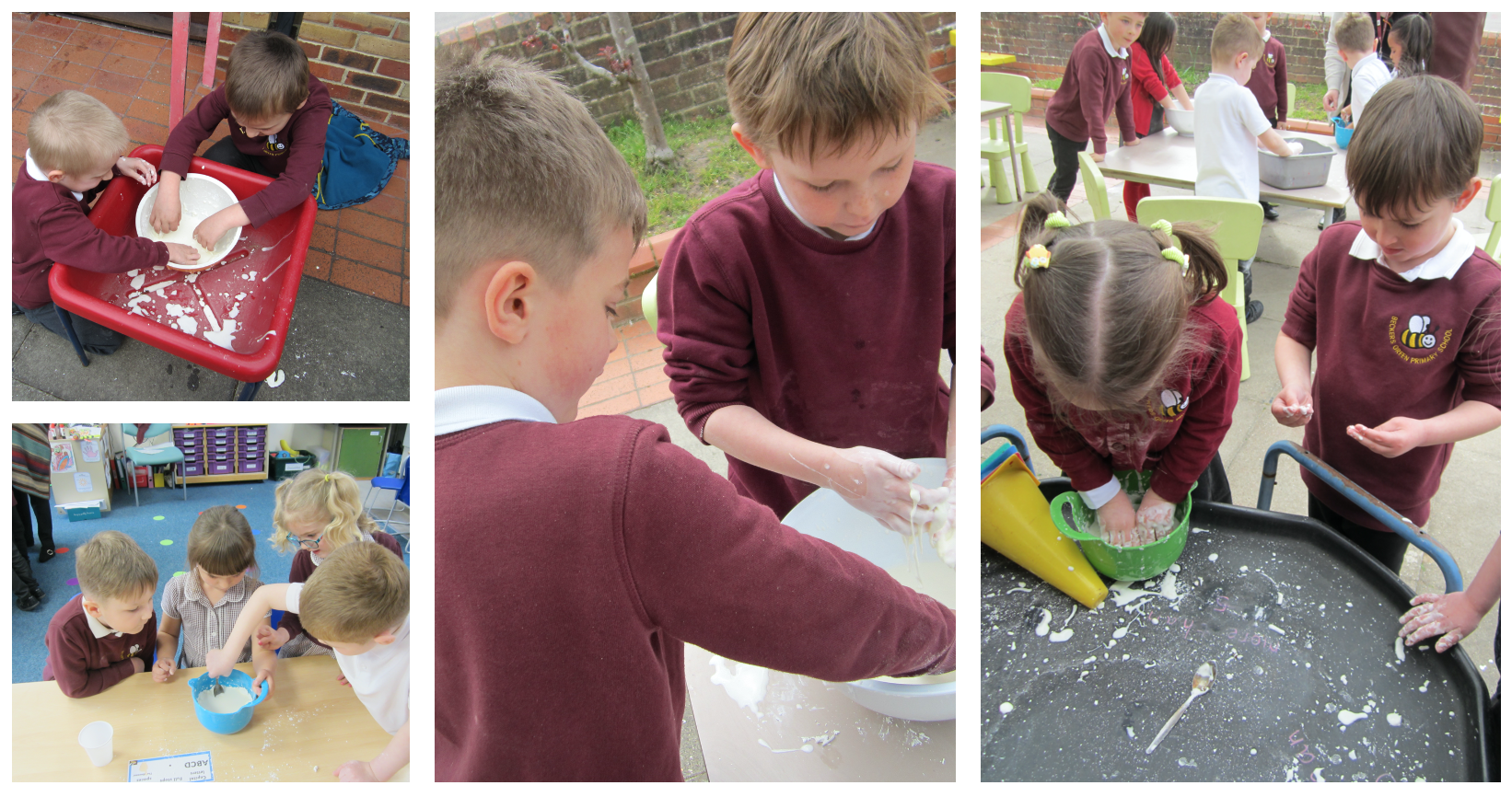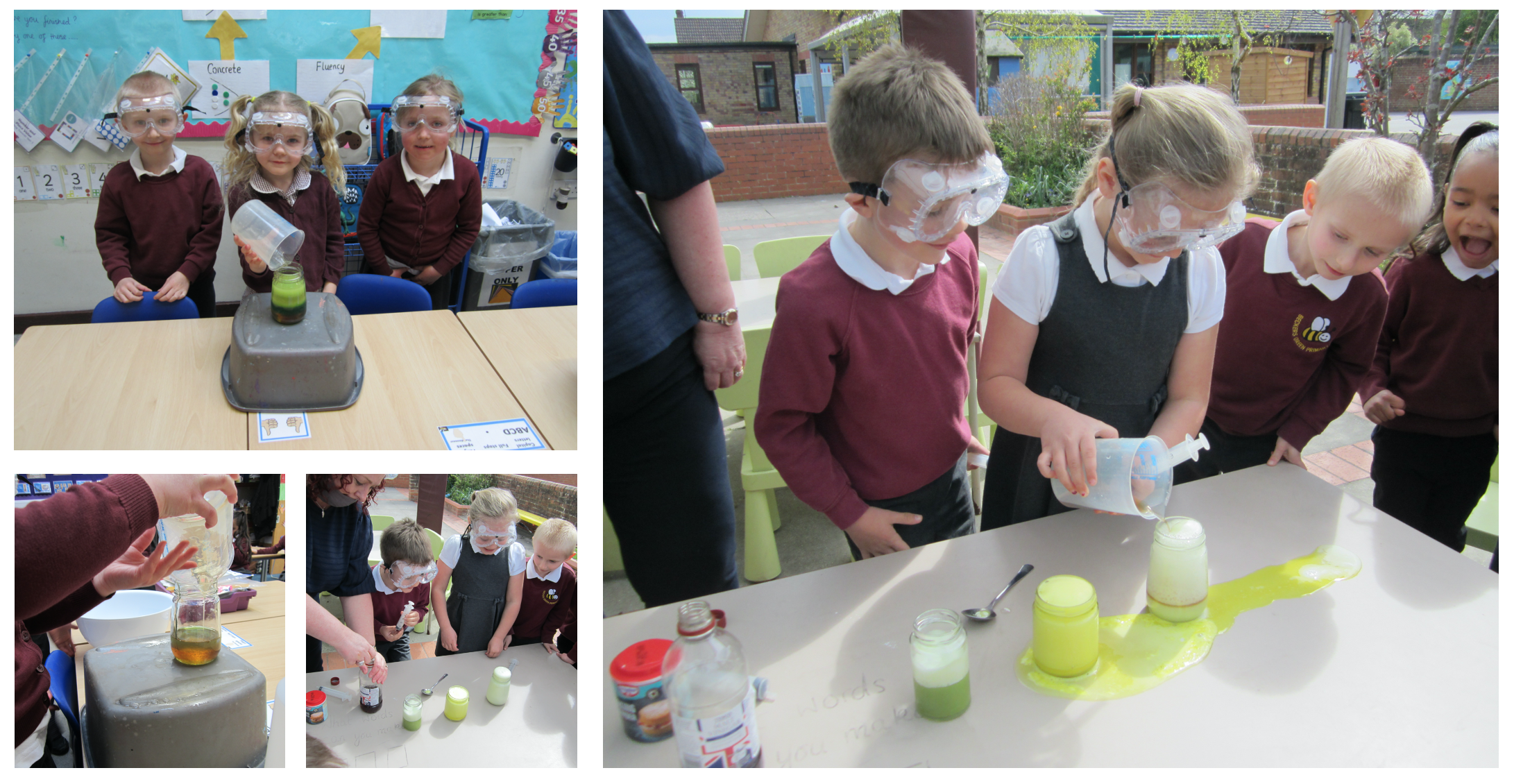 In English we have played with adjectives to describe the grizzly old grunion of a Grandma. The simile 'a small puckered-up mouth like a dog's bottom' has been a favourite. We will continue to develop our character description writing over the next few weeks.
In maths this week we will resume our counting in 2s, 5s and 10s. Last week we found lots of practical ways to do this and we made lots of progress.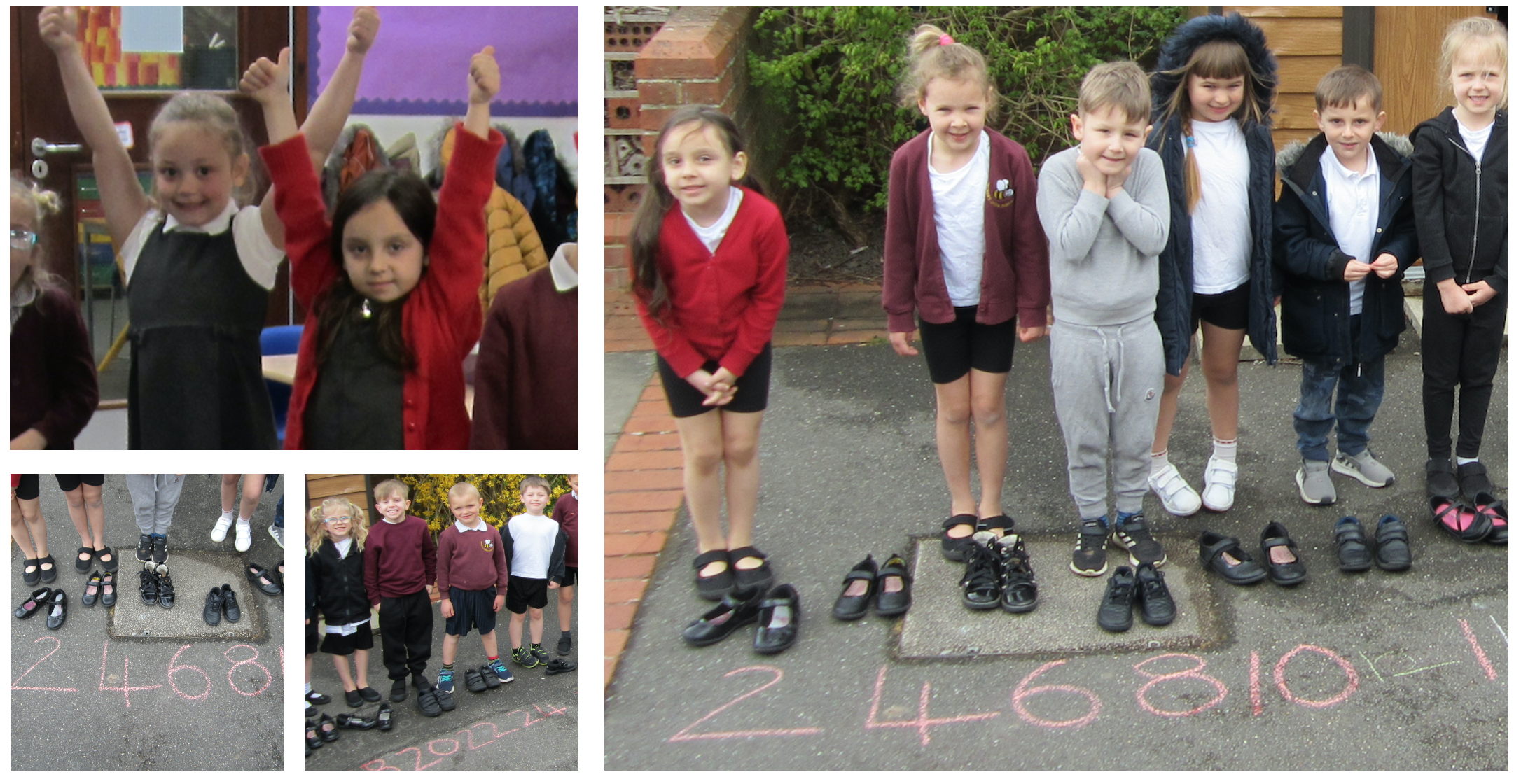 The children have been really enthusiastic about their learning this week and I am excited for the weeks to come.