Marvellous Medicines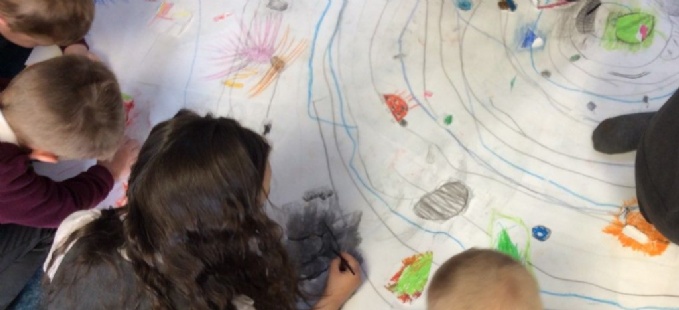 Making potions in art, design and technology and instructional writing.
George's Marvellous Medicine continues to inspire our learning.
We made a collaborative, magical, swirling, spell pot full of still drawing ingredients. The classroom was a hive of activity and everyone worked together to make an enormous piece of art for our classroom wall.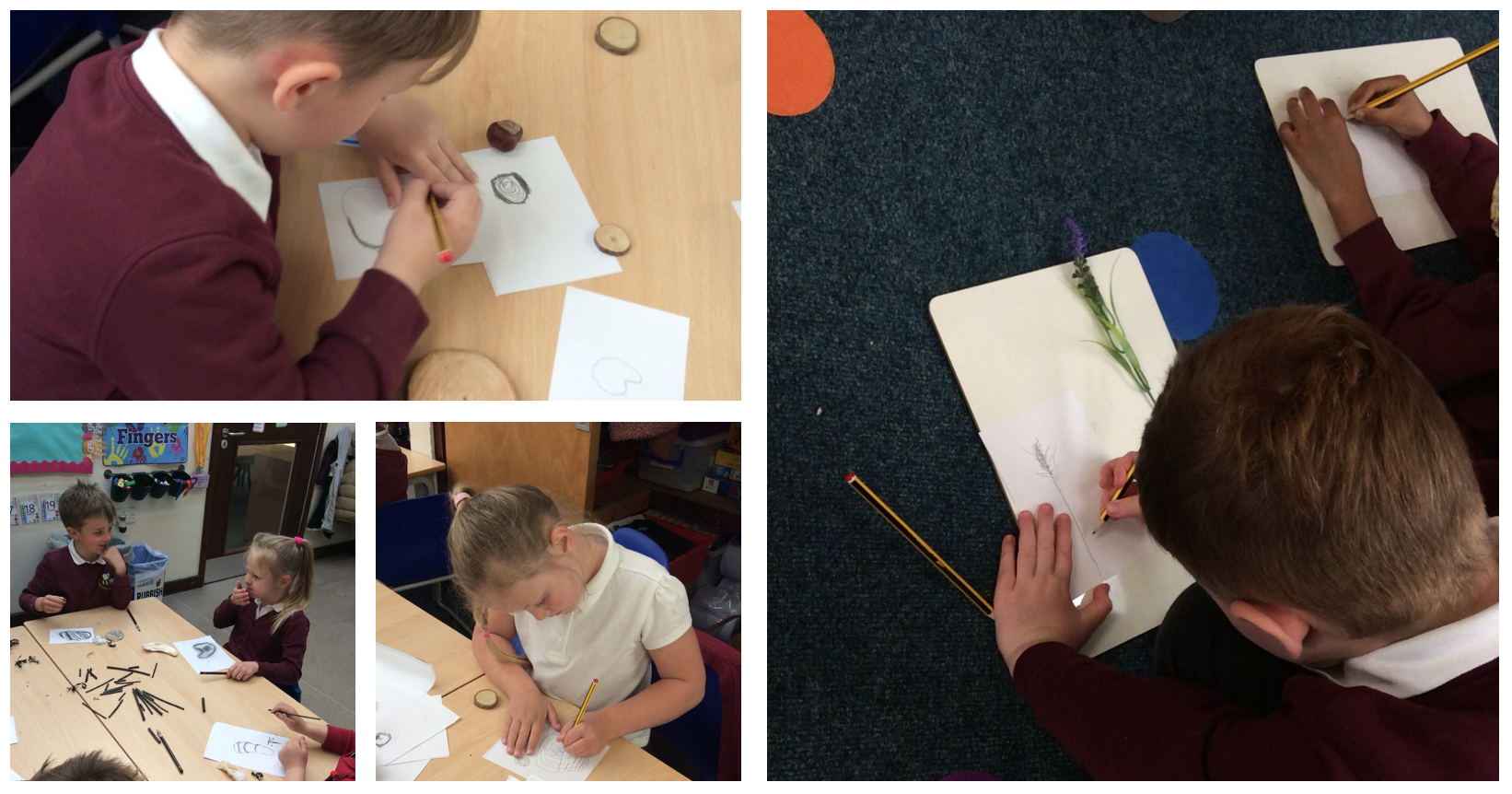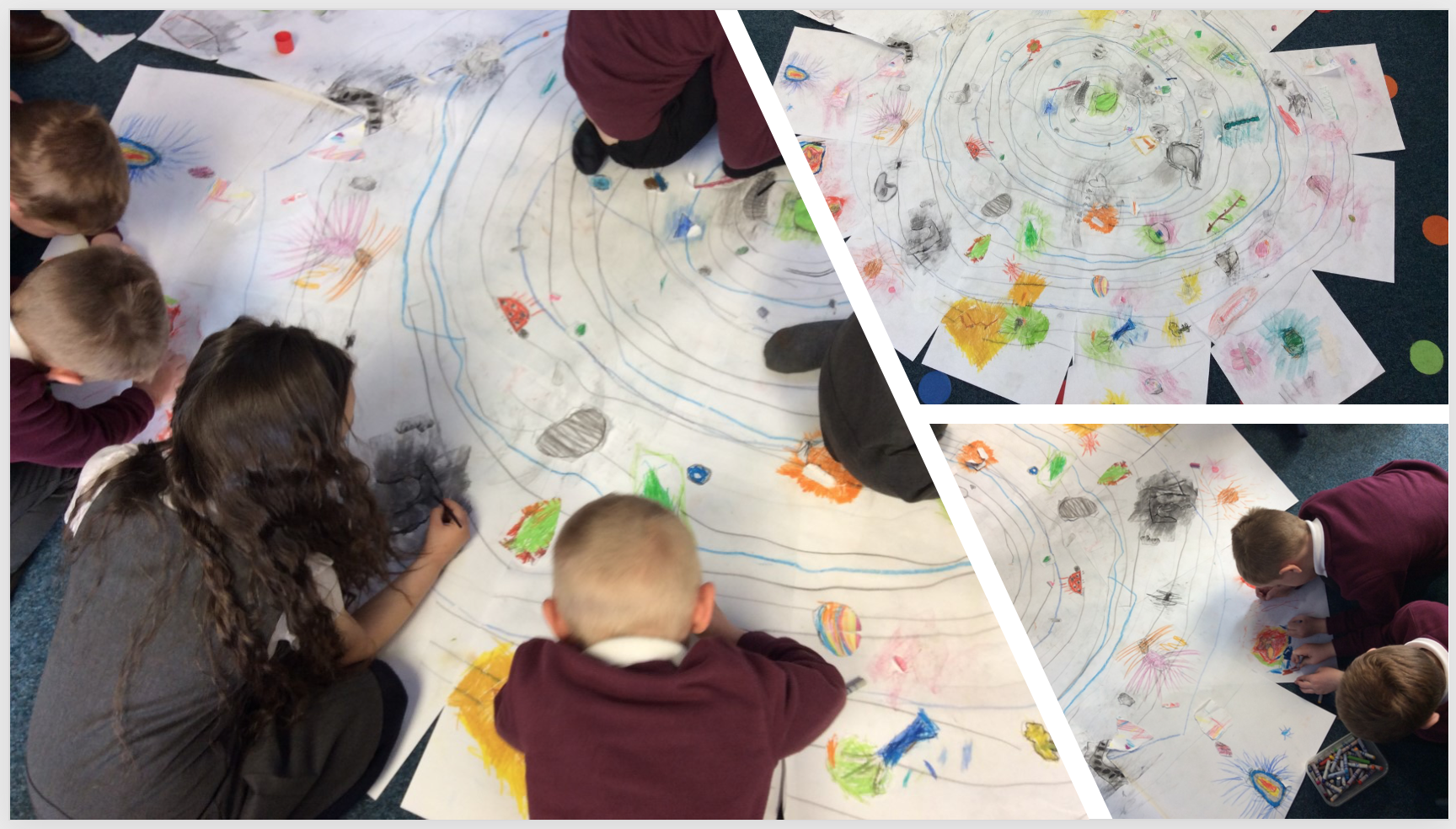 In writing, we have written instructions for a medicine for George's Grandma. We were hoping our medicine would change her from a 'grumpy selfish old woman' to a grandma that smiled and played snakes and ladders. We are great potion makers, but I'm not sure that even the Crocodiles can do that!
In design and technology, we made and tested colourful, scented bath bombs. Apologies to anyone that we turned blue.