Super Crocodiles!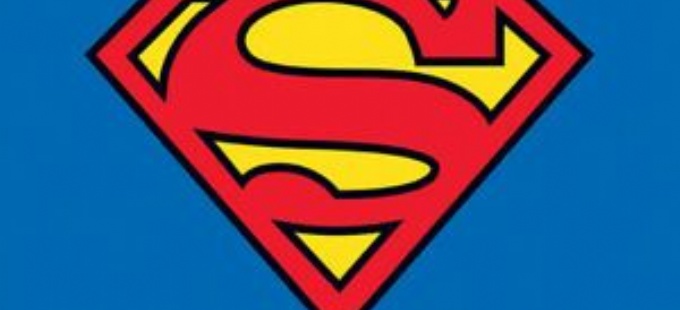 What an amazing range of Superheroes I have in class today!
Wow - what amazing superheroes we have here today!
Over the week, we are going to be developing facts and ideas about the superheroes, ready to write our own fact files on Thursday and Friday - we have our Red Ranger fact files up in class and they look fab!
This week our Foundation Subject focus is Design and Technology - by Friday we will have designed a dinner for a superhero, then a smoothie and after some tasting and testing, we will make our own smoothies - we are al very excited!
Have a good week - Miss Hatchman