Our Field Trip!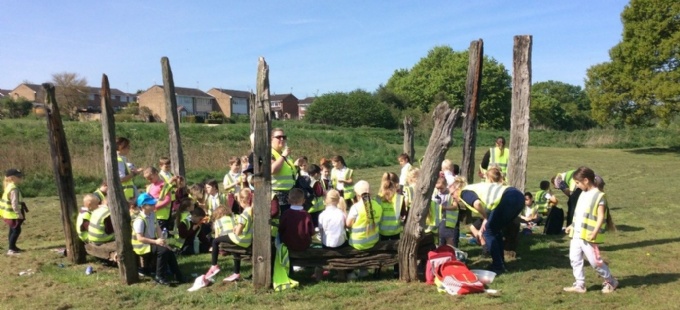 What a wonderful morning we have had on our field trip!
We have just returned from a fantastic field trip to the River Blackwater in Braintree. A lovely walk there with lots of excited chatter and singing, and then a wonderful time completing geography based activities, including tree hunts, flower hunts, observational drawing, minibeast recording and of course - lots of nature exploring!
The Crocodiles were so incredibly well behaved and have made me one very Happy Hatchman!
I am sure they will sleep well tonight!
Lots of photos taken but here are a few: