Creative clay!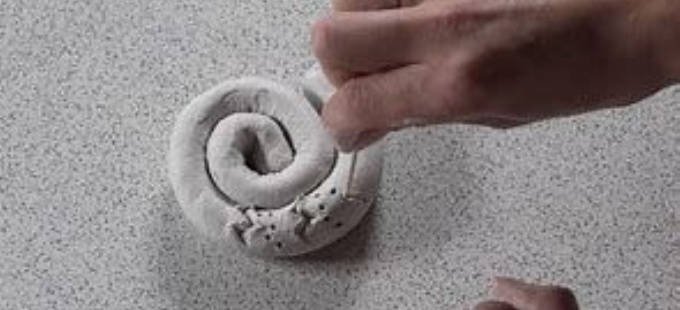 This week we created some fantastic clay tiles.
Another jam packed week in the Crocodiles class!
In English, we started the week with learning about question marks, we thought of, and asked lots of questions and spoke about adding the question mark at the end.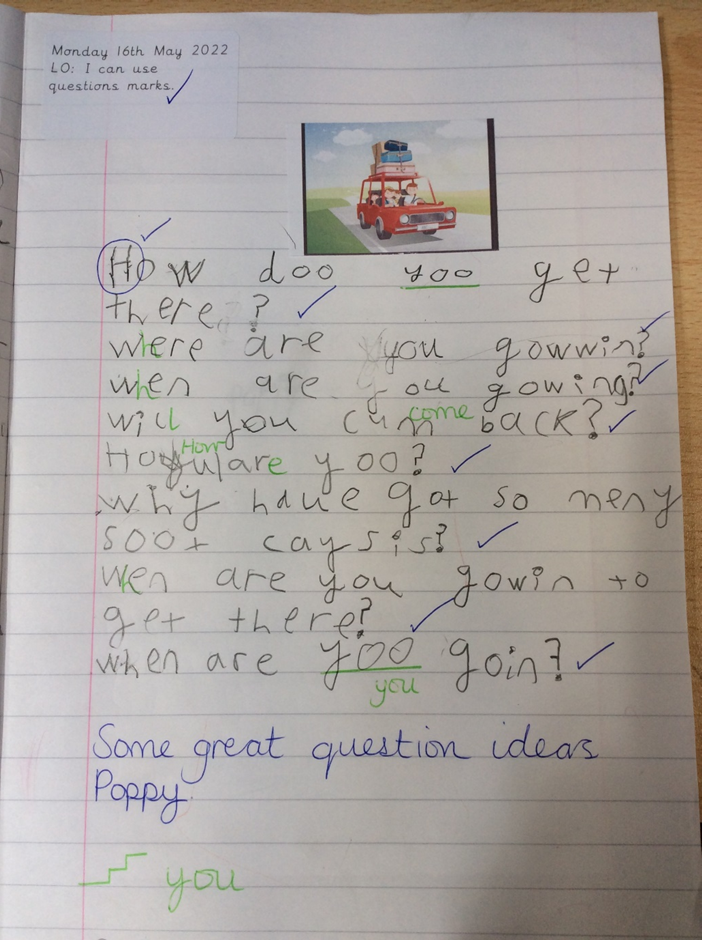 We then moved on to looking at persuasive words, and where we find these. We found lots of posters and then today we had a go at writing persuasive sentences to encourage people to buy sunflowers. Fantastic engagement and interaction as always!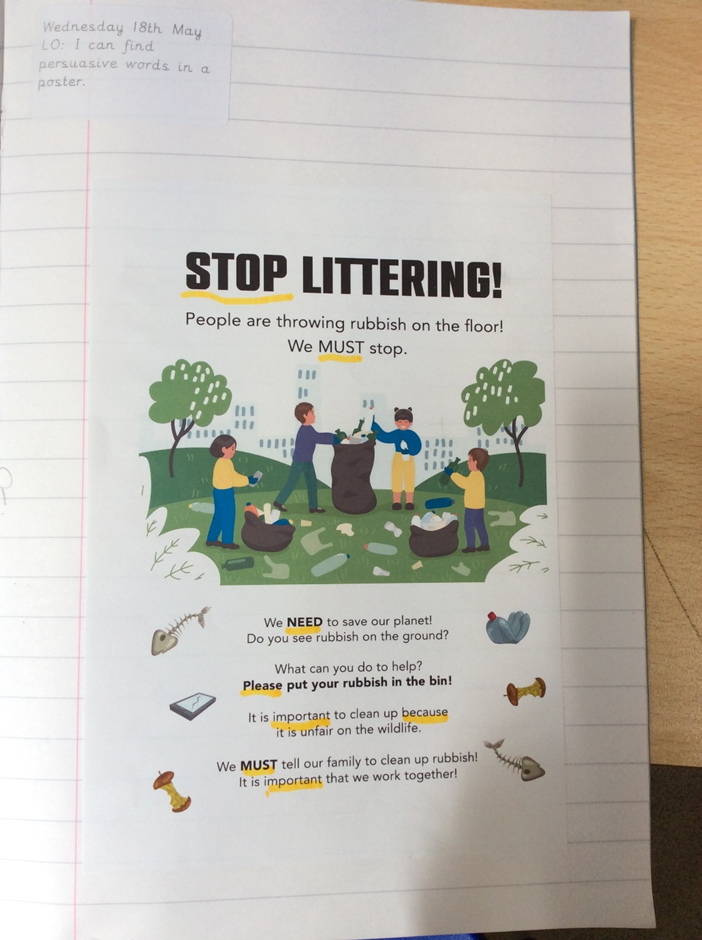 In maths, we have been learning about halves - shape and quantity. We used playdough earlier in the week to cut shapes in half, before moving to halving an amount.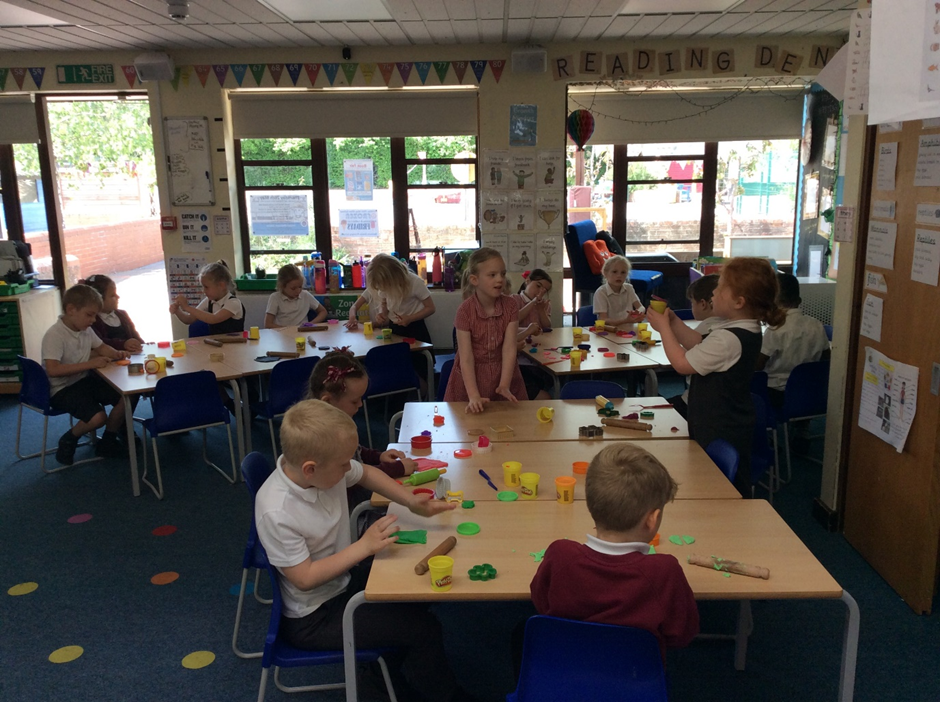 And naturally, having the playdough out meant we just had to have a Dough Disco!!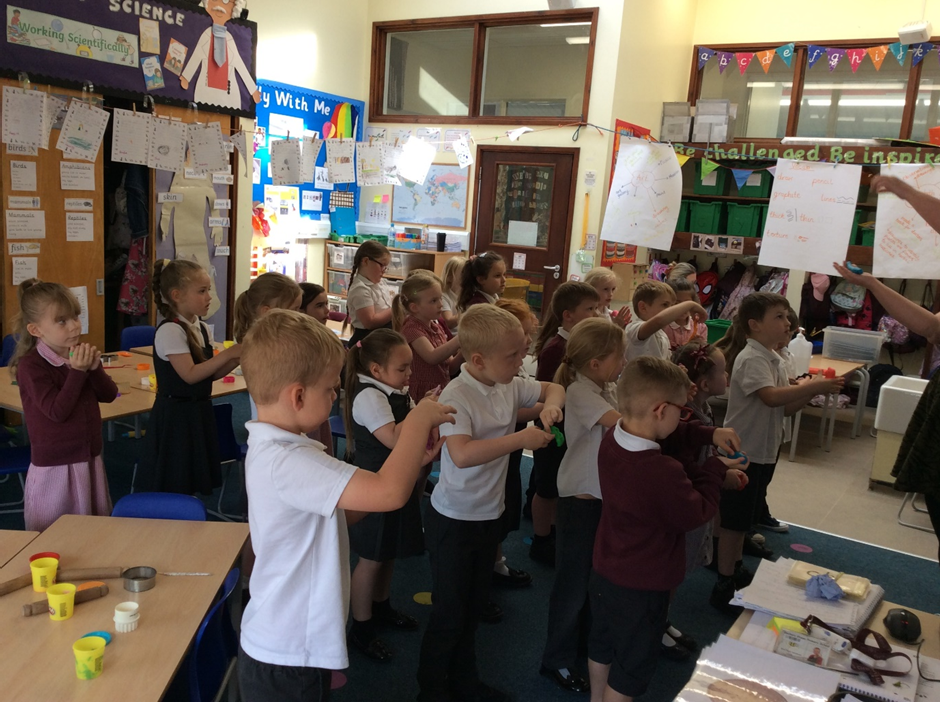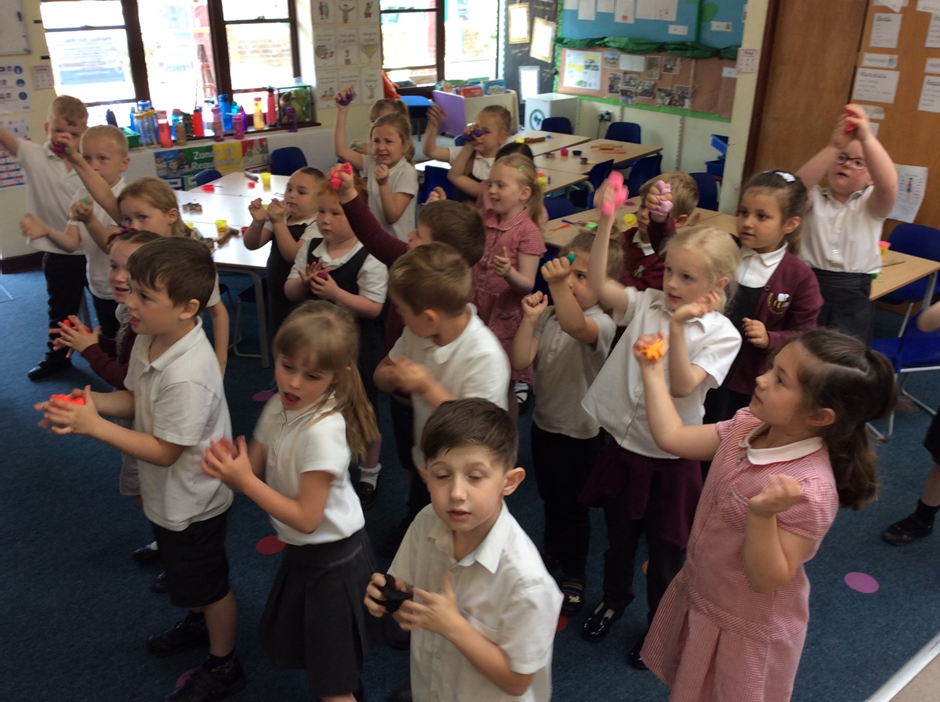 Our foundation subject this week has been art, learning all about clay. We began our learning by creating clay mood boards, thinking about the different techniques and vocab linked.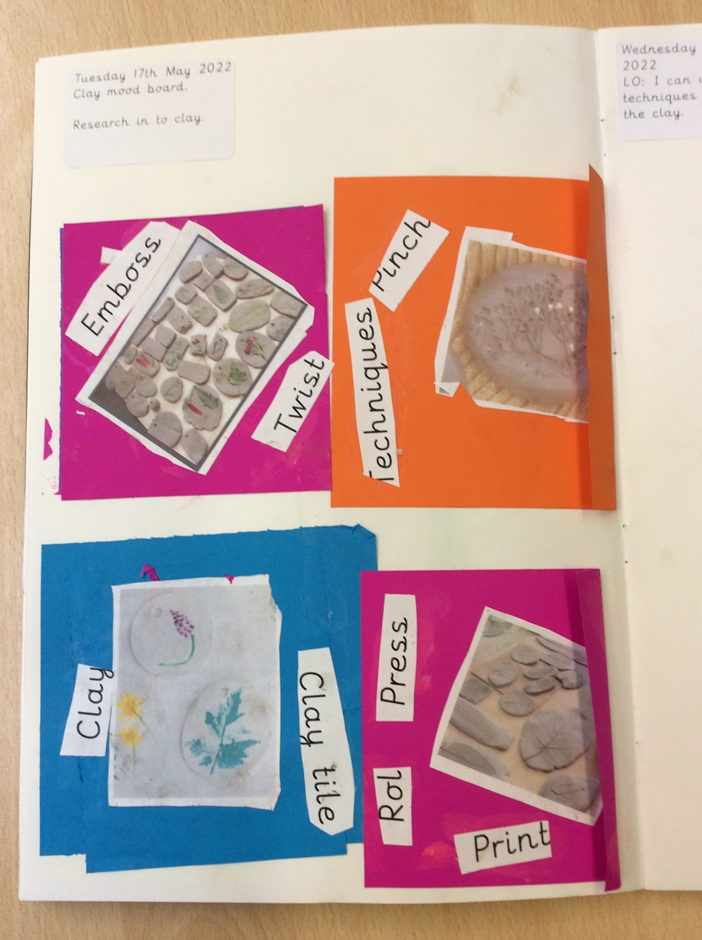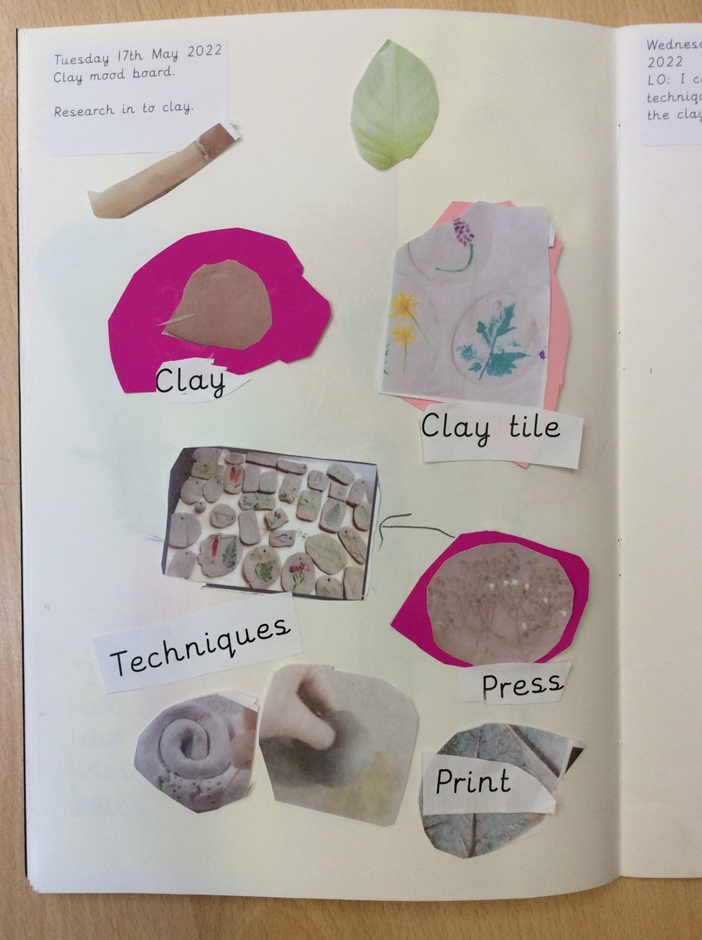 We then moved on to some experimentation with the clay - pinching, twisting, rolling and printing.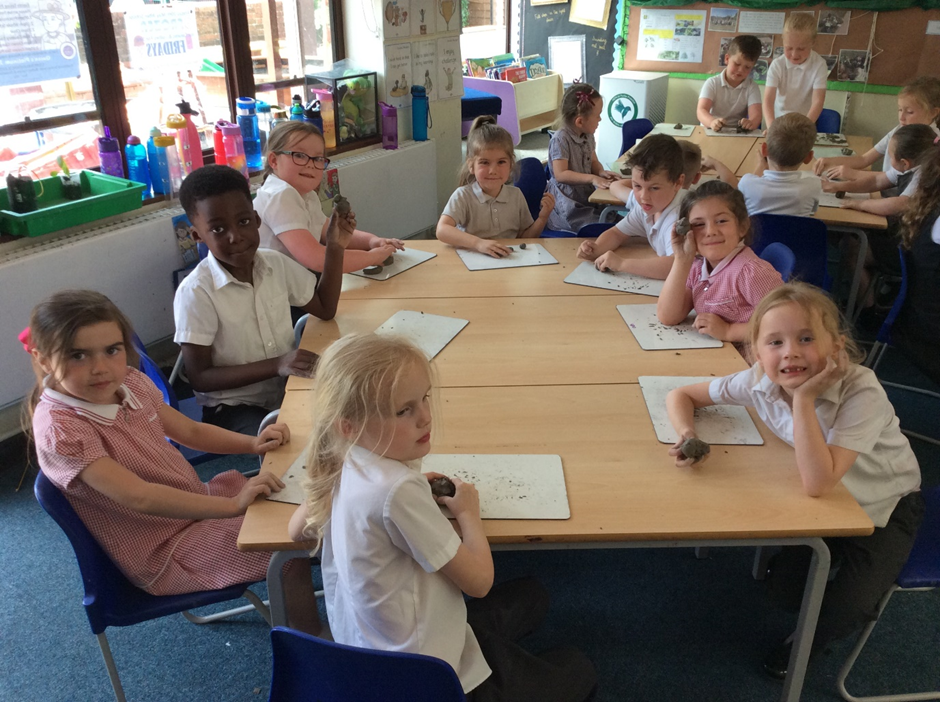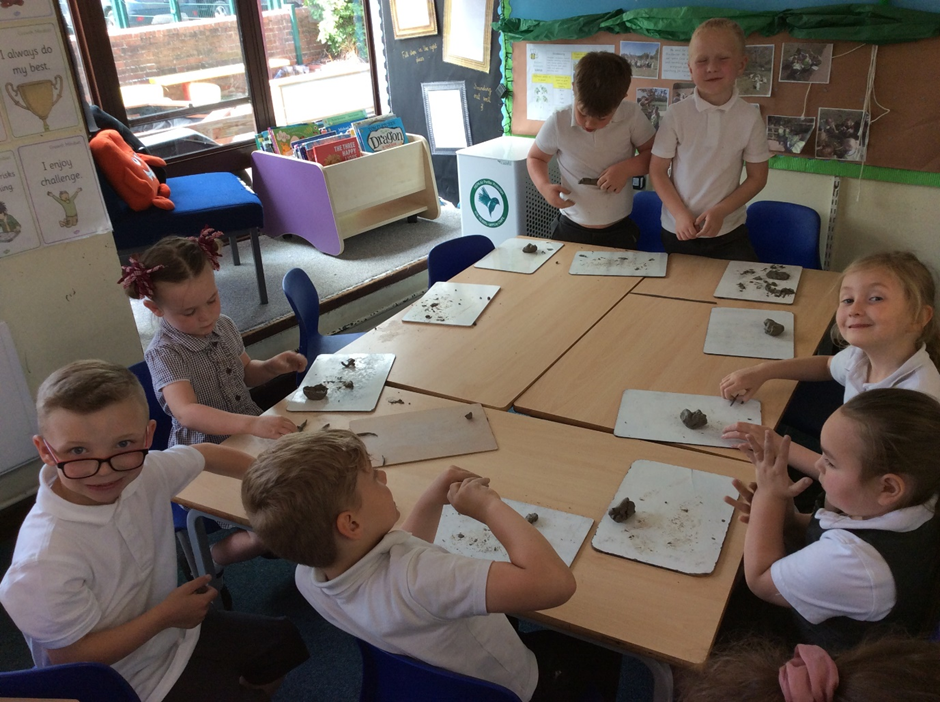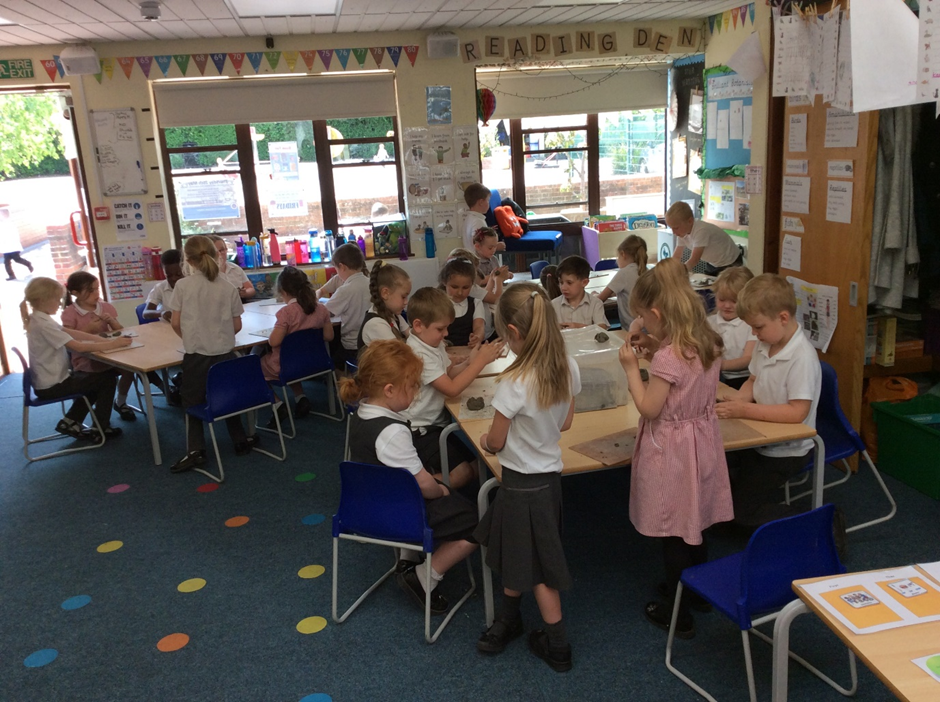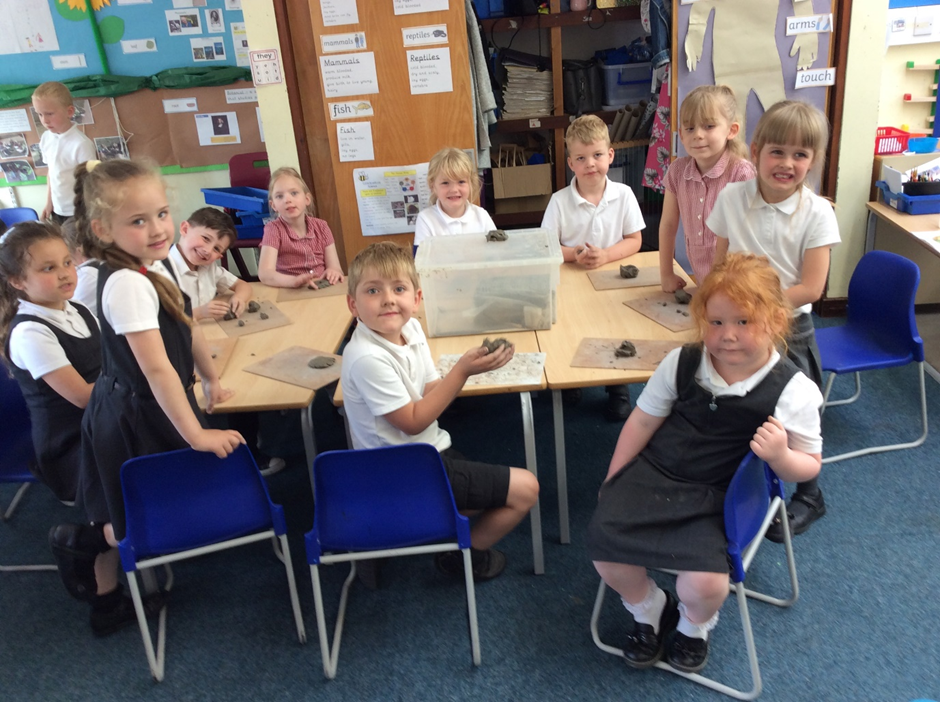 This gave us some great ideas to create our clay tiles, so after collecting lots of natural objects, we got to it and created our tiles. I am very impressed with them!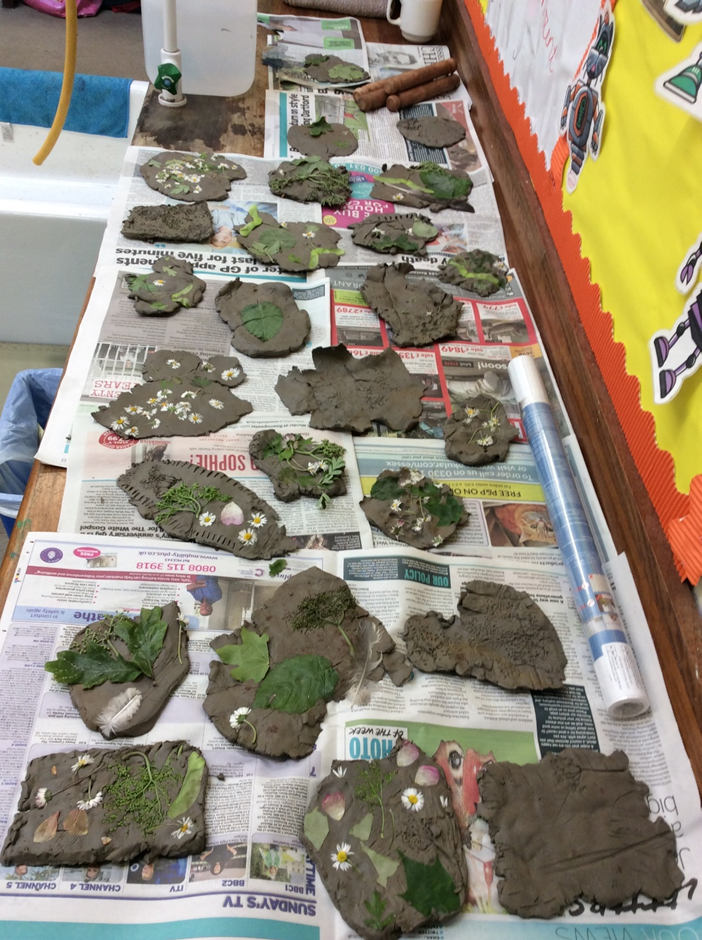 Have a lovely weekend - and don't forget to get making your crowns at home for the Jubilee competition next week!