Beanstalks galore!
A lovely last week in class, with wonderful beanstalk creations and a fantastic Platinum Jubilee event!
Our last week of the half term has been busy as ever in the Crocodiles class.
English saw us planning and designing posters to persuade people to come to the Jubilee event. I have sent these to the Queen and I'm sure I spotted her in the crowd....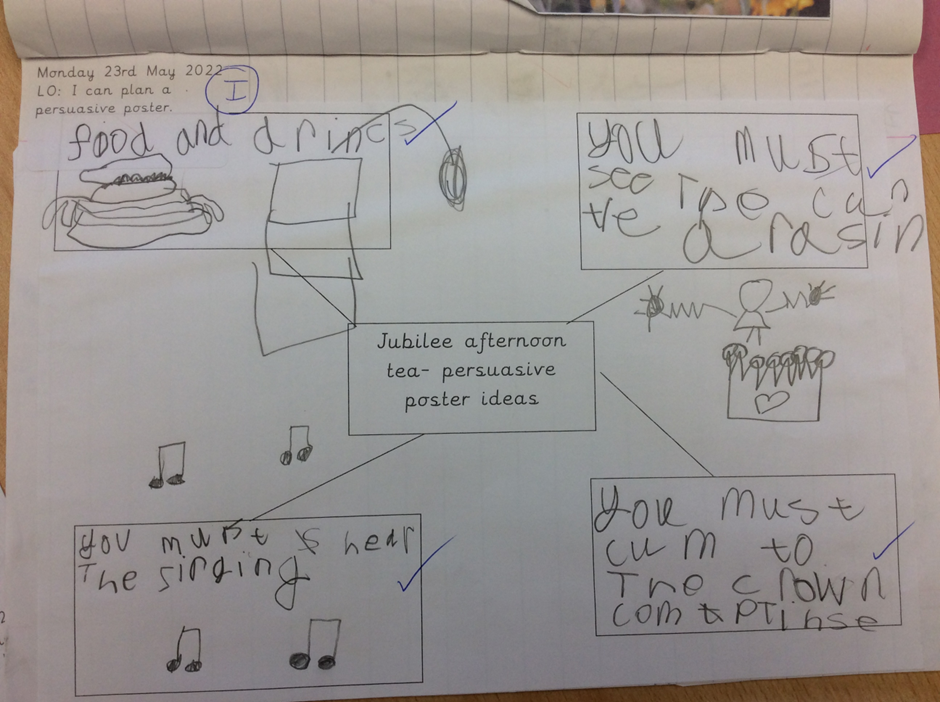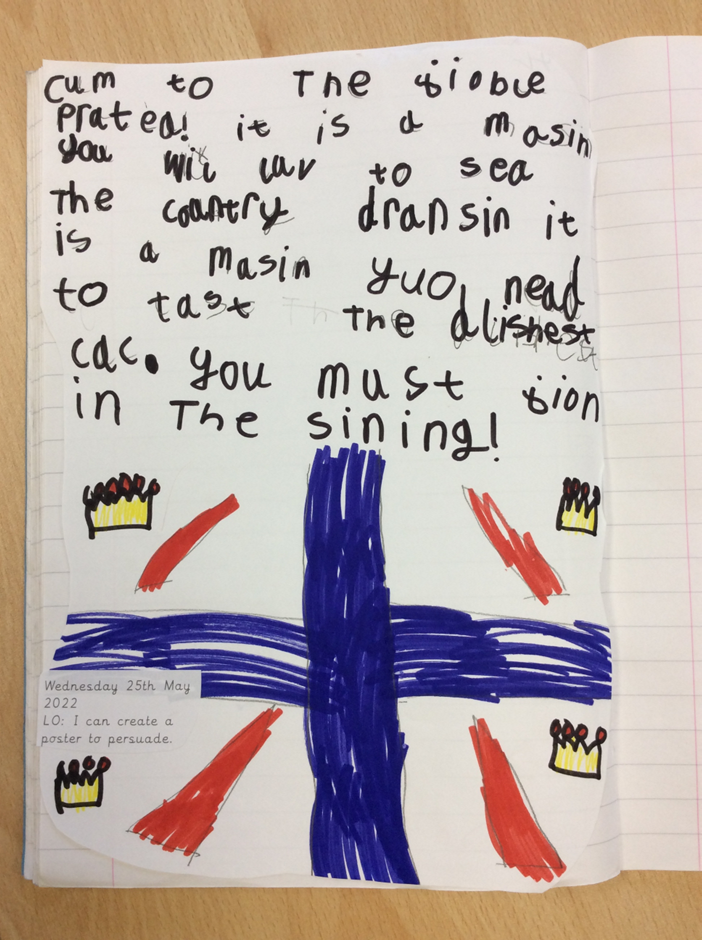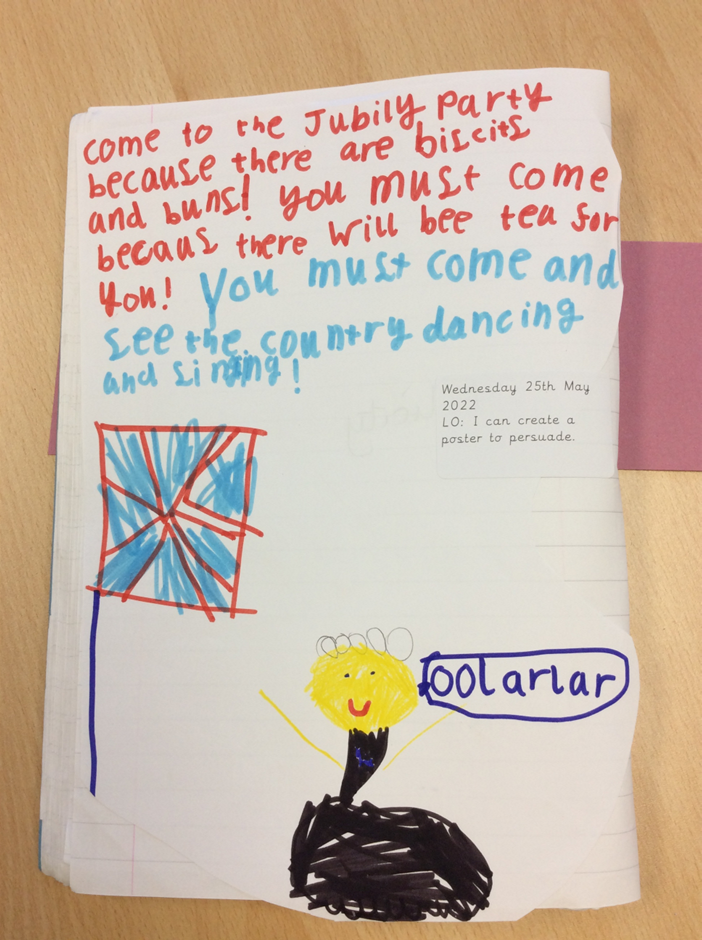 In maths this week we have been learning about quarters, we know they are 4 equal parts and we used playdough to make quarters, cut shapes in to quarters and towards the end of the week ,we have learnt how to find a quarter of an amount.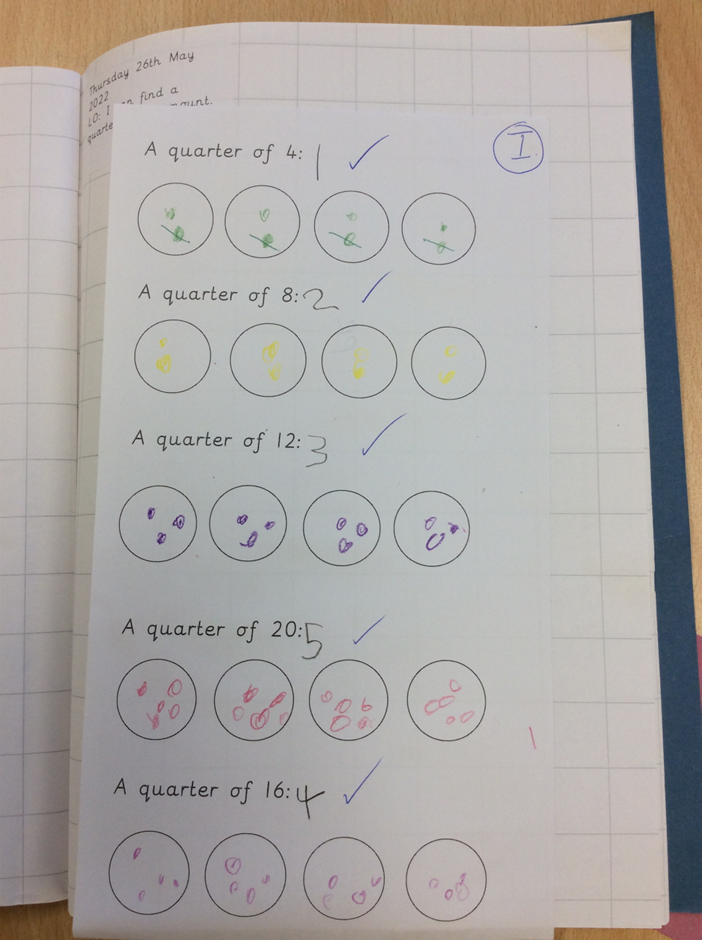 Our Design and Technology lessons this week have been incredibly busy! We spoke about what beanstalks look like and designed and planned our own: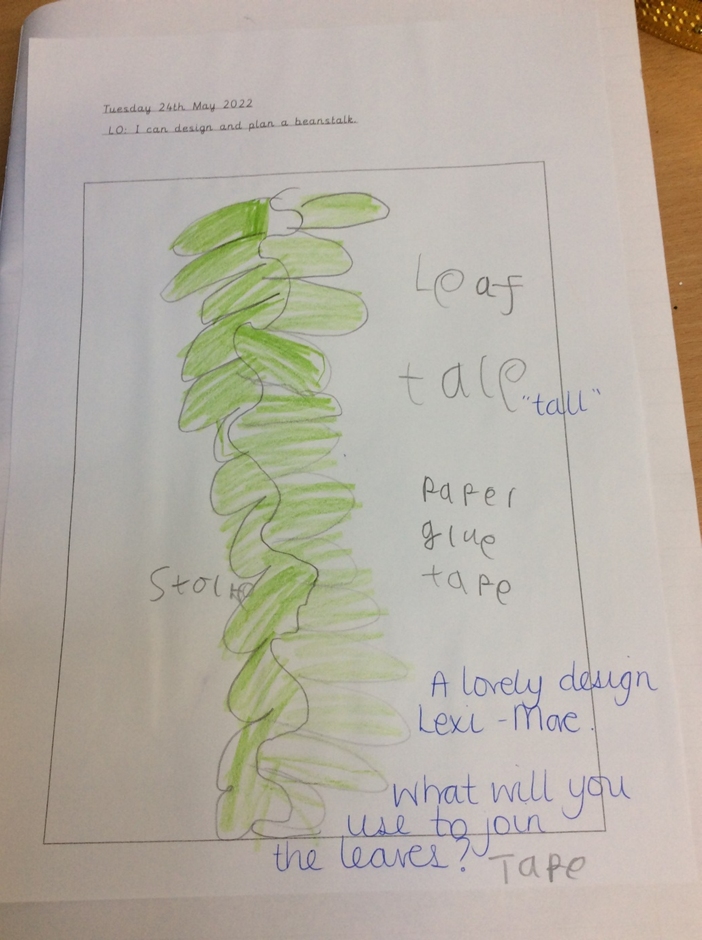 We then used lots of different tools and techniques to attach the leaves, including tape, glue, hot glue gun (Mrs Earle helped us!), blue tack, wool and hole punches.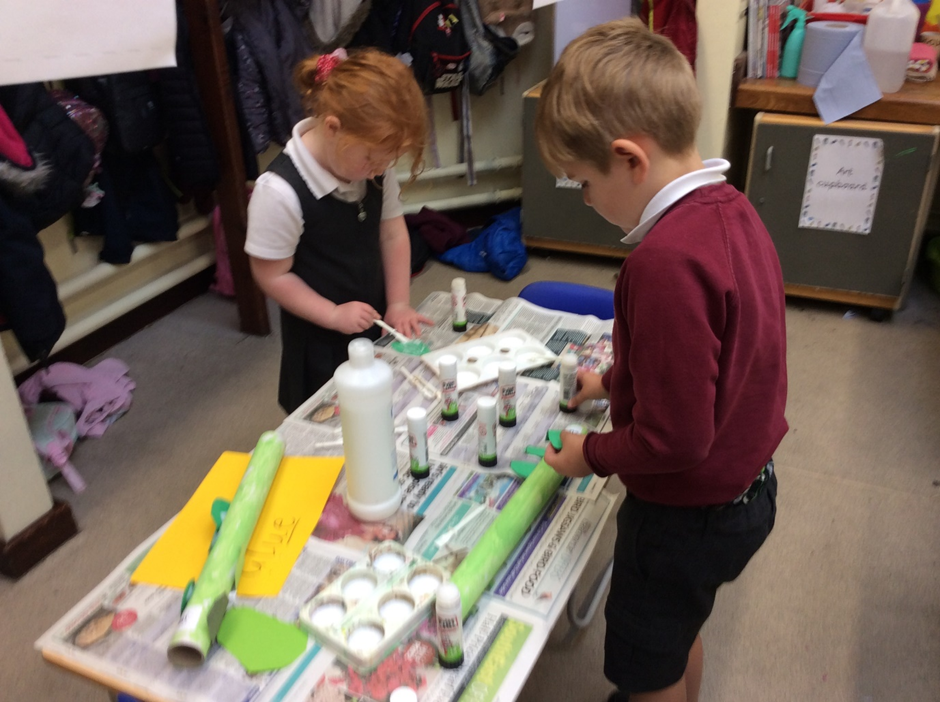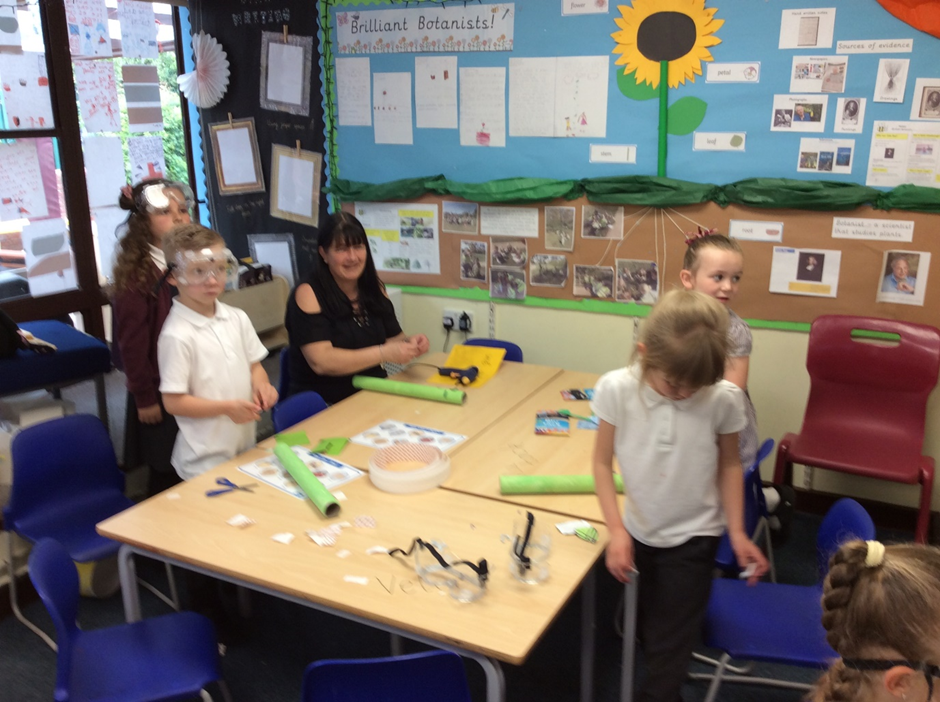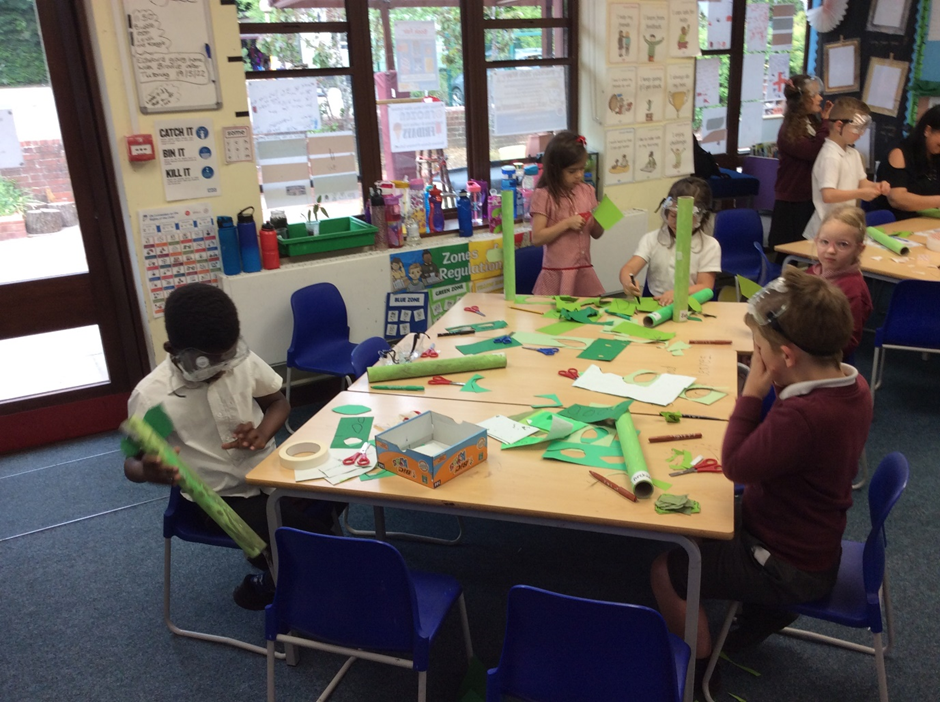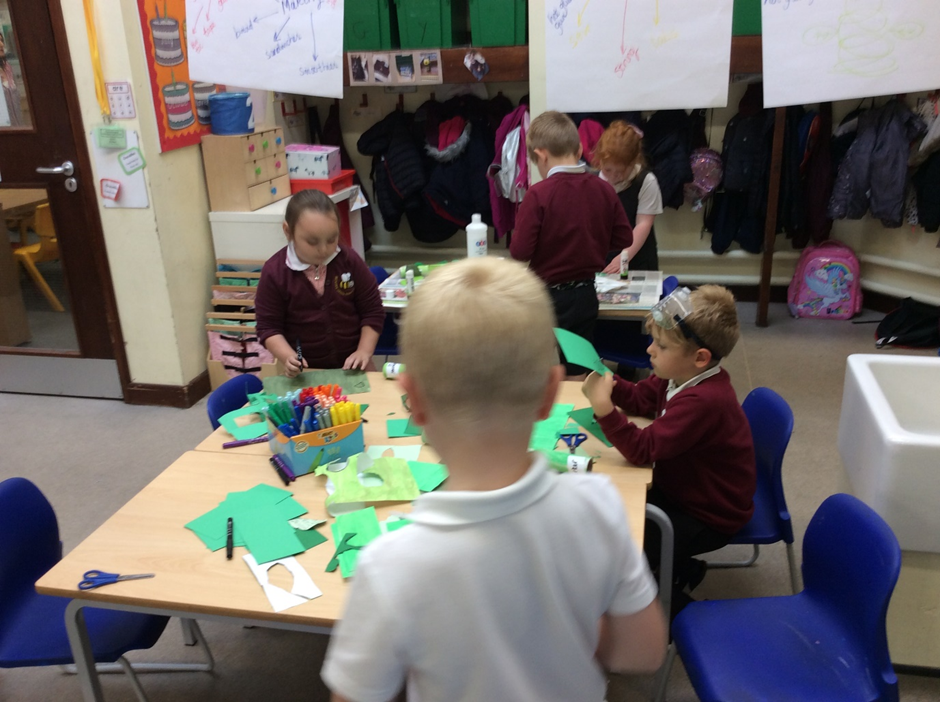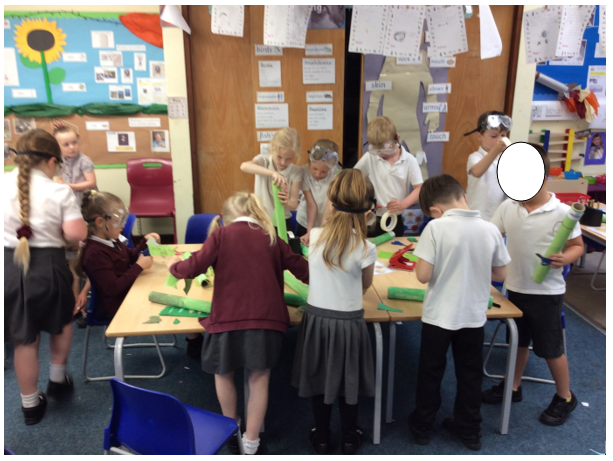 Don't they look fantastic!!!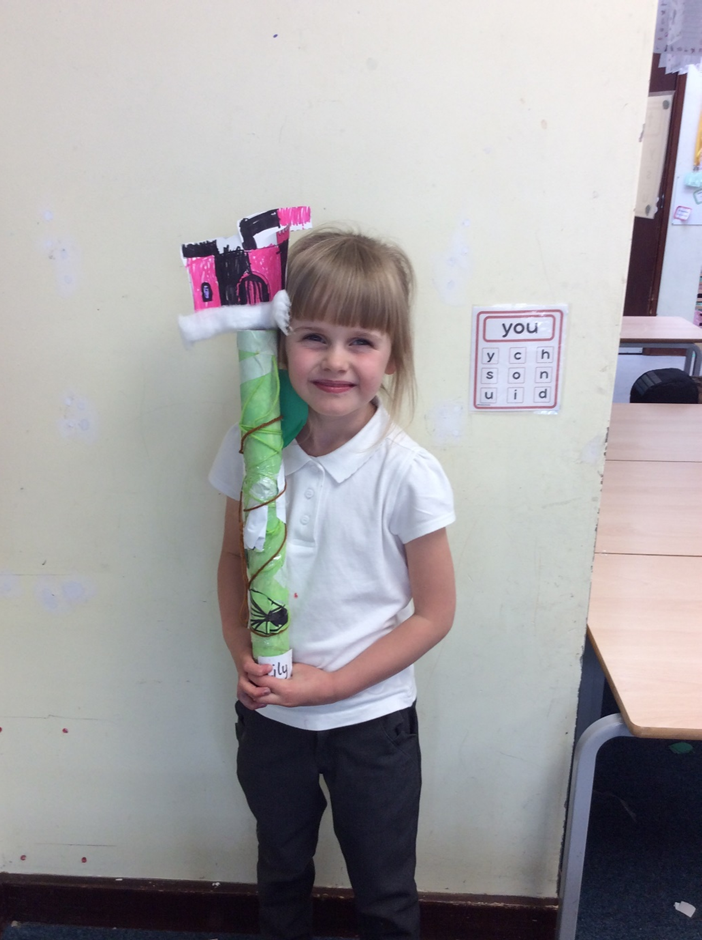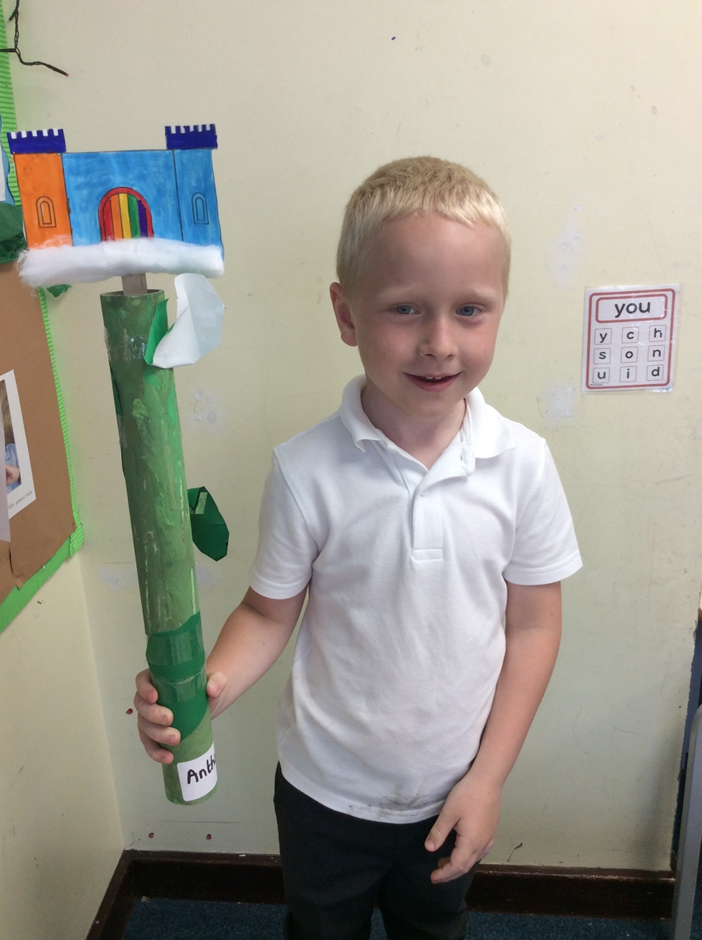 Thank you to everyone that came to th Jubilee event - weren't they just amazing!
Have a lovely half term!