Ice cream party!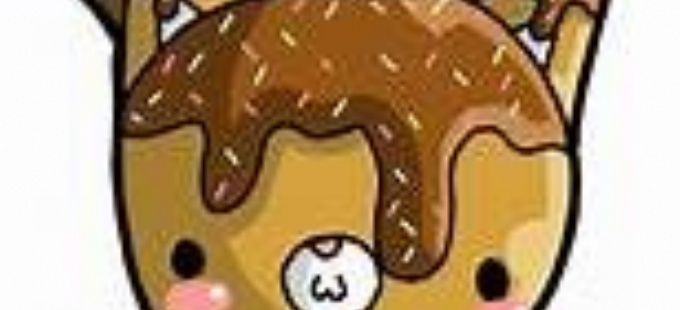 Thank you for all your donations towards our end of year party!
We have had the best afternoon at our class party. The children voted for an Ice Cream Factory party - a good choice in this hot weather!
We made our own party hats this morning - lots of glitter of course, and wore them to the party this afternoon.
From best dancer, best hat competition, musical statues and musical chairs, we had a brilliant time - what moves the Crocodiles all have! We sung our hearts out to our favourite songs - of course the Friday song and George Ezra!
Then on to ice cream! The Crocodiles said it was the best party ever - and I have to agree with them, I have had a brilliant afternoon!