What are we up to this week?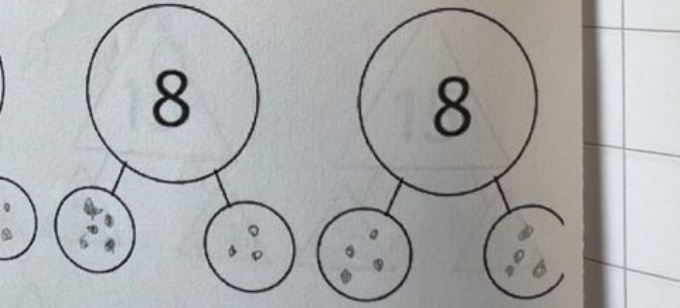 Mary Anning and Part Part Whole models
This week we have continued looking at the life of Mary Anning. We have focused on what she would have found during her walks on the beach, describing these items using interesting adjectives. The children have described a range of fossils, shells and pebbles.
In Maths we have looked at part/part/whole models. This helps us to build our number facts for numbers up to 10 and then 20. We use resources to help us and then also draw the models. You can see an example below from Danae's book. You can practise some more at home.