Mini Topic: Bonfire Night!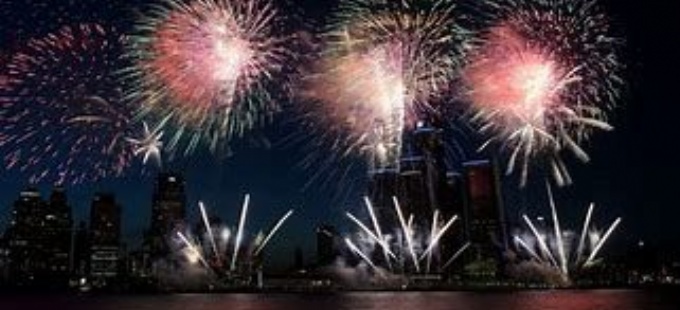 It is so lovely to be back with the Crocodiles, and to see how busy they have been over their first half term in year 1.
Our 2nd half term has begun with a mini topic of Guy Fawkes, before we get stuck in to A Bear called Paddington.
This week, we have been learning about Guy Fawkes and the history of bonfire night. We have taken part in some drama, acting out the events that lead to and happened on bonfire night, including ordering these events on a timeline. As part of our history lessons, we have learnt about sources - and why we should use certain ones that are trustworthy and different types -books, newspaper, Internet, talking to people, photographs for example.
This week in English, we have been using adjectives to describe fireworks - we got very excited watching some on the Interactive Whiteboard and came up with some fab words - whizzing, crackling, bang, colourful, amazing. We linked these to our senses and spoke about what I can see, hear, feel and taste. I can see little sparkles. I can hear big bangs. I can feel the warm bonfire. I can taste a delicious hot chocolate. We put these sentences in to our writing and created our own firework poems.
In maths this week, we have recapped our knowledge of part whole models, finding a part, and using this information to help us complete fact families:
4+3=7
3+4=7
7=4+3
7=3+4
Why don't you give your child an addition sentence and see if they can create a fact family?
Don't forget it's the school disco tonight - get those dancing shoes on!
Next week, we will begin our topic of A Bear called Paddington, learning all about Peru and comparing this with London.
It is so lovely to be back in school now and if you need anything, please don't hesitate to ask, give me a call or drop me an email rhatchman@beckersgreen.essex.sch.uk
Miss Hatchman