A Bear Called Paddington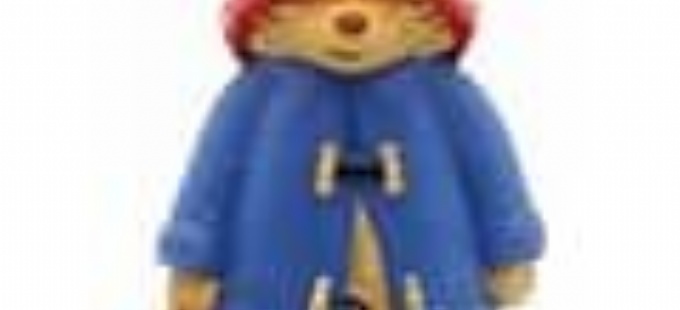 Our topic for this half term has got started with..... marmalade sandwiches!
Our topic this half term is A Bear called Paddington, so this week has seen our foundation subject of Geography, learning about capital cities in the UK, and then all about Peru - and Lima. We have learnt about the human and physical features of Lima and where it is in comparison to London on a world map.
In English this week we have been very bossy - and rightly so because we have been using imperative verbs when giving instructions, for example sit, spread, make, get. The Crocodiles loved giving each other instructions and wowzers the class were very bossy when they instructed me! We found ourselves making marmalade sandwiches this week as we discovered that Paddington loves marmalade sandwiches! We spoke about these instructions and the imperatives verbs we would need and today we wrote our instructions - great writing crocodiles. There is lots to remember - capital letters, finger spaces, full stops, phonics and then the verbs too!
In maths this week we have focussed on number bonds to 10 - how many ways can you make 10 - this could be a home challenge - can your crocodile show you some different bonds to 10?
A huge well done to the Crocodiles for being so respectful during our Remembrance assembly and 2 minutes silence today, they made me very proud.
Have a fab weekend - you never know you may be treated to a marmalade sandwich this weekend!