A busy week in class!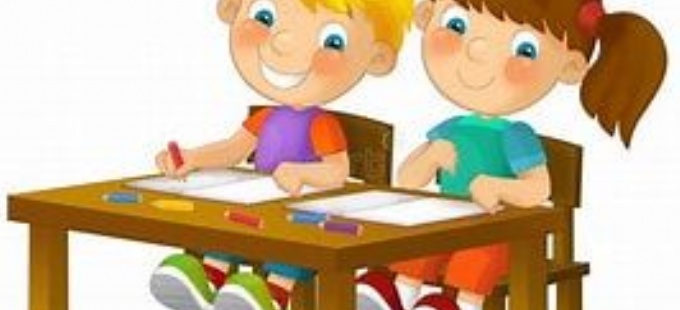 A busy week of 3D shapes, story writing and science!
This week we have had some amazing learning in class - our maths has seen us learning all about 3D shapes - we love the 3D shape rap on youtube, check it out at home!
We began by going on a shape hunt, and learning the names, sorting by type, those that roll and won't roll, stack and won't stack, before making our own 3d shapes - what a challenge!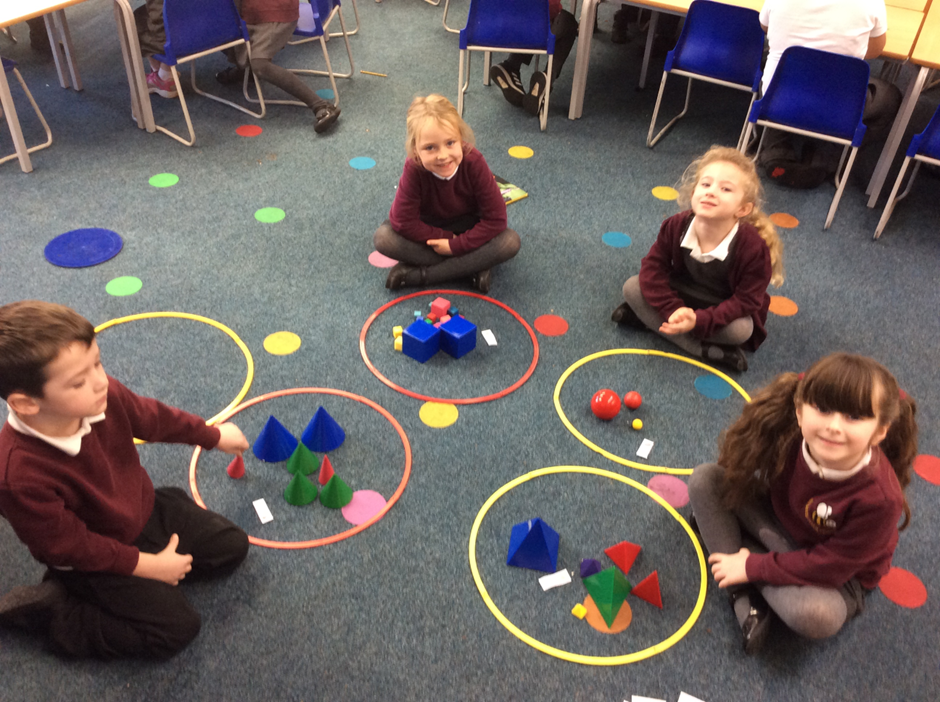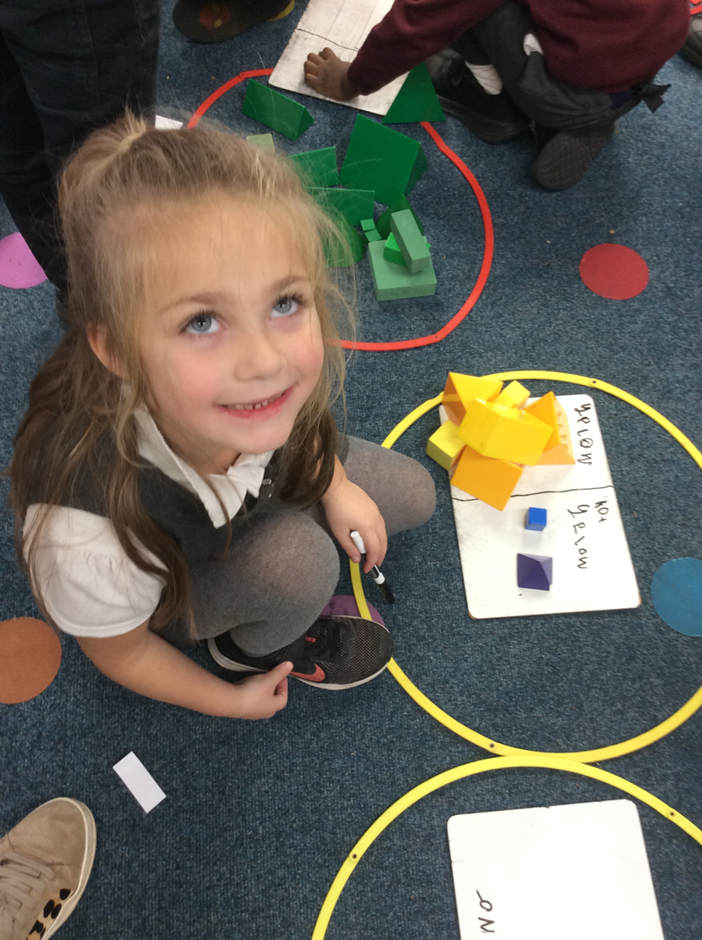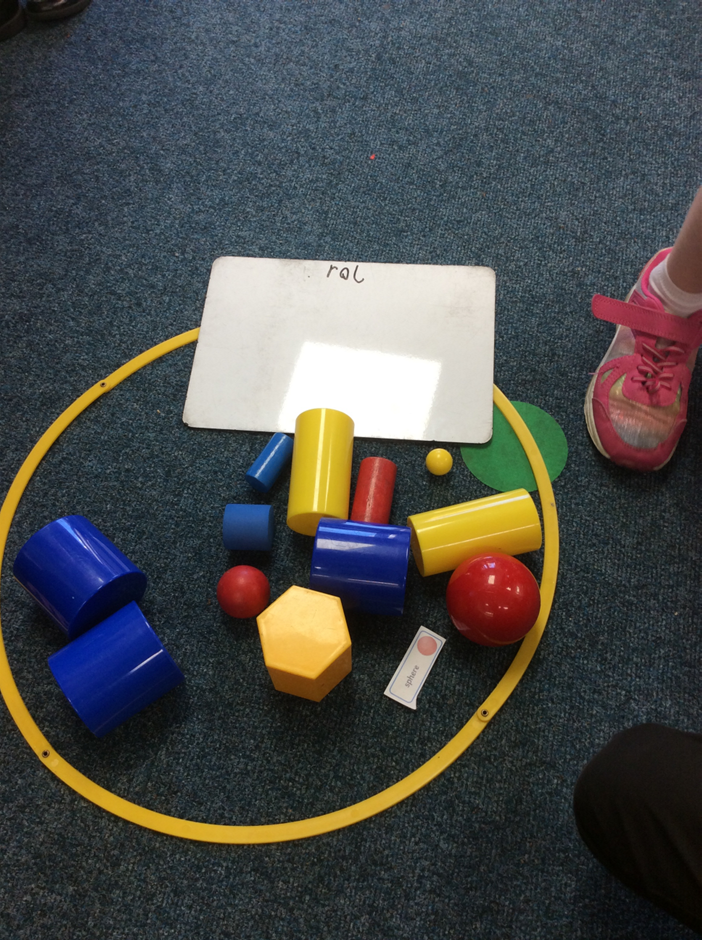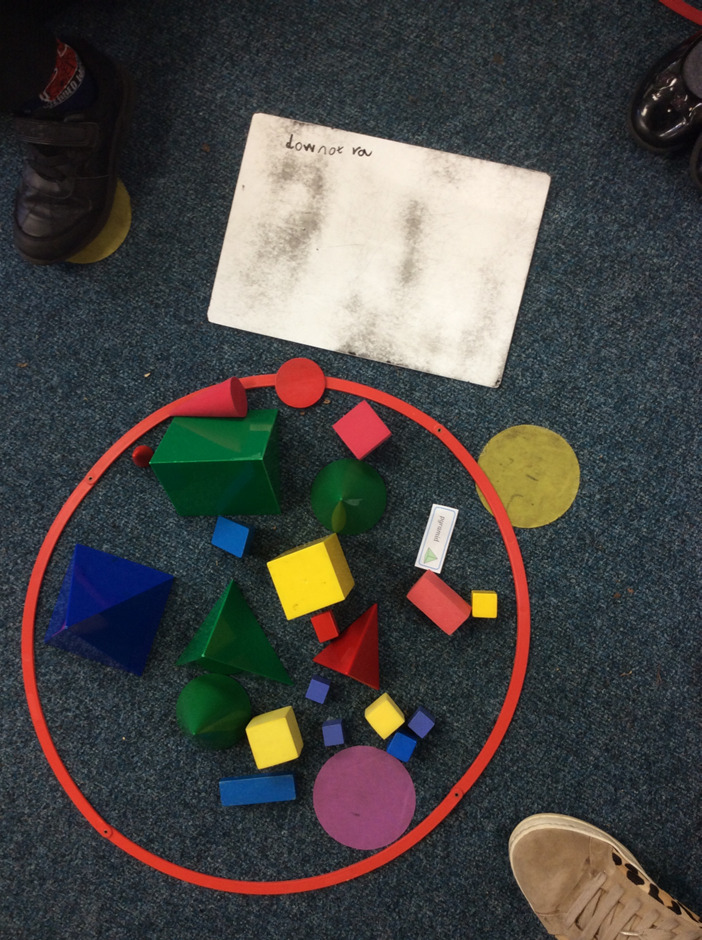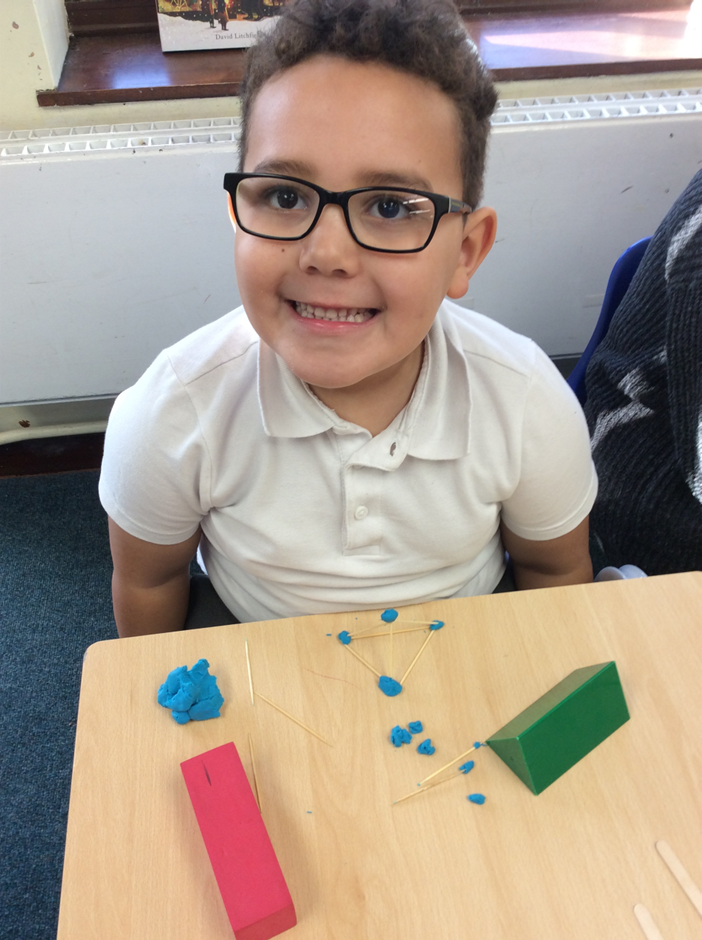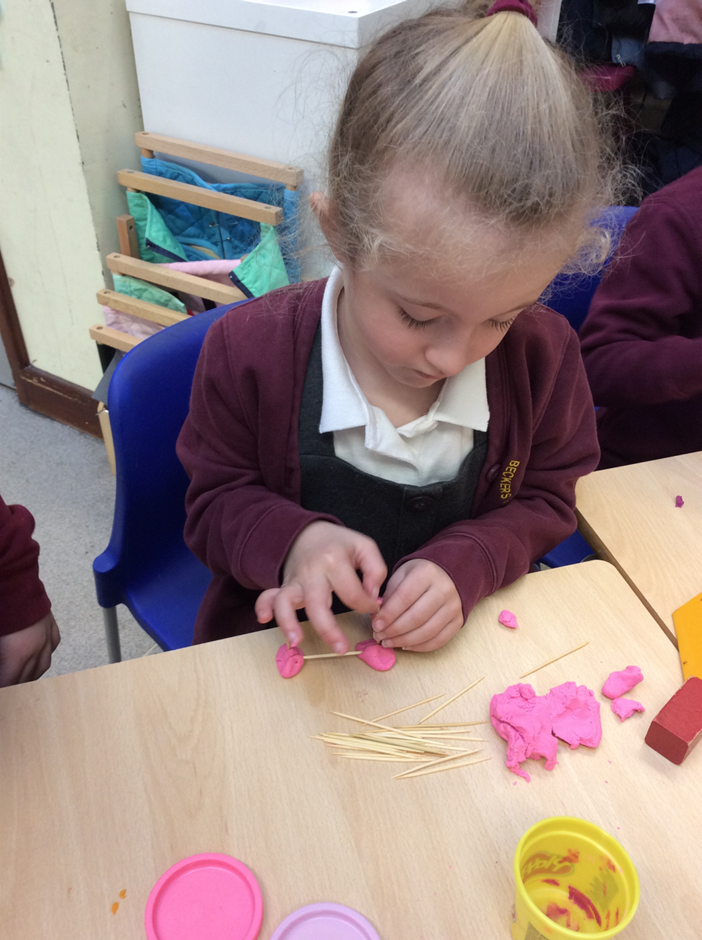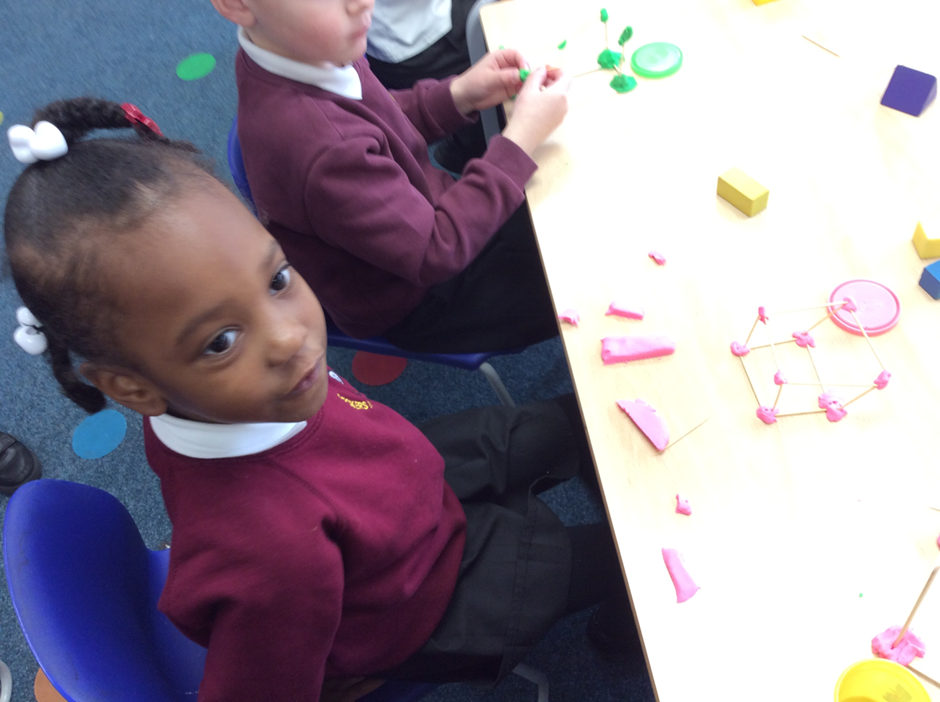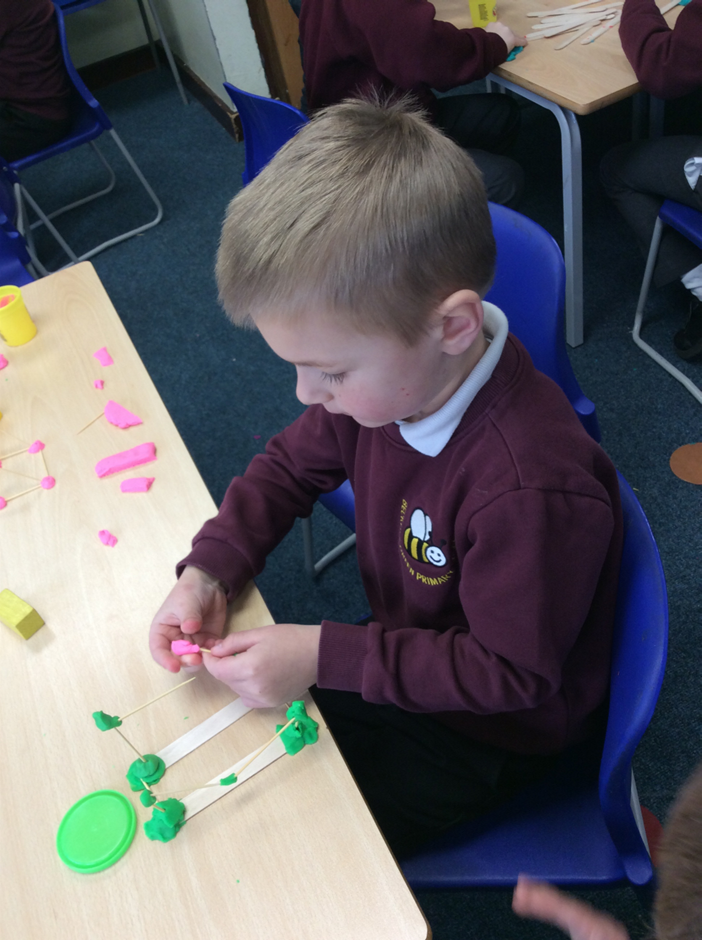 In English this week, we have learnt there story of Paddington Bear - we made up our own actions and used some pictures to help us retell the story orally. We have learnt about the story mountain and the 5 key parts - beginning, build up, dilemma, resolution and ending. We have mapped out his story on to the mountain and have begun writing it. We had a special visitor from Paddington Bear himself and we loved acting out our story to him - he gave us a big clap!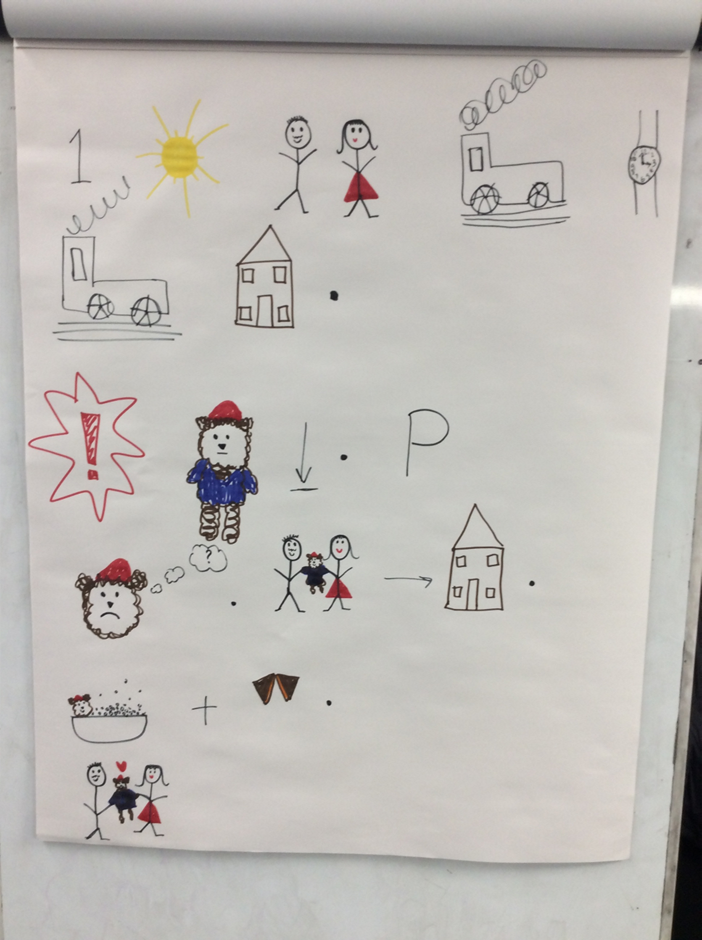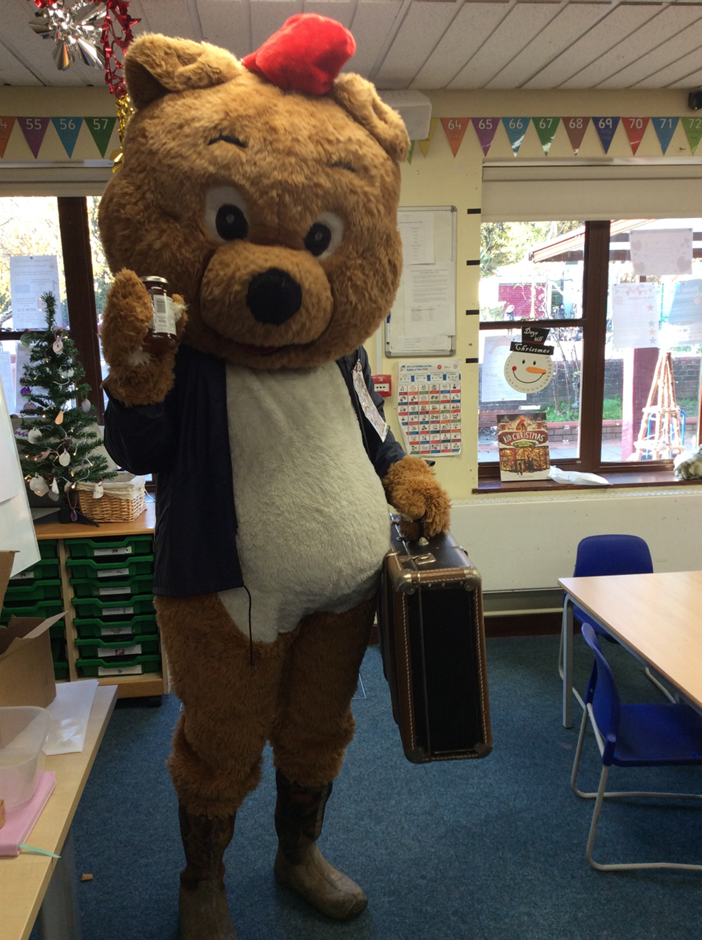 And finally in science - materials! We have been learning about different materials around us and went on a material hunt around the classroom. Our next lesson saw us earning about these materials and their properties-were they strong, rigid, soft, stretchy, and our final lesson we will take part in a science experiment to see how materials can change,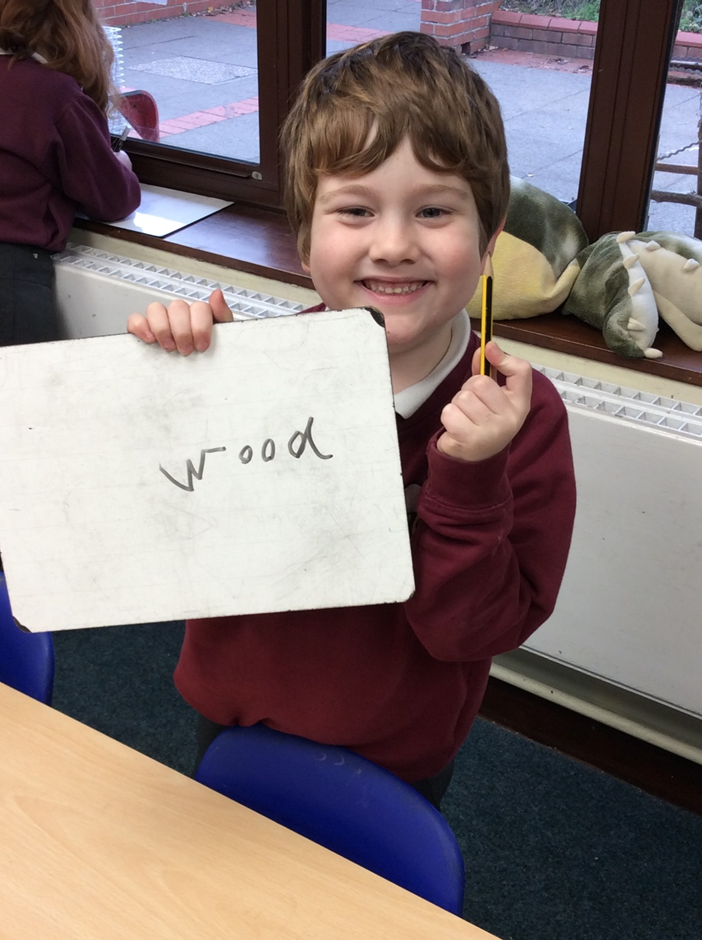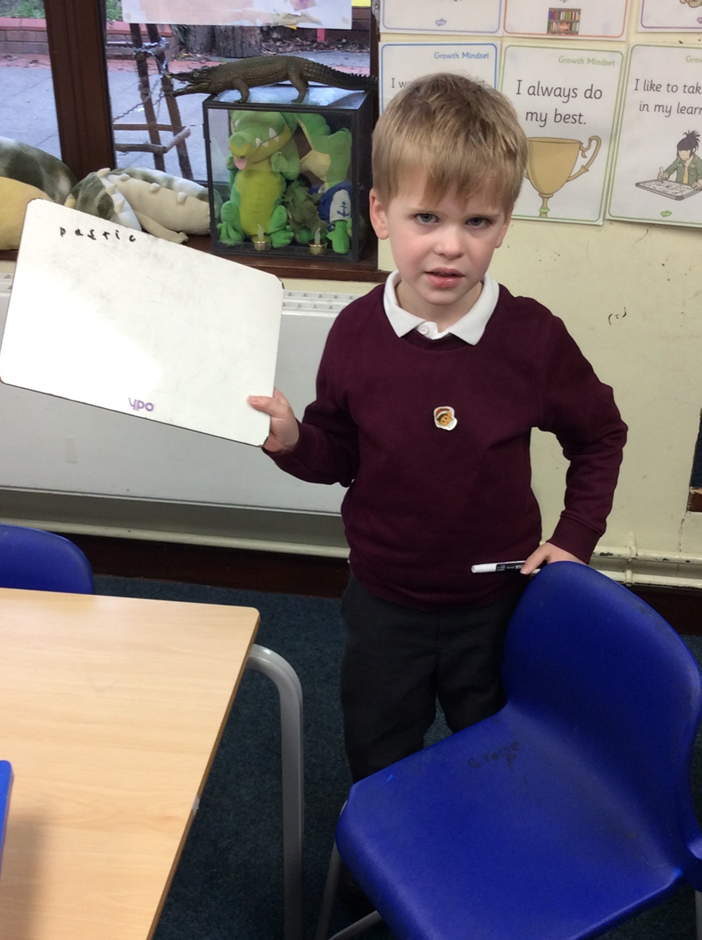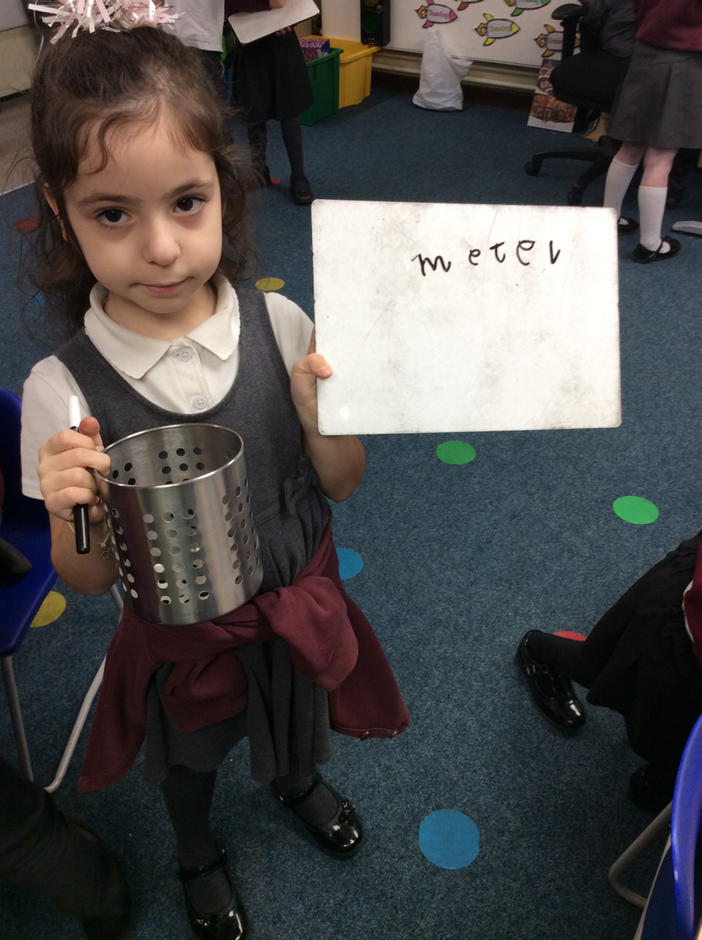 Don't forget to send in a warm coat, sensible shoes (socks and tights please!) and hats and gloves as the colder weather has arrived - and please make sure it is named!
Have a lovely rest of the week!
Miss Hatchman