Design and Technology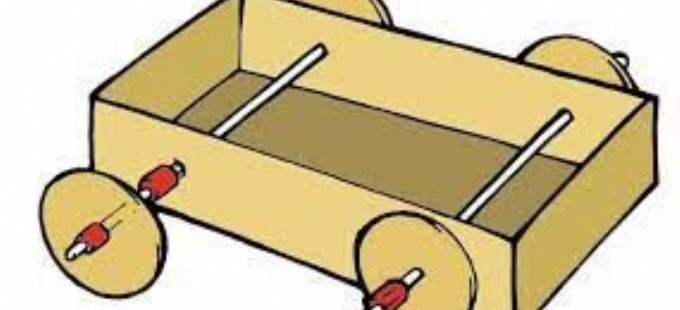 Our foundation subject this week was Design and Technology - we have made some fantastic Victorian toys.
This week, in keeping with our topic of Playtime and Victorian toys, we have researched toys from the Victorian era. We noticed what was different and the same to toys we play with now and focussed our learning towards wheels and axle.
We designed our own toys using templates: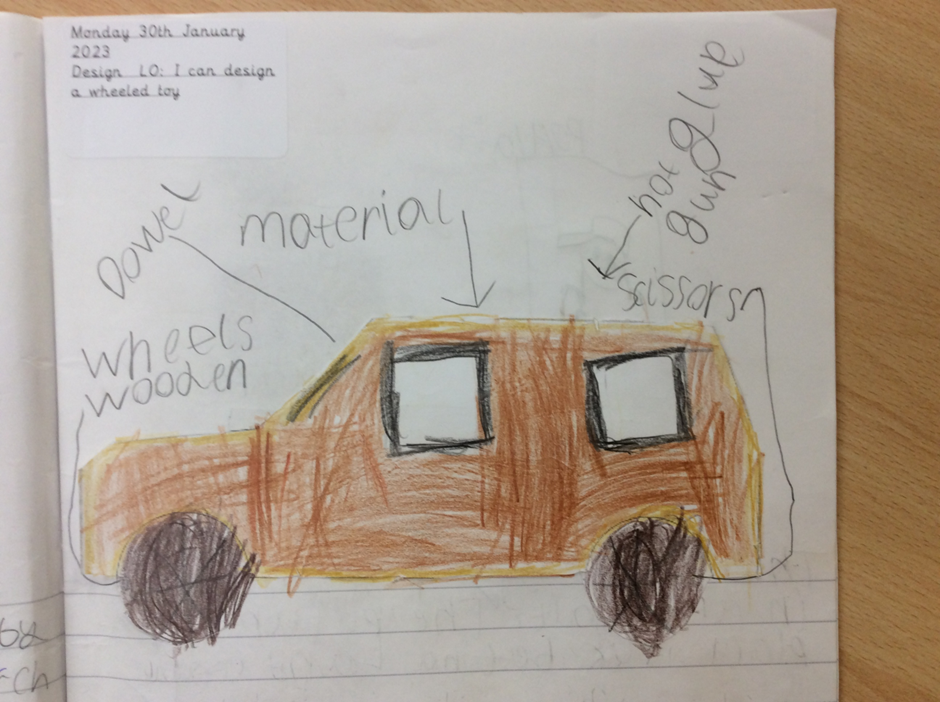 Then we got busy using different materials to create our own toys: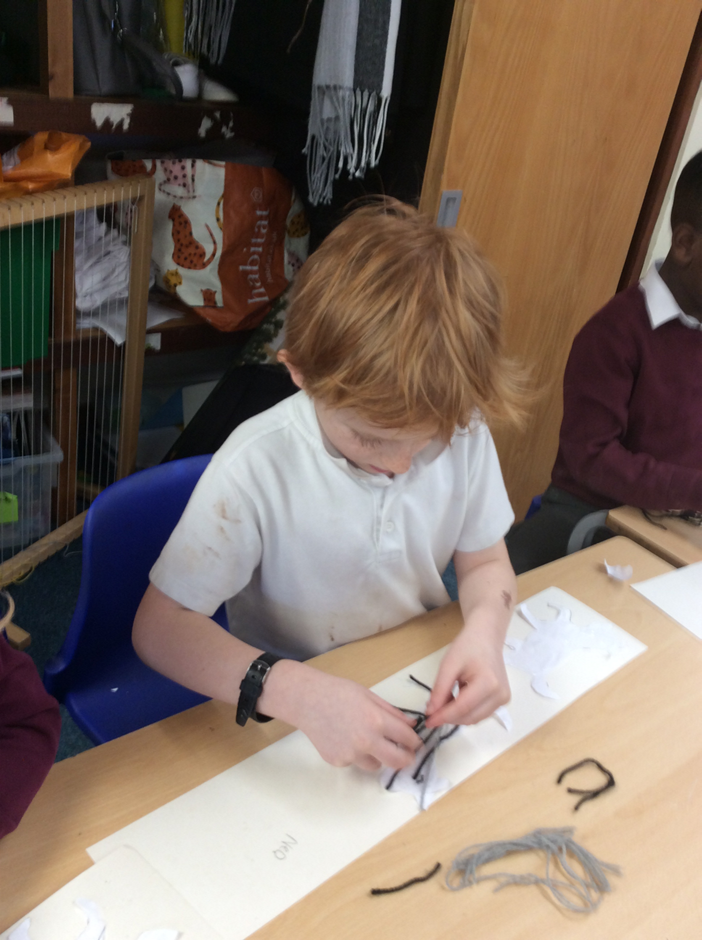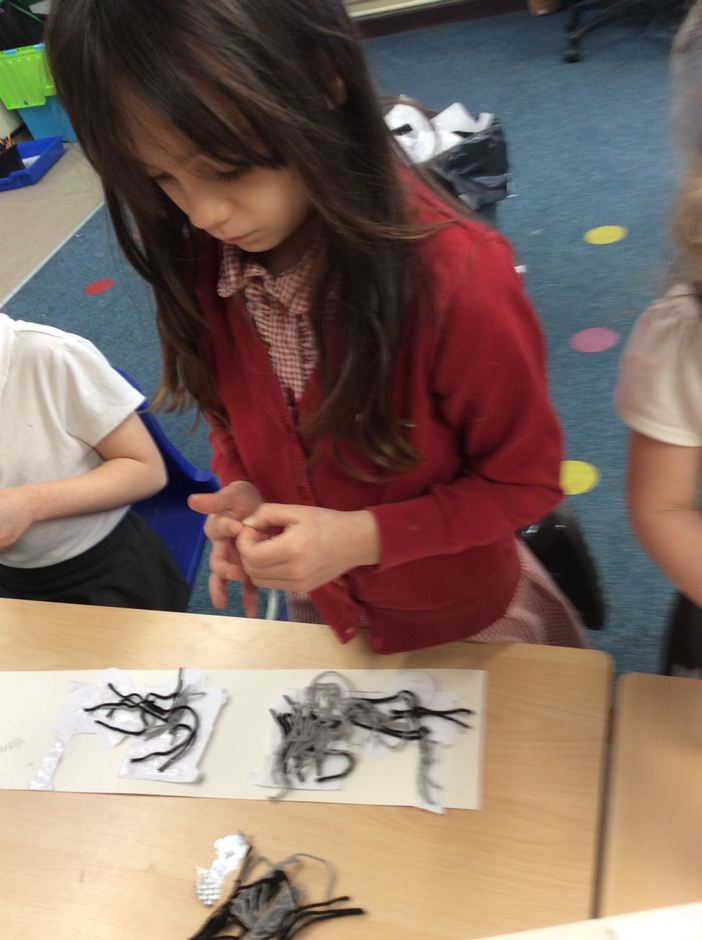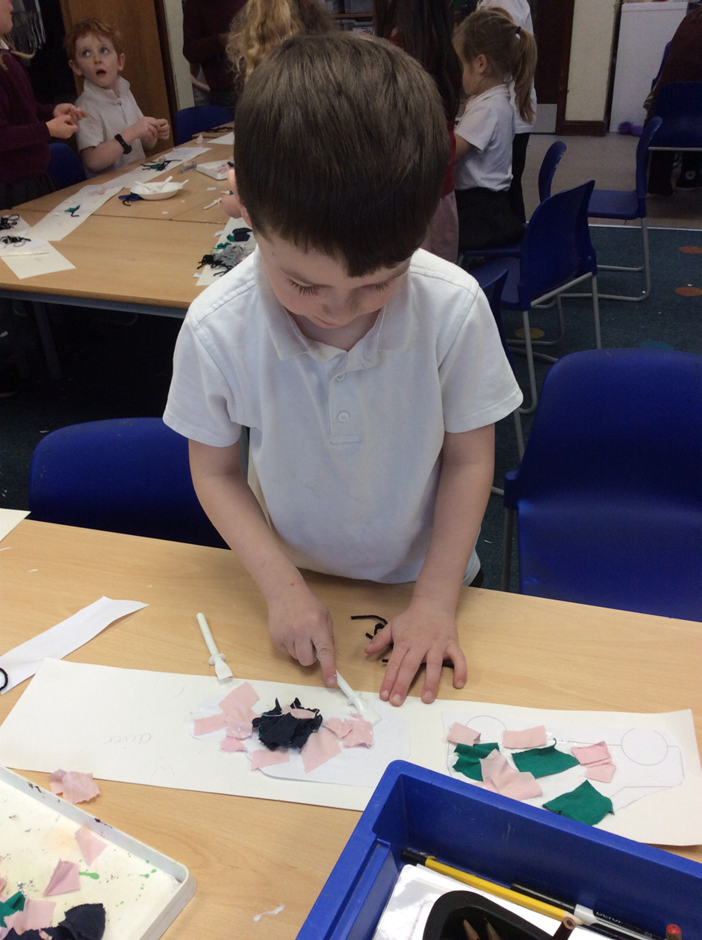 Today we have created our chassis, and added the dowel and wheels, and glued our toys together.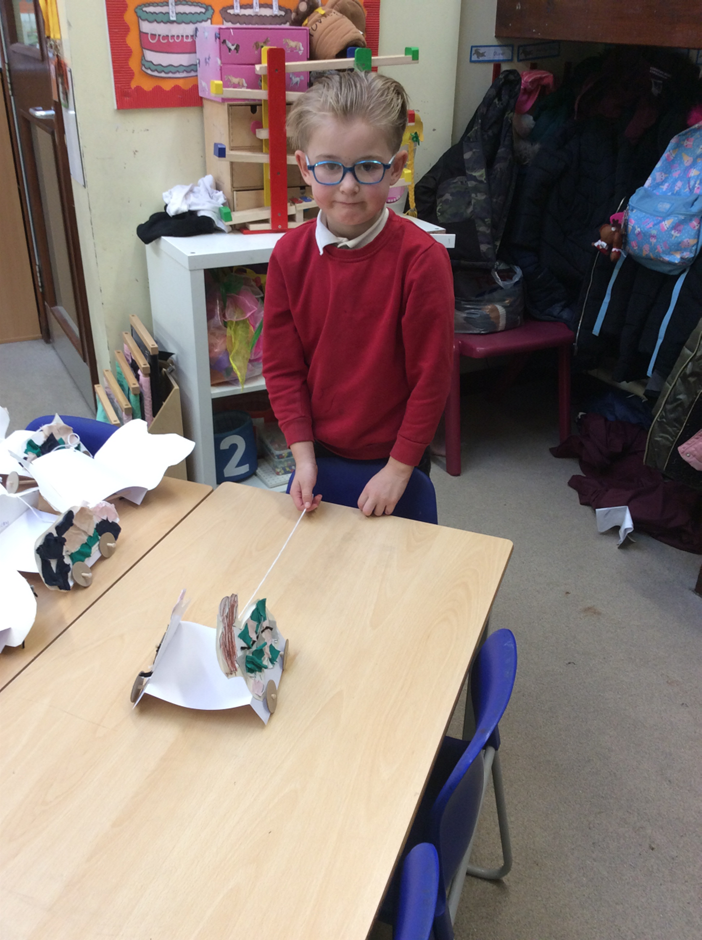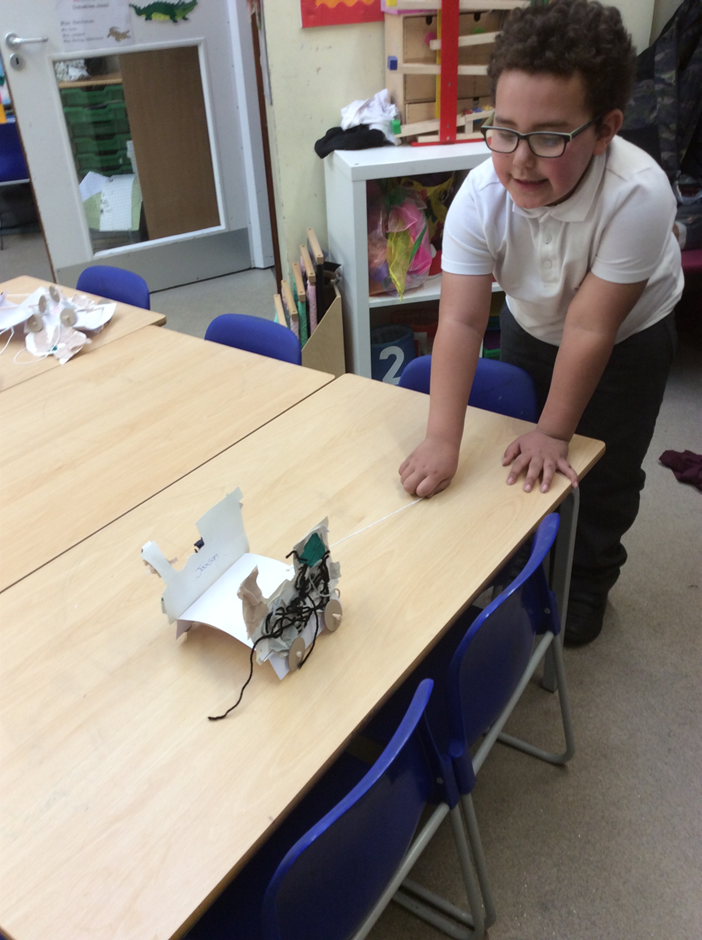 We wrote our evaluations to say what we thought worked well, what we like about our toys and what we would do differently next time: