Illustrator workshop
Today, we had an illustration workshop from Braintree Museum.
We were joined by Jo from Braintree Museum today, who delivered an illustration workshop. The book was based around a leaf and sun and their journey of recycling to help Spike the Pike. We spoke about what we can recycle in school and home and the importance of doing so. We created our own leaf and sun characters, along with a sunflower too! Check our the great illustrations!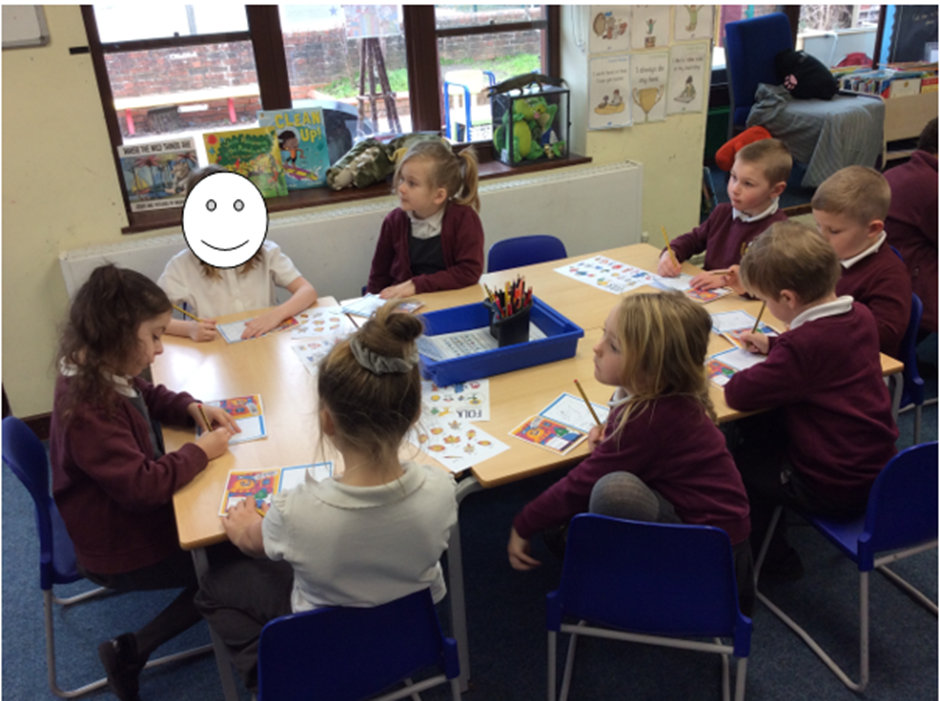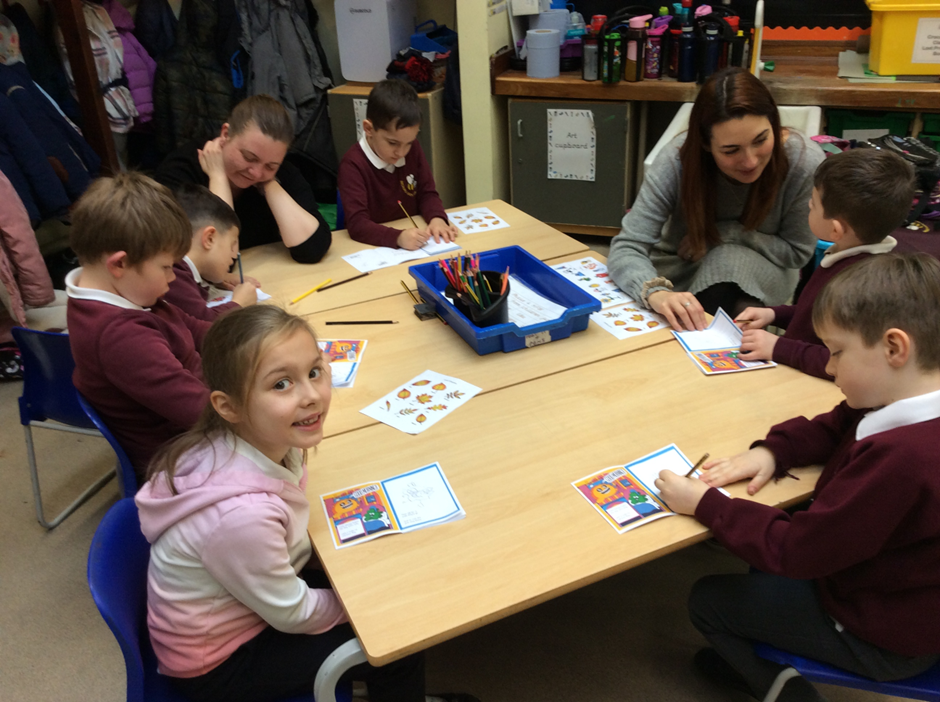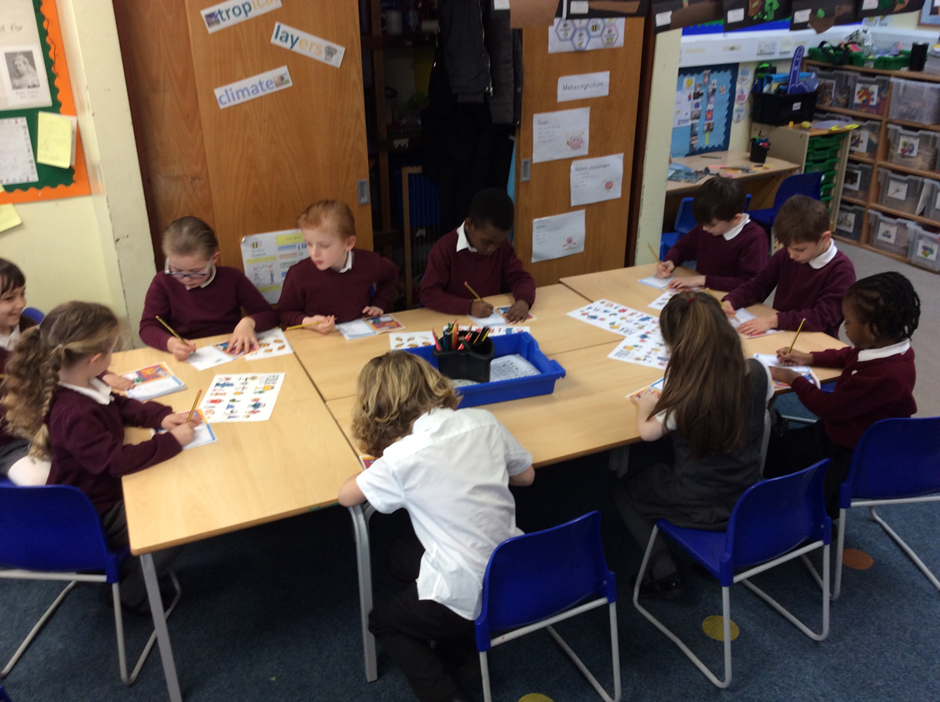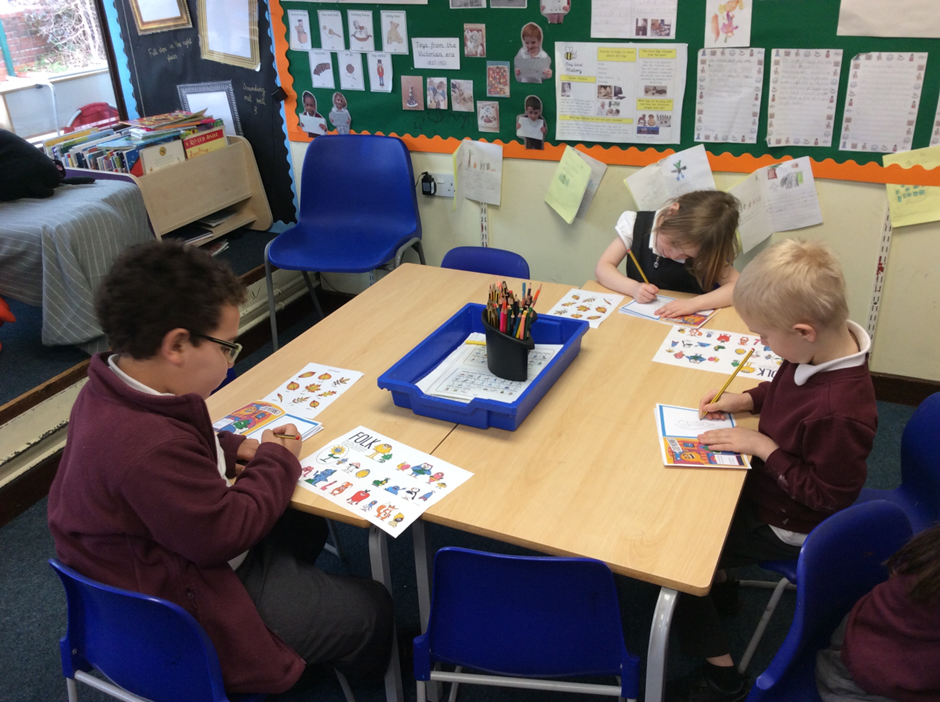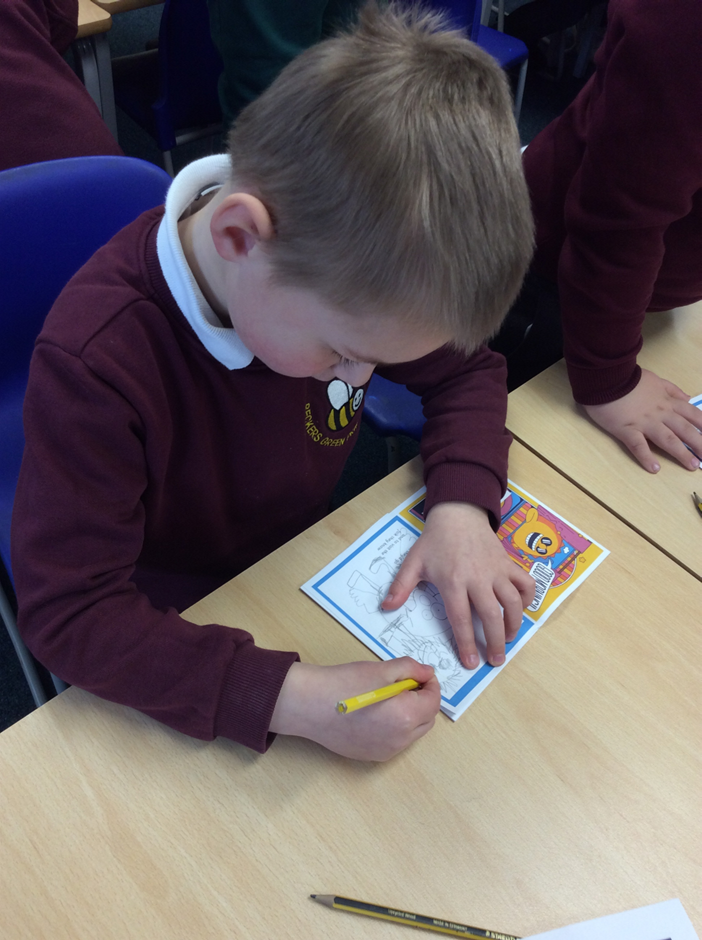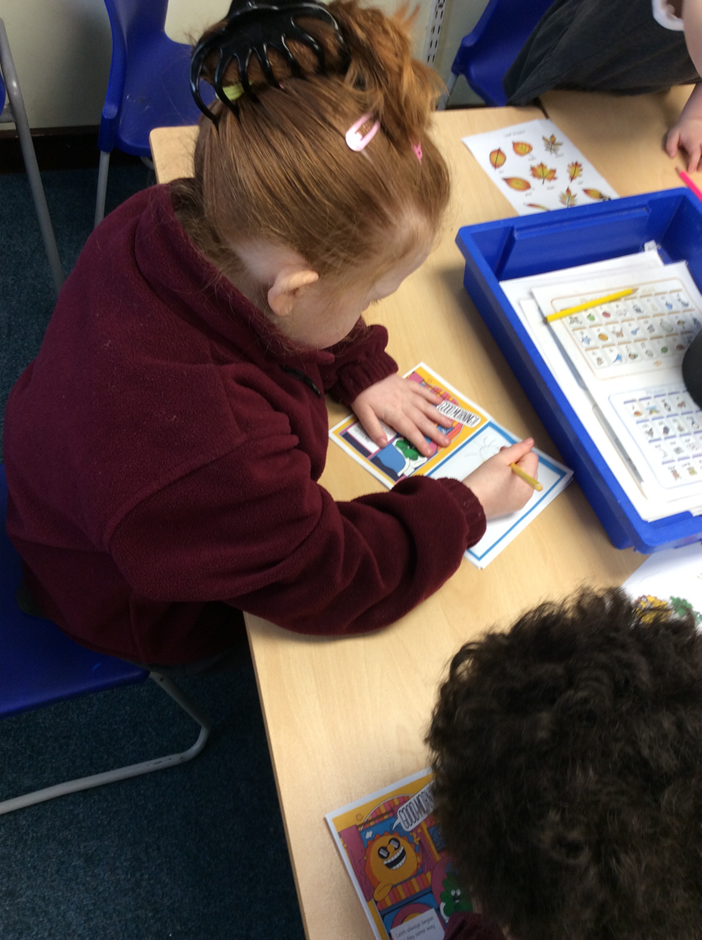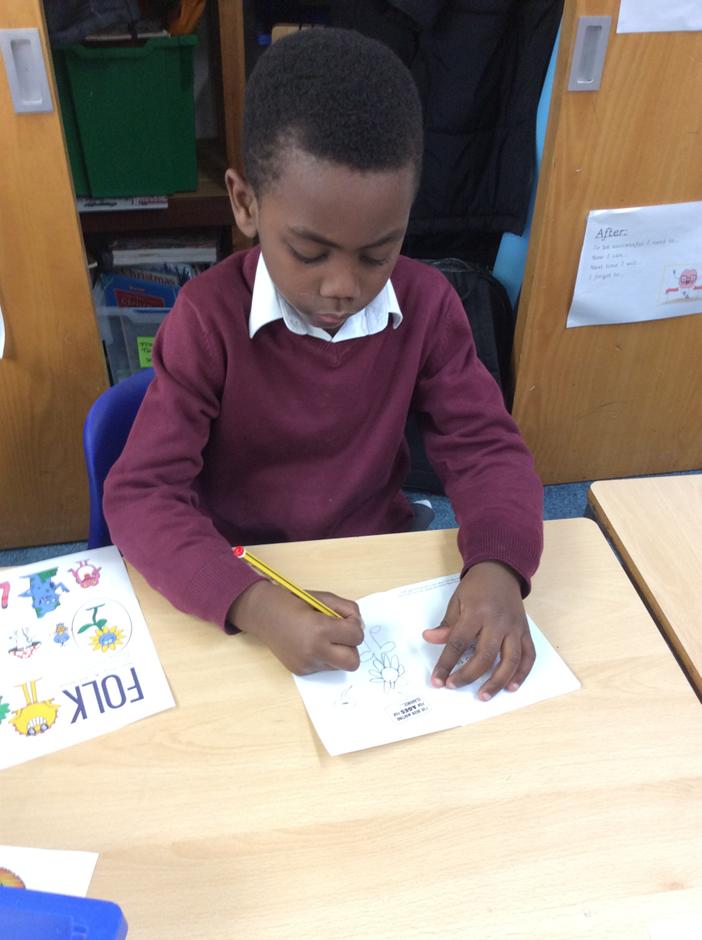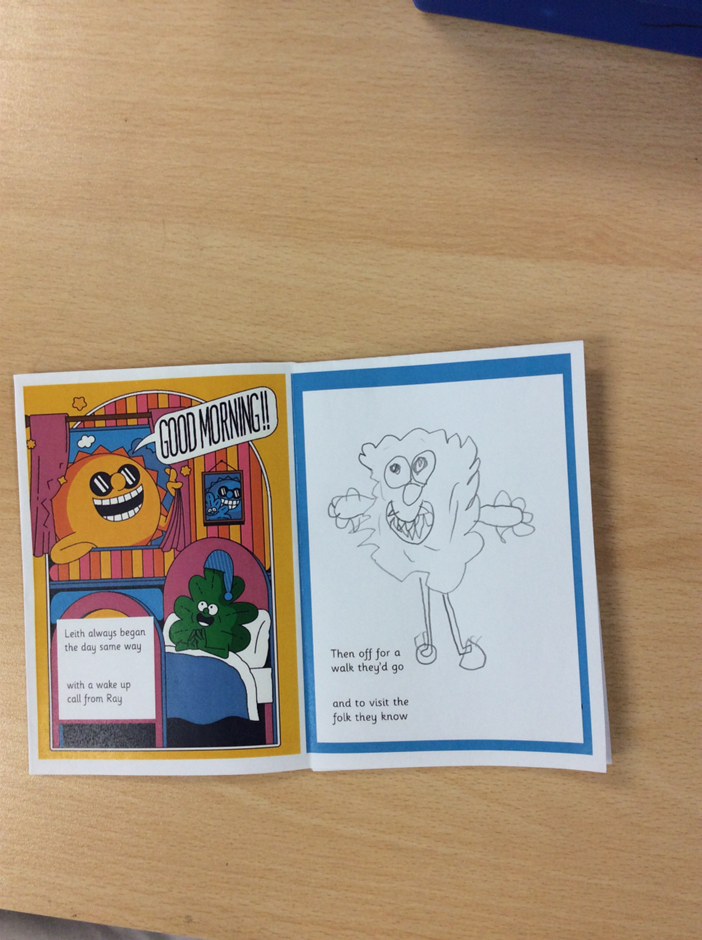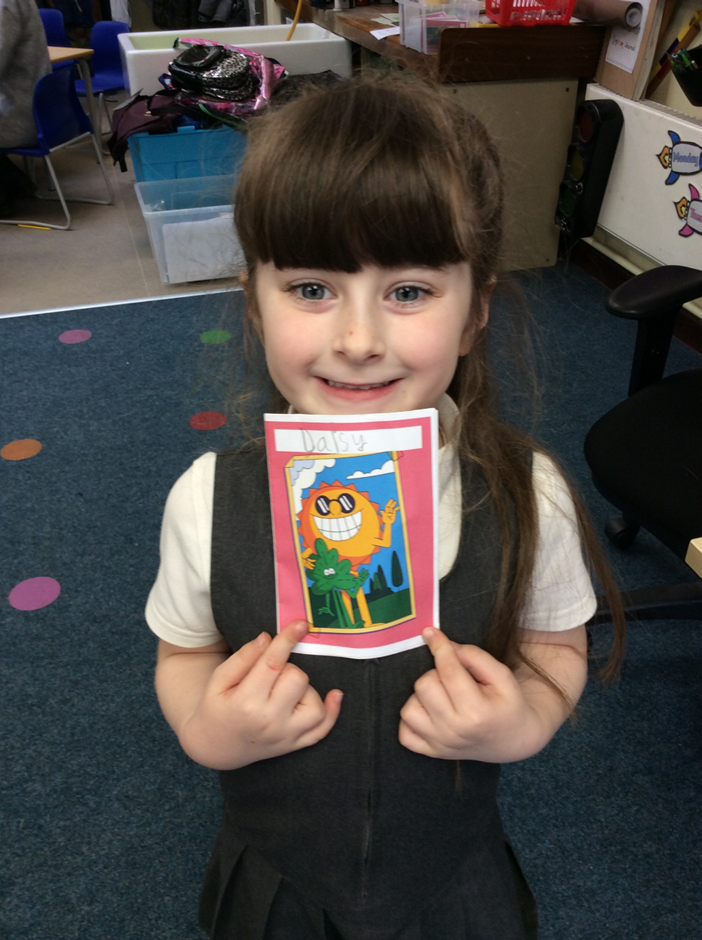 The Crocodiles have bought home their books to share with you tonight - we hope you enjoy them!