Our Author Visit!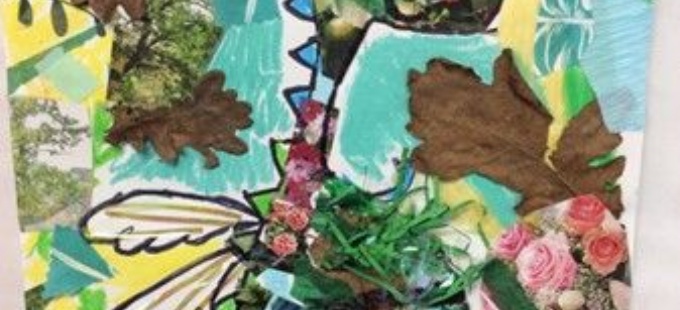 We were lucky enough to have an author and illustrator visit us today. Her name is Emma Lazell and she has written 3 stories that she shared with us.
What an exciting start to the week - a visit from the author and illustrator Emma Lazell.
The author of Big Cat, That Dog and Georgie grows a dragon shared with us her ideas and path to becoming an author and illustrator and gave us a chance to become one ourselves - based around her dragon book.
Our day started with an assembly: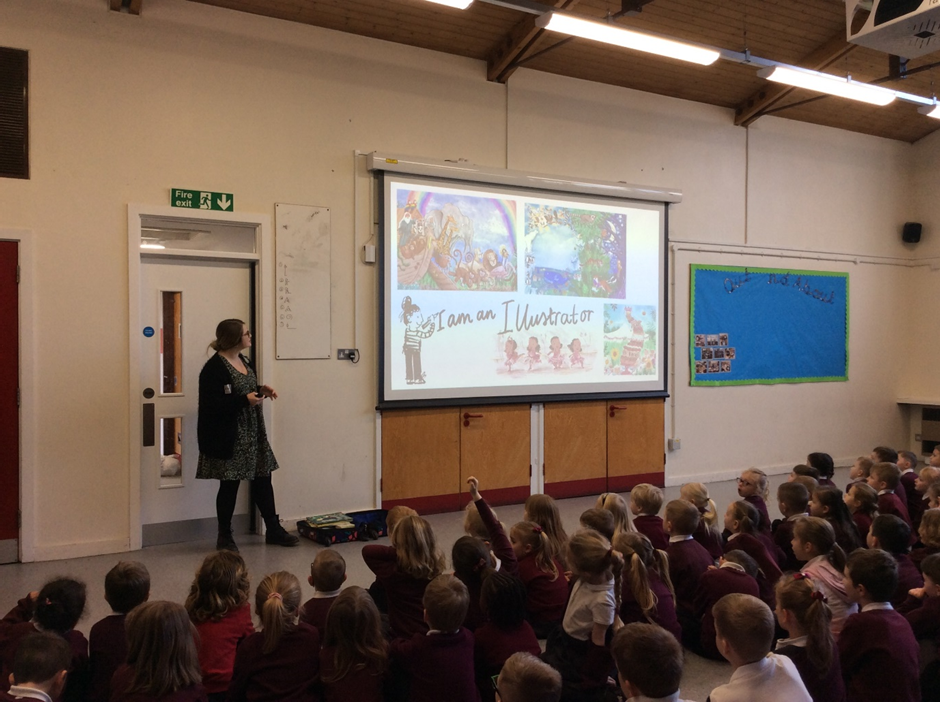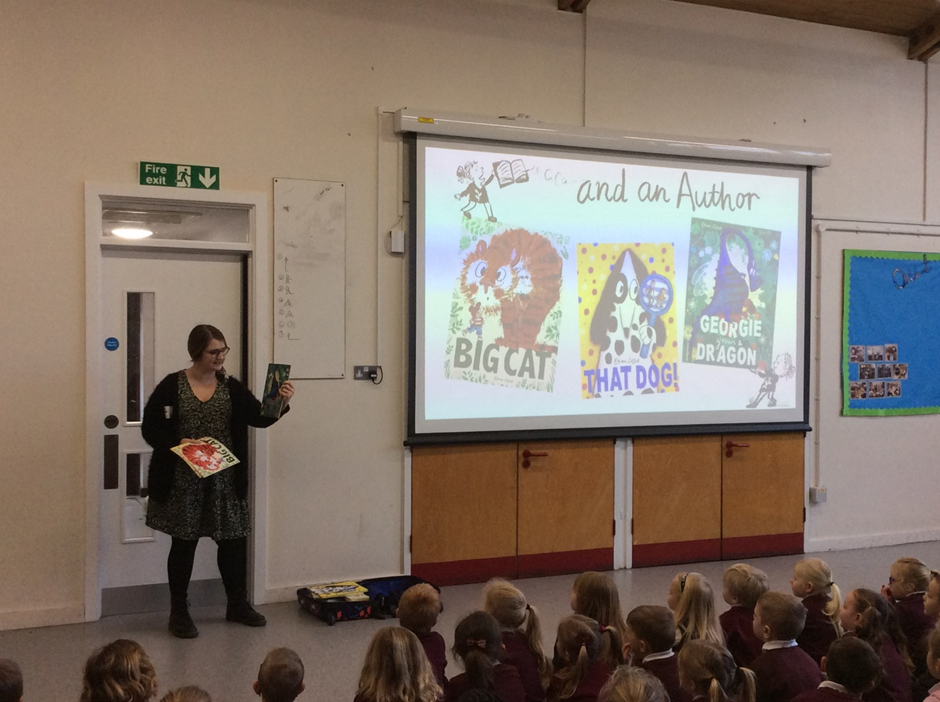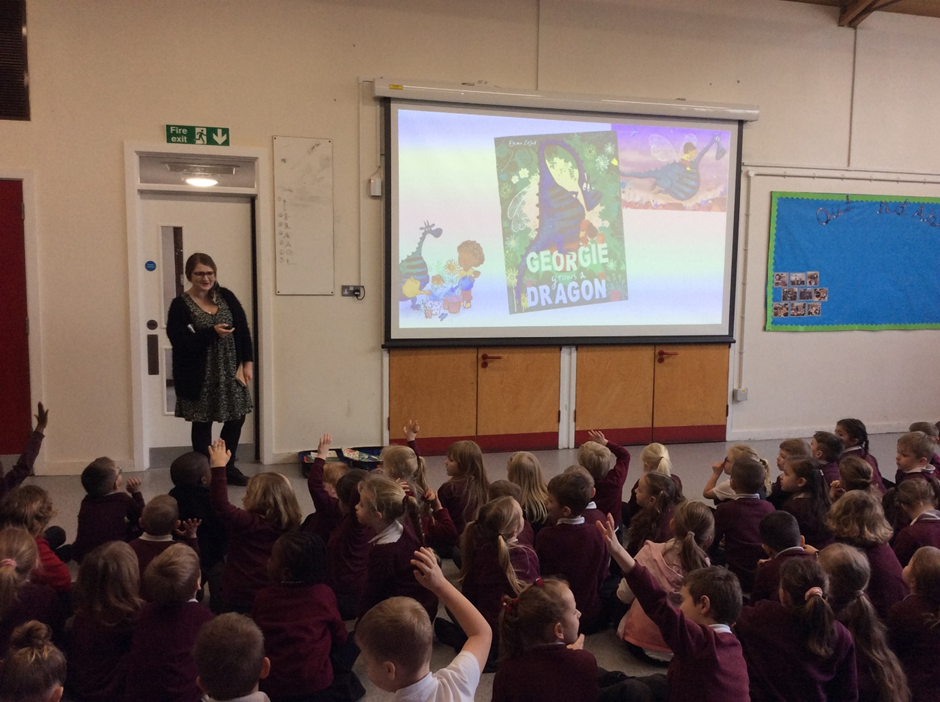 And then moved on to a work shop in class.
Emma asked for our ideas for a new story theme, turning us in to authors: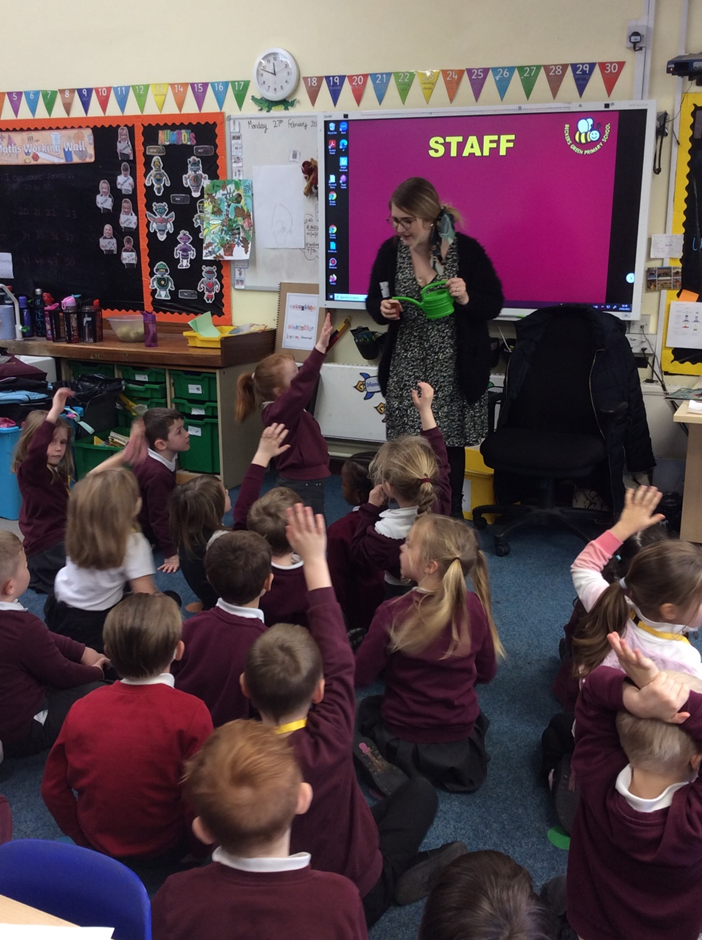 And then moved us on to becoming illustrators ourselves: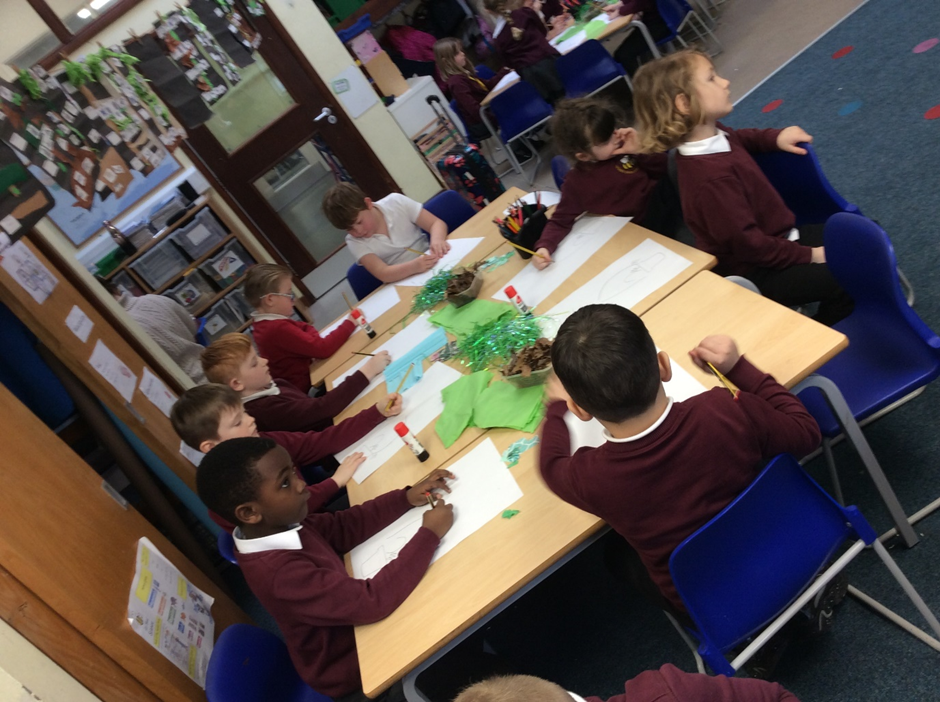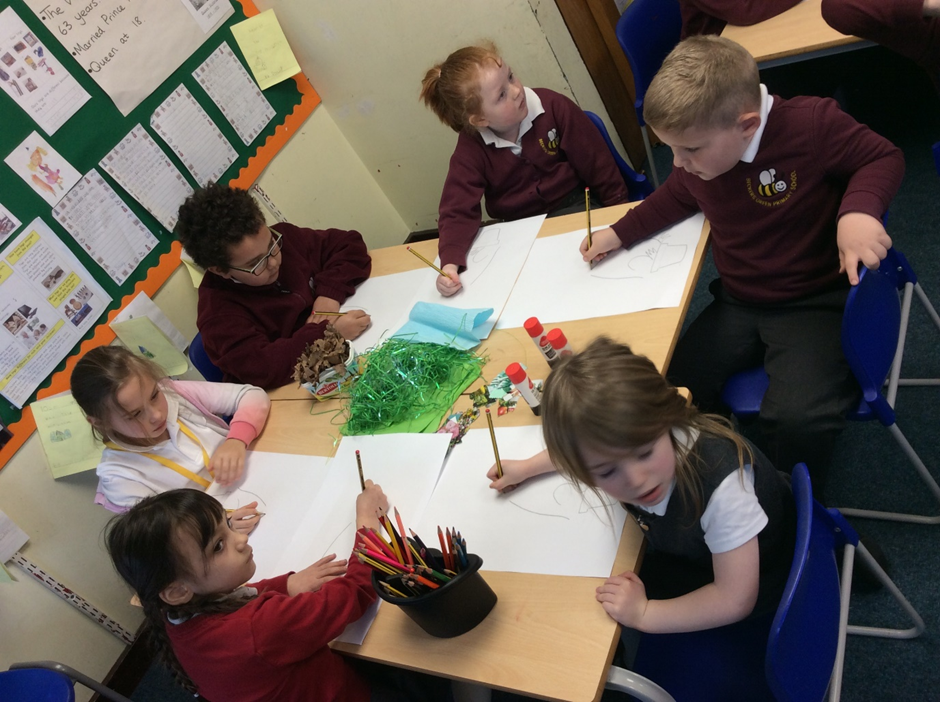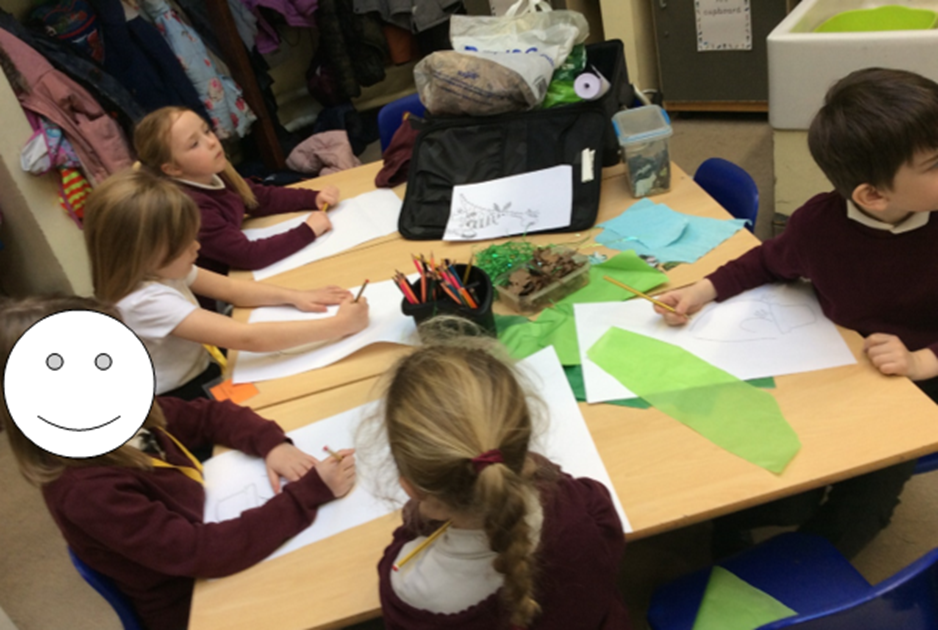 Emma talked us through step by step instructions on how to draw the dragon: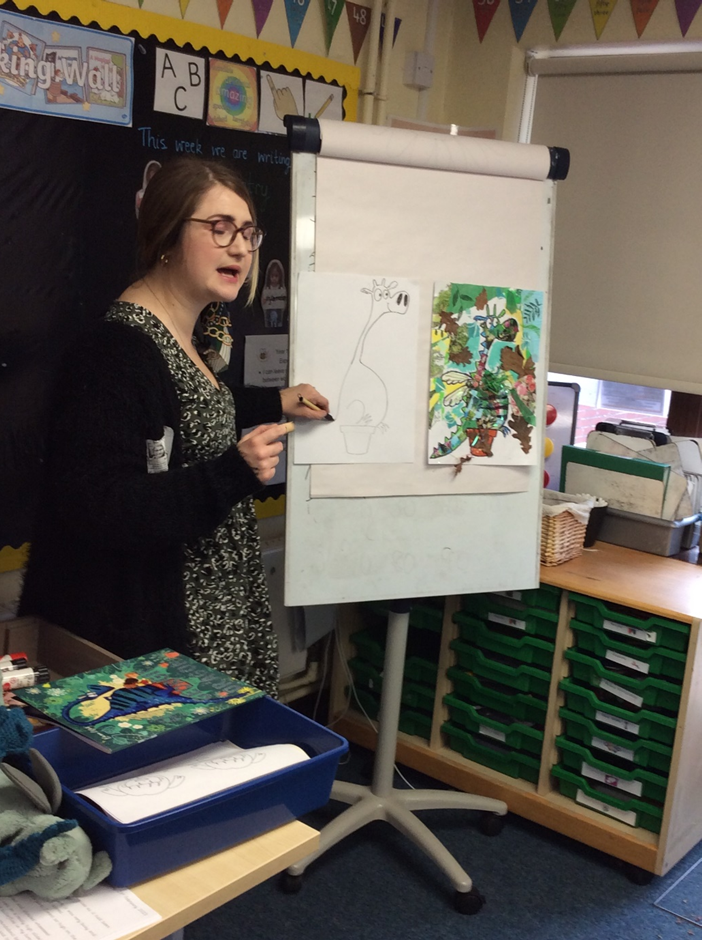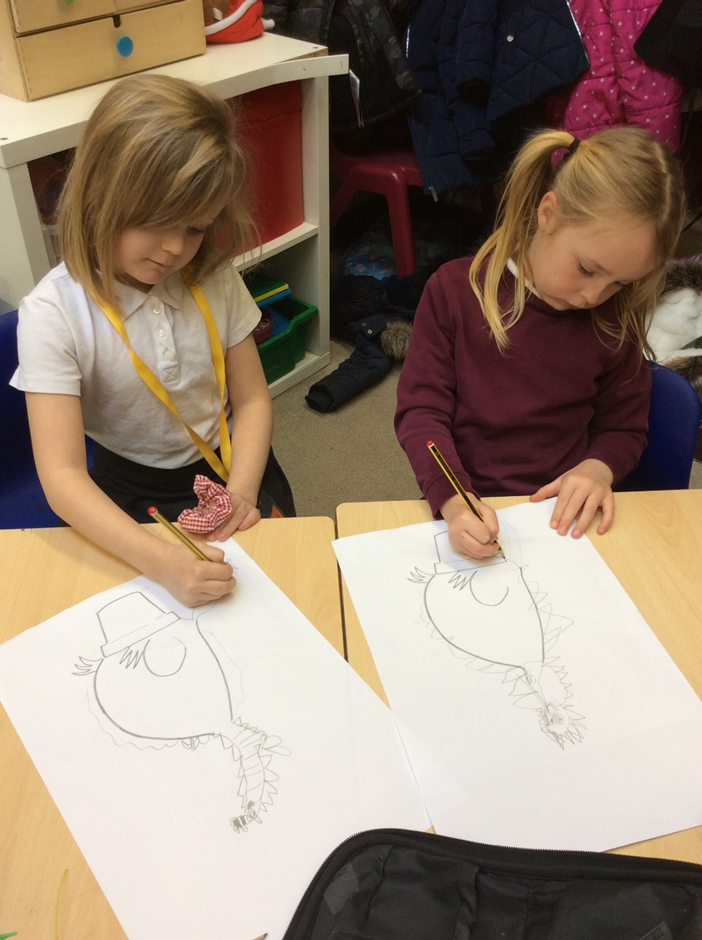 And we then moved on to creating collages of our dragons: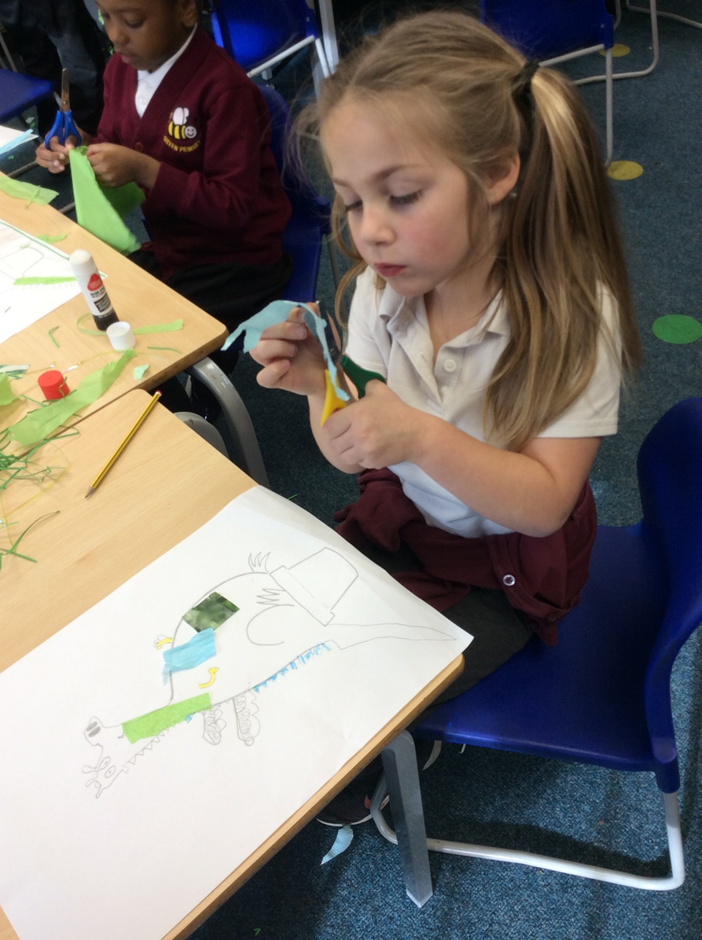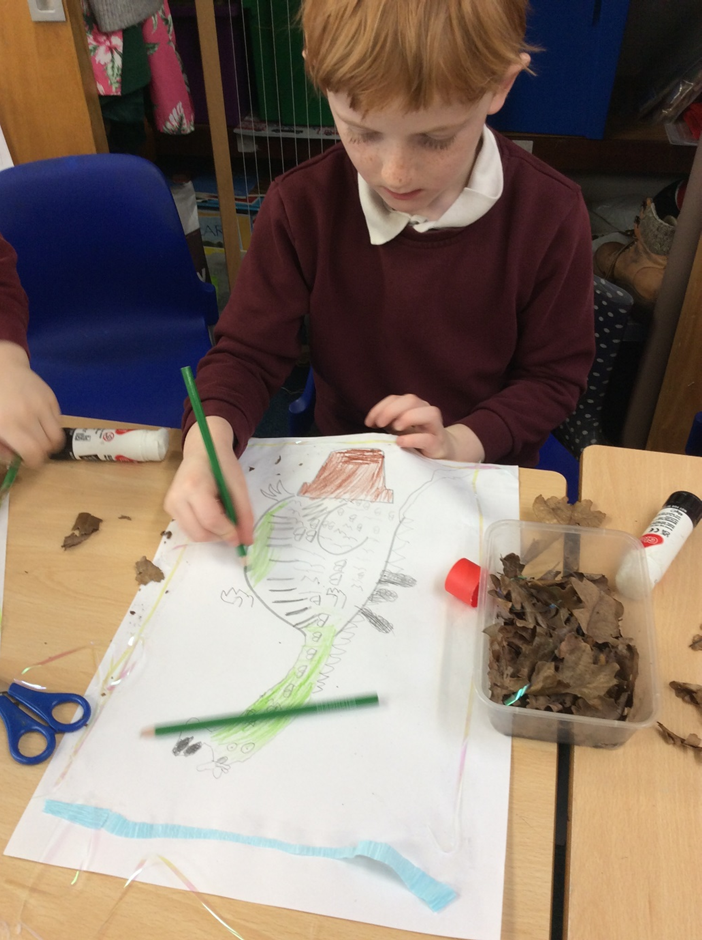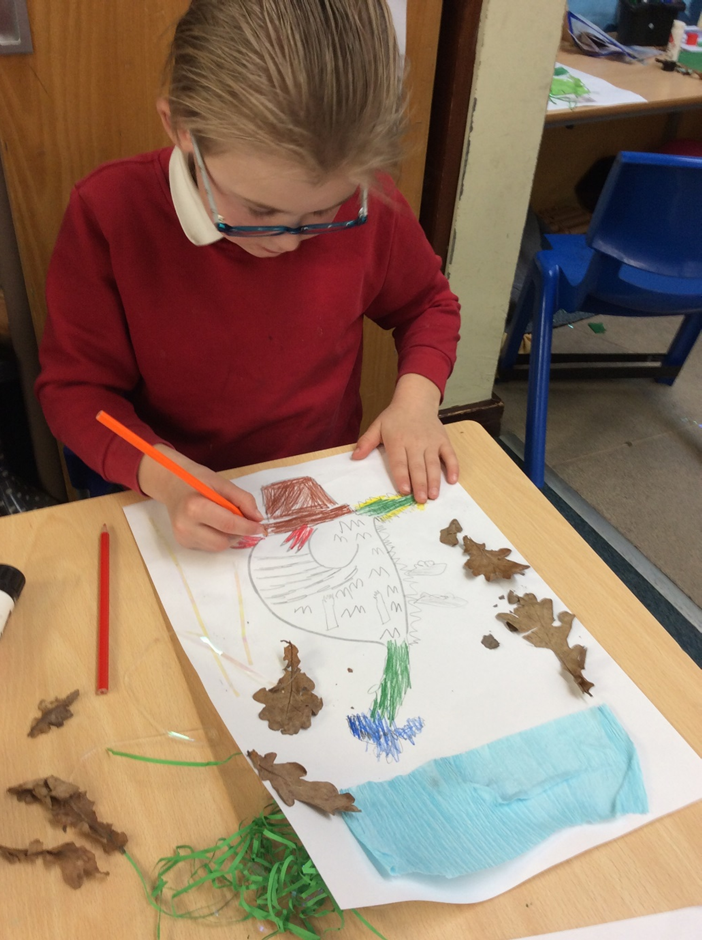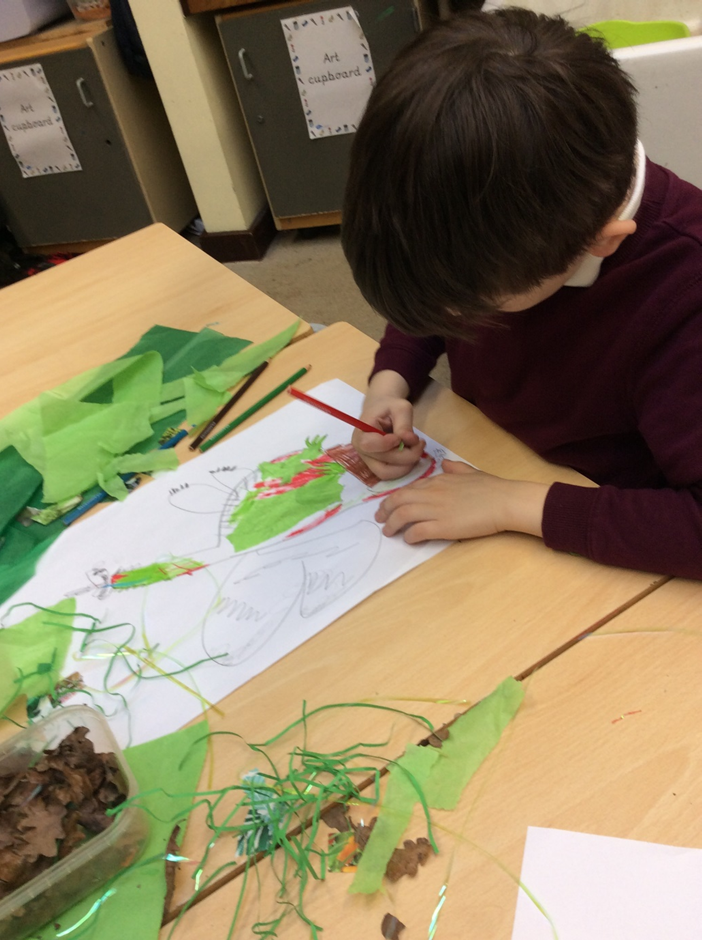 Don't they look brilliant!