Life cycle of the Butterfly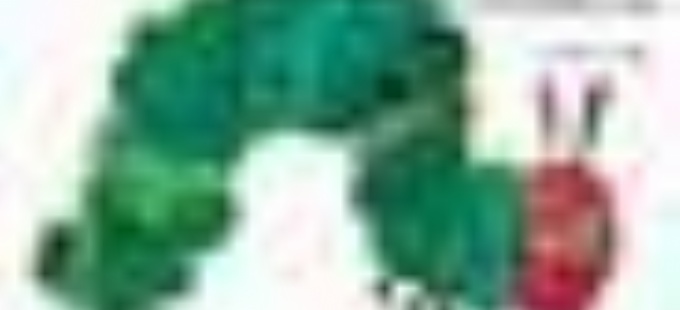 This week in science, we have been learning about the life cycle of the butterfly.
Using pieces of pasta, we have created our own life cycles of the butterfly. We have spoken about the process - egg, into caterpillar, a chrysalis and then a butterfly.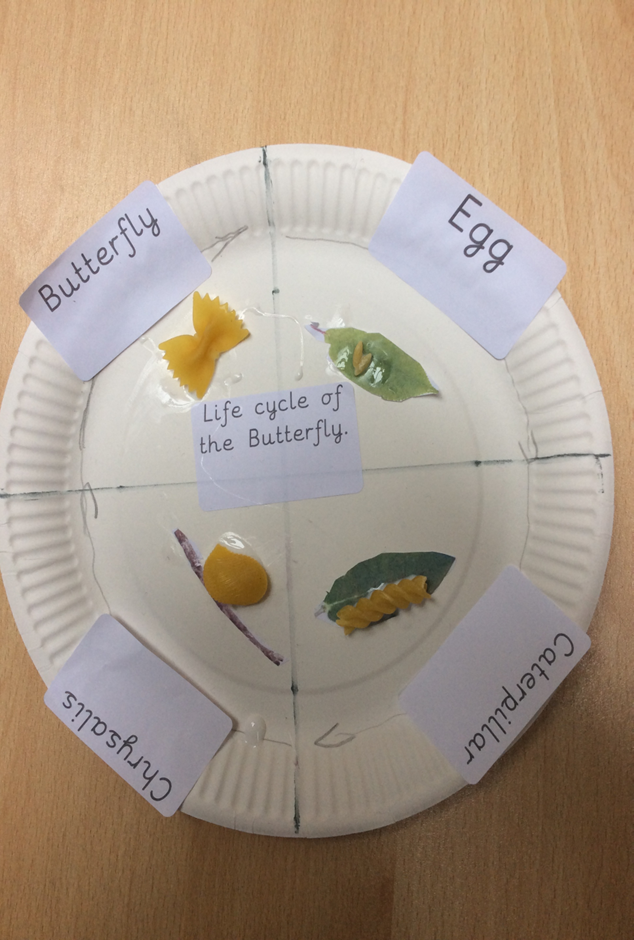 To help us with our learning, we did some drama based around the life cycle: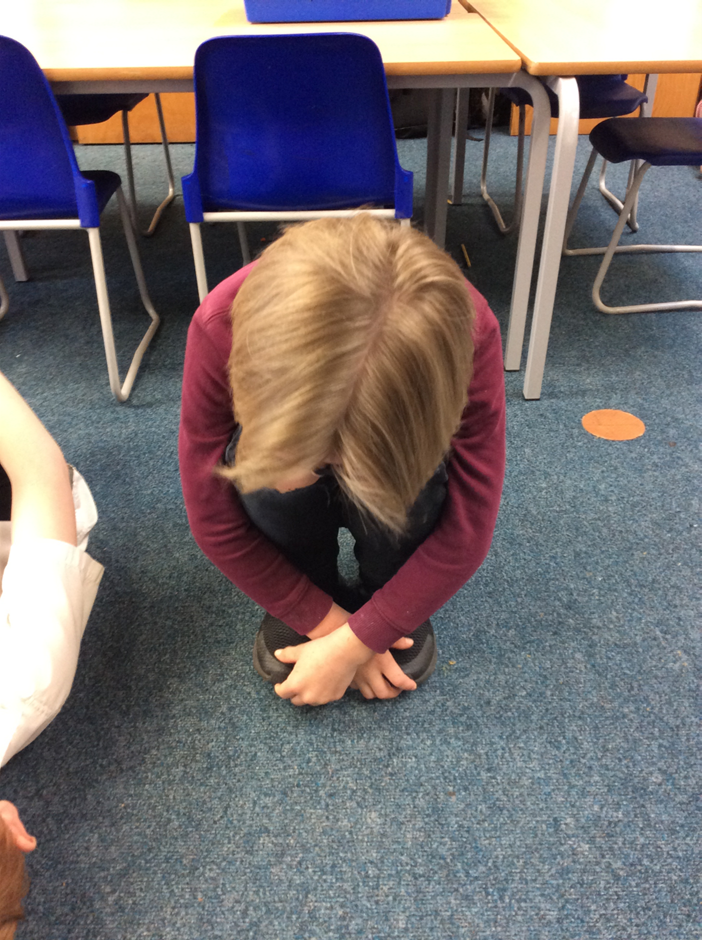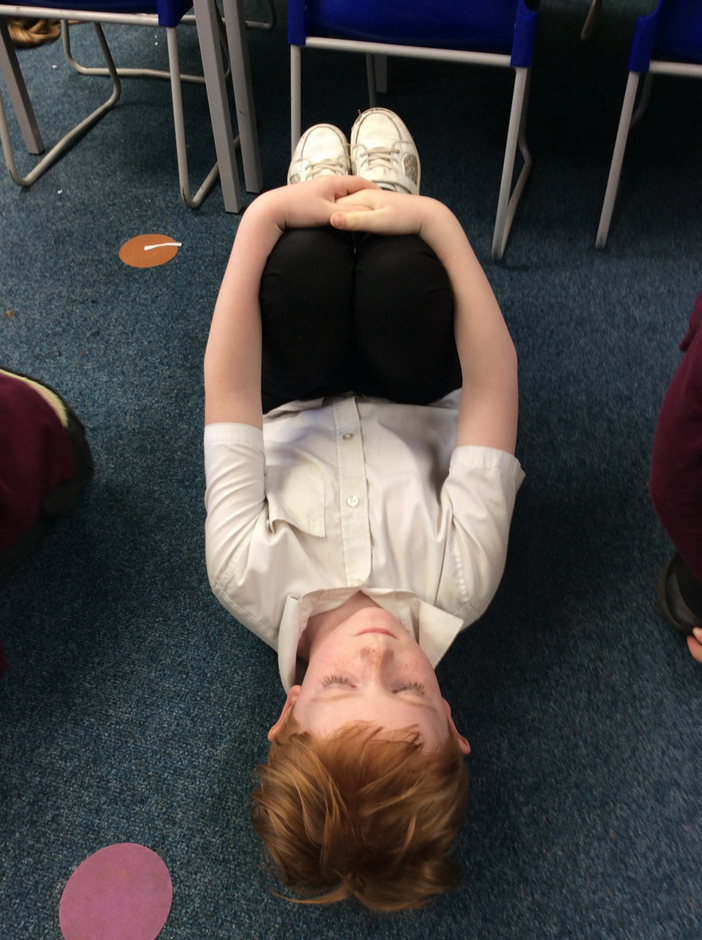 Starting as eggs, and then hatching in to caterpillars: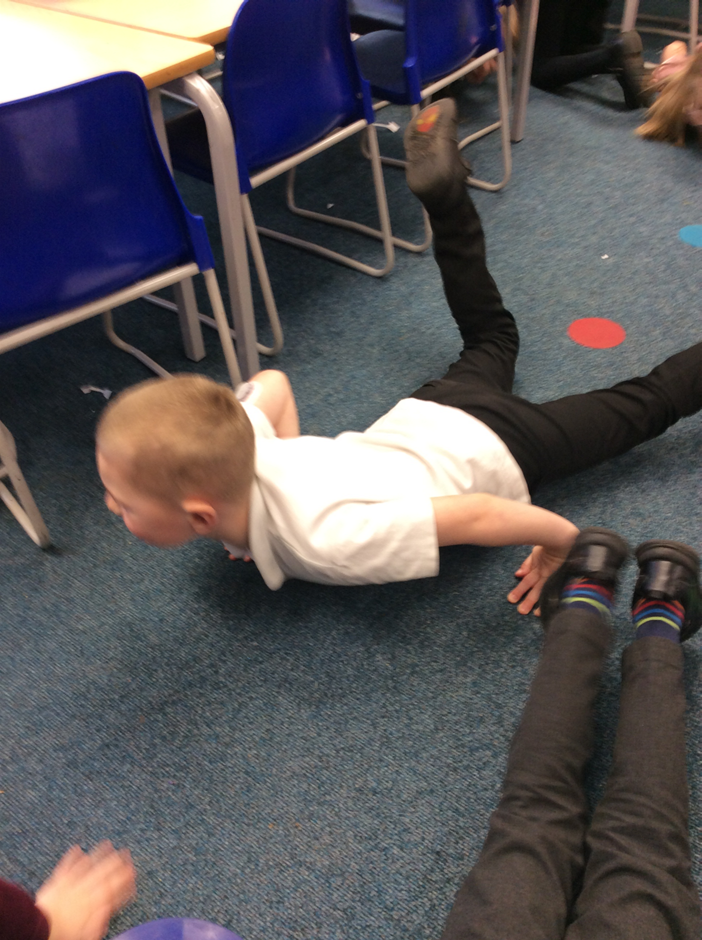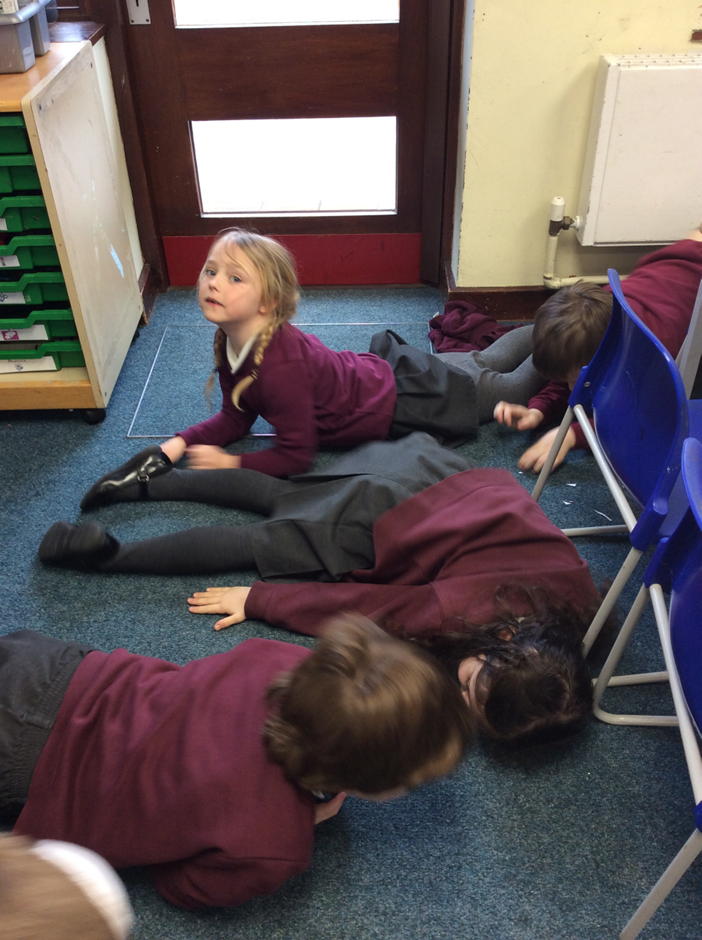 We then hung as a chrysalis: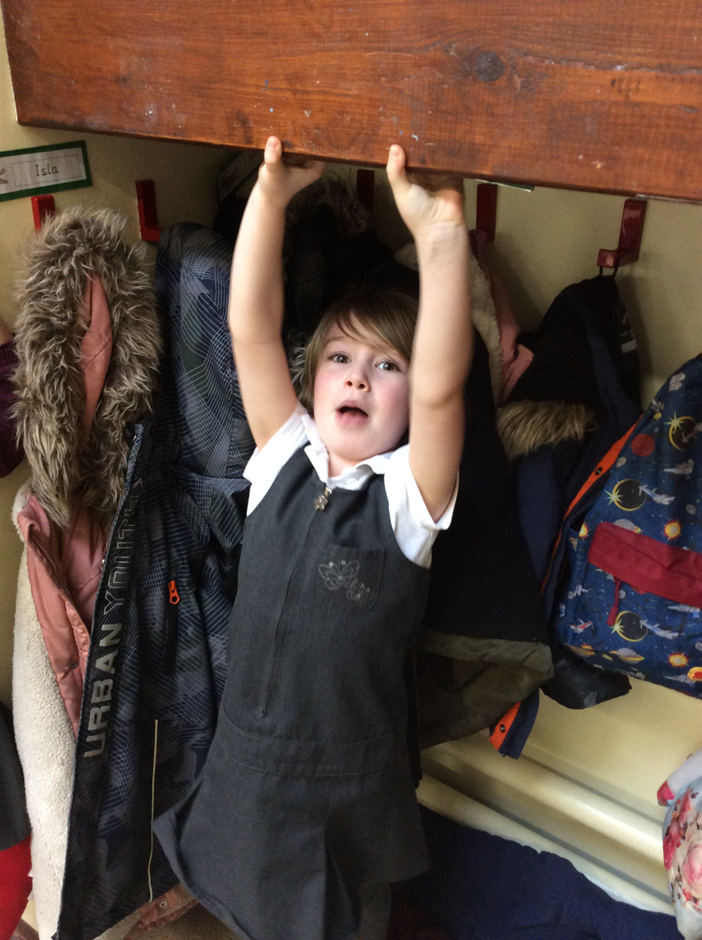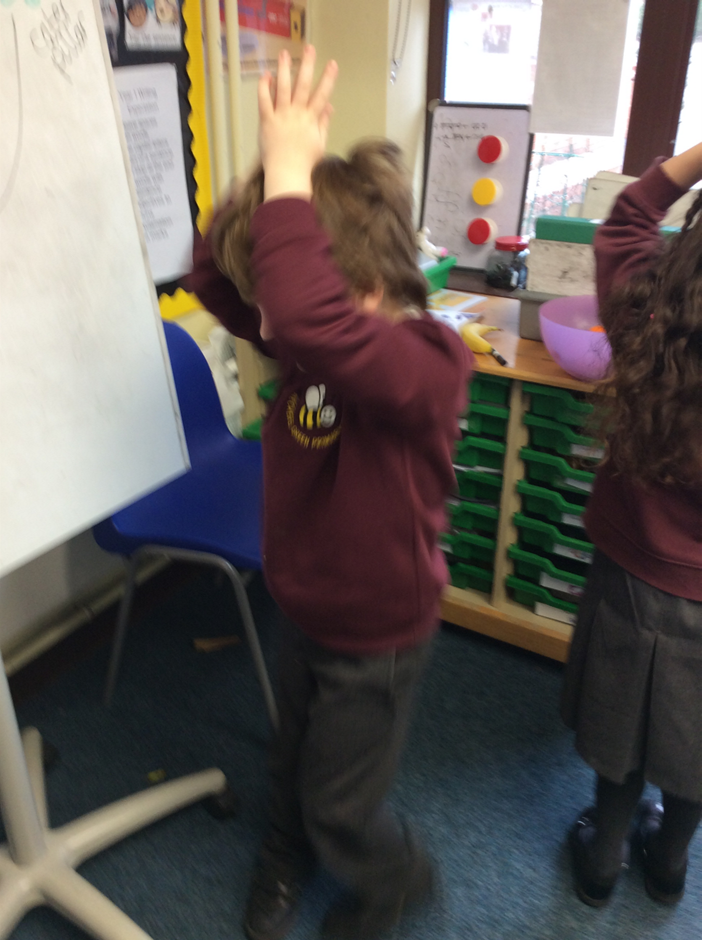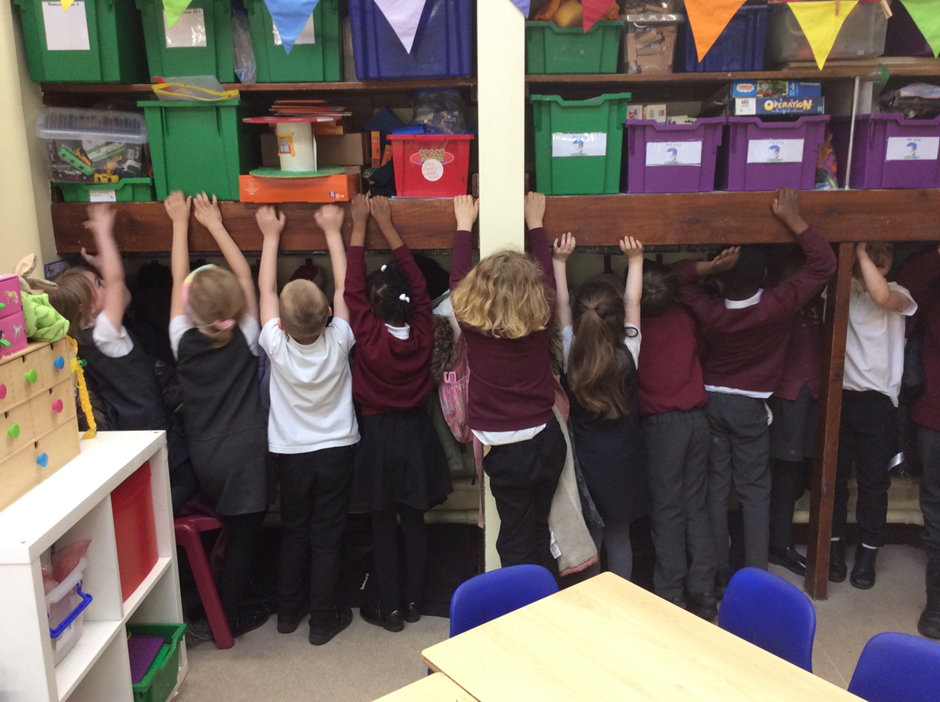 And finally in to beautiful butterflies flying around the room!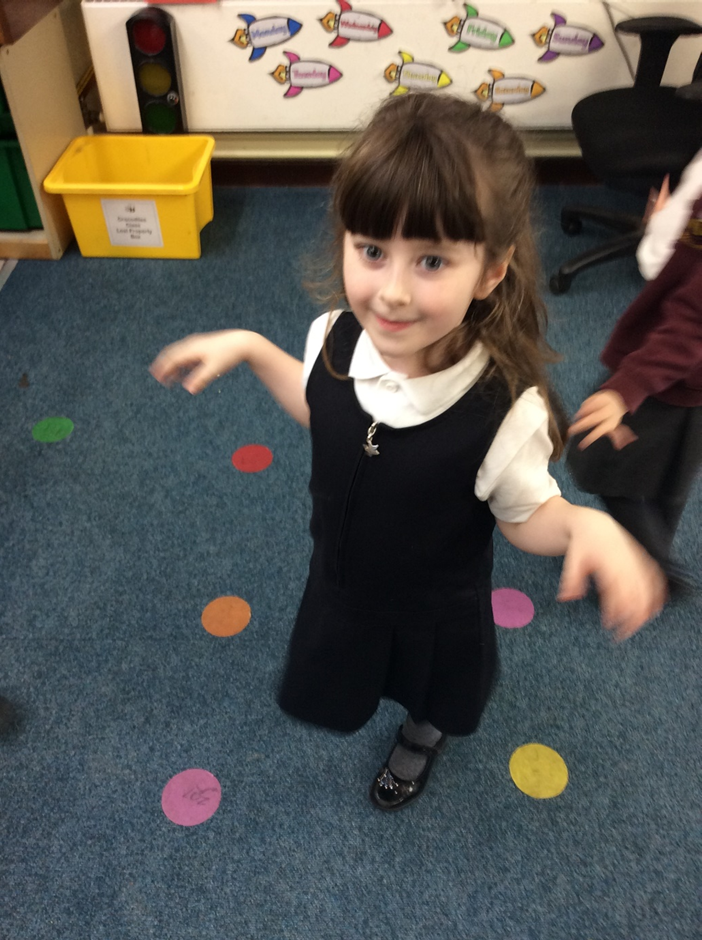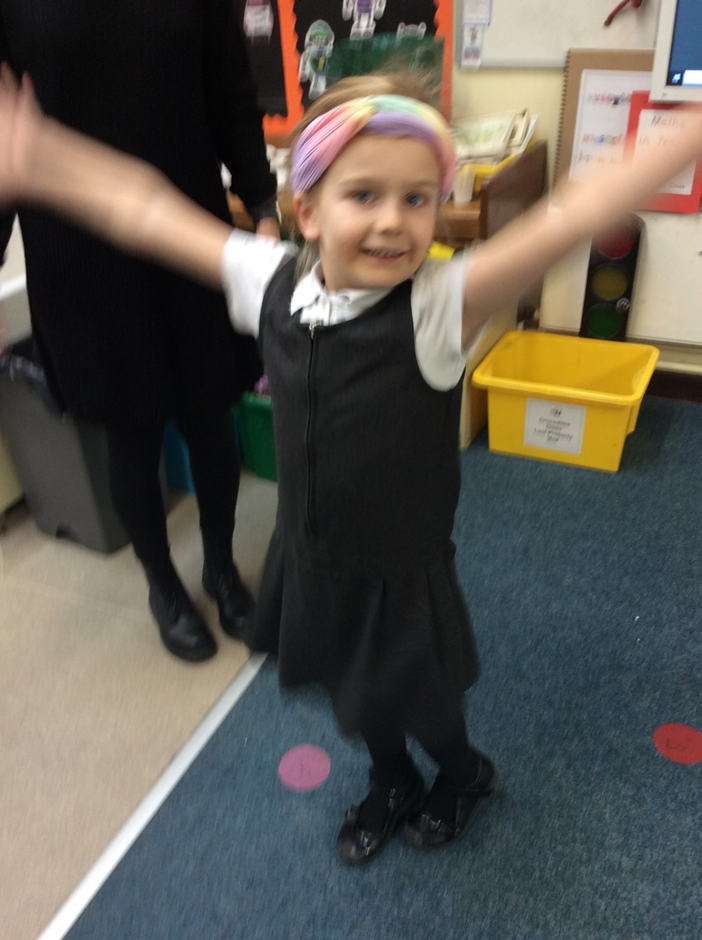 Have a lovely Easter break and hope the Easter bunny visits!