Sensational Science!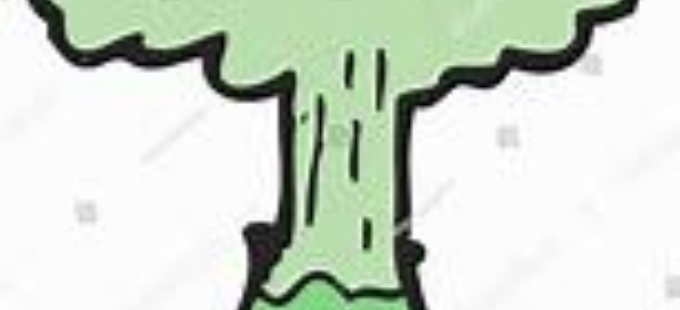 Our last week of this half term has included an exciting science experiment!
This week we have been busy in science - we have learnt what plants need to grow to be healthy: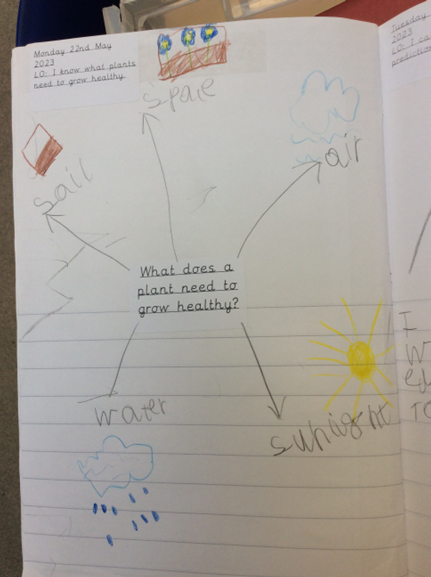 And on Tuesday, we made predictions to see what would happen when vinegar was added to bicarbonate of soda - and wow what fun we had with it exploding, fizzing and changing colour! This is something you can try at home - the crocodiles LOVED it and it wouldn't surprise me if you heard their screams and squeals from home!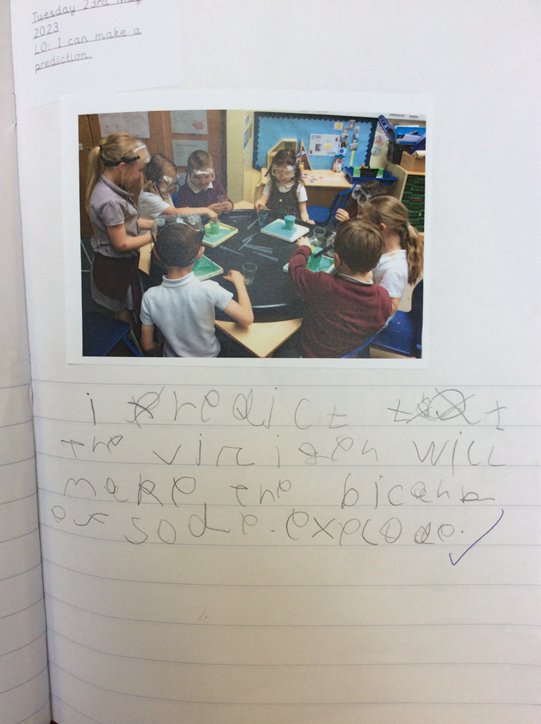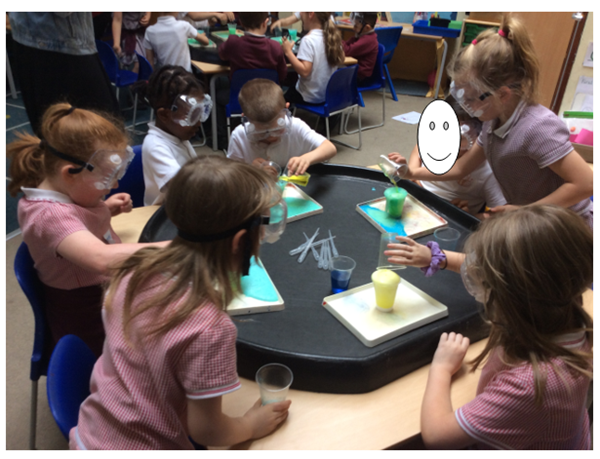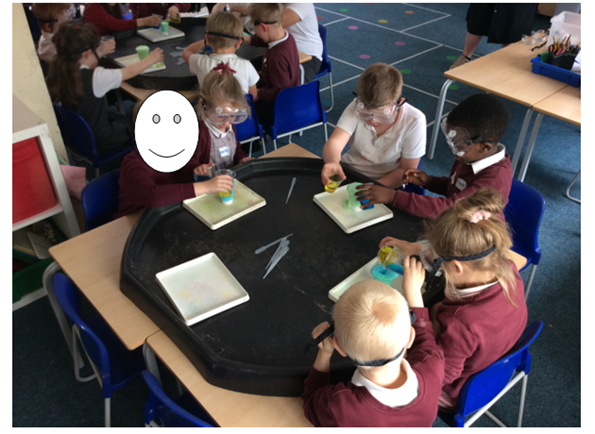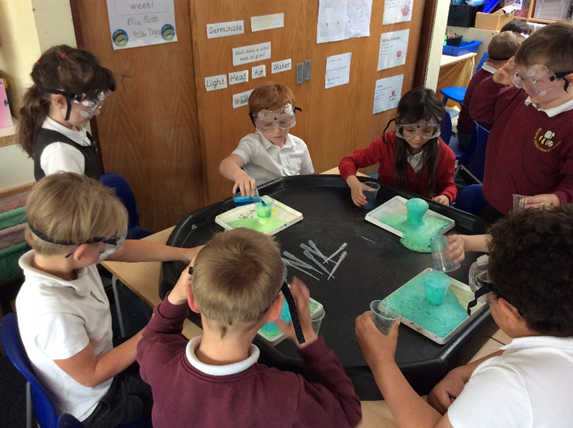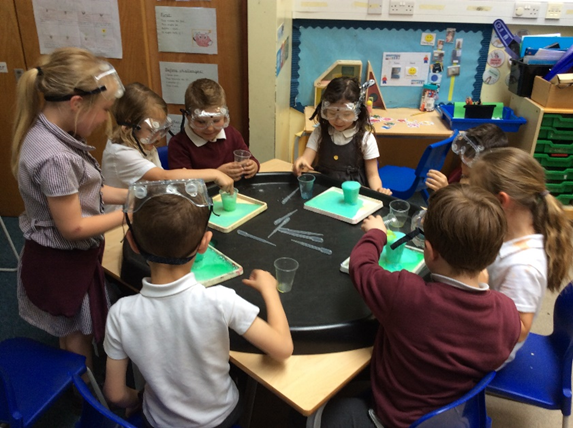 In RE, to finish our question based around the cross and why it is important to Christians, we have created our own hopes, some lovely and kind ideas from the Crocodiles class!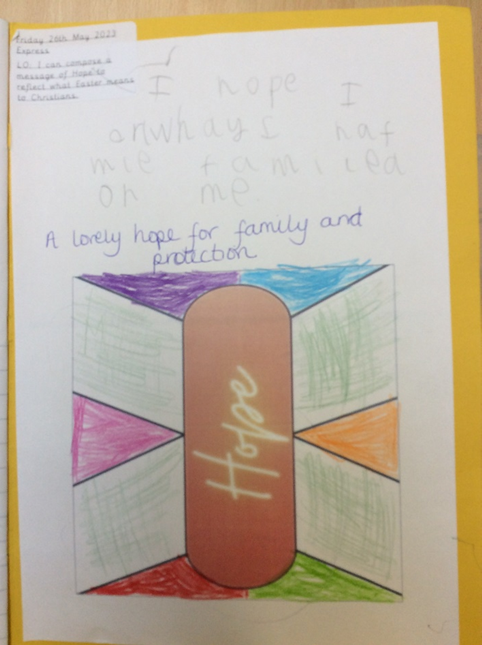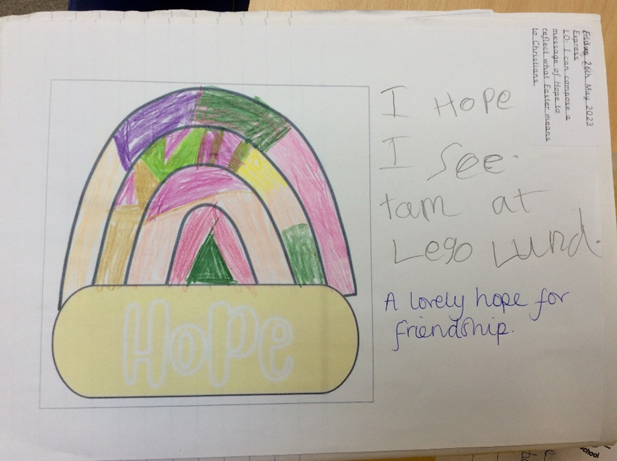 Thank you for your support this half term - enjoy the well deserved rest over half term! Please try to continue reading and practising of the old phonic screens sent out via school ping as we will be taking our phonic screens 2nd week back after half term!
Miss Hatchman