Rolling on the River!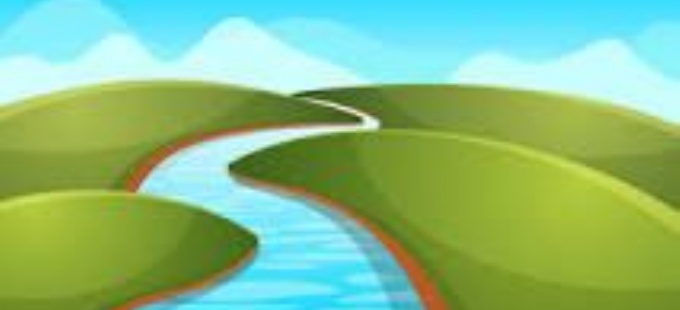 We've had a busy week making rivers and collecting lots of litter!
This week in Geography, we have been learning about rivers. We learnt that rivers are water that flow downhill, and that the source - the start of the river, needs to be higher than the mouth - where it meets the sea or ocean.
In teams, we worked together to make our own rivers, adding in features that we have learnt about, and then tested them out to see if our water flowed: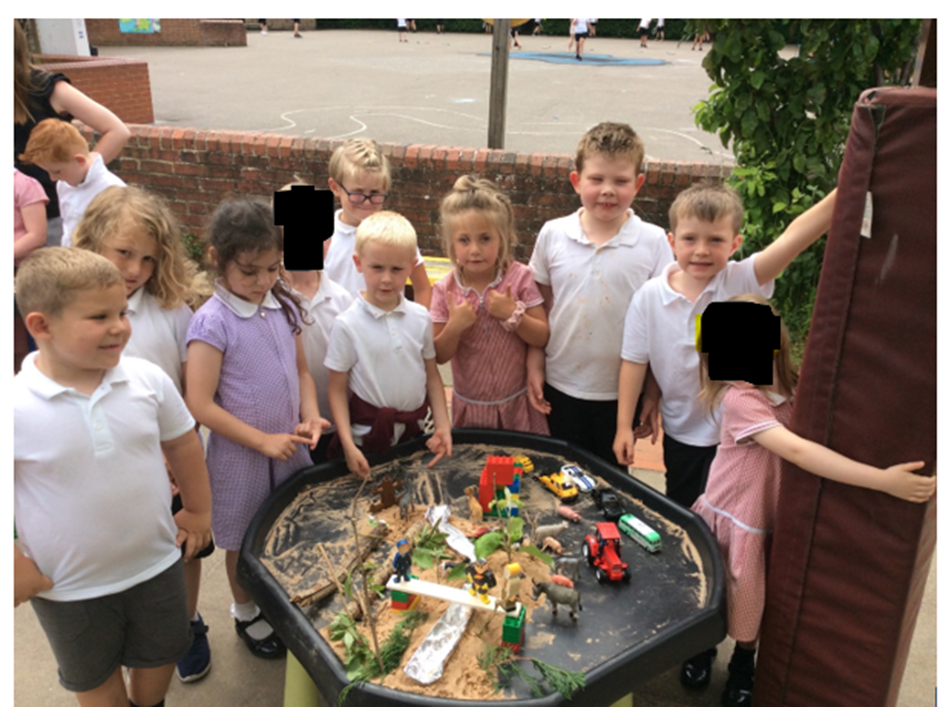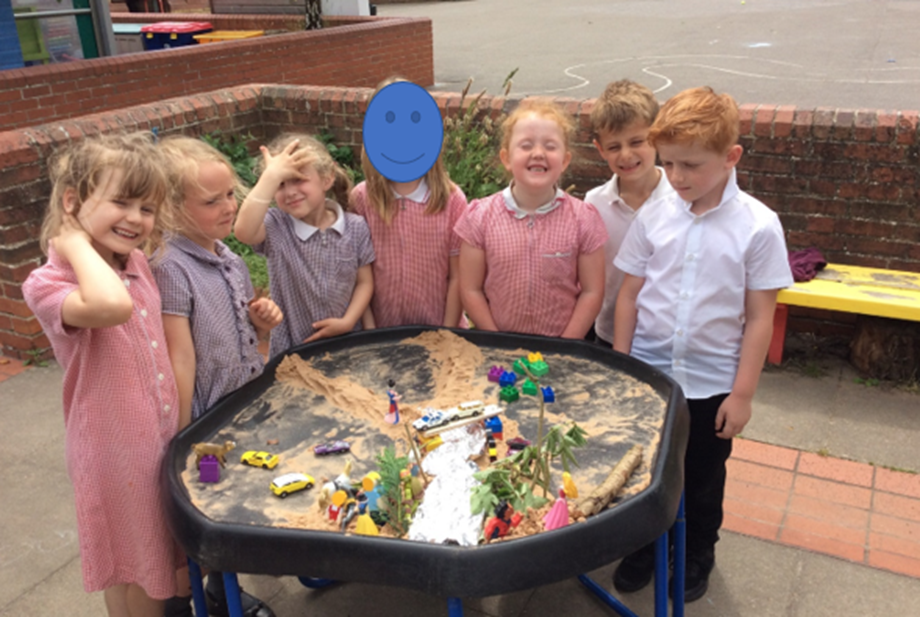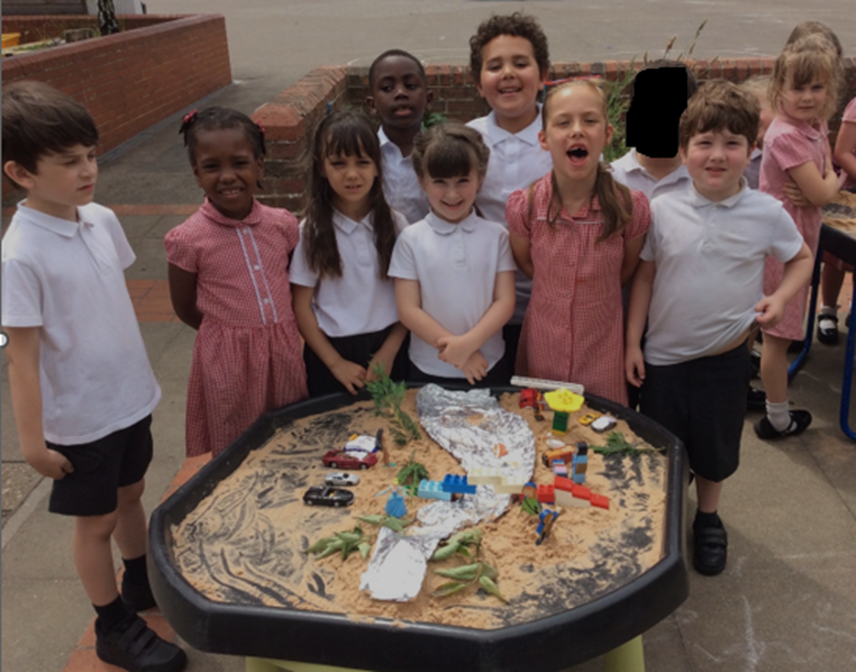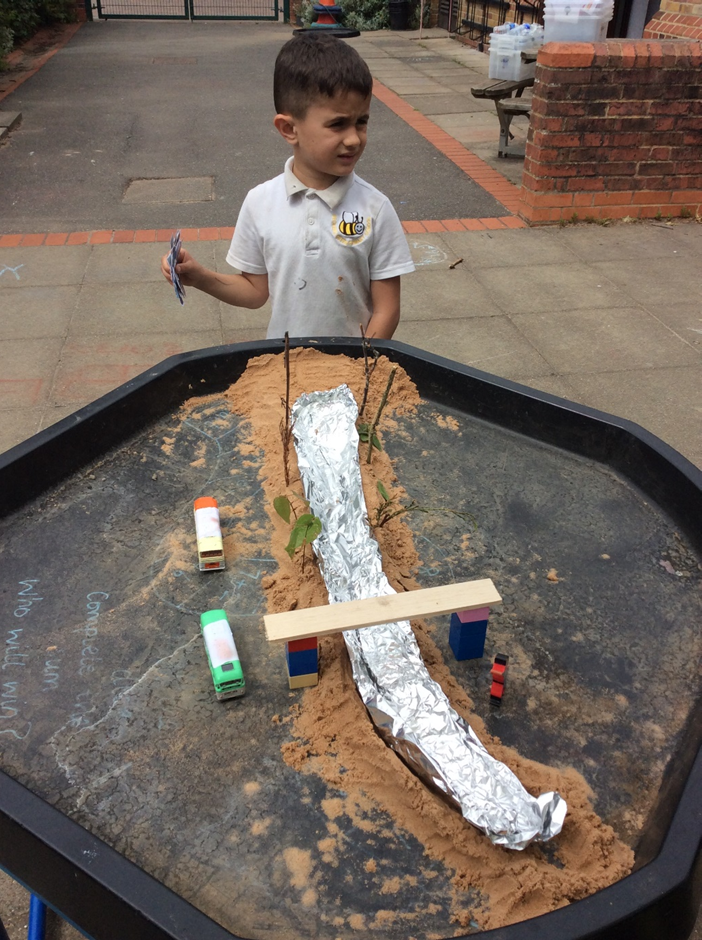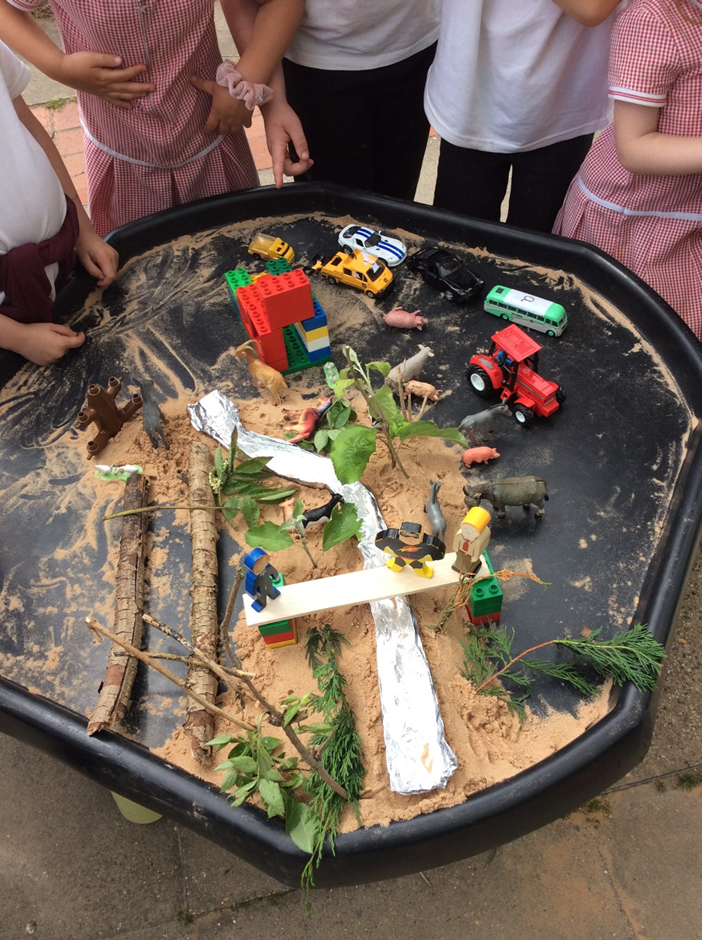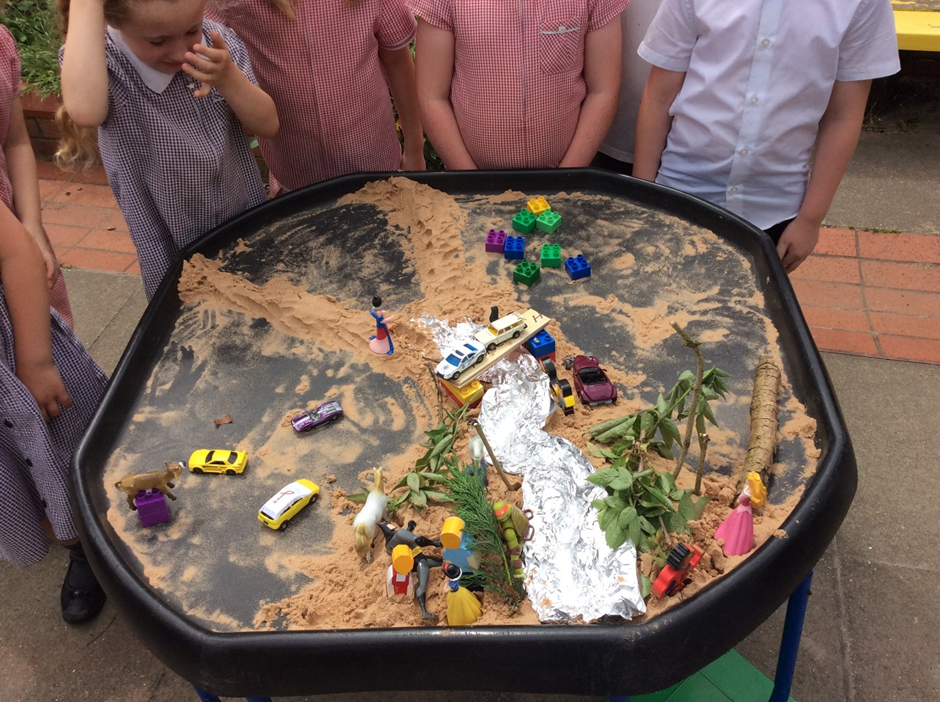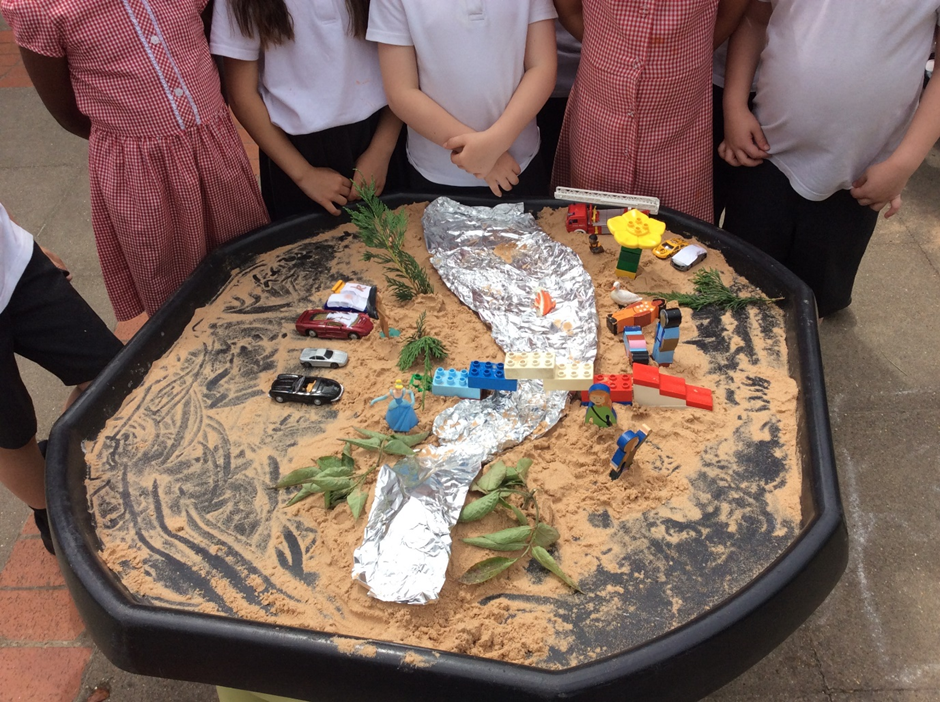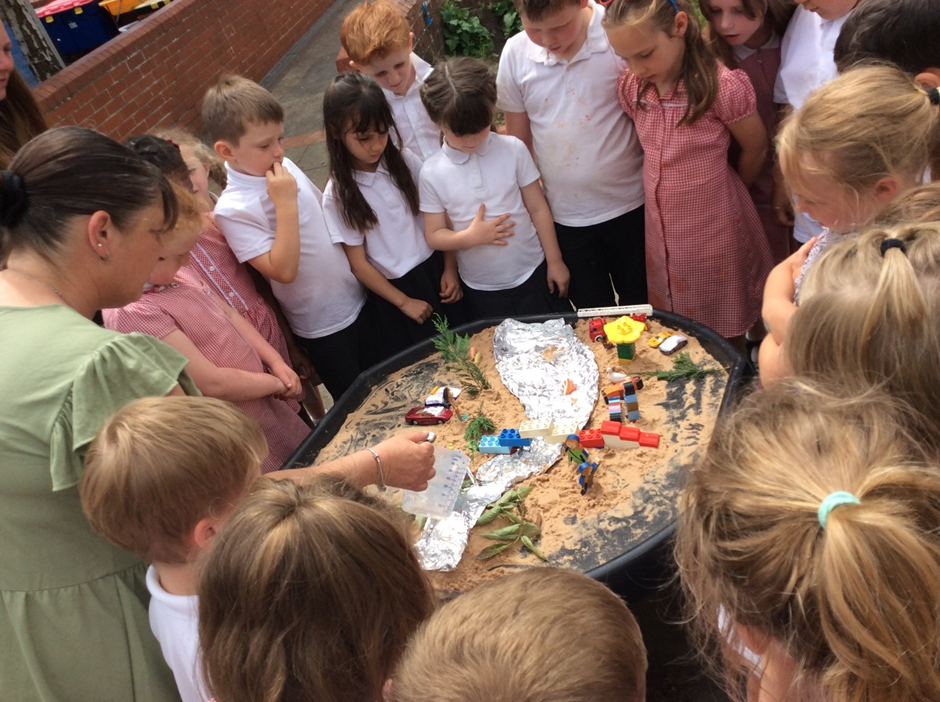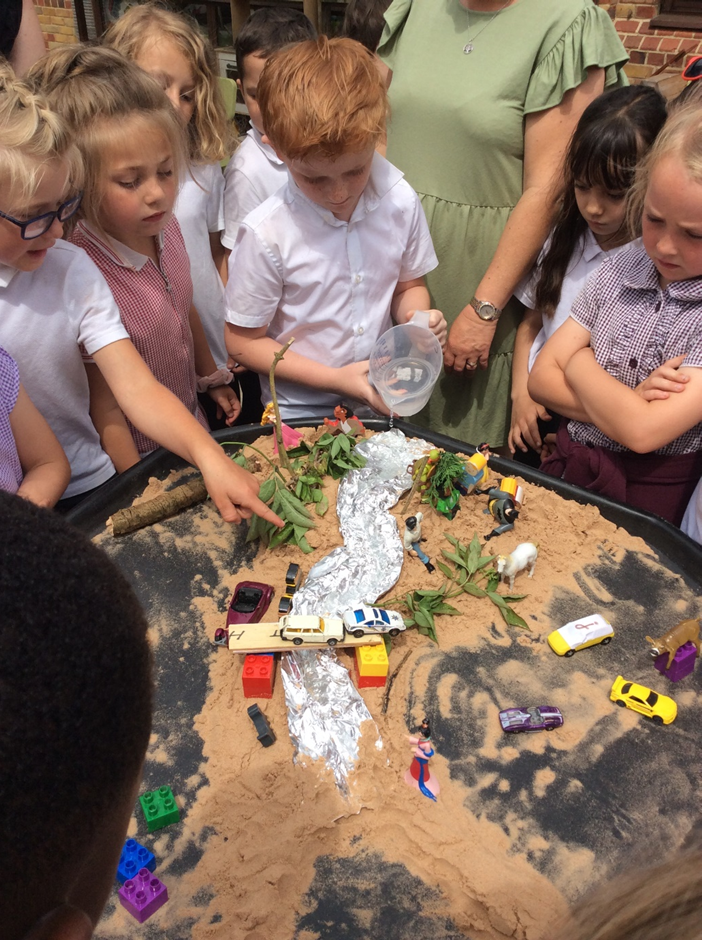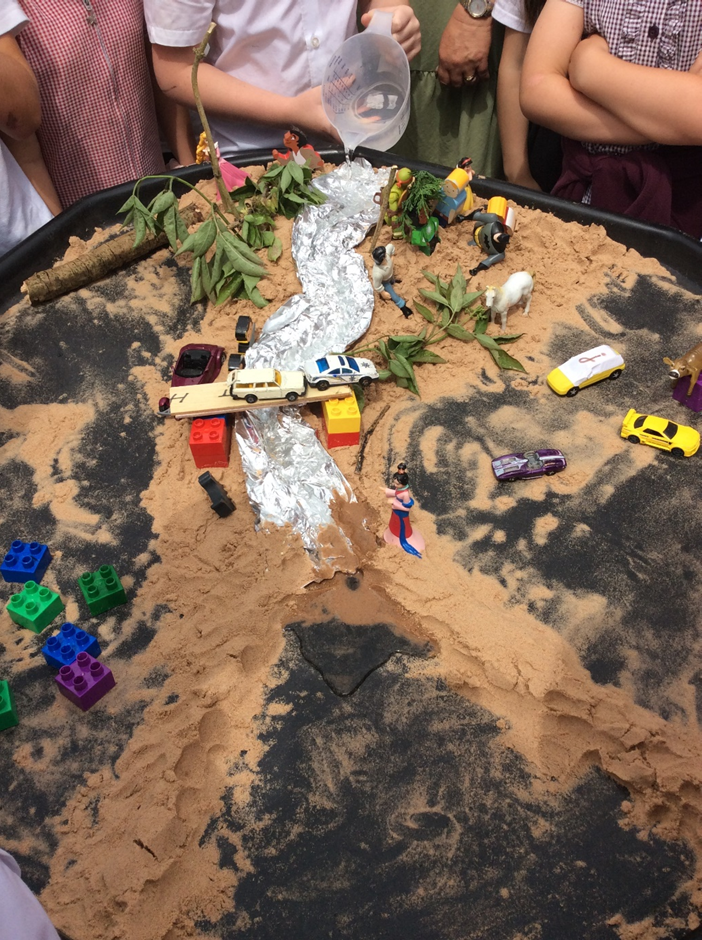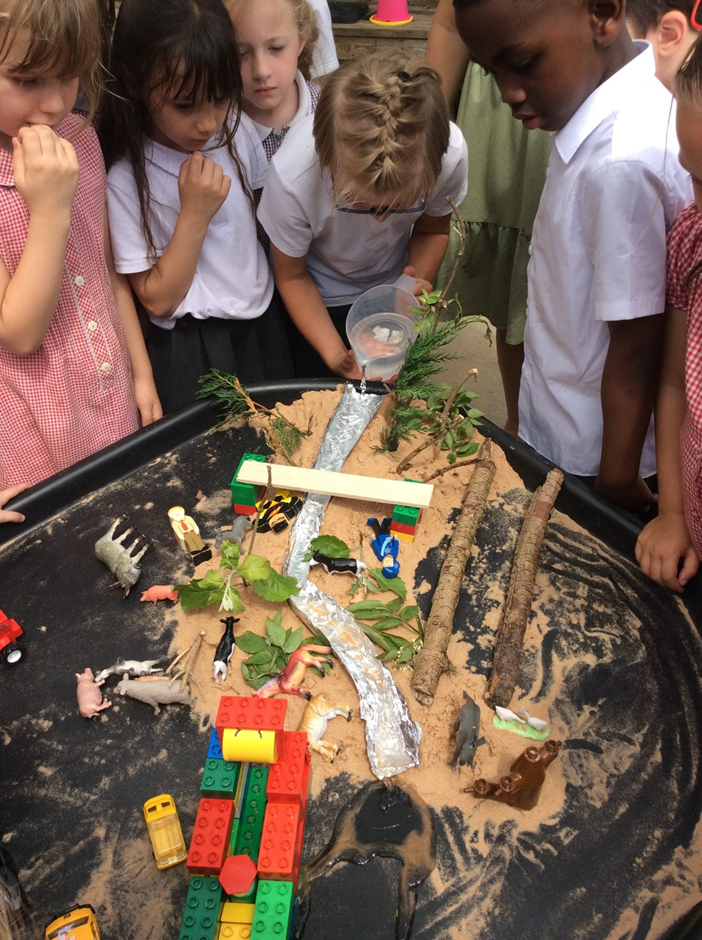 Later on in the week, we learnt about litter and pollution and the impact this has on our rivers. We also spotted lots of litter on our playground and field, so worked hard to collect it all - the Crocodiles were very passionate about this! We will be writing some strongly worded letters to other children in school!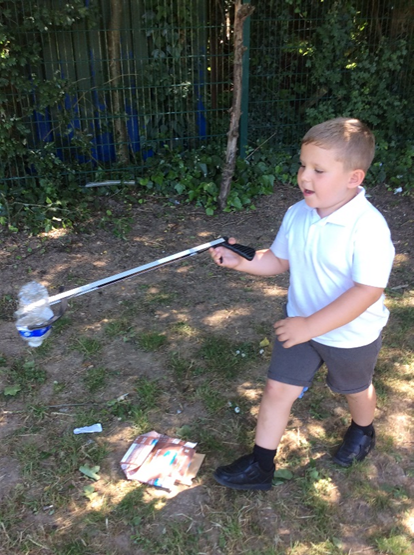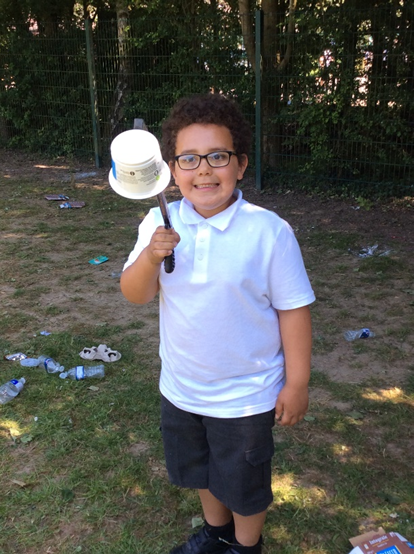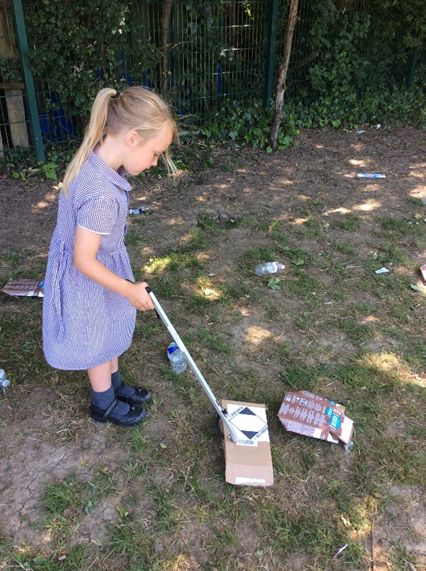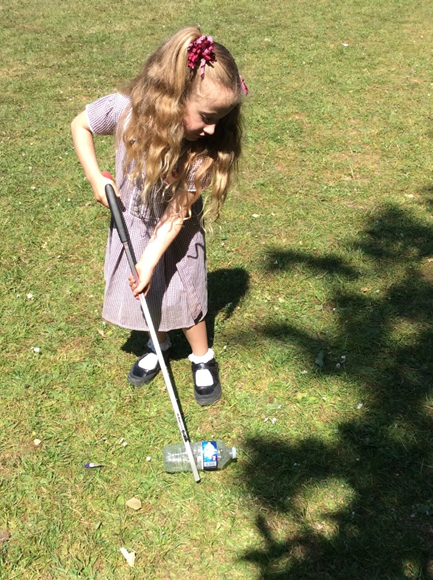 We can't wait to go on our walk to the River Blackwater tomorrow!